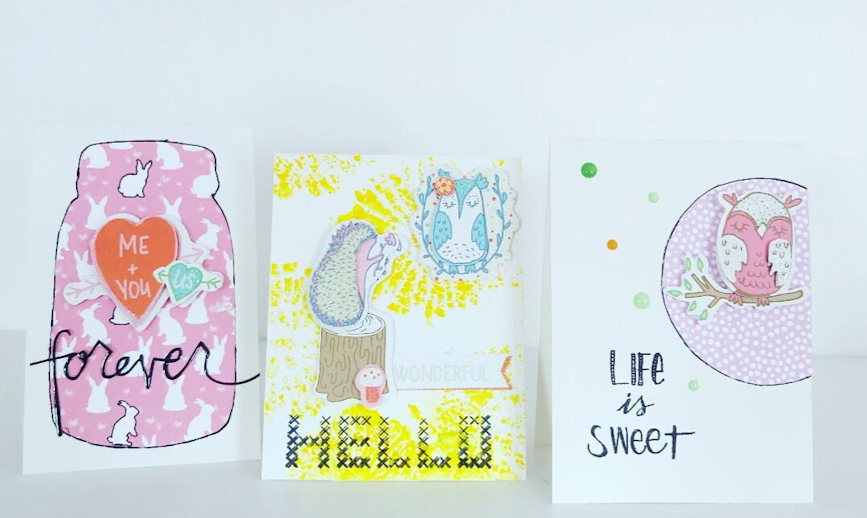 Hello everyone
 Sandra here today to share with you my second April kit project – cards as promised.
The kit was just asking for those!
I must say I am very excited to be a part of lollipop box project, I have been in few DT with kits and I have watched most of them growing from a small company to a worldwide and I must say I hope lollipop is going to be next as the kits are more and more surprising, well done Lisa!
I am also super excited for new stencils that are coming! already building up few ideas in my head for those!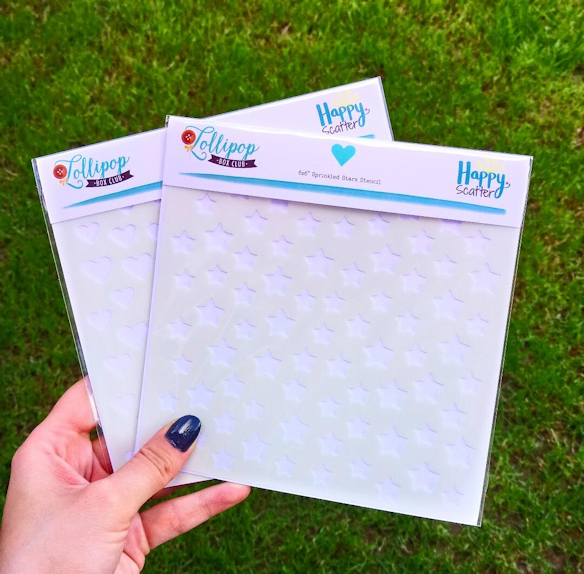 Aren't they gorgeous?
I don't do good with cards, but these turned up nicely, thanks to the kit!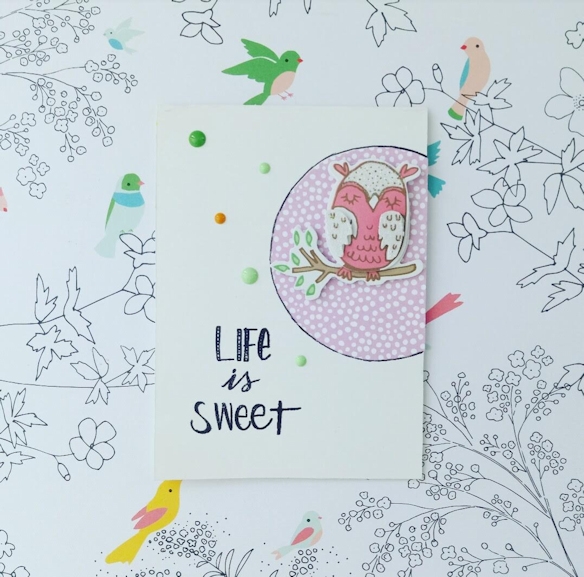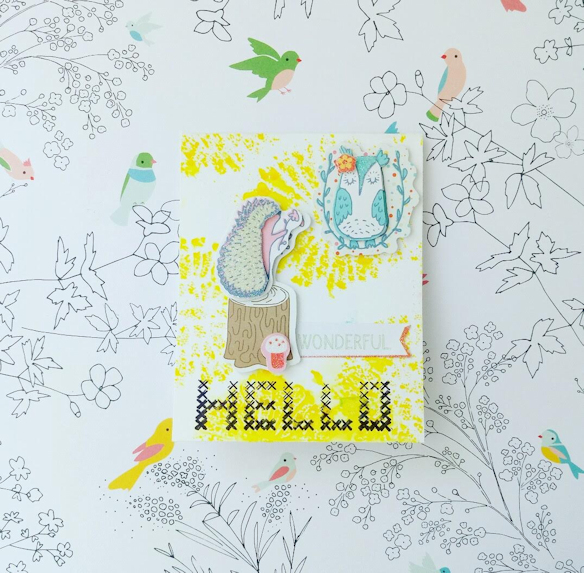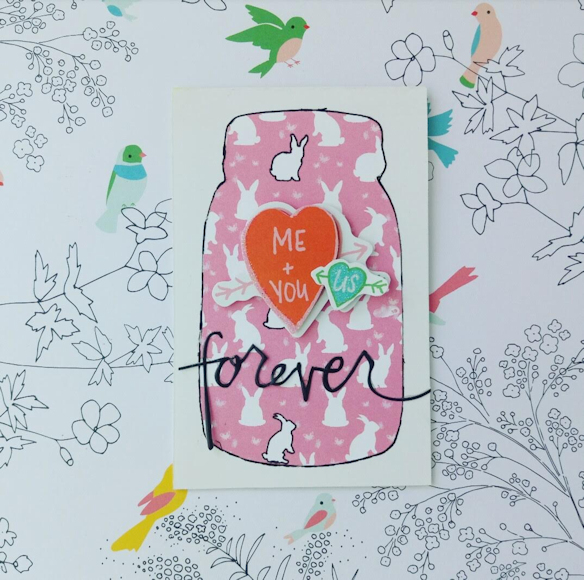 If you have any questions please ask 😉
hugs
xoxo