Creative Time with Sandra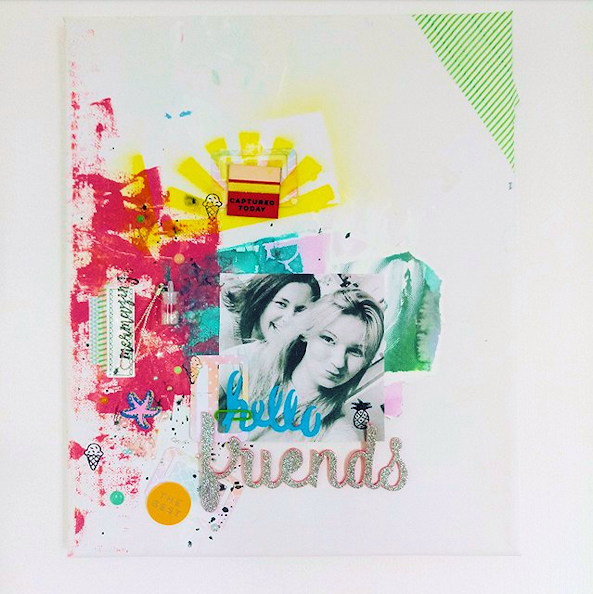 Hello everyone. It's absolutely freezing outside in Manchester so I'm hoping this colorful canvas will bring some warmth.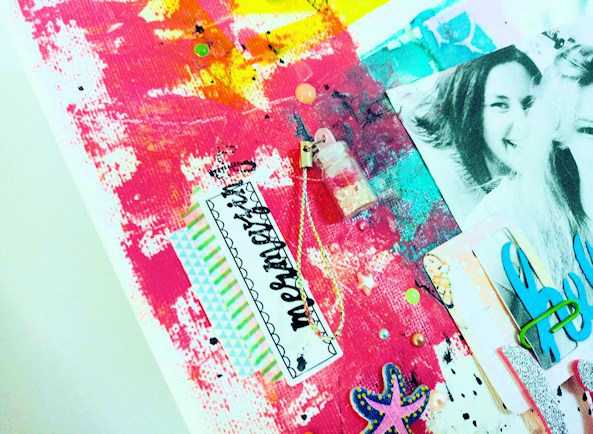 I have used the MerMazing kit which is just as the name say 'mermazing'!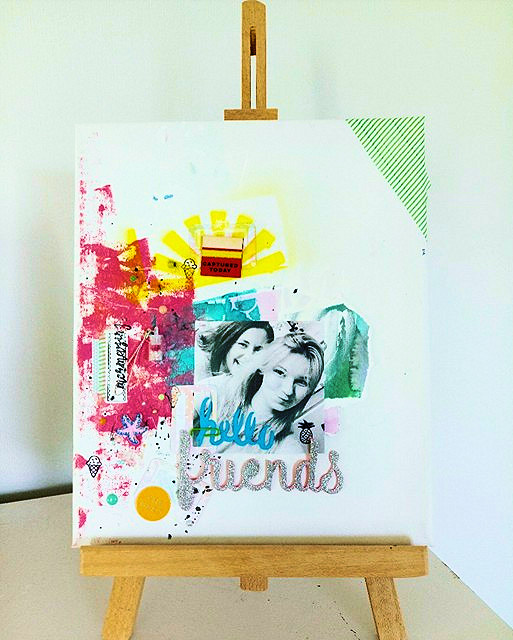 I have also used bits from previous kits which I thought will match .
Have a lovely afternoon Hugs x Sandra xoxo