Disney , Ikea & Poundland Hacks/DIYS – with video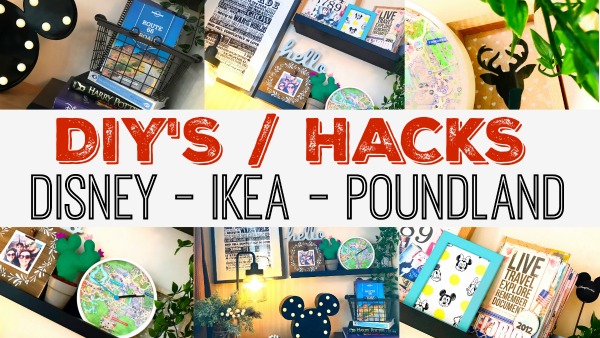 Hello. I have a really fun video for you today.
I transformed an area in my lounge. It took just a couple of hours and a few pounds.
You can watch the before, during and after process in the video here.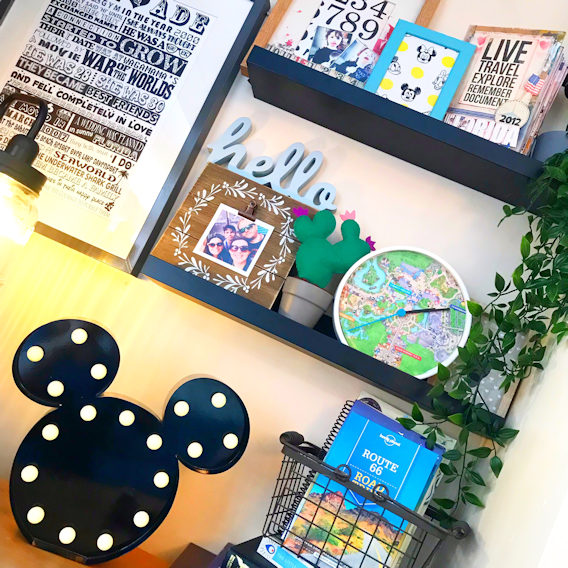 I revamped this plain white £1.95 clock.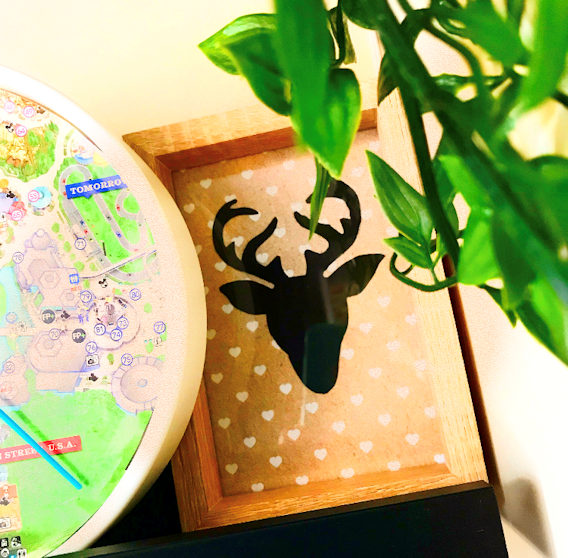 Using a frame from Poundland, I created this little piece of art. I used a piece of the patterned paper from this month's kit, I googled stag head silhouette, printed, cut it out and stuck it down.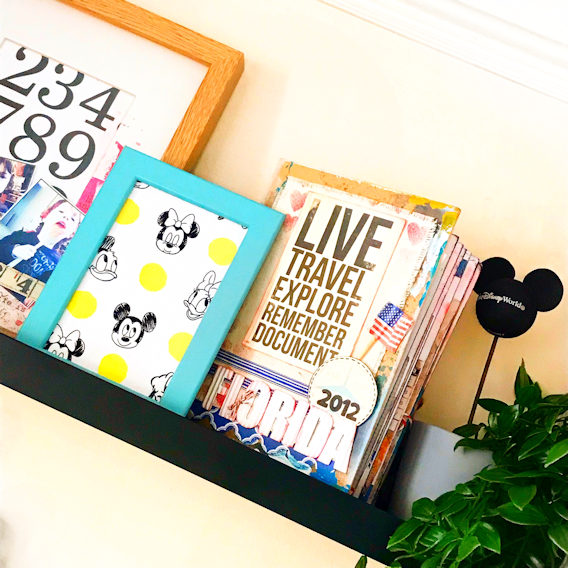 I removed the glass from an 85p Ikea frame and popped in some fabric.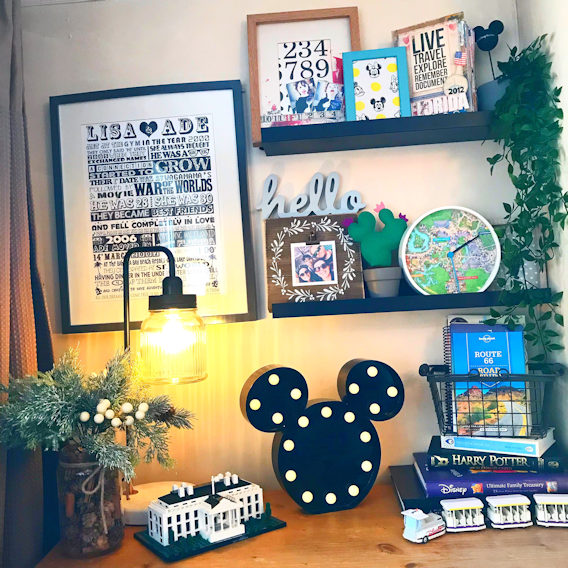 And the video shows some other DIY's too.
I really hope that you will enjoy it. Let me know by leaving a comment after the video if you do.
Thanks so much and have a lovely weekend.
Lisa x