Quick & Easy Kitchen Revamp & DIY Coffee Station – with video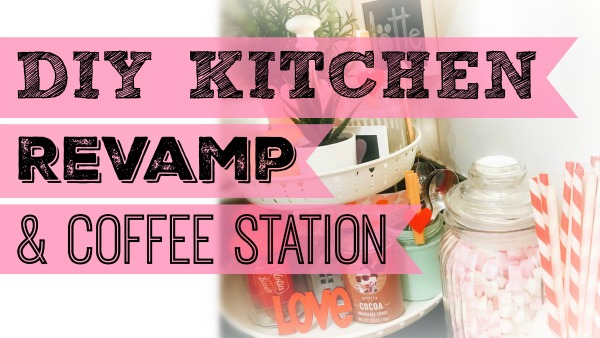 Happy Motivational Monday!!
I've been really excited about this project. It's something that I've been thinking about for a while now. I've given the kitchen a quick refresh & revamp and also created a coffee/hot chocolate station. I also wanted to add a touch of Valentines to the room.
You can watch the video here.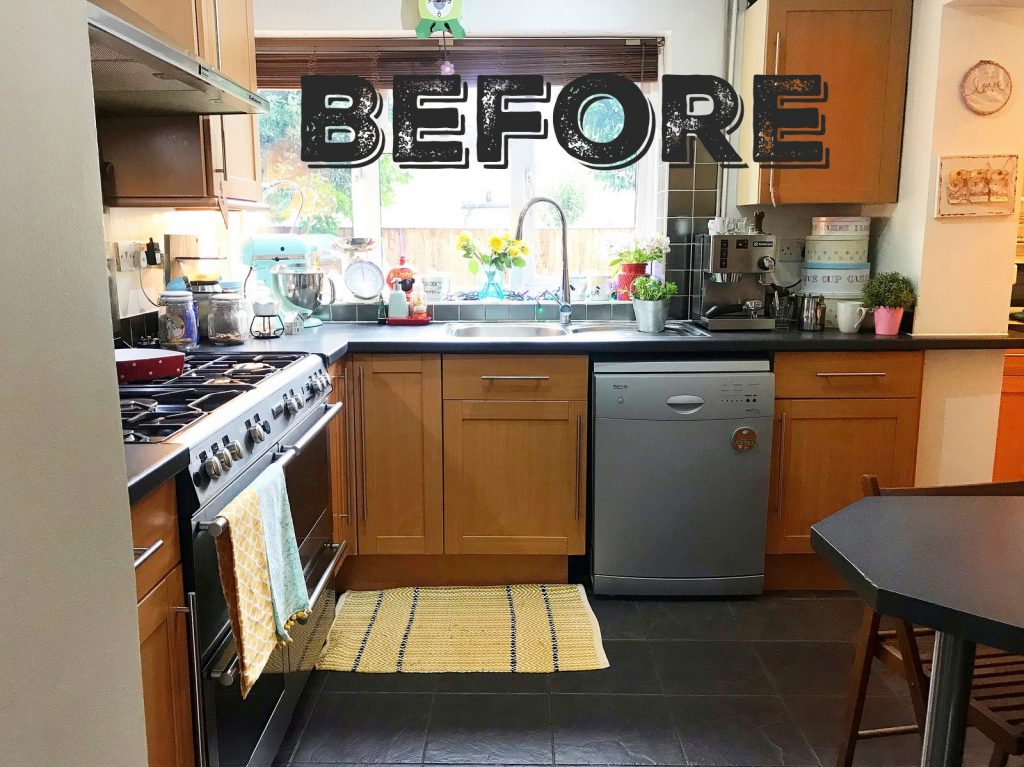 Here is the 'before' photo.
And the 'after'.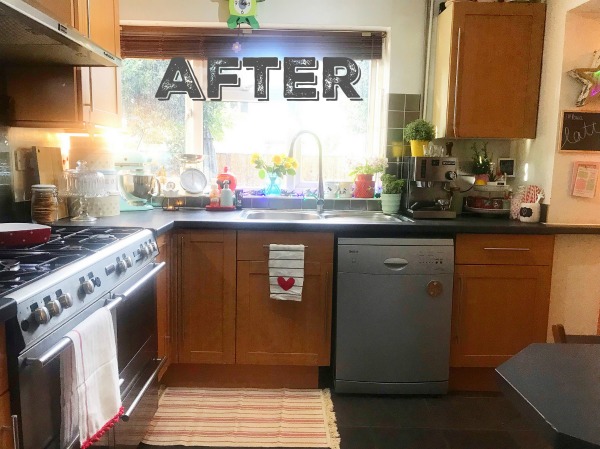 And here is the coffee station.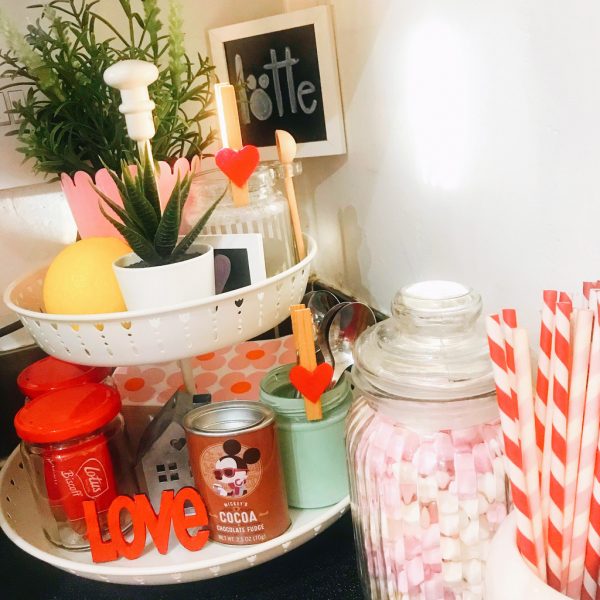 I'm so pleased with how it's turned out.
I have lots of easy Ikea & Poundland DIY's & hacks during this video.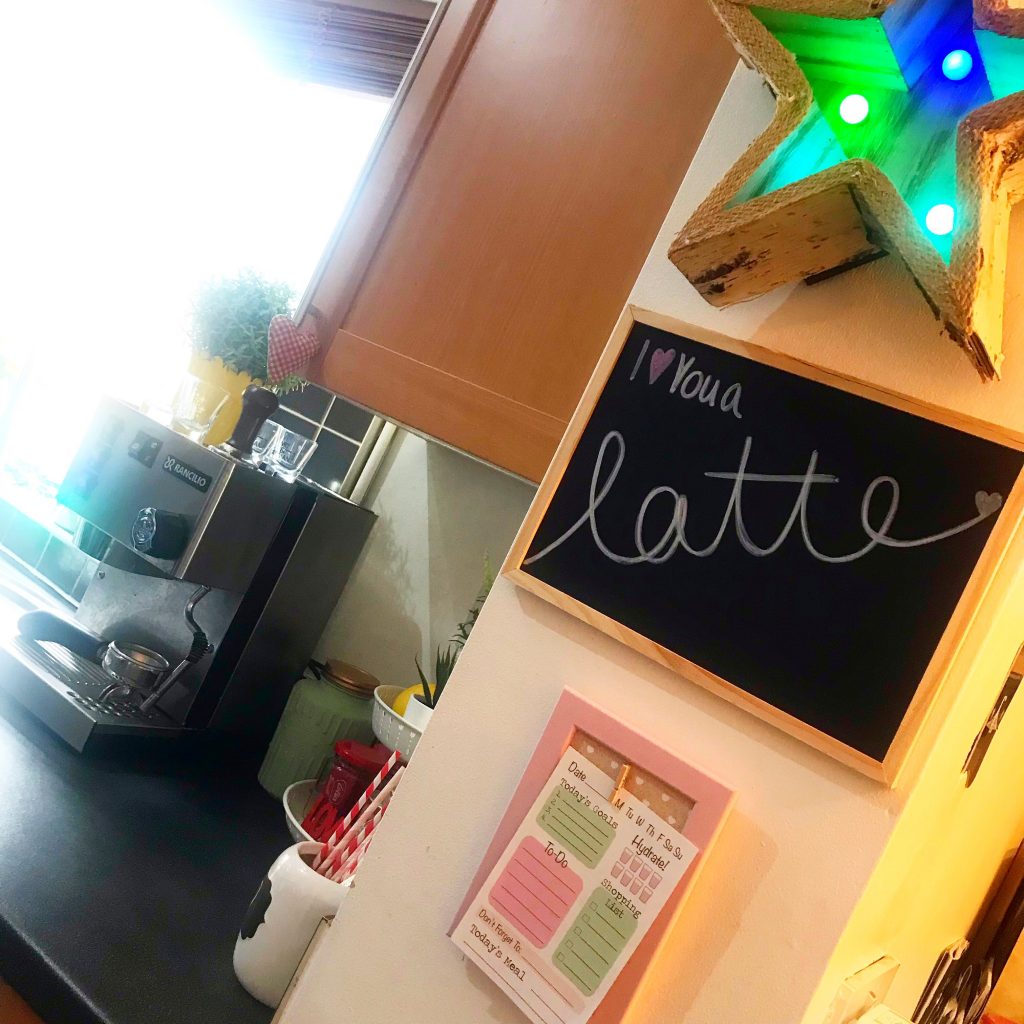 I've also created some pieces for the wall.
I really hope you enjoy today's video.
Thanks so much and have a great week.
Lisa x