DIY Journaling Cards – with video
.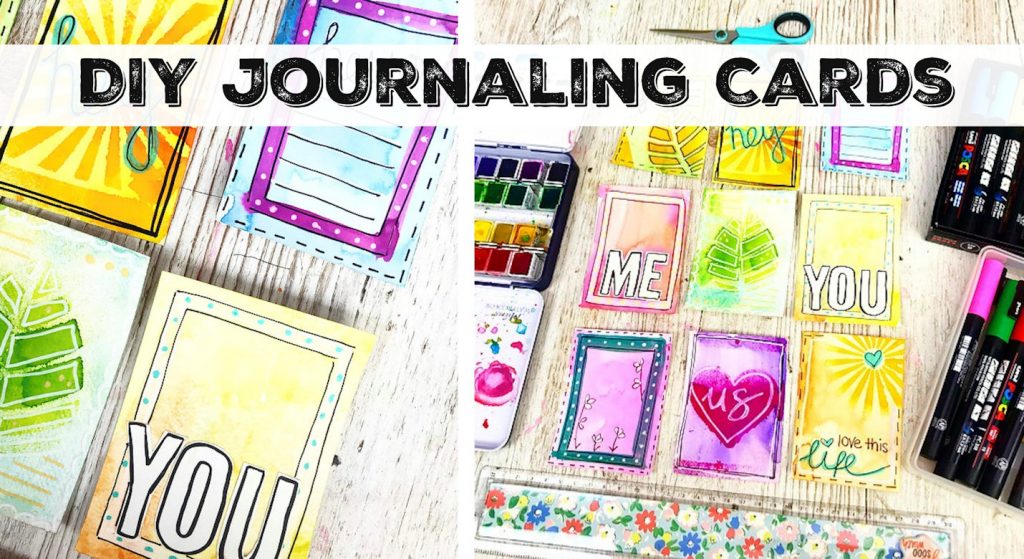 .
Hi! I have a fun and creative one for you today.
I've loved making these journaling card. You can watch the full process video on my new channel if you'd like to see in detail how they've been made.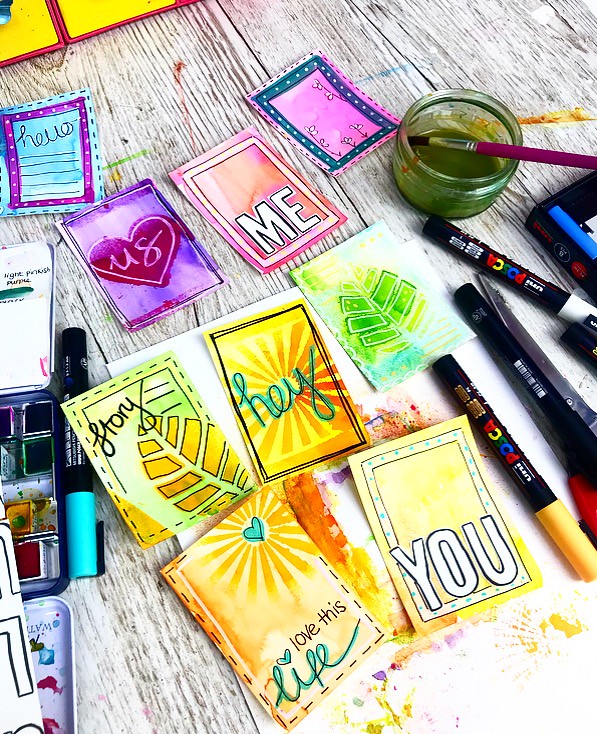 .
You can use these little cards in your journals or also on your scrapbooking pages, happy mail, cards, gift tags or as little pieces of art.
It's also a great way to use your supplies and materials and practise and experiment.
.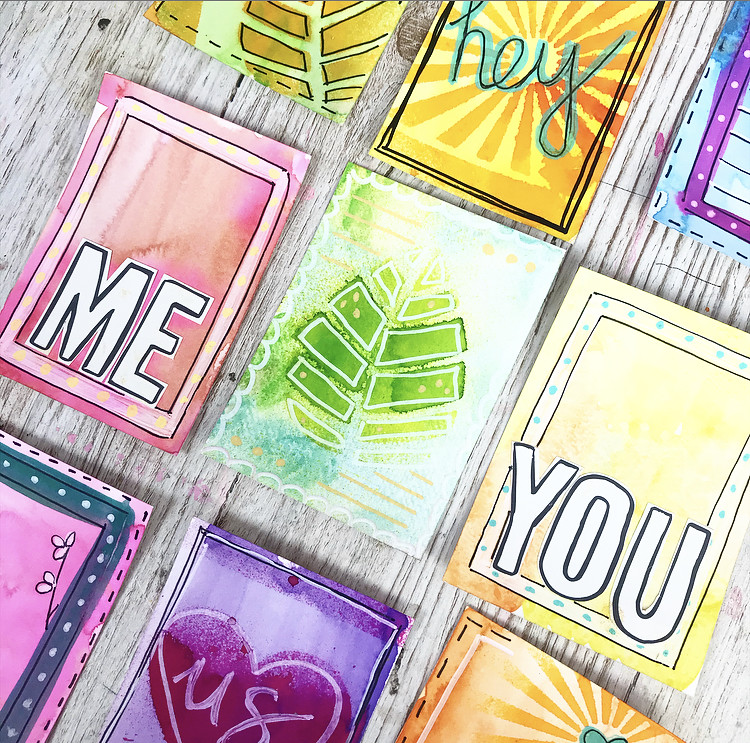 .
I've used watercolours, ink sprays, stencils and my favourite white posca pen.
.
.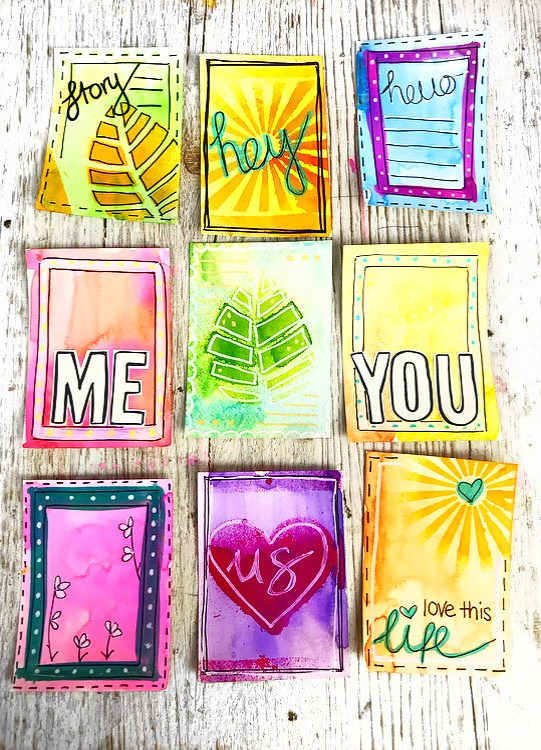 .
I'm so happy with how these have turned out and it was so fun to make them.
I really hope you enjoy the video.
Let me know if you are going to make some too.
.
Have a lovely weekend.
Lisa xx