Family Meal Planning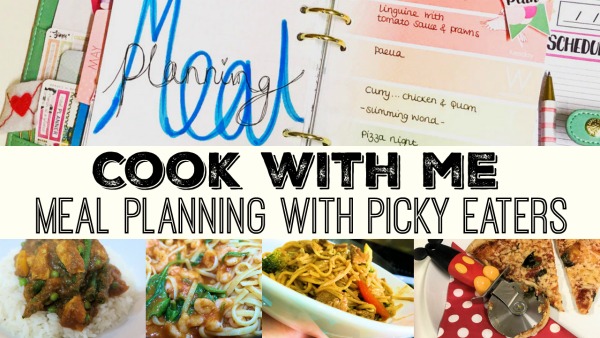 Hello!!
I hope you had a good holiday weekend.
I'm starting our week of with a little meal planning. Please tell me that I'm not the only one that finds this a tricky task at times.
I want to cook my family healthy meals that everyone enjoys without loads of fuss and cooking lots of different meals for everyone and not spending huge amounts of money either.
In our family we have a veggie and a very fussy eater. It can be hard at times. So I have a video of a few meals that I like to make that can be easily adaptable to please everyone and yet it doesn't feel like I'm cooking loads of different meals.
Here's the video. I hope it helps.