Fancy a Discount? – Unboxing Video & Extras
.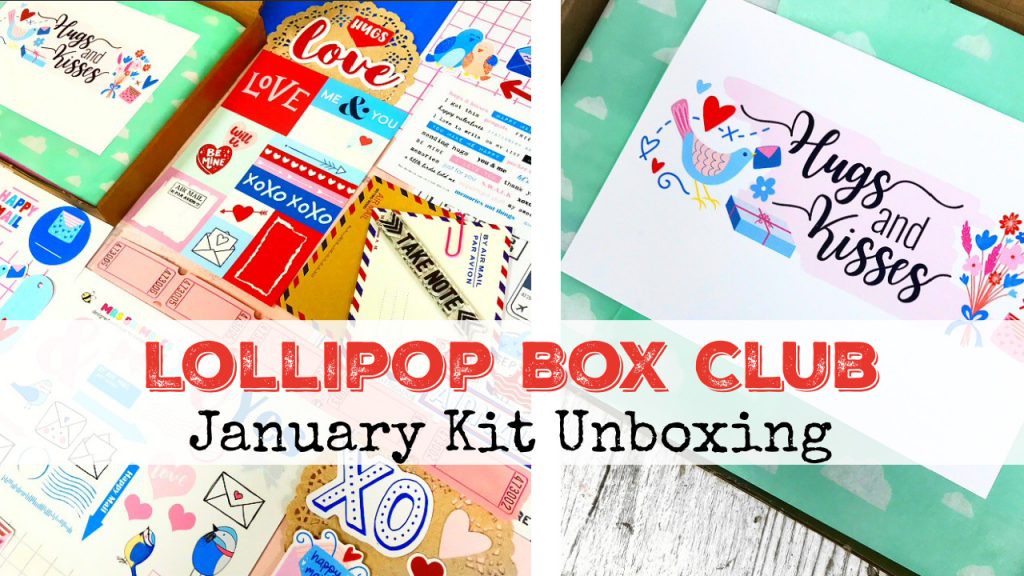 .
Hello! I have January news today.
The unboxing video is now up. You can watch it here.
Use the code – hugs5
The kit works out at just £12 a box, free UK delivery and you can cancel any time.
.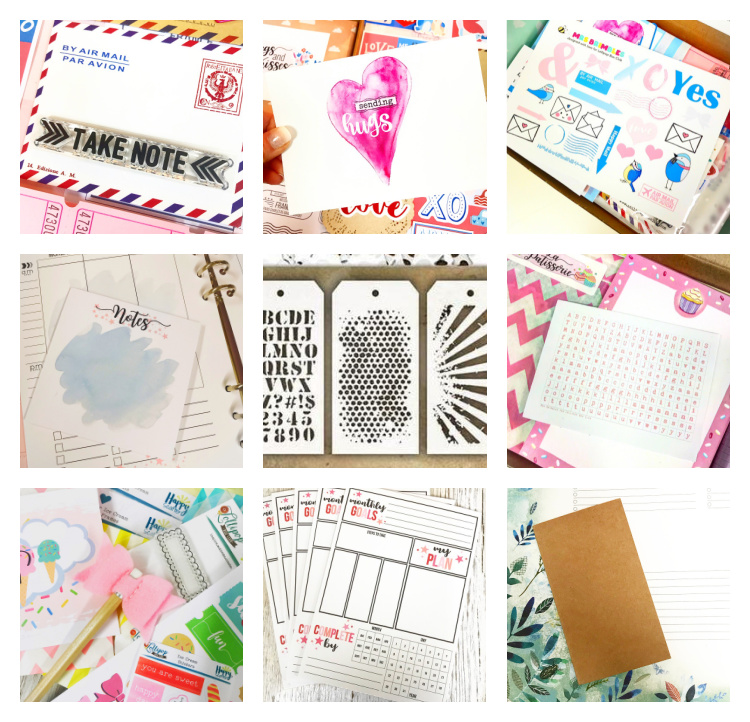 .
Kits ship on the 17th January. I'm starting packing this weekend : )
.
Thanks
Lisa x