Today I have a kit update for you. A little bit of behind the scenes of what's going on with your happy mail boxes. A little peek of what you will be receiving in your July 'Over the Rainbow' Kits but remember, there are still lots of surprises. There are still lots of goodies and treats that I haven't shown!!
I've really enjoyed planning this kit. It really is a box full of happiness. It's very versatile and I know all types of crafters will love it. Scrapbookers, card makers, those with planners and those of you who are like me and just LOVE it all!!!
I've had my water colour paints out a couple of times and made a couple of paintings for this months kit.
I won't lie…it's not been all smiles and rainbows this month. There have been tears too. At one stage the glue gun and I were not friends. I had the blisters to prove it. But when you look at these paper clips, you know it's all worth it.
My studio shelves looked so pretty this month. Who needs artwork on walls when you have shelves like this???
You know how much I love to make cute packaging. It's a really important part of my happy mail boxes. So there was a little late night sewing and ….
…. a little late night packing too. Sometimes there just aren't enough hours in the day.
Sometimes I just don't know what I would do without my morning coffees. My coffee machine is my best friend most mornings.
This month is just an overload of cuteness. Lucky dip pencils. Which one will you get???
We have our first two collaborations. I think it's such a special touch to have something made just for us. That's what makes Lollipop Boxes so special and unique.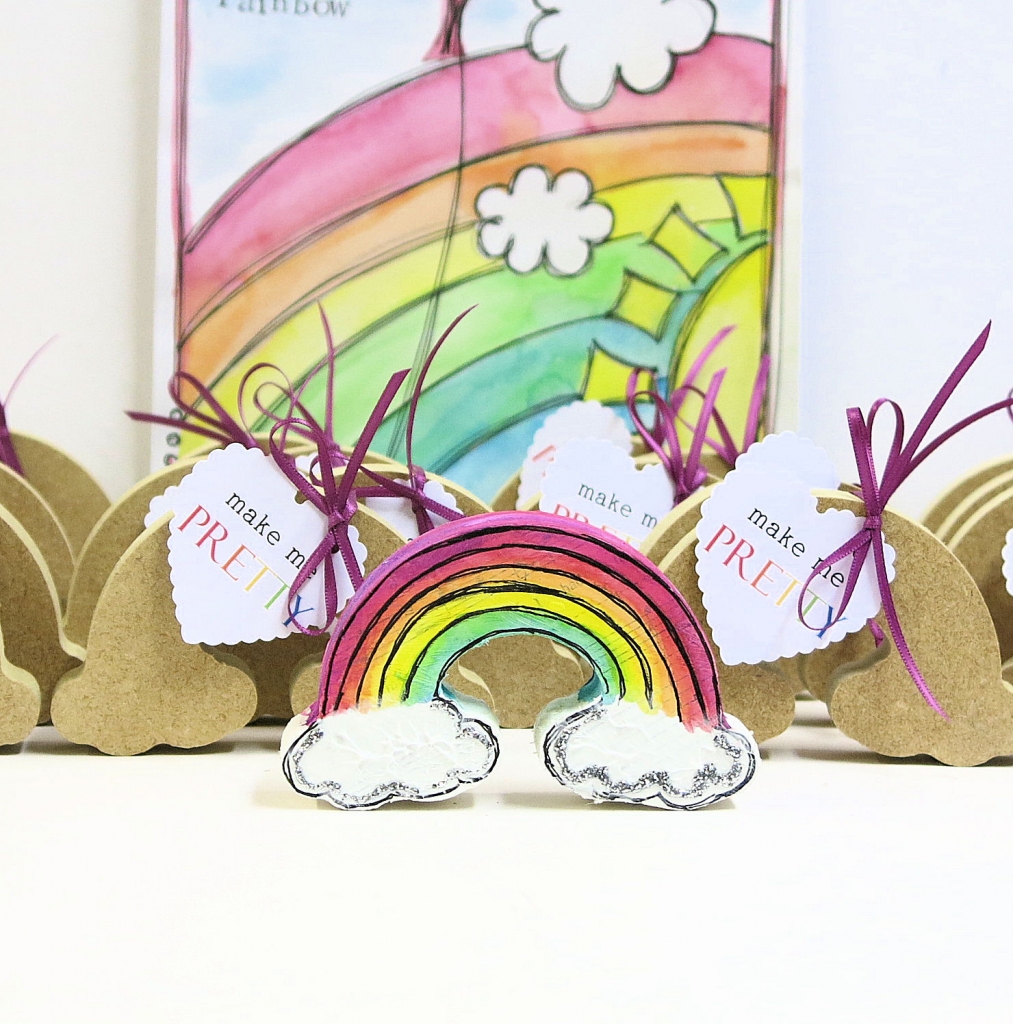 Lots of DIY ideas this month.
Your mystery gift this month is handmade by me.
And your boxes keep getting fuller. A little extra was added in yesterday and then today as a very last minute, I printed these off for you. I just LOVE lists!!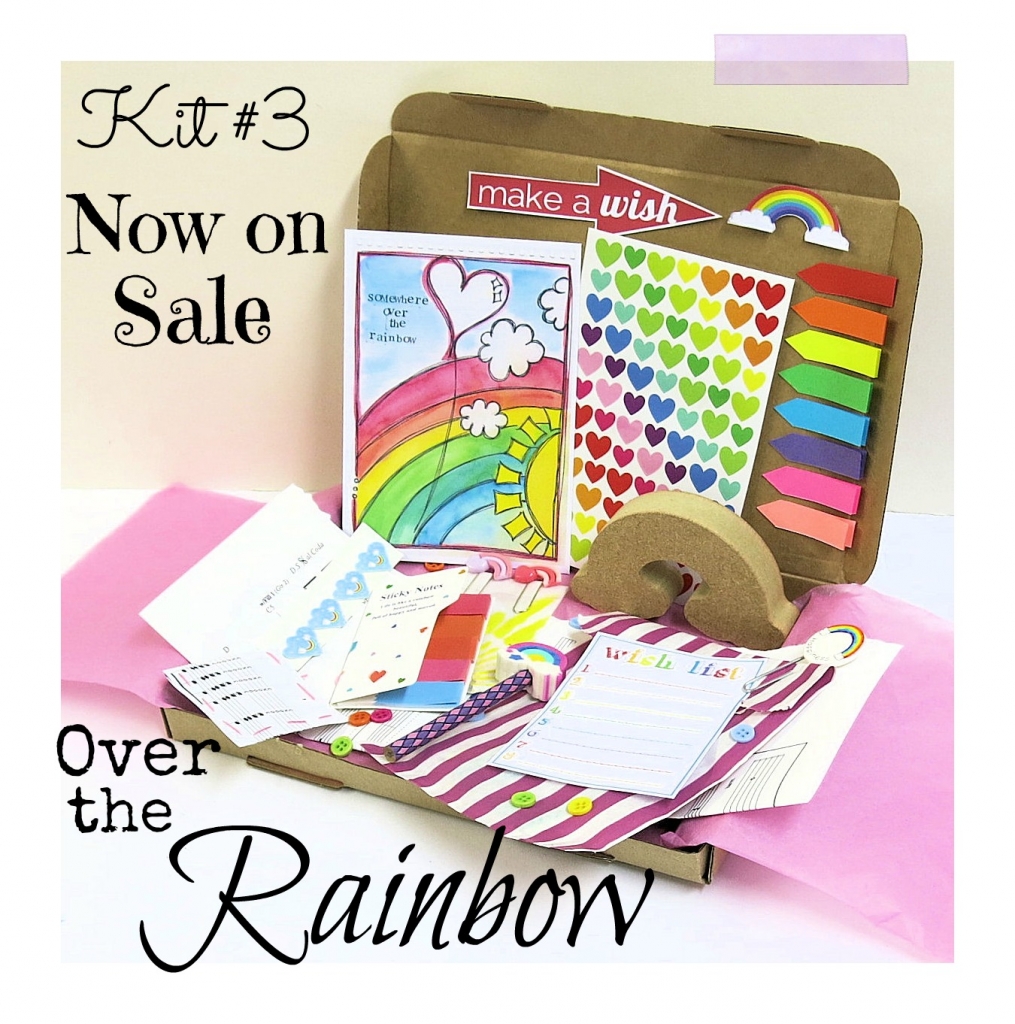 So as you can see, this is a bumper box of delight again this month and like I said….these are just some of the wonders of the 'Over the Rainbow' happy mail box. There's still lots that you haven't seen. It just keeps on getting bigger and better.
Extra kits have been added this month. You can sign up from just £15 here. Free UK delivery don't forget!! But we also sell one off kits for £17. We will send anywhere in the world for a flat rate of £5.50.
Keep your eyes peeled on Facebook and Instagram this week. I will start shouting once they are ready for shipping.
Have a glorious day.
Lisa xxx