I have some winners to announce today.
Thank you to everyone who joined in. I will first announce the winners of the fruity washi tape. This giveaway was for subscribers only and the tape will come with your January Kits next week.
The winners were pulled at random and are….
– Linda Harris
– Sarah Packer
– Elaine Kavanagh
– Jackie Sharp
– Debbie Reed
– Angela Styles
– Kim Prior
– Sam Sweetlove
Well done ladies!!
And the winner of the fruity giveaway is……
………….Alice Dunstall
Congratulations Alice. Your goodies will be posted to you today.
Thank you so much to everyone for all your support.
The January kits are being finished ready for packing to start at the end of this week. There are just a few left here if you still want to order and grab this discount code now for some even happier happy mail.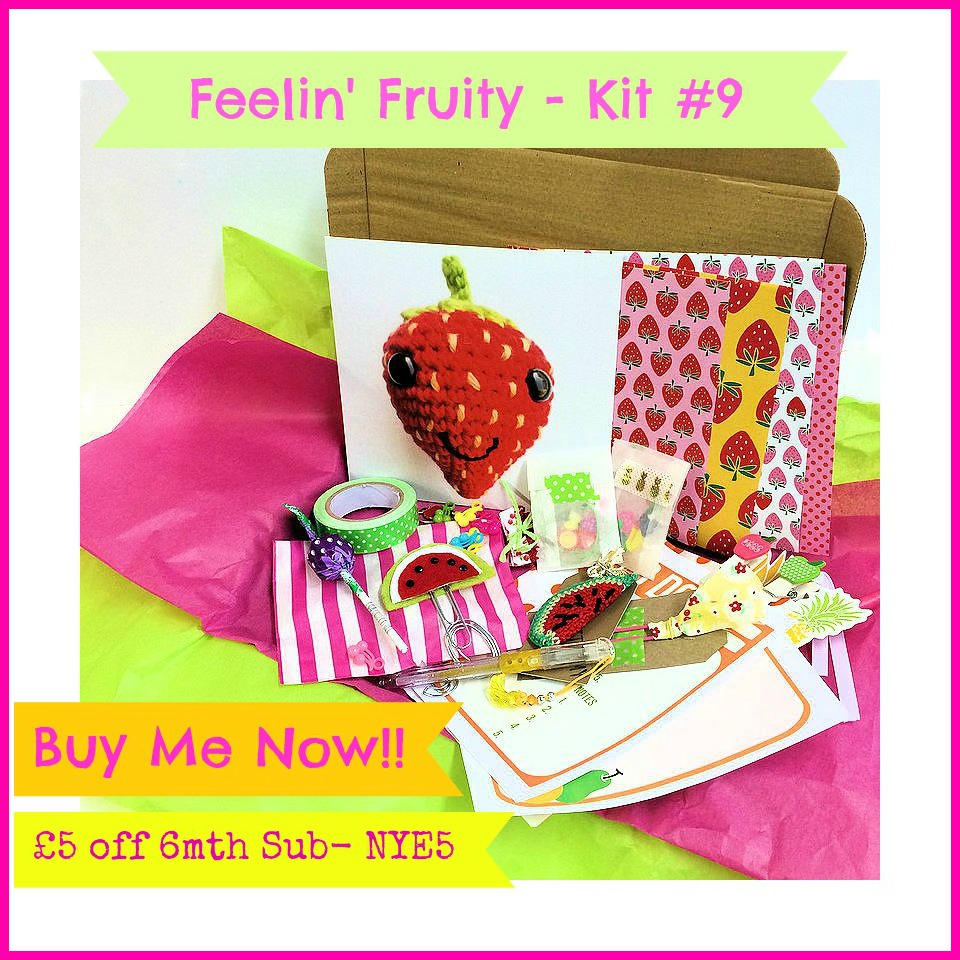 Have a great Tuesday xxx