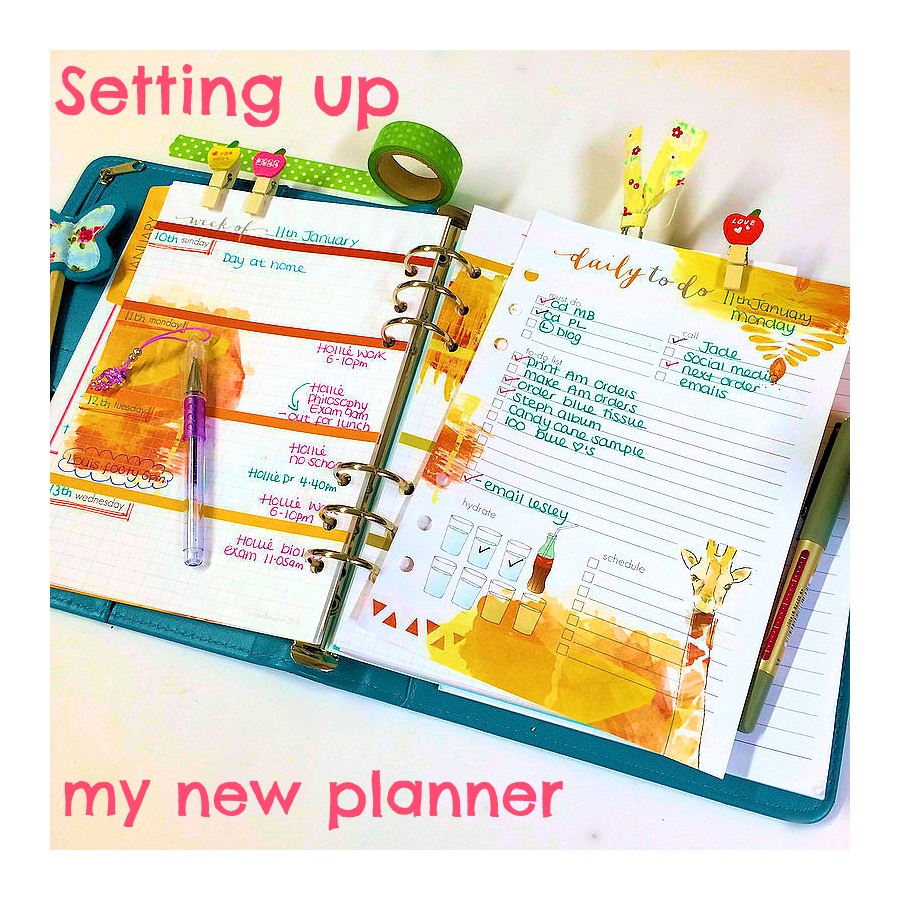 I have recently converted from a personal planner to a larger A5 planner. So today I am sharing with you how I have set up this new planner.
I had my personal size for a year and although I love the size and it fits in my bag nicely, I am really enjoying having this larger planner now and always having it open on the side of my desk.
I picked up this planner after Christmas in Paperchase. It was an absolute bargain. Reduced from £22 down to £15 with full inserts and a dairy until December 2016. I also had £5 worth of points that I had collected which made this beautiful planner just £10.
** happy dance**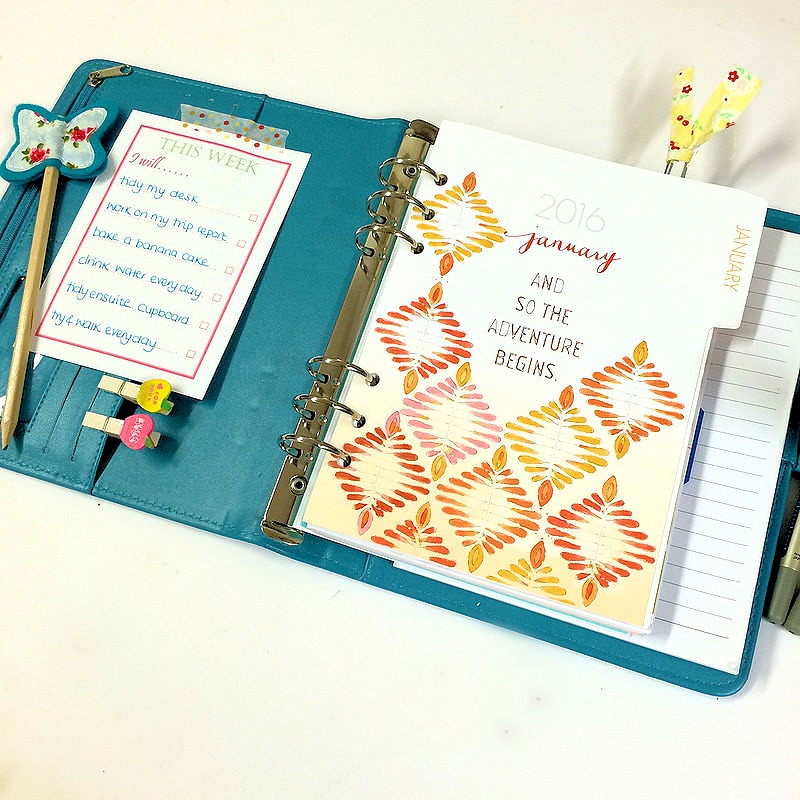 Although this planner comes with the inserts,  I do also like to include my own that I order from Cocoa Daisy. Christine offers these wonderful planner inserts each month that I love. Each month comes with a dasboard like this one here.
I've also stuck a list in the front of my planner. These lists come with this month's Lollipop Box Club Kit. I like the idea of having some weekly goals. Some practical things and some nice things too. So I've stuck this in with some washi so it's easy to remove and replace each week.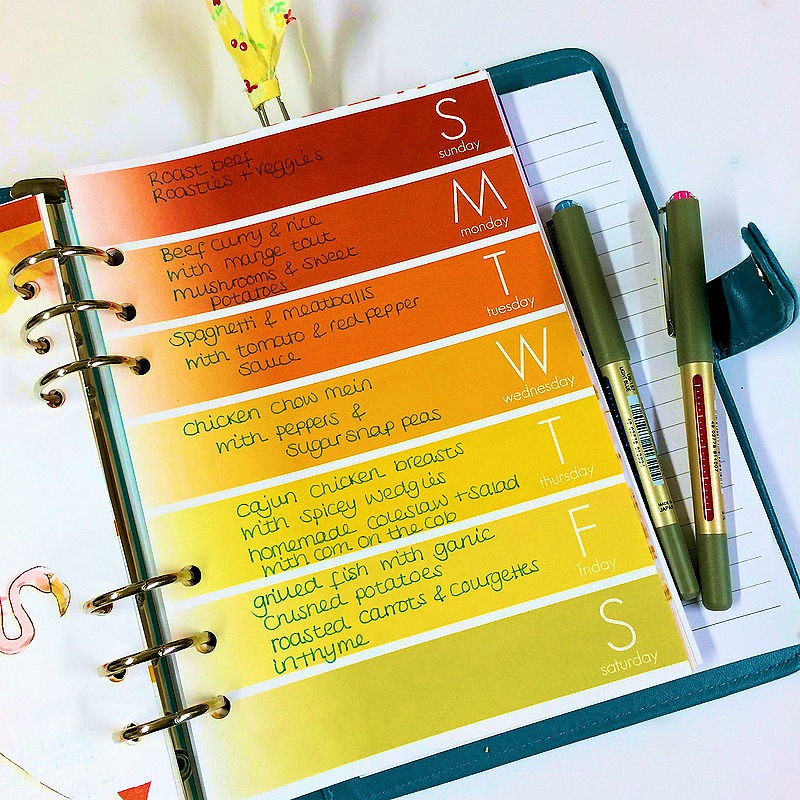 I've set the whole month up. Each week starts with our weekly menu. I base this on our weeks plans and activities. It saves me so much time and helps when I write out the weeks shopping list too.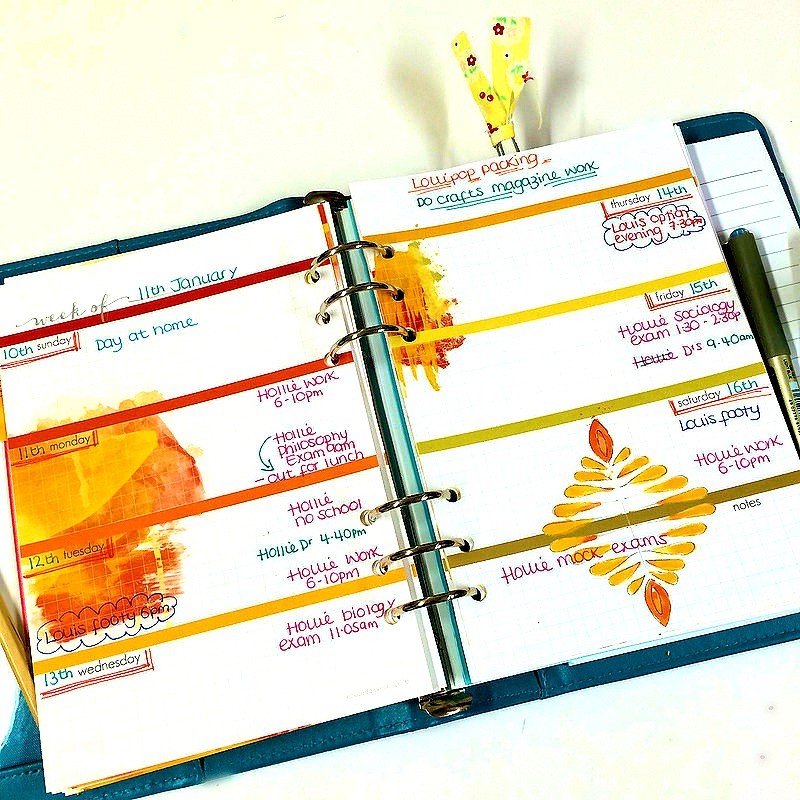 I then have my weekly diary. I like to use different coloured pens to help things stand out.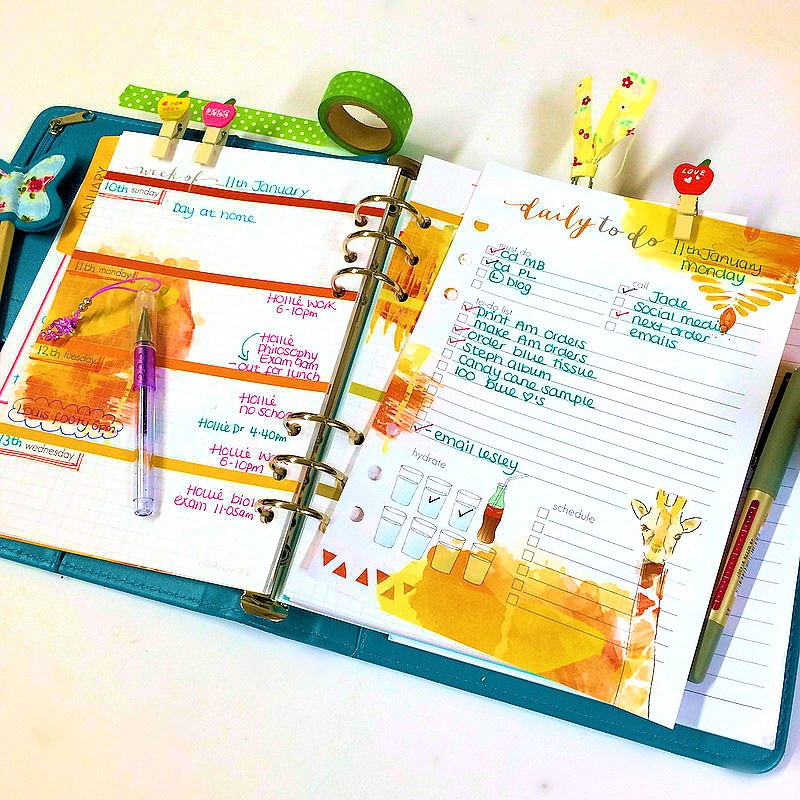 As I leave my planner open on my desk, I also like to have my daily 'to-do' list on this page. I like to be able to see and work from this list each day. There's nothing more satisfying than ticking something off a list.
Although this list can be clipped inside my planner, I have pegged it to my diary page so I can view it at all times. I love the cute fruity pegs from this month's kit!
(washi & fruit pen are also in this month's kit!!)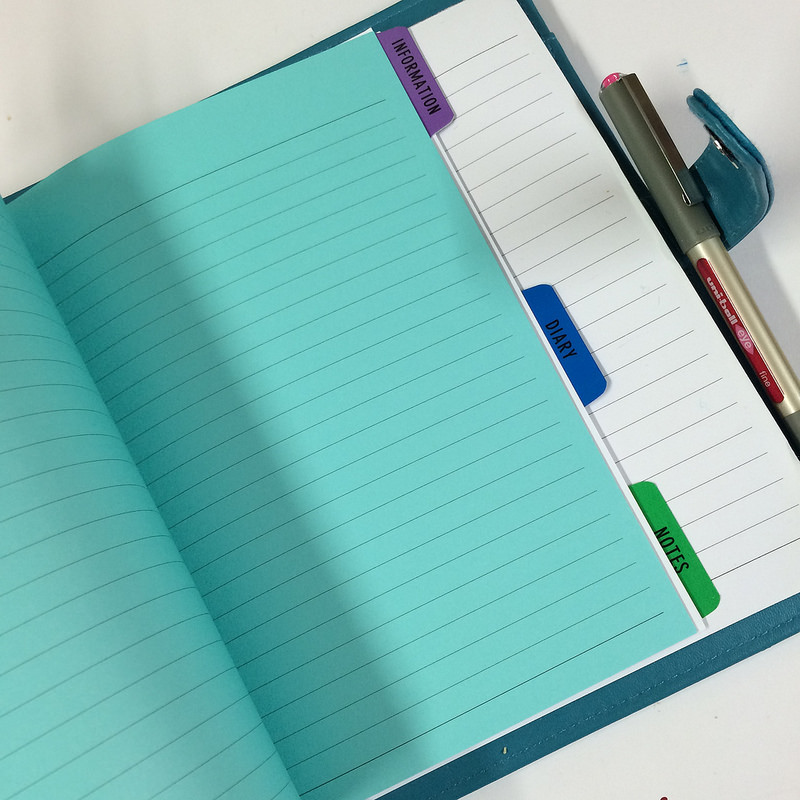 At the back of my planner I have note paper, info sheets and a full 2016 calendar.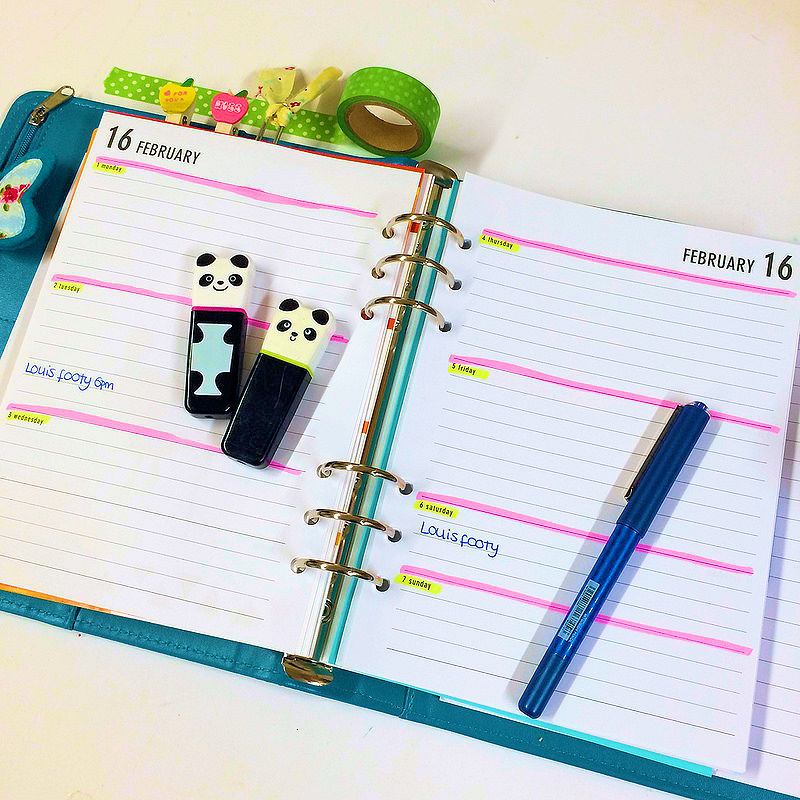 After my January diary and planner pages I have the next months pages that came with the planner. This way as I make plans I can write them in and when my new Cocoa Daisy planner pages arrive each month, these can be replaced as I set up each month all pretty.
So, that's how I set up and use my planner. I really feel this has helped my stay so much more organised……and let's face it…..any excuse to play with pretty papers and stationery!!
I will be making new planner inserts with the January Kit on here next week.
I hope this has helped. If you have any questions, please do ask.
Thanks, Lisa x