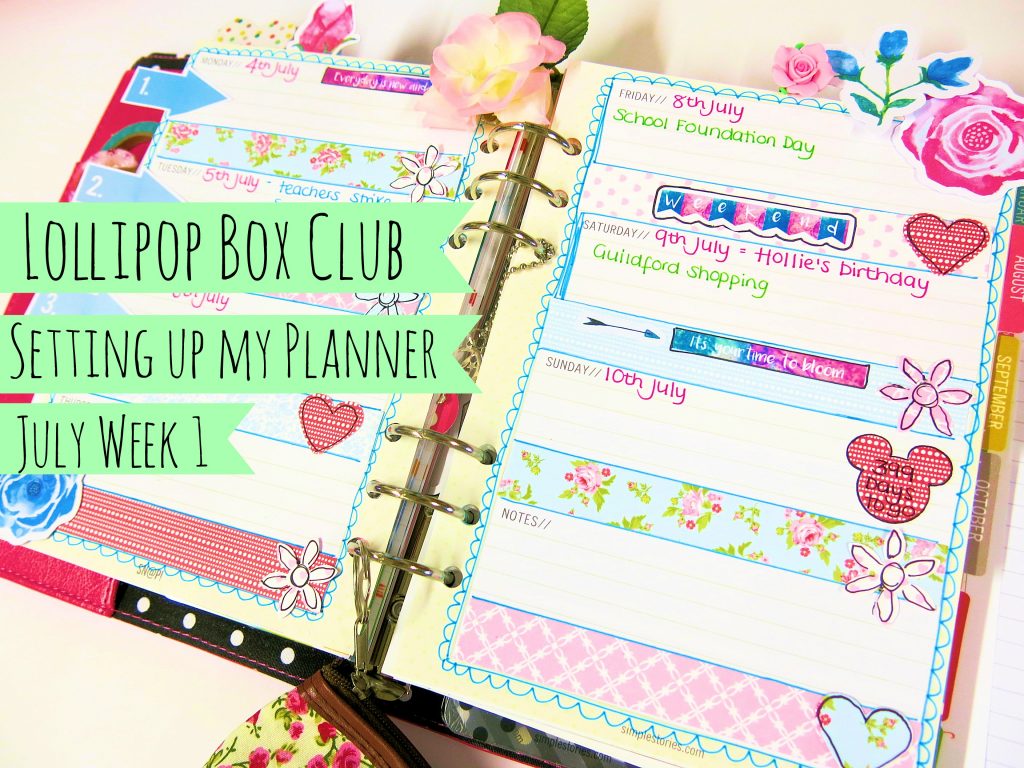 Hello and a very happy Independence Day to our lovely American friends!!
Today I am setting up my first week in my July planner. I am using the new July 'Flowers Fairies' kit which you can see here.  It's such a pretty kit.
You can also view the video of me setting it up on YouTube here.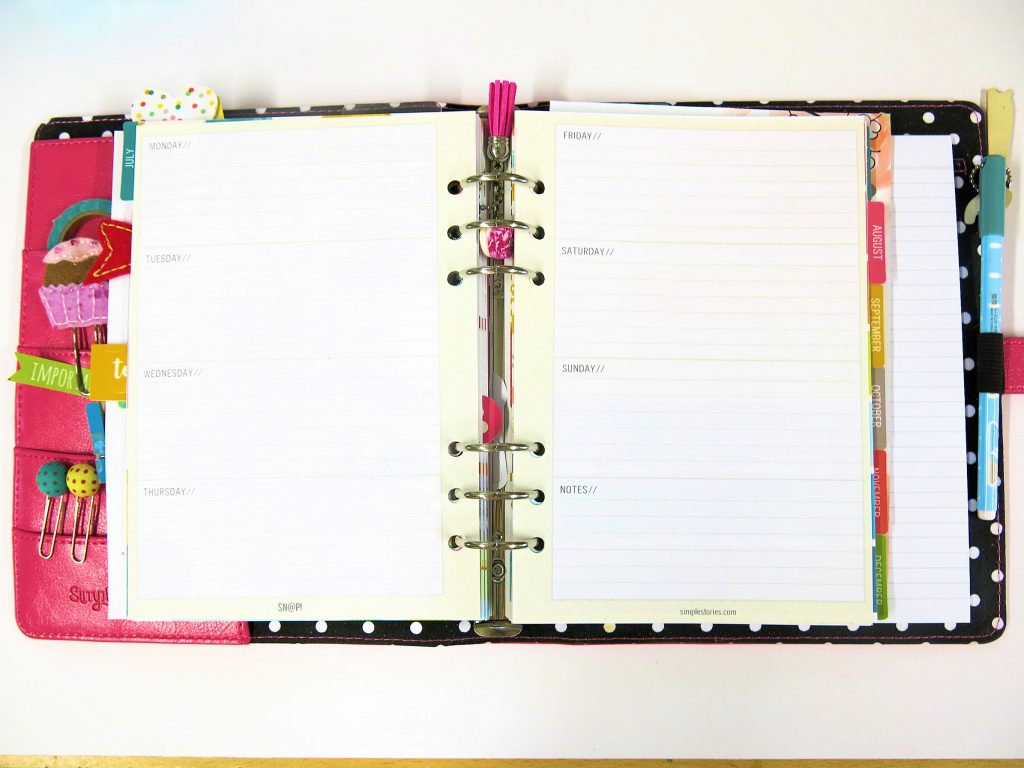 I've started off with a blank canvas. Just the plain week pages that come in my Simple Stories Carpe Diem Planner.
Each kit comes with some really pretty papers. I've trimmed off some strips as I wanted to make some dividers between each day. It just makes it easier to see each day.
Once I trimmed them down, I stuck them in place. Then doodled around the edges.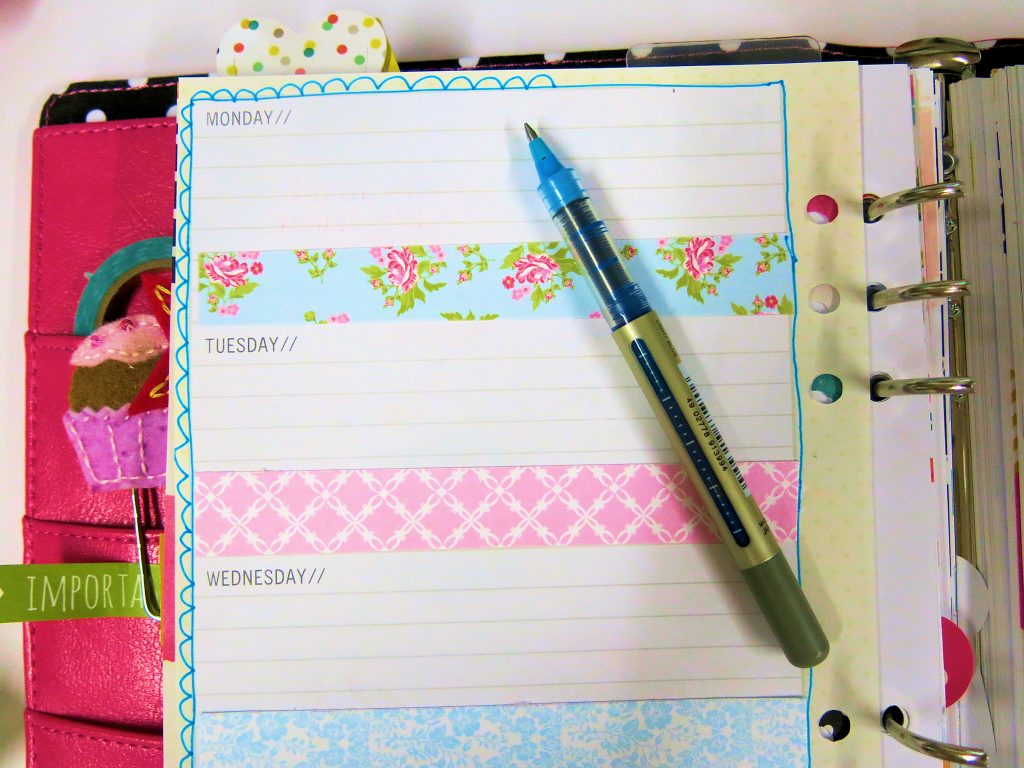 I also used some pretty punches to use with the matching papers to embellish the pages.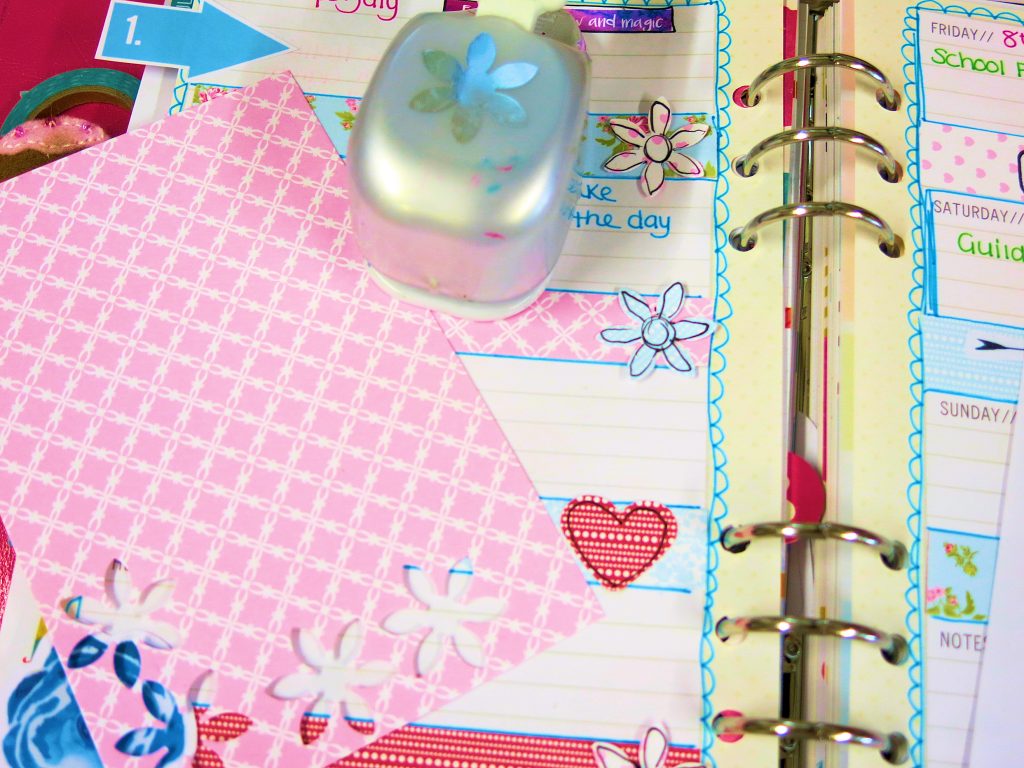 I used the Little Rainbow Moon sticker set from this month's kit.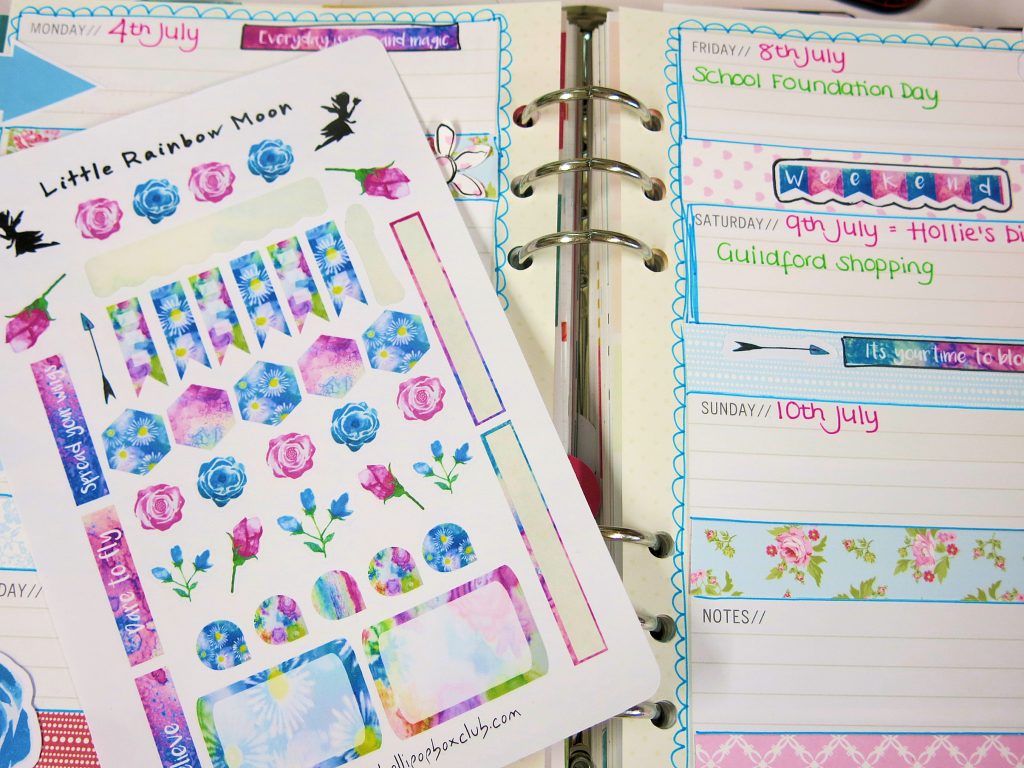 The sticker set also comes with some die cuts to match. I've stuck a paper clip on the back of a couple of mine to clip them to the tops of my pages. They look so pretty. That beautiful clay rose clip also comes in the kit.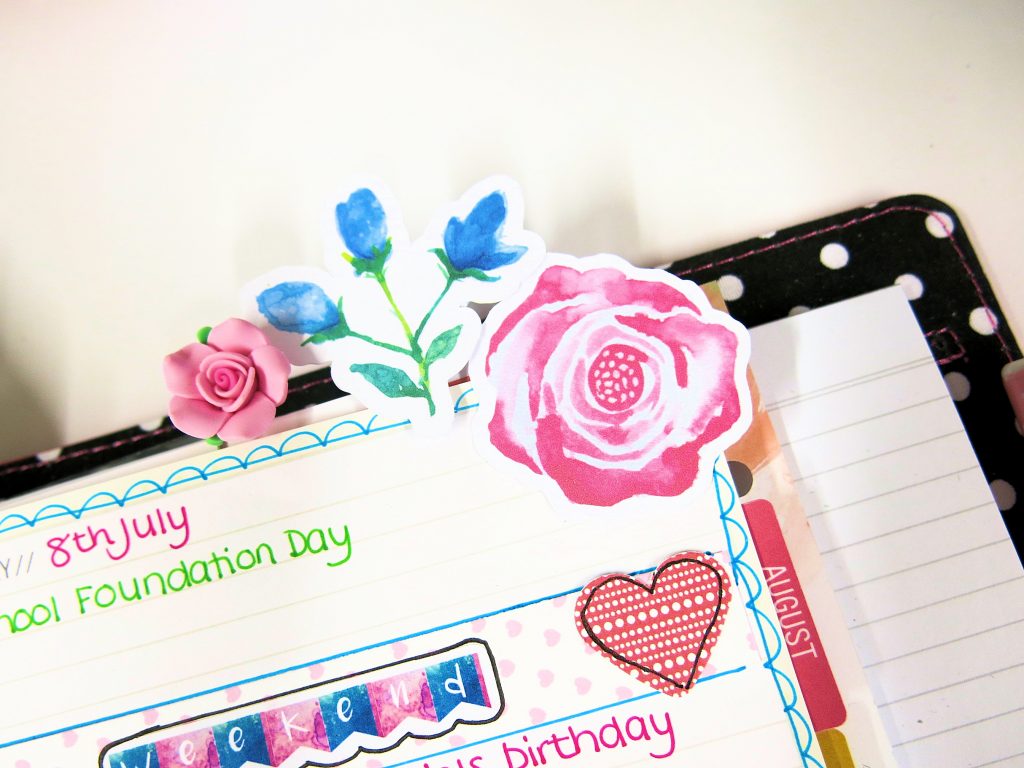 There's also a little purse with a key ring attachment in each kit. I've attached mine and placed some washi and paper clips inside.
I've cut some of the embellishments from this sheet here from the kit and added these too.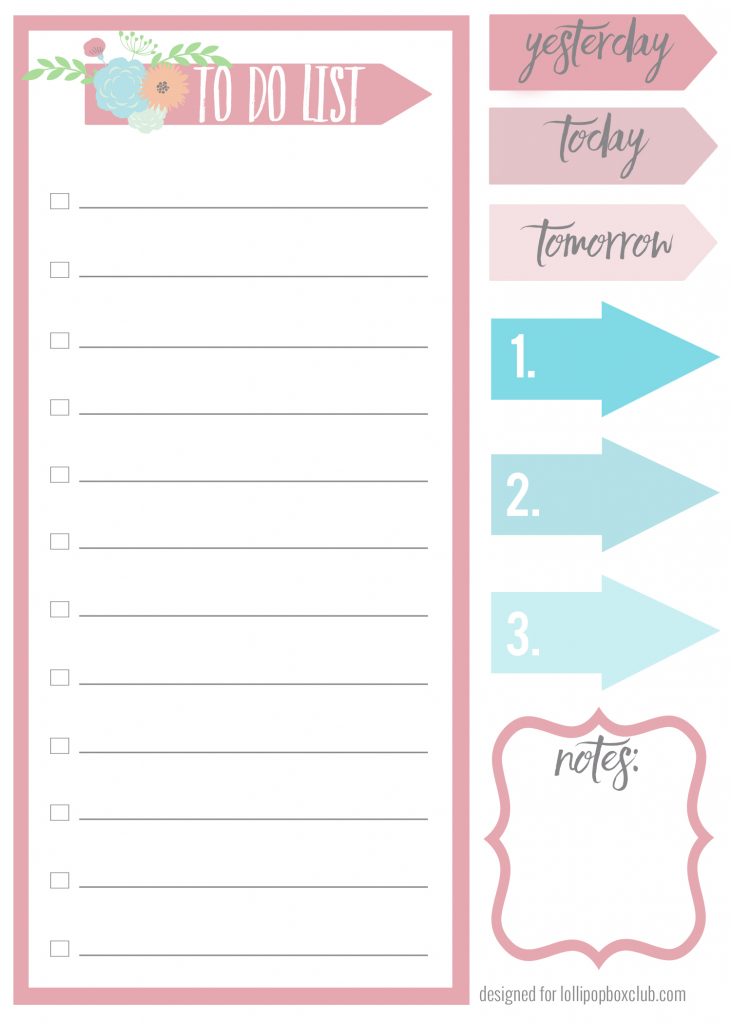 It's all come together nicely now. This is how my week now looks.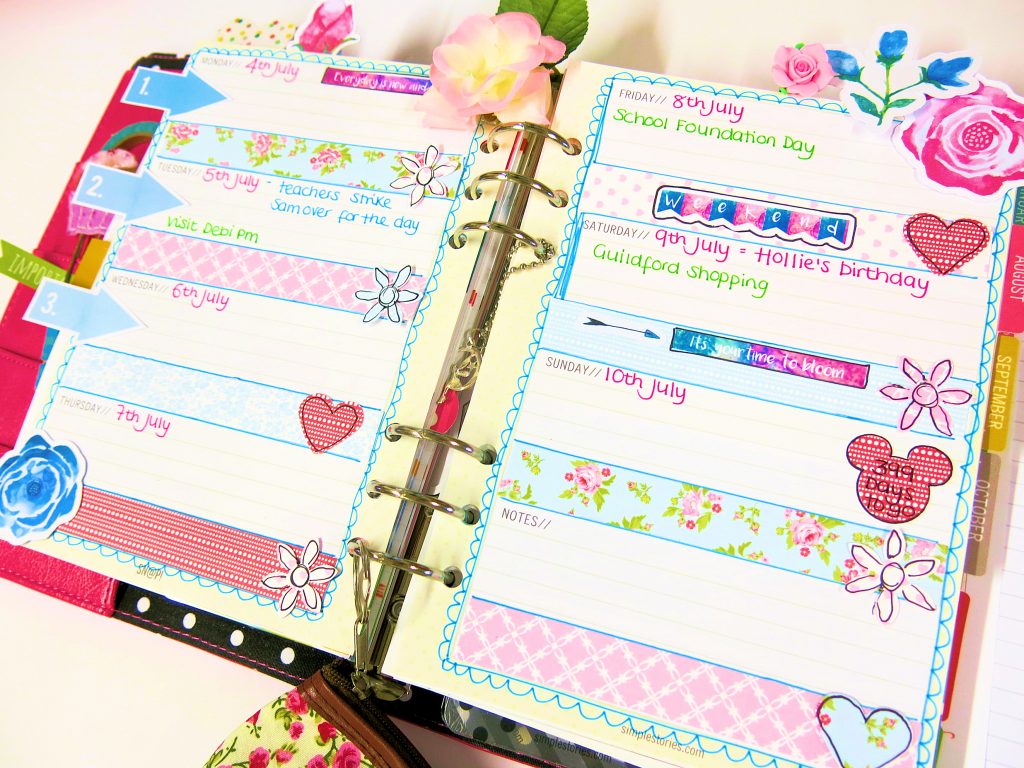 It looks so pretty on my desk.
Have a wonderful week xxx