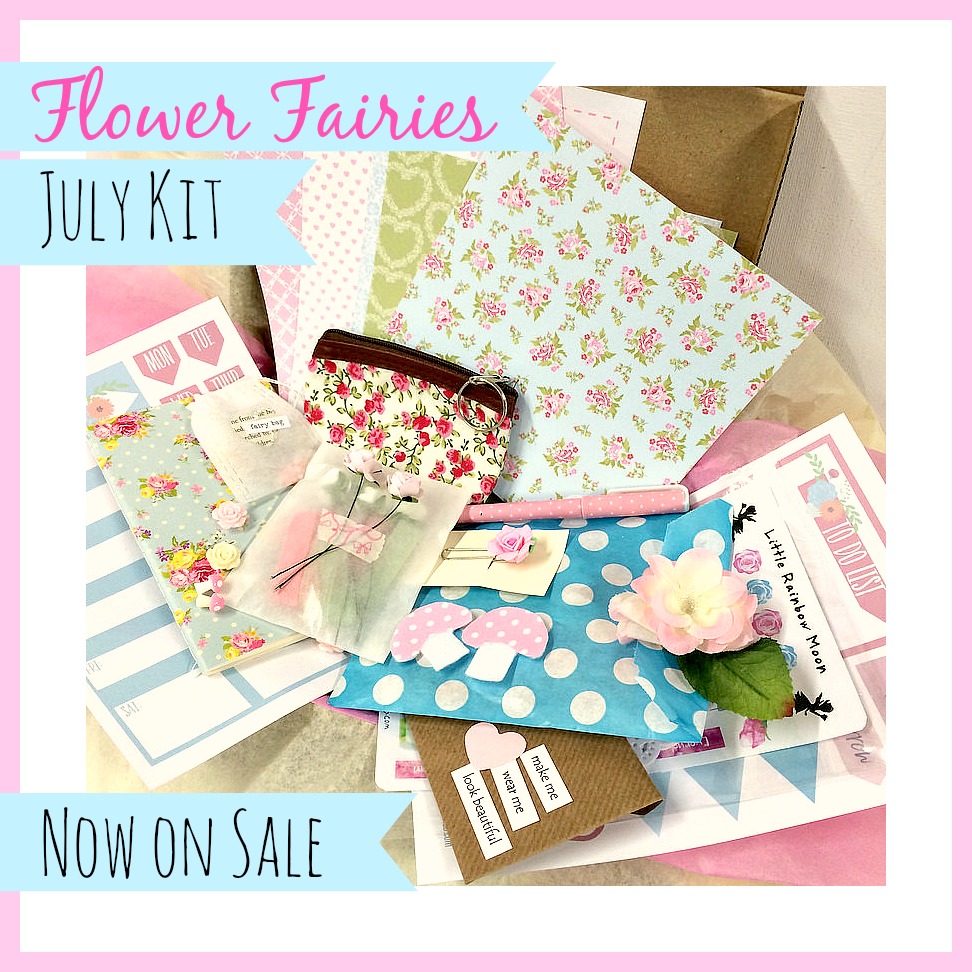 July is set to be a beautifully wonderful and magical month.
This kit takes you to the bottom of the garden where the fairies live, where the wild flowers and toadstools grow. Your kit this month comes in soft pink, blues and green tones.
As always, you happy mail box is crammed full of treats.
We have mini toadstools, a pretty purse (colours will vary), a pretty pen, lots of embellishments…..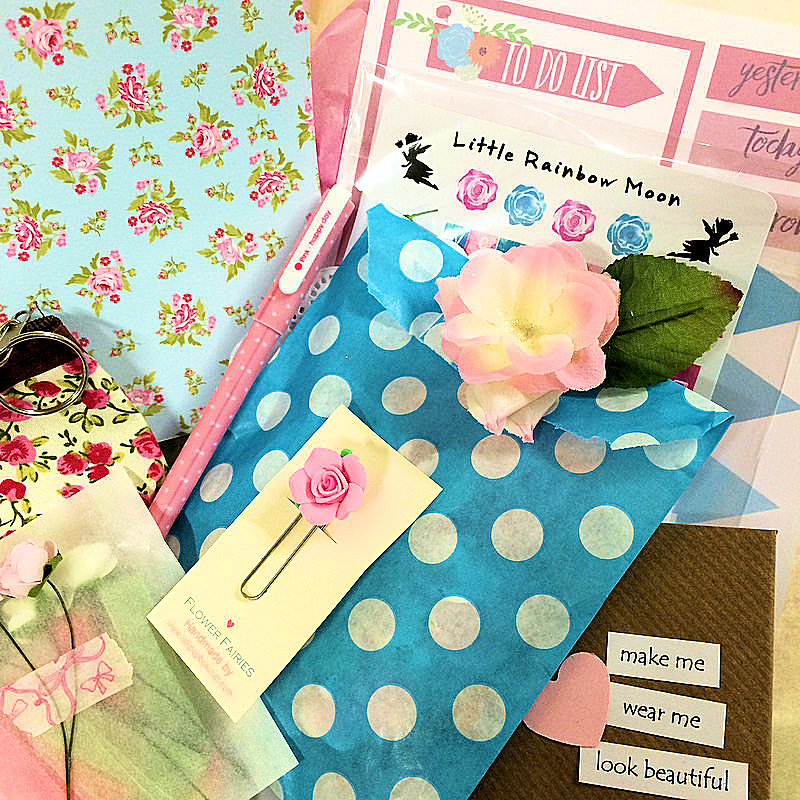 Each kit will have a set of pretty 6×6" papers (the patterns will vary), a spotty treat bag full of surprises,  handmade flower clips, lots of note paper and lists…..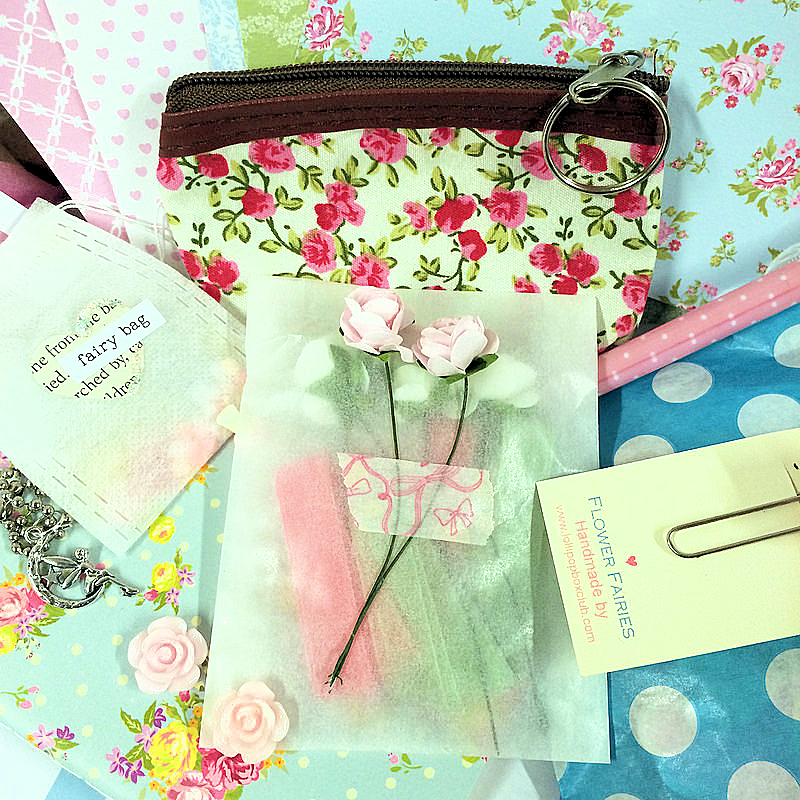 Lots of exclusive and handmade items and everything is beautifully packaged.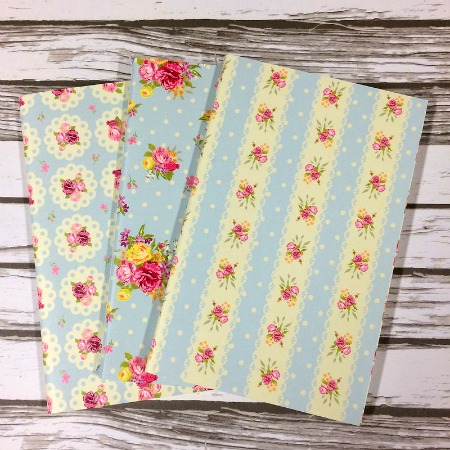 Every kit will receive a beautiful notebook. Ideal for sitting in the garden with a Summers drink whilst journaling.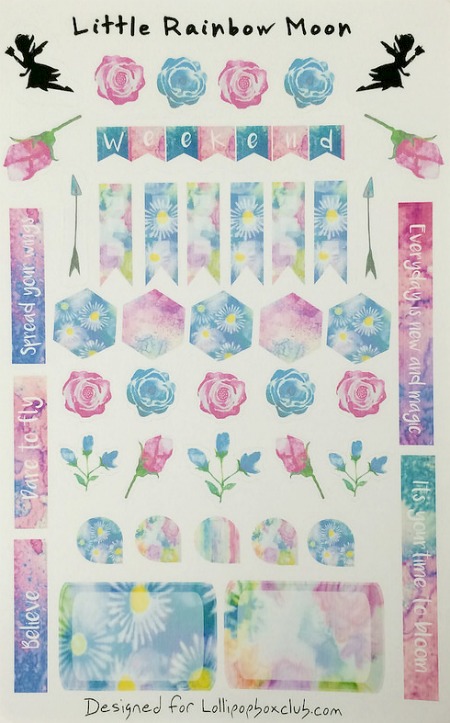 This month we are collaborating with Little Rainbow Moon. We have a beautiful and exclusive set on stickers with ephemera in each kit.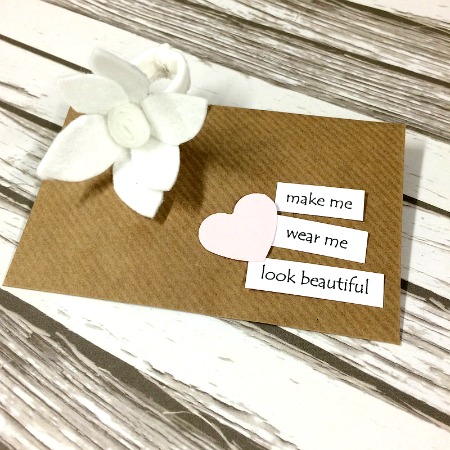 We have a really pretty and fun DIY kit this month.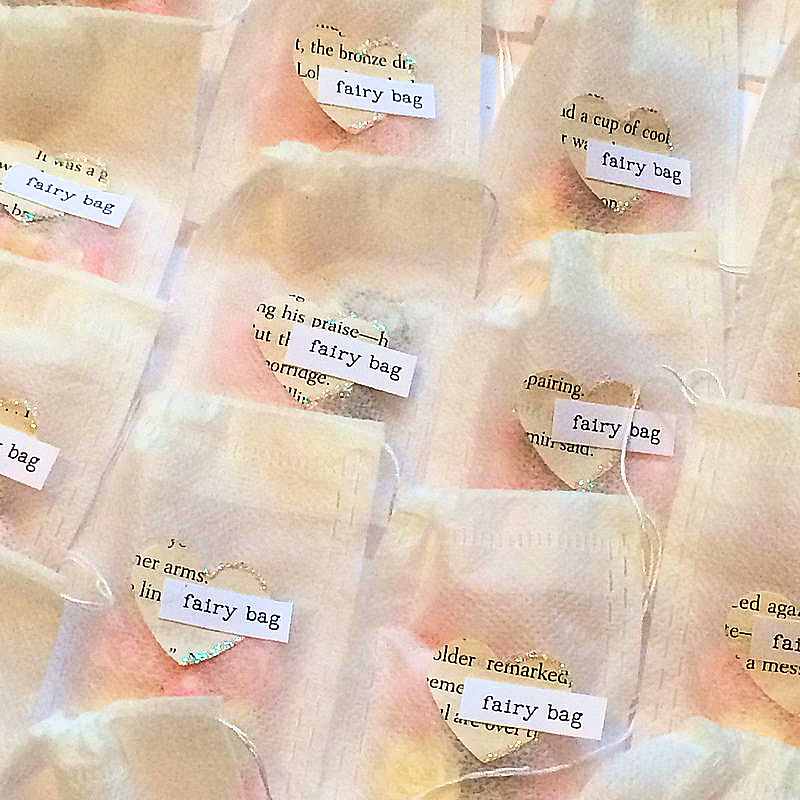 There are lots of surprises.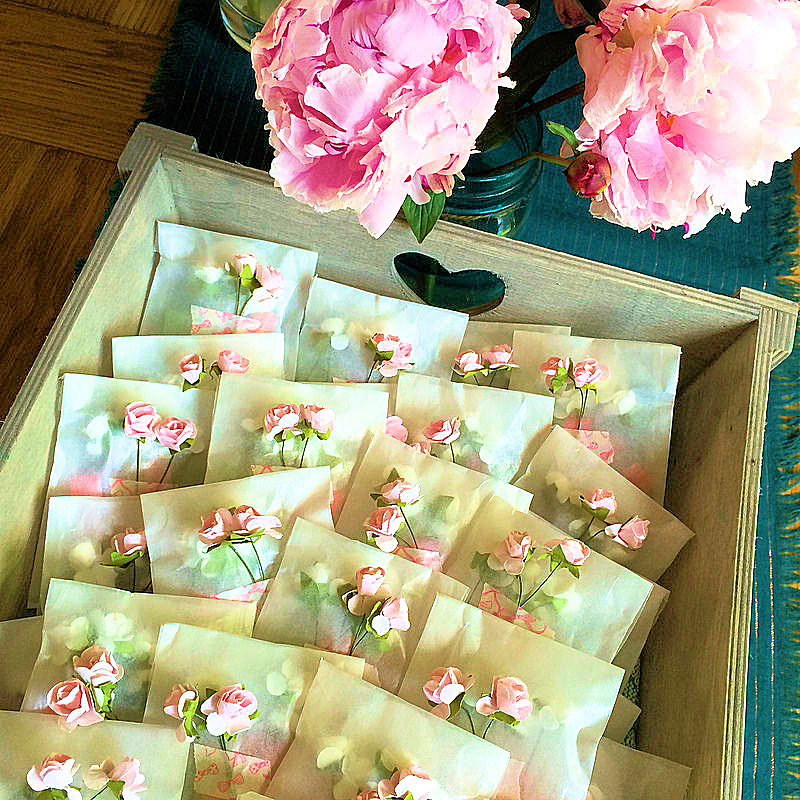 With lots of love and care going in to everything that is made and packed for you.
Our kits are unique, full of surprise and so much fun.
Truly the best happy mail out there!!
They come in a post box friendly package, so will be there waiting for you if you aren't in when they arrive, it's free UK delivery and a flat rate everywhere else and there's something for everyone….scrapbookers lover them, planners love them, general crafters love them and our subscribers vary from 5yrs old through to 70's.
Kits start at just £15 and a limited amount are made each month. You can buy your's here.
All kits get shipped together after the middle of the month.There will be updates here, on Facebook and Instagram. The blog will run along side this kit during this month of July giving you lots of ideas, tutorials and inspiration.
As an extra cuteness addon this month, we've also had a  few of these adorable toadstool pen toppers made.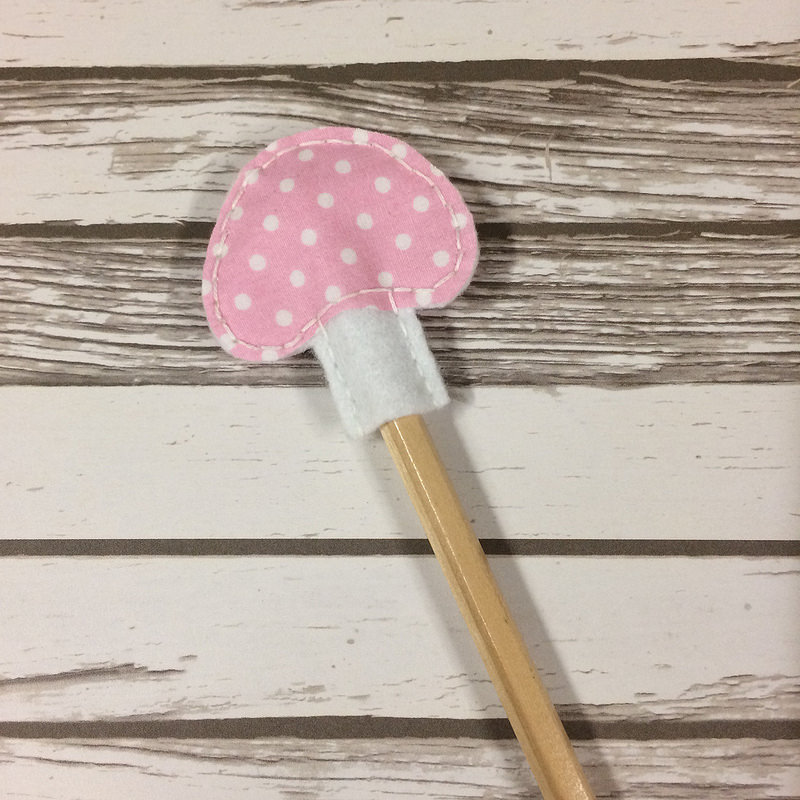 They are just £2.75 each which includes the pencil too. Each toadstool is handmade. If you purchase one as an addon, it will arrives inside your kit. You can buy one here (whilst stocks last).
I just know you will LOVE this month's happy mail.   Lots of love Lisa xx