We've had some really fun adventures this month. I hope you've enjoyed it and have had the opportunity to try some of the projects out. Thank you to everyone who has shown us what you've been making and for all your lovely messages via email or social media. You have no idea how happy this makes me. I can't thank you enough.
Just a  little recap today, to make sure that you didn't miss anything and I'll show you a July Kit secret at the end too.
Let's start with my June scrapbooking page. I really did enjoy making this one. I love working with bright happy colours.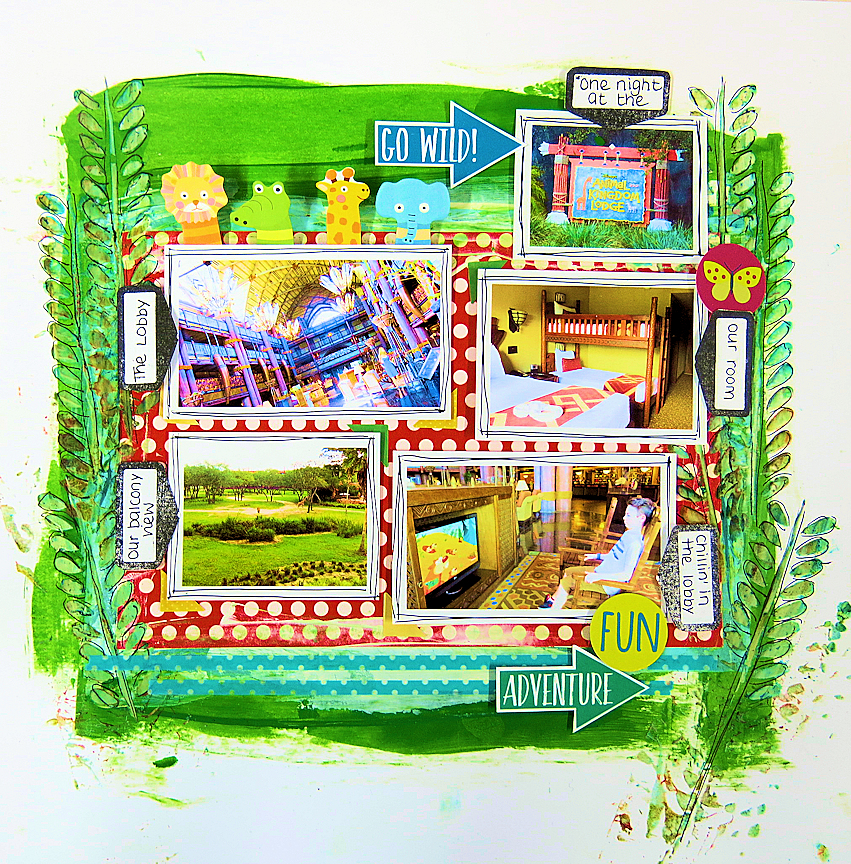 You can see my blog post to make this here.
Or if you prefer, you can see the video of it being made here.
Another favourite of mine this month was my Acetate Mini Book. Such a great way to document an adventure.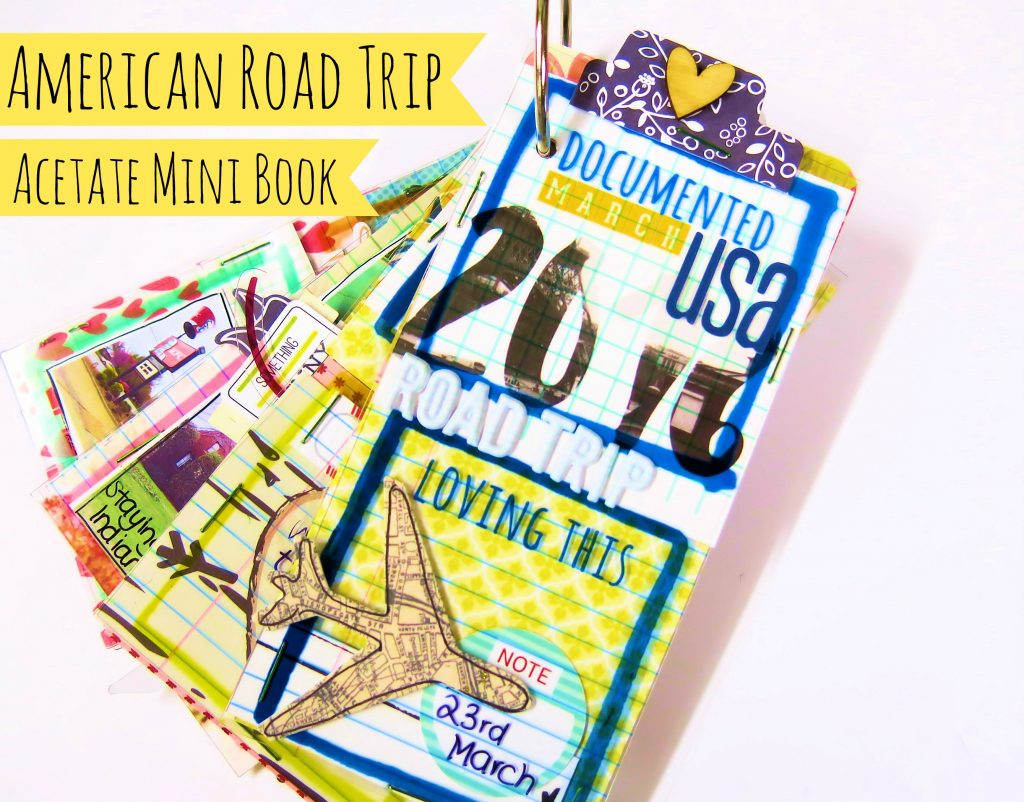 The video to make this is here.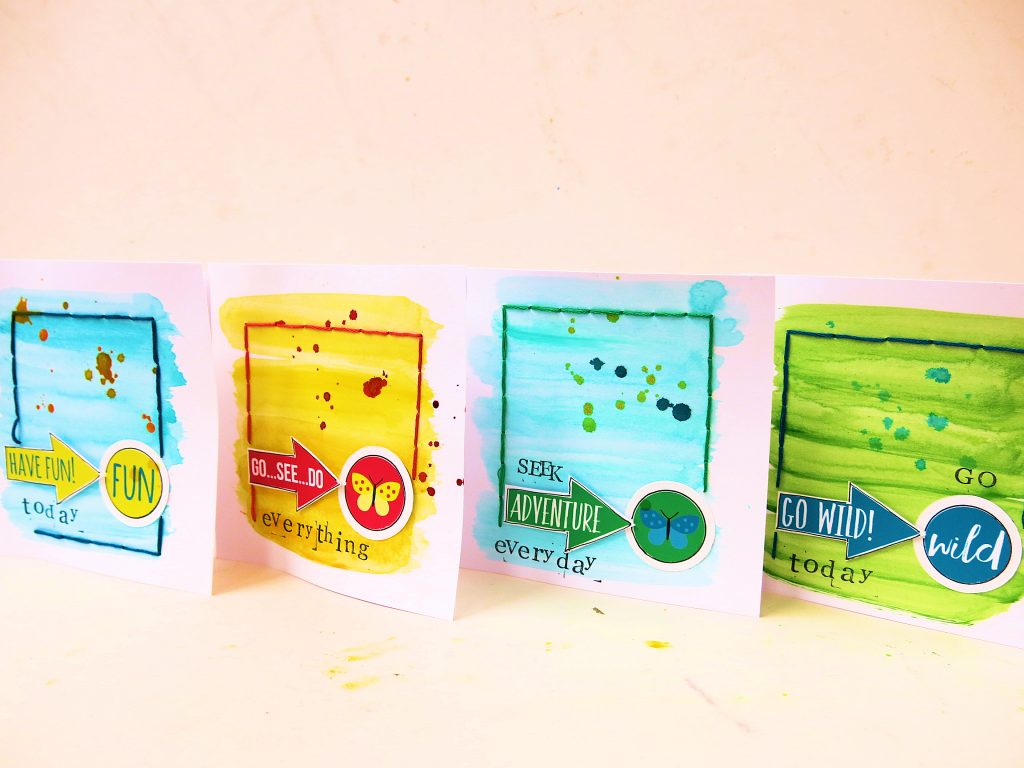 I used this month's embellishment sheet to create these cards, which you can see being made here.
Then I used the chalkboard stickers from the kit to add some storage and reuse these jars here.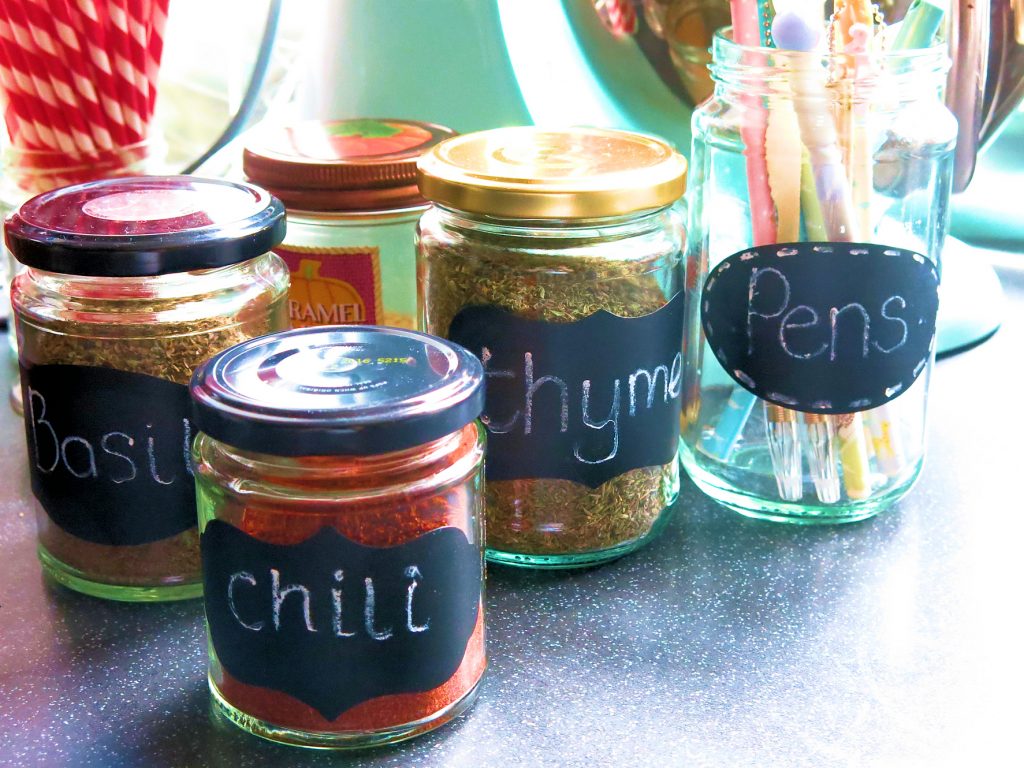 I used the kit to make this Travelers Notebook here.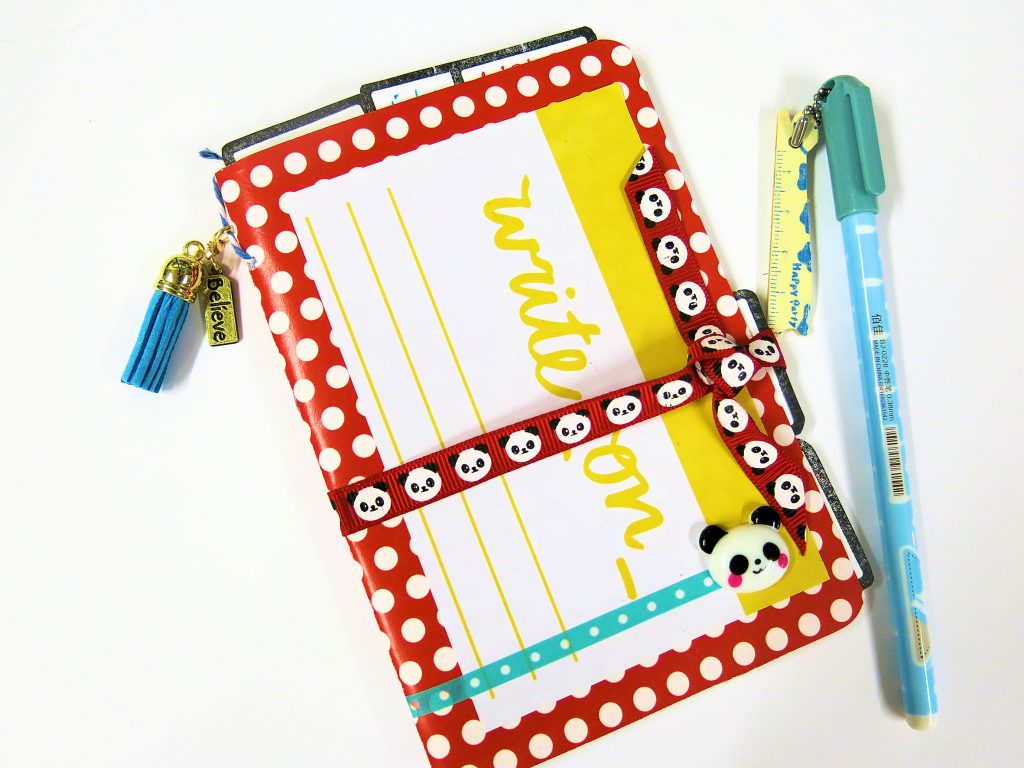 And last weekend I made my lovely deer here.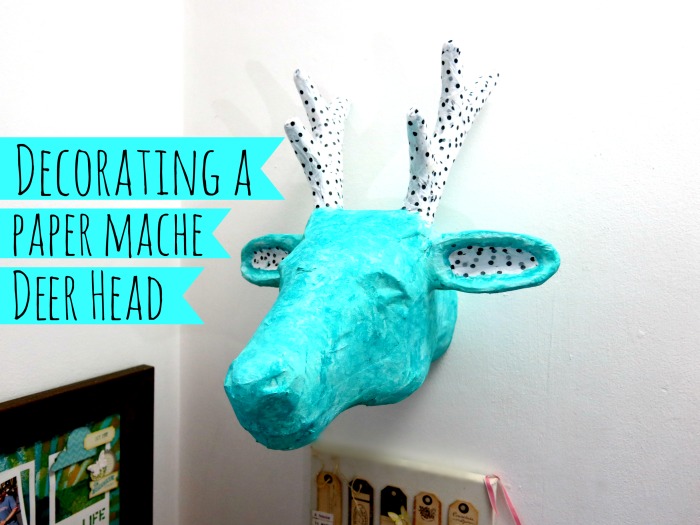 I'm so pleased with him.
There's been planning chat here.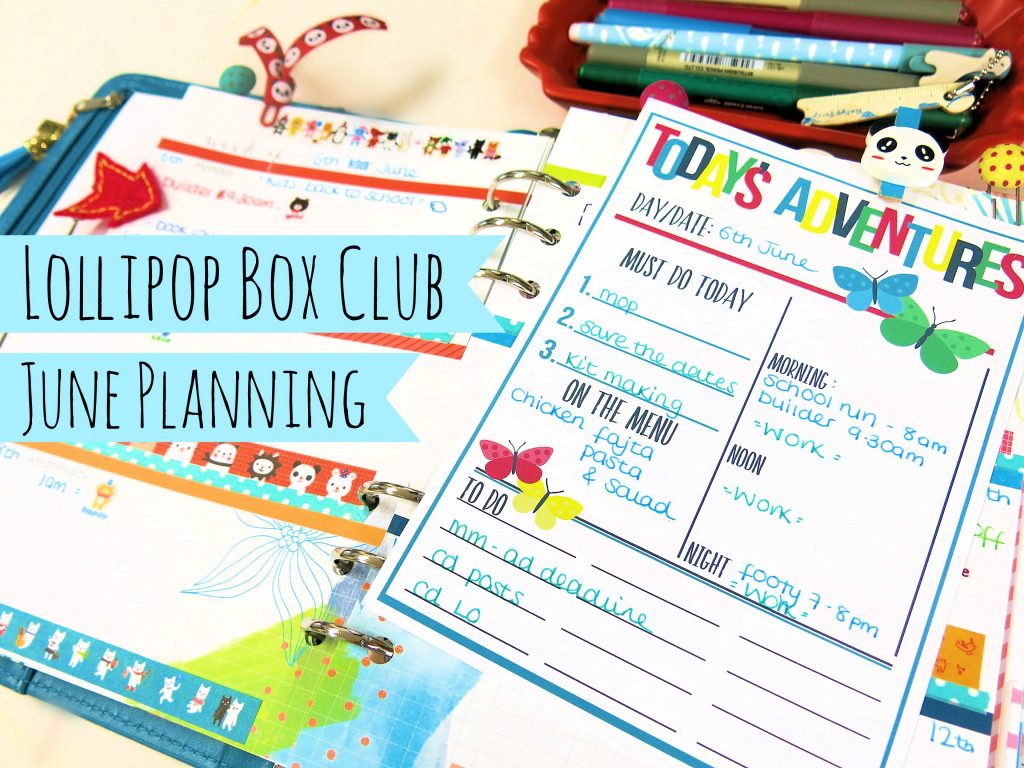 And not forgetting the Summer Smash Book that I made yesterday here.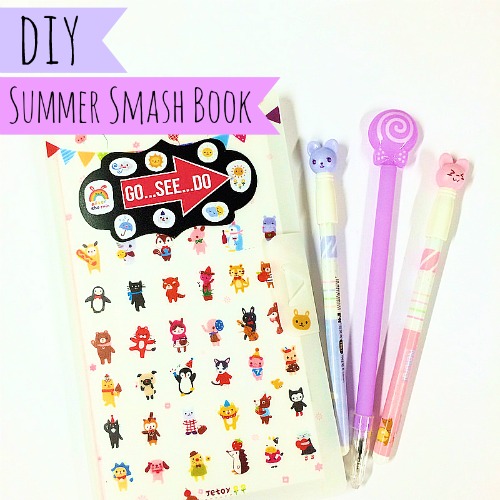 And my recipe this month was Cheesy Scones here.  We love these in our house.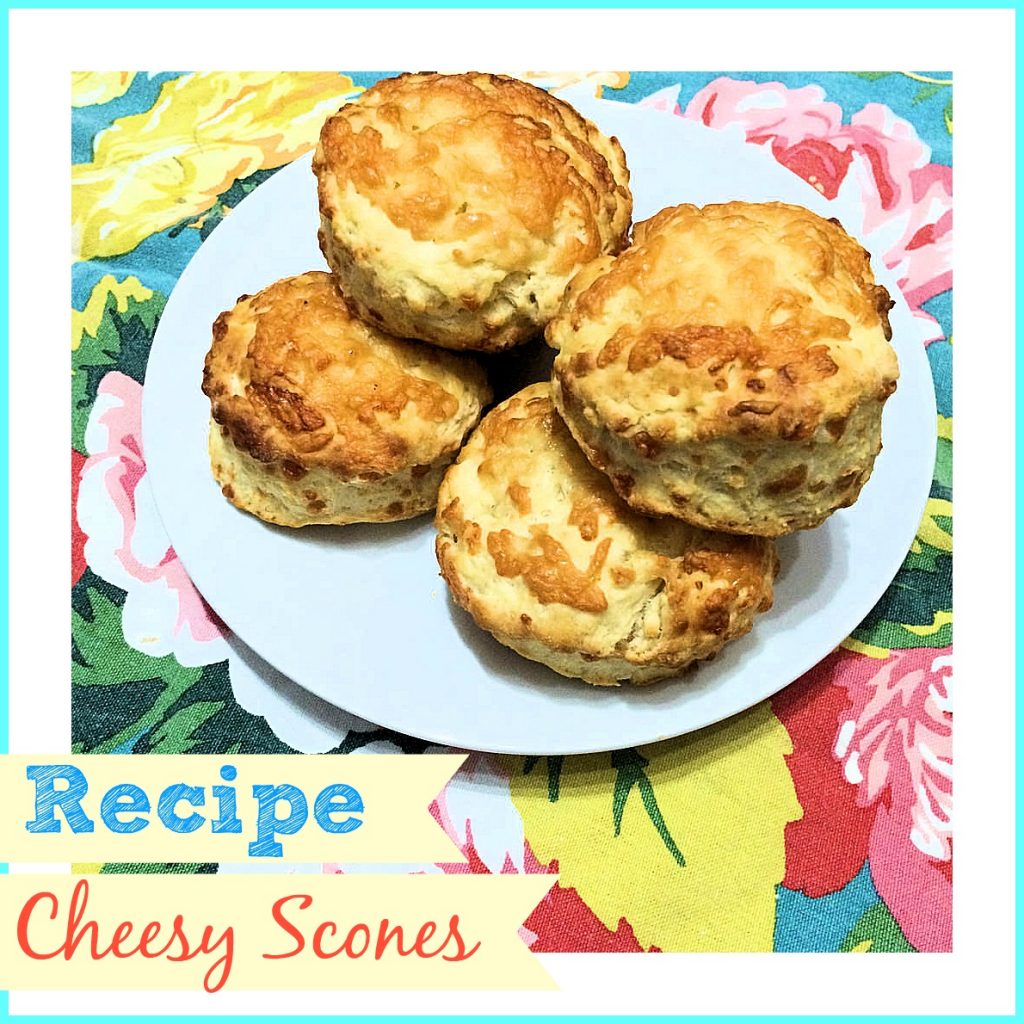 It really has been a month of adventures when you see it all laid out like that. Hopefully it's given you some ideas on how to document your own adventures.
So as we close one month it means opening up a whole new month full of new adventures. This time our adventures take us to the bottom of the garden….the fairy garden. I think we will all enjoy  July. It's going to be such a sweet and fun month. I promised you another peek, so here you go. I'm in the midst of making these at the moment.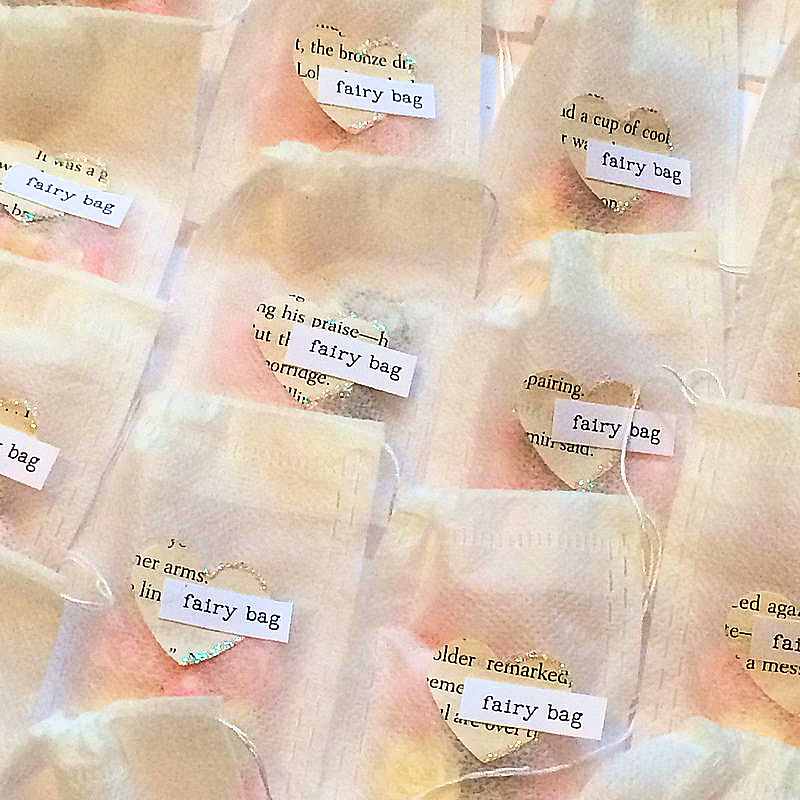 mmmmmm I wonder what's in those???? You'll have to wait and see : )
You can start up a subscription here to receive this kit at a reduce price or the one off kits go on sale here tomorrow (1st July) at 7.30am UK. You will also be able to find out more about the kit, so don't miss tomorrow's blog post.
Thank you so much for joining me this month. Have a lovely day and let's hope the sun finds us in July.   Lisa xx