Keepin' it 'Quick & Easy' – with video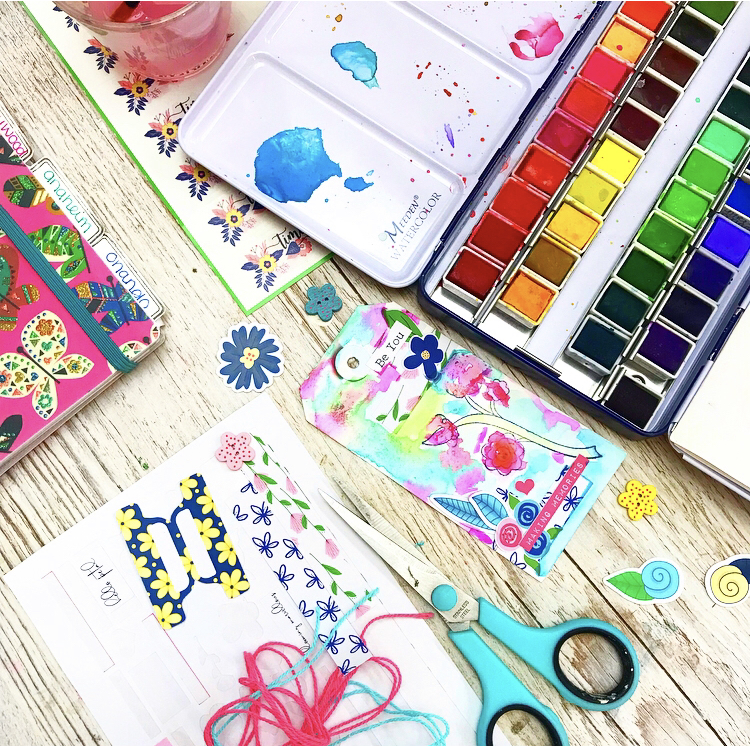 Happy MOTIVATIONAL MONDAY!!
I hope you had a great weekend. Are you planned ready for the week?
When you live a busy life, there's somethings that are easier to be kept 'quick & easy'.
Meals for example. I love to cook, but I can't and don't want to spend hours in the kitchen every day, so I always keep it quick and easy but I still cook from scratch each day. On my latest Motivational Monday video, which you can watch here.    I share a busy family weekend video, but also how I make a couple of super easy and very quick meals and also how I squeeze 5 minutes of crafty time in.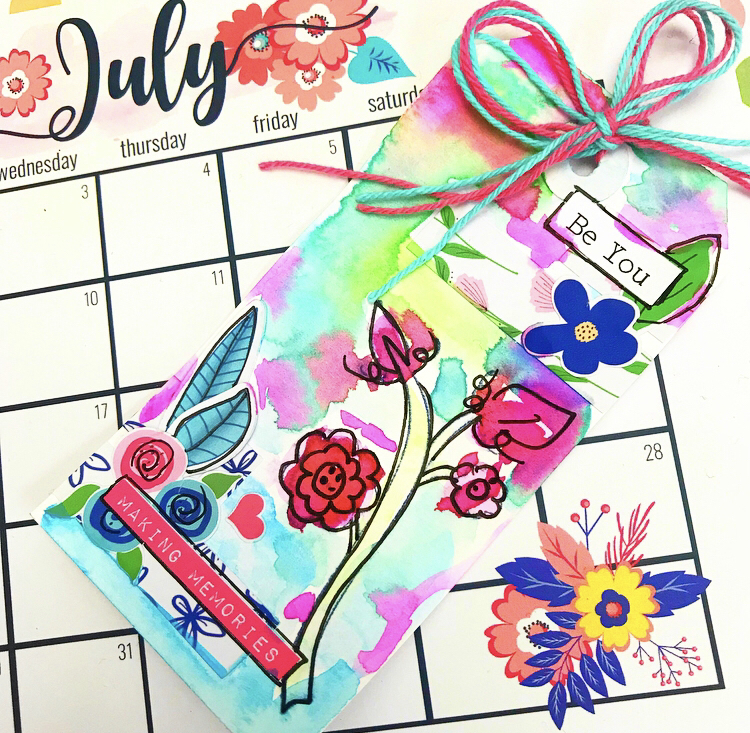 These tags are so easy and a great way to use up your scraps.
I really hope you enjoy the video and let me know what you've planned for 'you' this week.
Have you remembered to schedule in the important 'me time'? Let me know.
Have a great week.
Love lisa xx