Last Minute Valentines – with video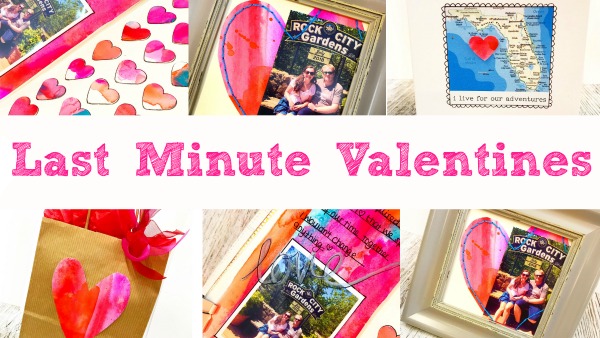 Hello!! It's last minute Valentines here today.
You can watch this video here and see 4 projects come together.
A card…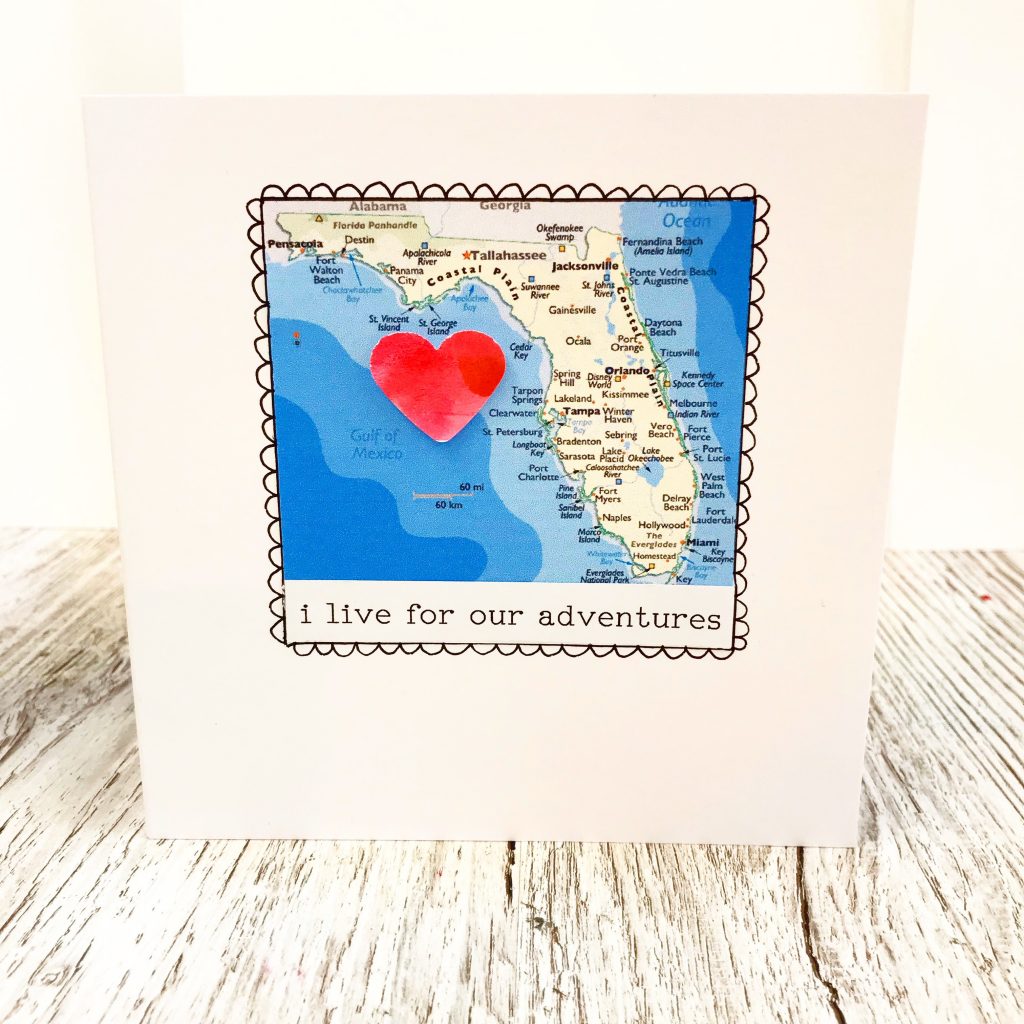 A Valentines gift bag for the kids.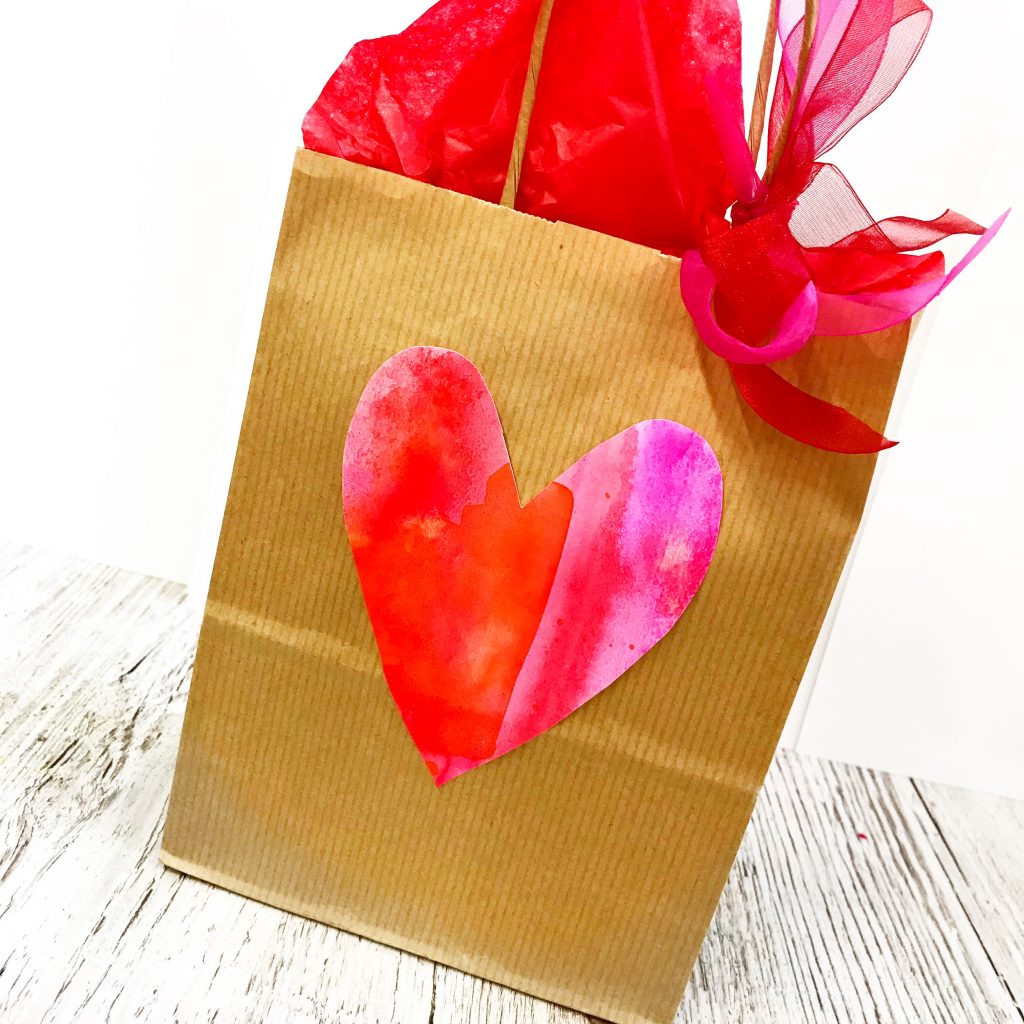 A frame which I'm gifting.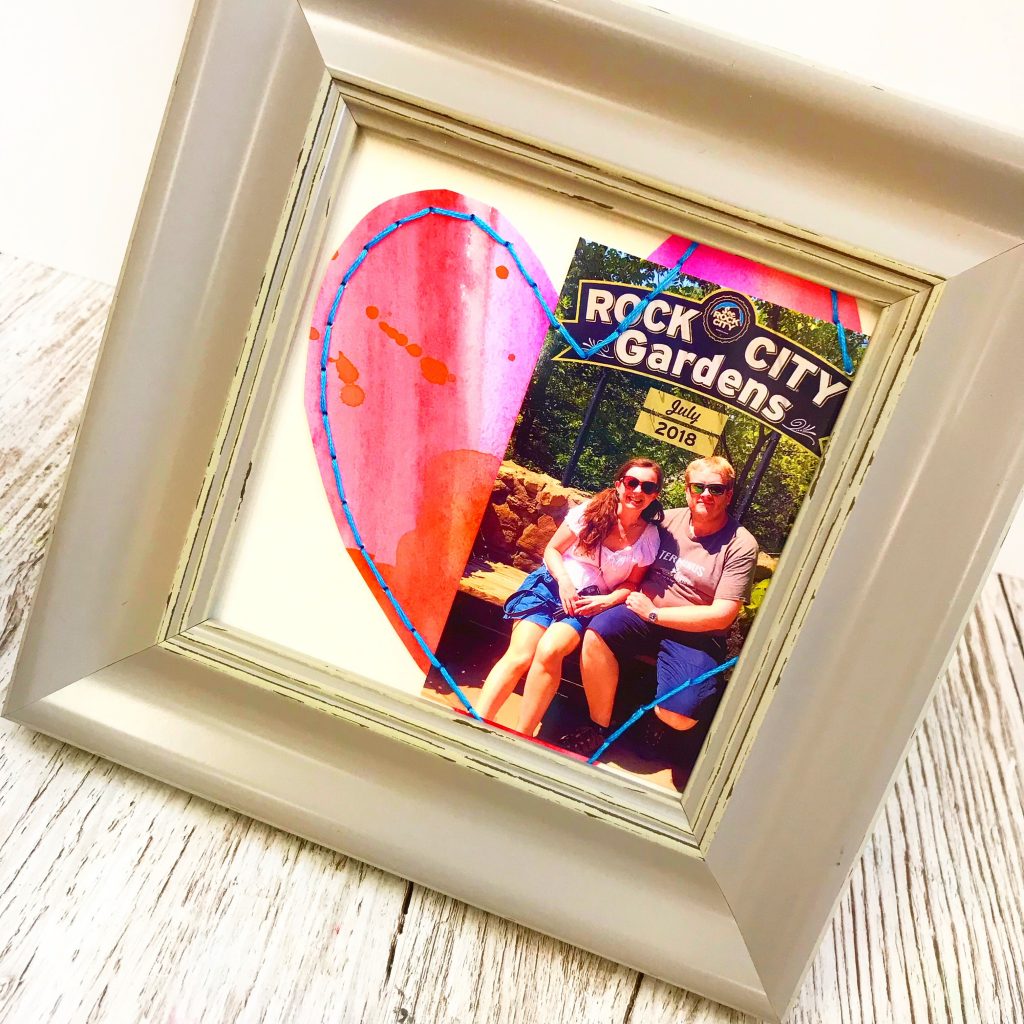 And I created a page in my Travelers Notebook too.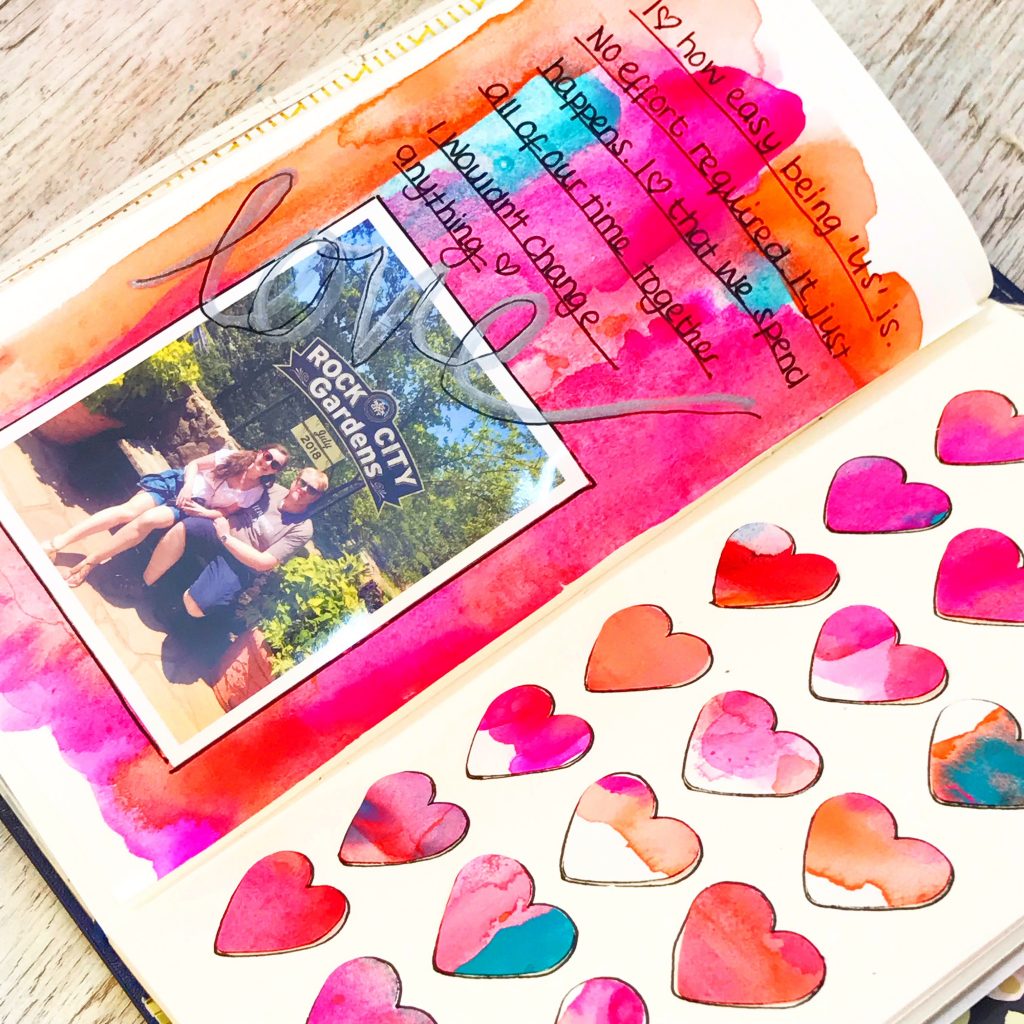 I hope you will enjoy this Valentines edition video.
I'd also like to set a challenge and that's to get creative with hearts.
If you'd like to join in, please add your work to our Lollipop Chat Group here.
I set lots of challenges and a winner gets picked each month.
Thanks for joining us today. Happy Valentines for tomorrow.
love lisa xx