Lollipop Updates…Challenge Winner & Happy Mail Swap

Hello!! I have a few bits & pieces for you today.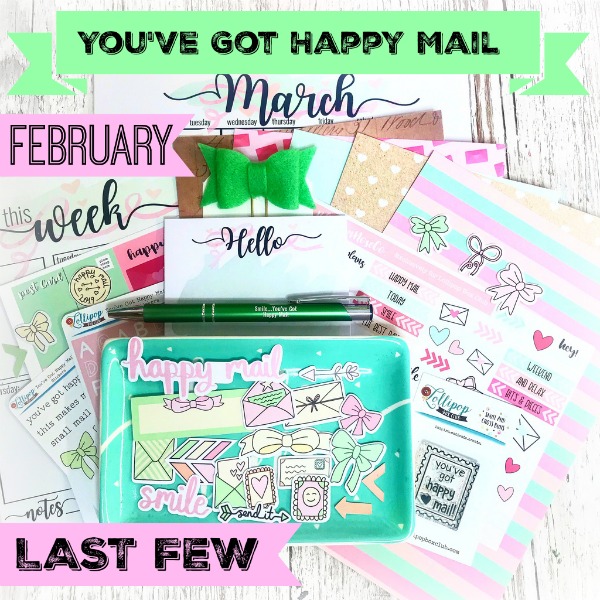 Firstly…the February 'You've Got Happy Mail' kits have all be sent and I've seen online that they've started to arrive. I hope you will all love them. I have a few left still which can be bought here
And that then takes me to the new kit. 'Planner Girl'.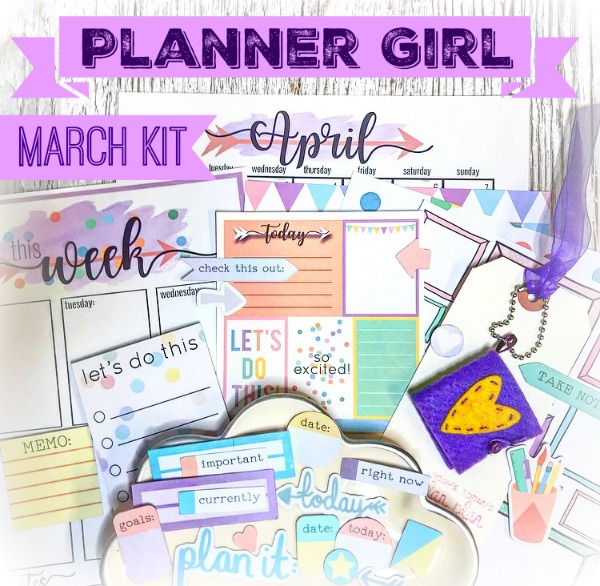 I'm so so excited about this one. It just feels so Spring like. I love the pretty colours and I've truly managed to pack so much in to this one. I will be revealing more on the 1st March.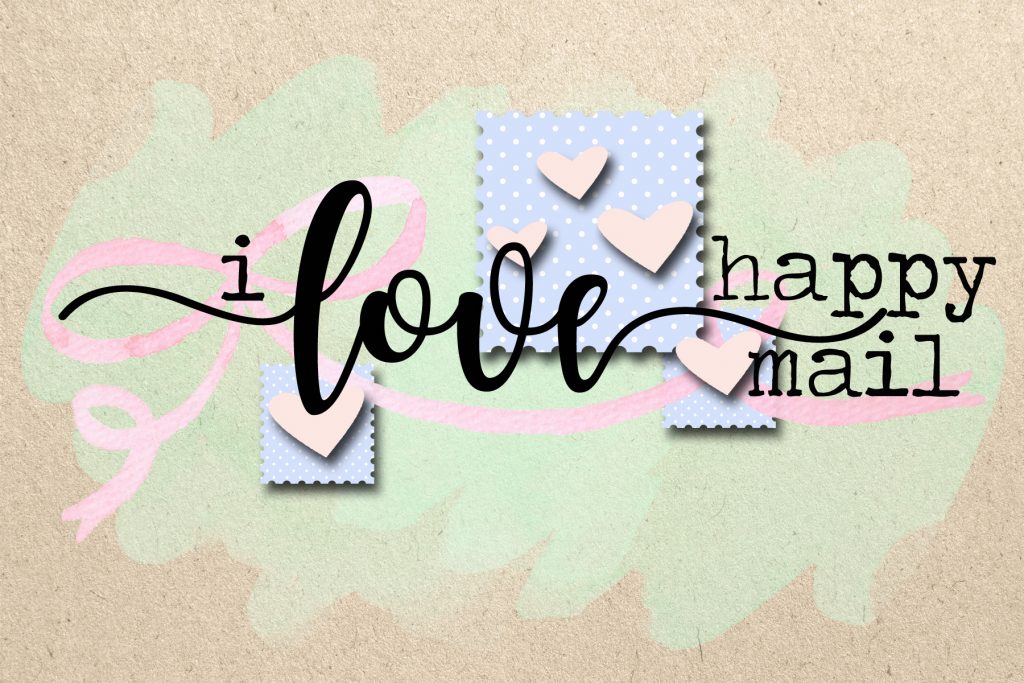 On to the next subject….Happy Mail.
I'm hosting a happy mail swap right now on in the Lollipop Chat Group. We've done this a few times now and they are so much fun. If you would like to join in or just come and see what it's about, come and join us here where you can see photos of previous swaps  or sign up to join in with the swap. Everyone is welcome.
I now want to announce our January challenge winner.
Each month we have challenges within our Lollipop Chat Group. 
You can take these challenges how you please to suit what you do best. I try and keep them as loose as possible to enable everyone to join in. You don't have to use a Lollipop kit either, obviously if you do, that's lovely : )  But the main point here is to create, to journal, scrapbook, experiment, have fun and mostly have that much needed and deserved 'me time'.
I love seeing everyone playing along, it makes me so happy. Our group is filled with such genuine, kind & talented ladies. I feel so lucky to have such a wonderful community.
Here is our January winner. (Bonnie Simpson) Nora.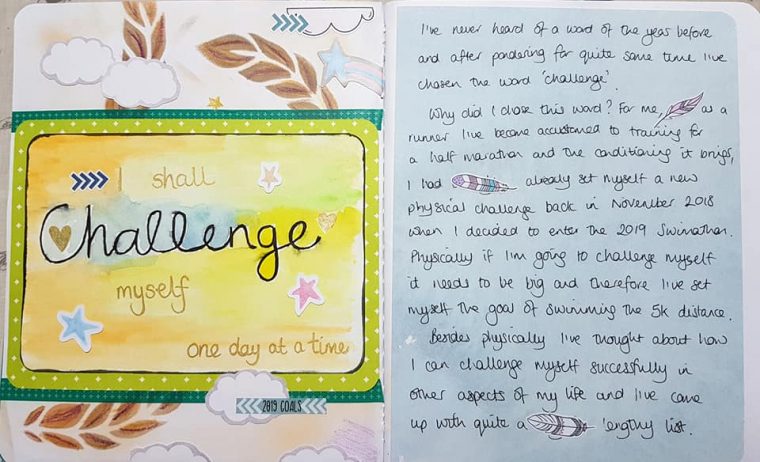 I loved that Nora embraced the 'word of the year' for the first time and also that whilst writing this out Nora made a few mistakes and rather than worry, she used the feather stickers from the kit to cover which is such a wonderful addition to her page. Being creative isn't about perfection, it's often embracing the imperfections. I think this page is just PERFCT!!
Thank you Nora. A box of treats will be coming your way.
And thank you to everyone who is joining in with the challenges. Everyone's work is so inspiring.
If you would like to join in, you can upload to the February challenge album here.  
We currently have one challenge which you can read here.
And finally….sorry I've gone on alot today. There is a new creative video for you here.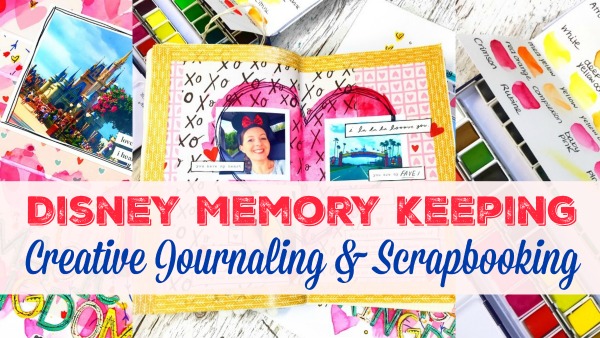 I hope you will enjoy this.
Thank you so much to you all. You make our Lollipop community the best place to hang out online ever!!
Lots of love
Lisa x