March Scrap & Chat Online Event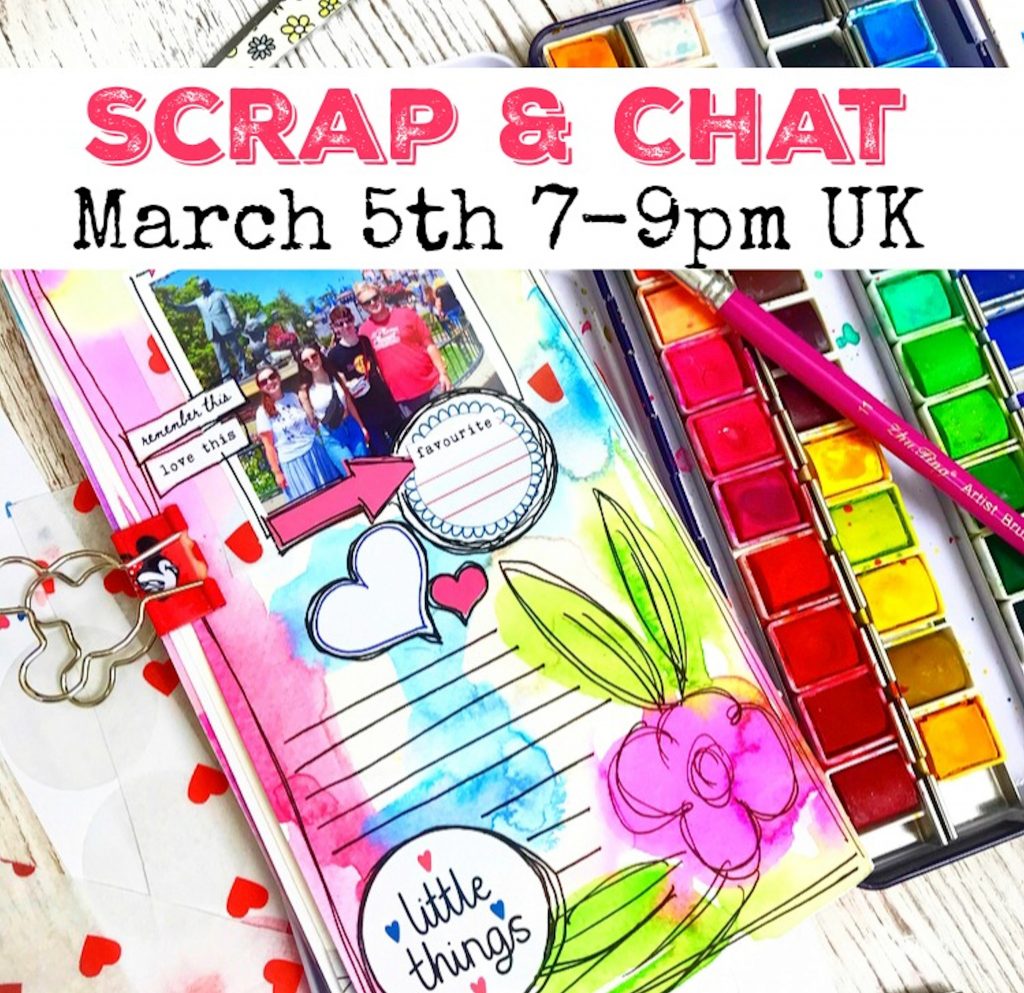 Are you free on the 5th March?
Come and join us in our chat group here.
Everyone is welcome to join, no kit is needed.
It will be an evening of craft chat and challenges. The challenges will run for 2 weeks giving you plenty of time to join in.
There will be prizes too!
Have you signed up to the Lollipop Newsletter? That was you won't miss any future events or offers.
Find the sign up on the home page here.
It looks like this.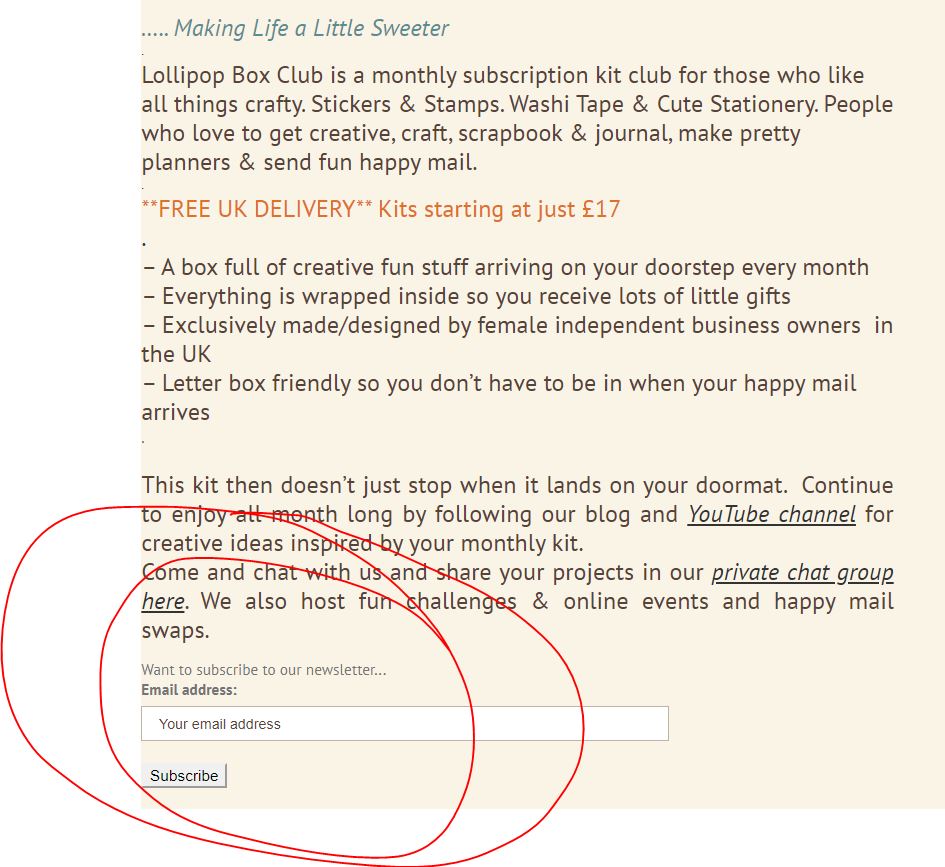 Have a great weekend.
love
Lisa xx