Please Welcome to Lollipop Box Club….
I have some exciting news to share with you day. We have 2 new team members joining us.
I would love to welcome Laura Rumble and Emma Durrans.
You will all know Emma as she's been a Lollipop subscriber and an active member of our chat group for years.
Emma will be helping me run our online chat group officially from April. I'm so grateful for the help.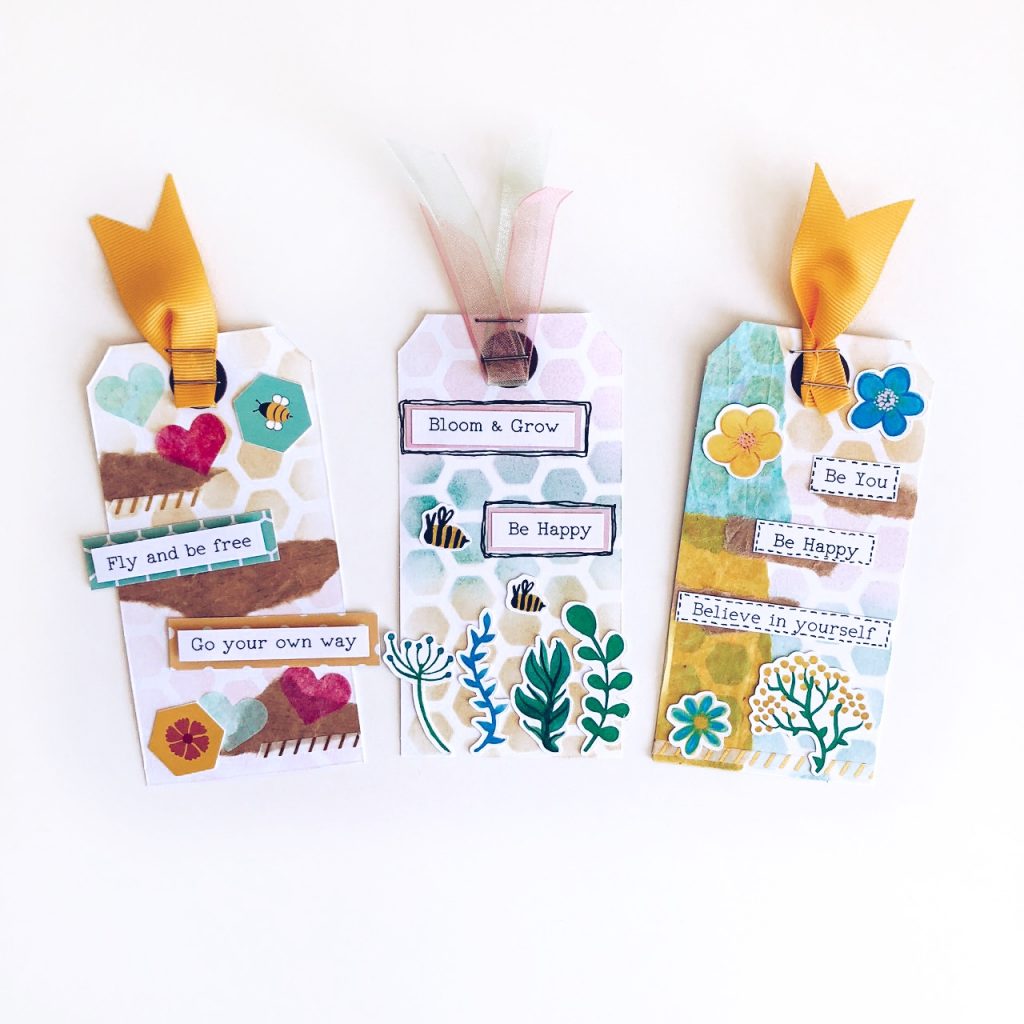 Emma also creates the most beautiful happy mail.
You can also find Emma on instagram here.
And we also have Laura joining us.
Laura was our guest designer last month. She is so inspirational with her scrapbooking LO's and also with the sketch and cut files that she creates. I know she's going to be inspiring us every month.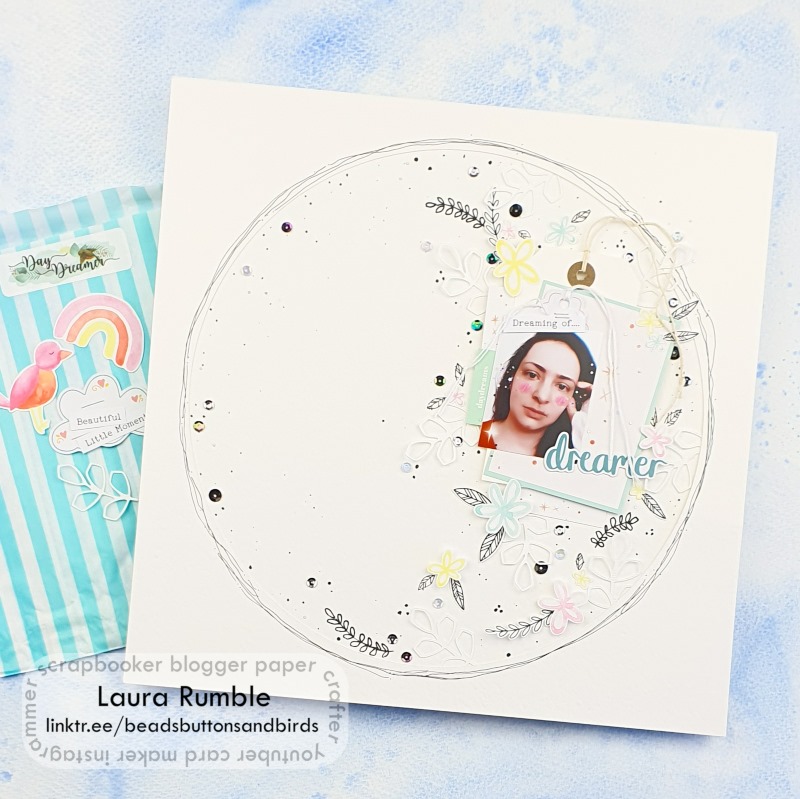 If you haven't found Laura on Instagram yet, please find here here.
You will also find links to Laura's other platforms such as Facebook, YouTube, her sketch, blog and lots more.
I feel so lucky to have both amazing ladies join us here at Lollipop. I know they are going to be a huge asset to the team.
Thank you so much Laura and Emma. I'm so excited to be working with you both.
Lisa xx