May Kit Unboxing & Addons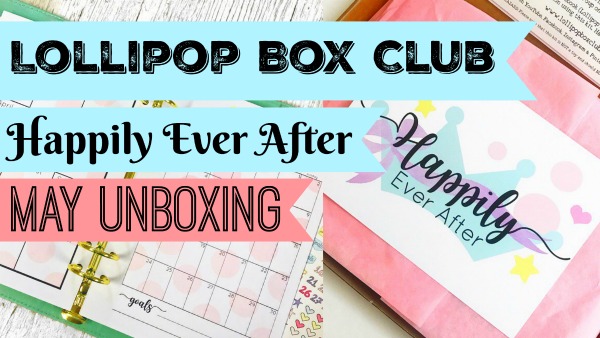 Hello!! It's that time of the month where I share or at least give you a good idea of what's coming in this month's kit.
I don't open all the packages inside, so if you would like a preview, you can watch the video here. 
The kits get shipped on the 17th May.
As it's our 4th birthday this month, we are having lots of fun things going on.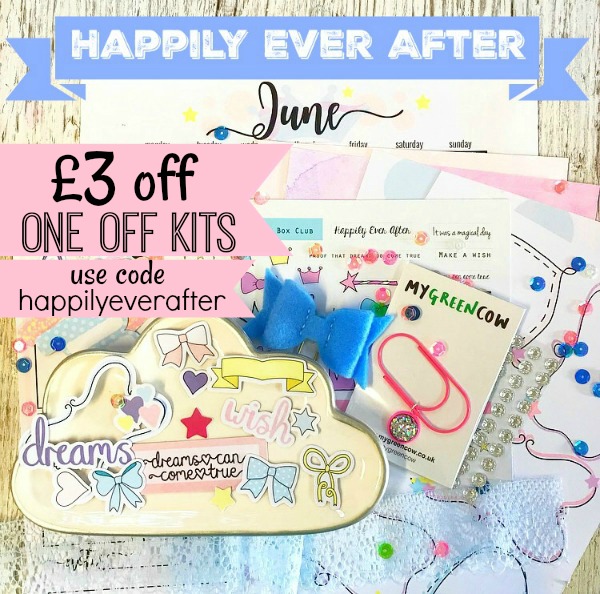 This week you can use this code 'happilyeverafter' to receive £3 off a one off kit.  This can be bought here.
A great saving and free UK delivery.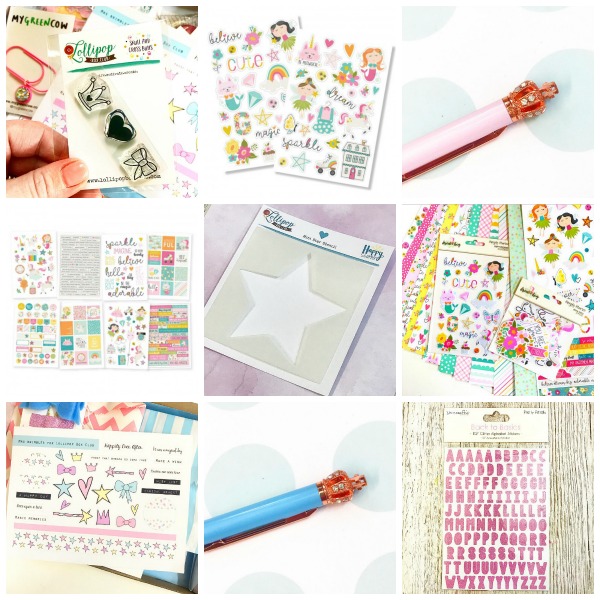 We've also got really really fun addons this month. Grab yourself something whilst they are still in stock.
Everything compliments the kit beautifully. Take a look at all the addons available here. 
Make sure to read the item description first to see if they are included in this months kit or not. If you are ordering the addons without a kit, a invoice for £1.50 will follow towards postage.
Let me know which is your favourite item in this month's kit. I think mine is the Mrs Brimbles stickers.
Enjoy your day.
Lisa x