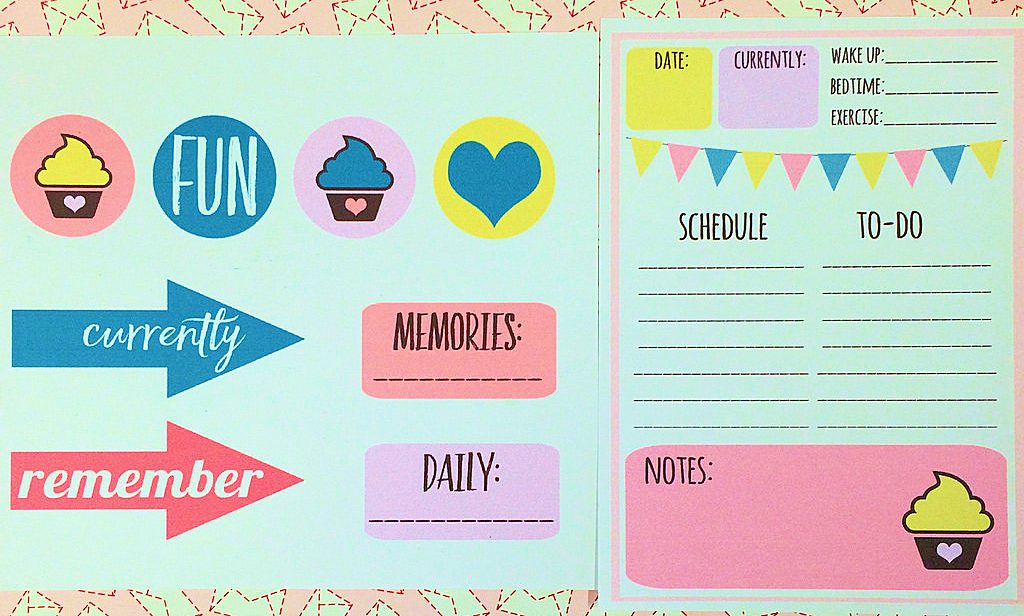 Our printables this month are so cute.
There are 2 sheets. One with the embellishments/page accents and the other is a handy daily to-do list. Each come with the May Kits. As it's our birthday month, everyone who receives this months kit can download for free. For anyone else without the kit, the 2 downloads will cost £1. (for the 2, not each).
You can download them here.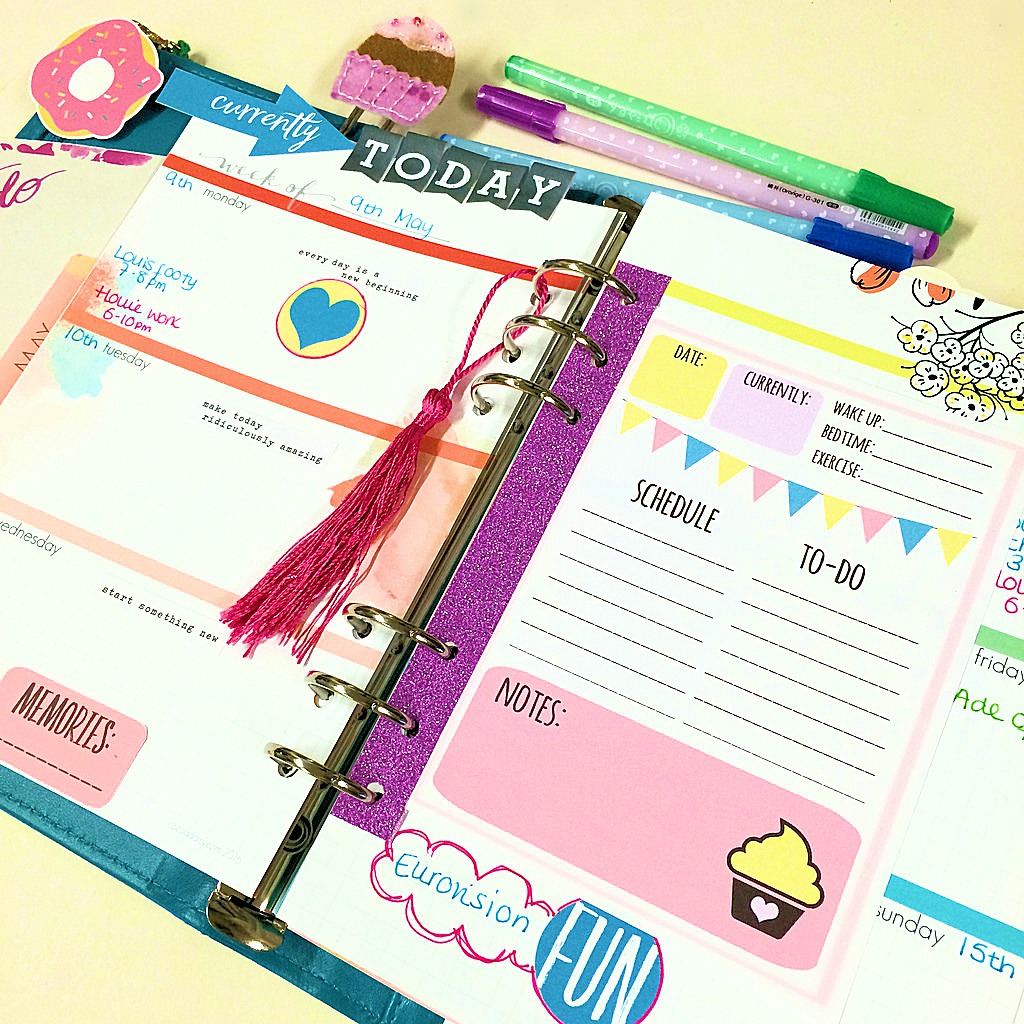 Here is an example of how I used the to do list in my planner. You can see the full blog post here.
And a scrapbooking page here using the embellishment sheet.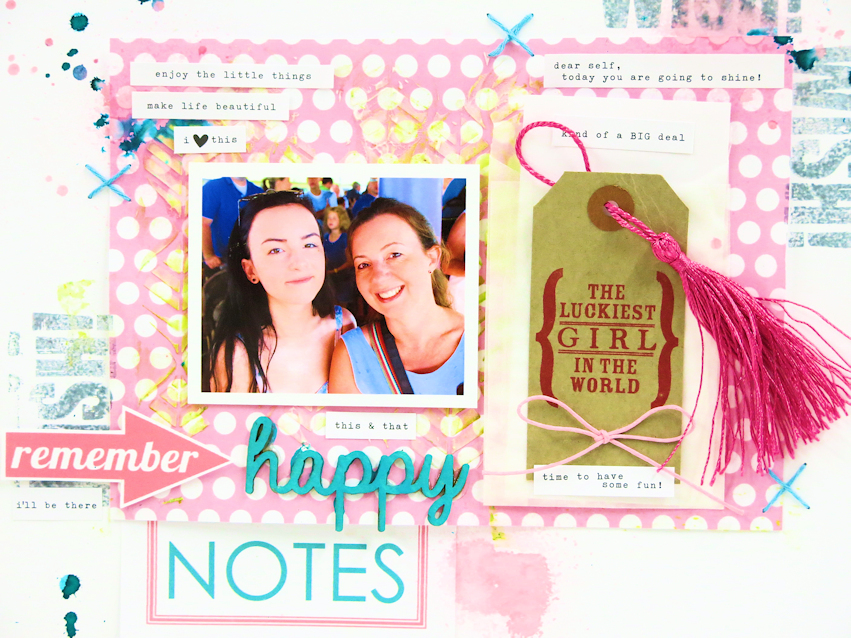 Use them in your planners, on your scrapbook pages, in your journals or on your cards. They are easy and very fun to use.
Enjoy!!