Mini Album by Becky 'All About Me'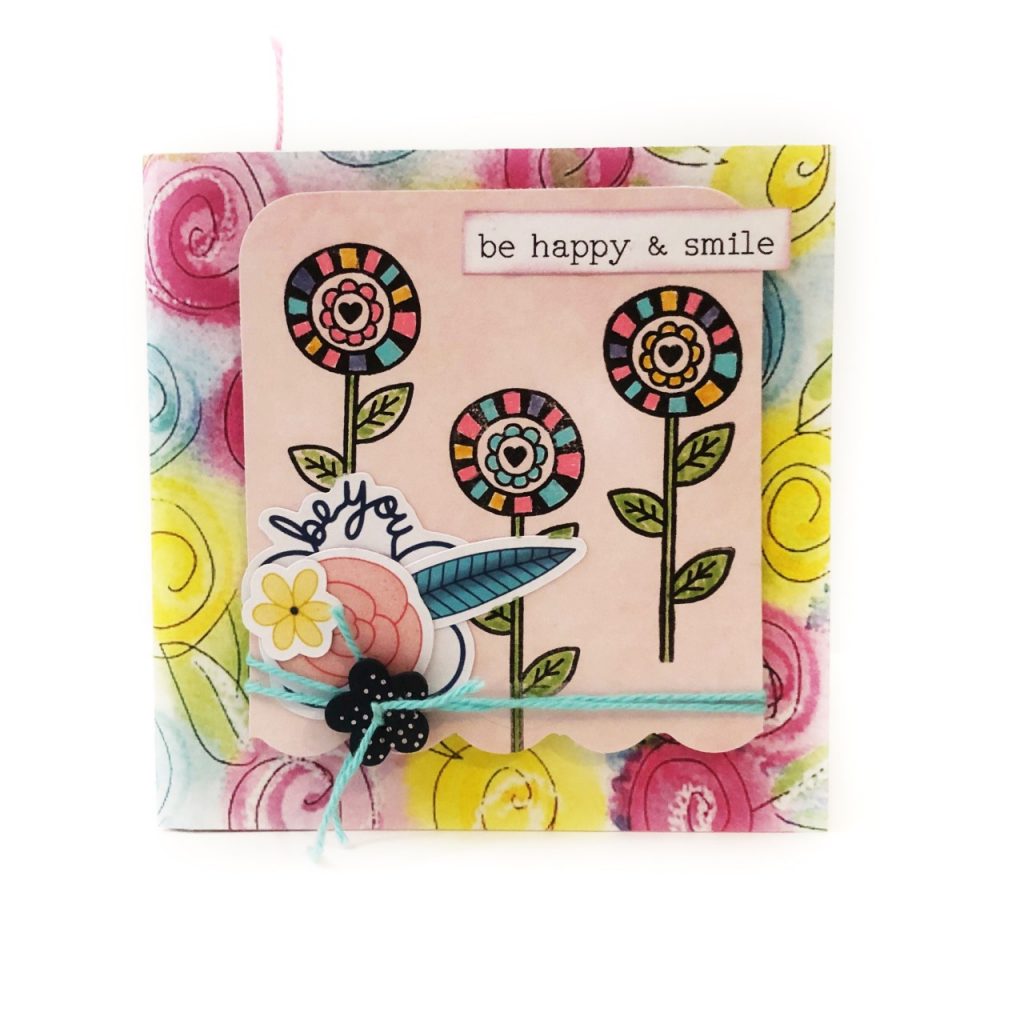 Lisa has previously mentioned that this kit was all about your time to bloom, time for yourself and such, and that really got me thinking. Lately I have put myself right down at the bottom of the priority list so with this kit I wanted to take time to do something that was about me..just me! I decided to take inspiration from a scrapbook page Lisa did about herself a couple of months ago, I decided to make this mini album all about me, things I enjoy doing for self care and little reminders that I matter too.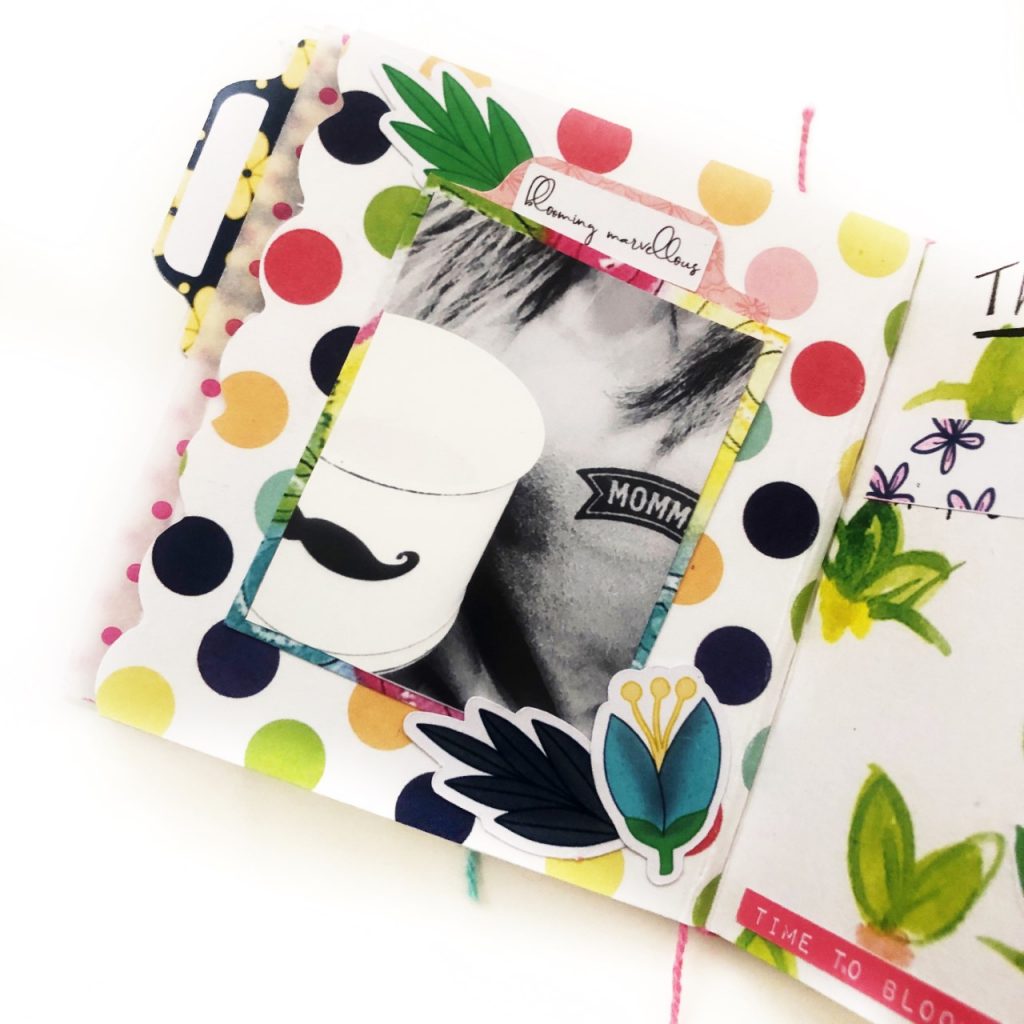 .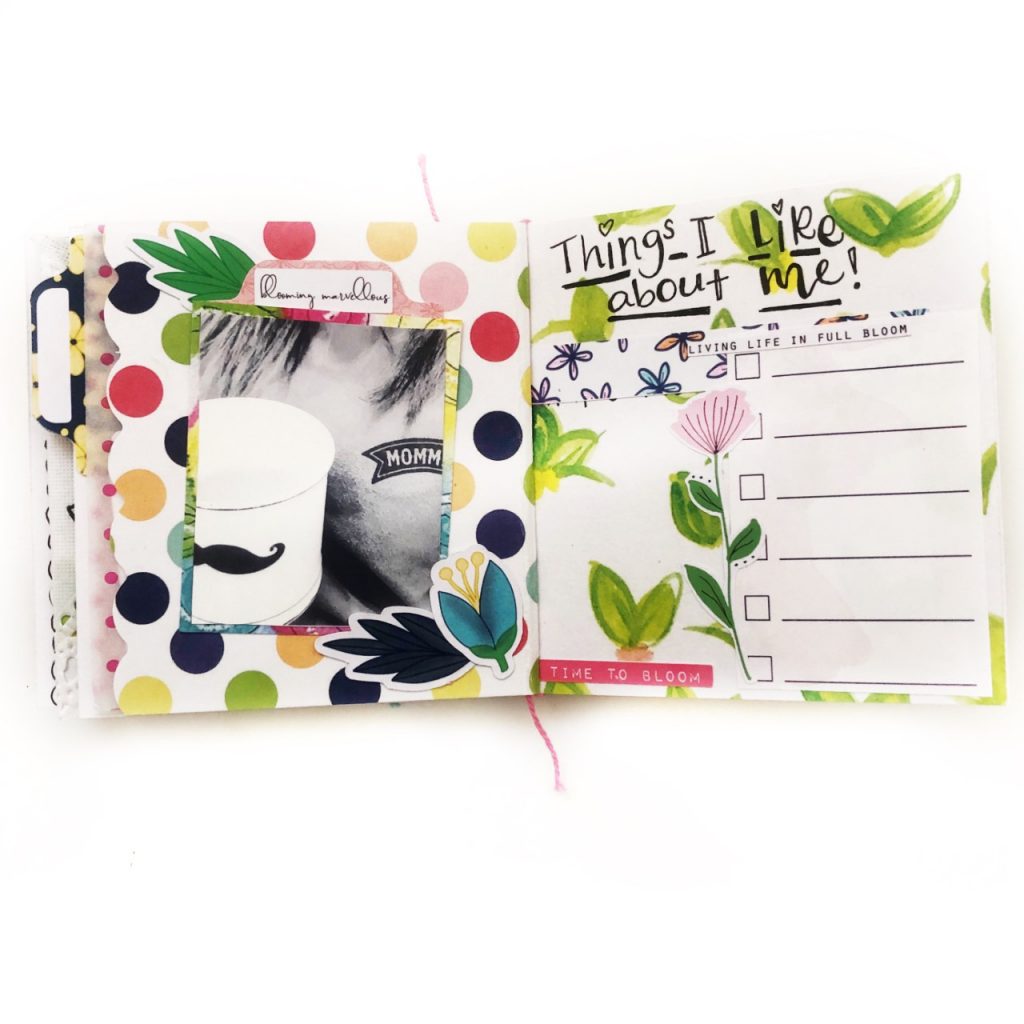 .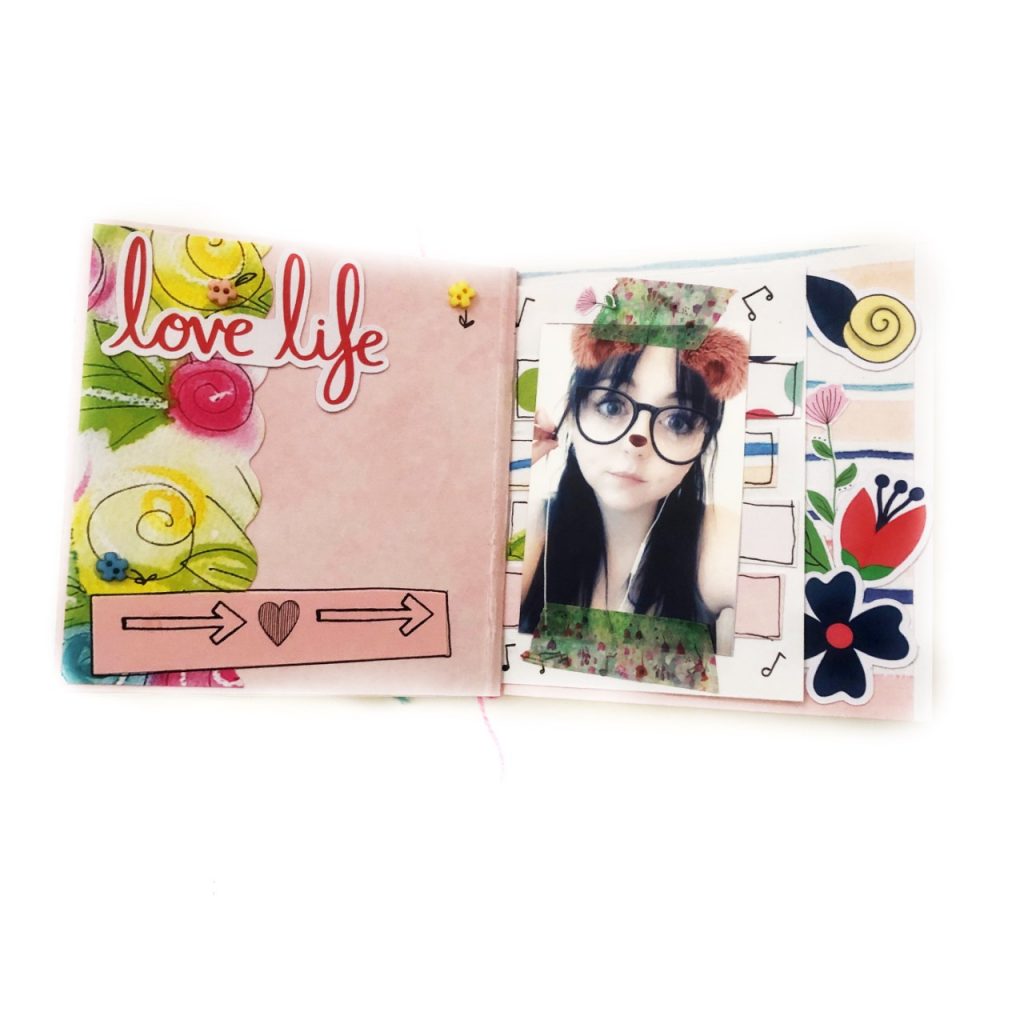 The papers in the kit are really nice and sturdy and make great mini book pages. The twine came in handy to keep the album together and also allows me to add extra pages if I choose to.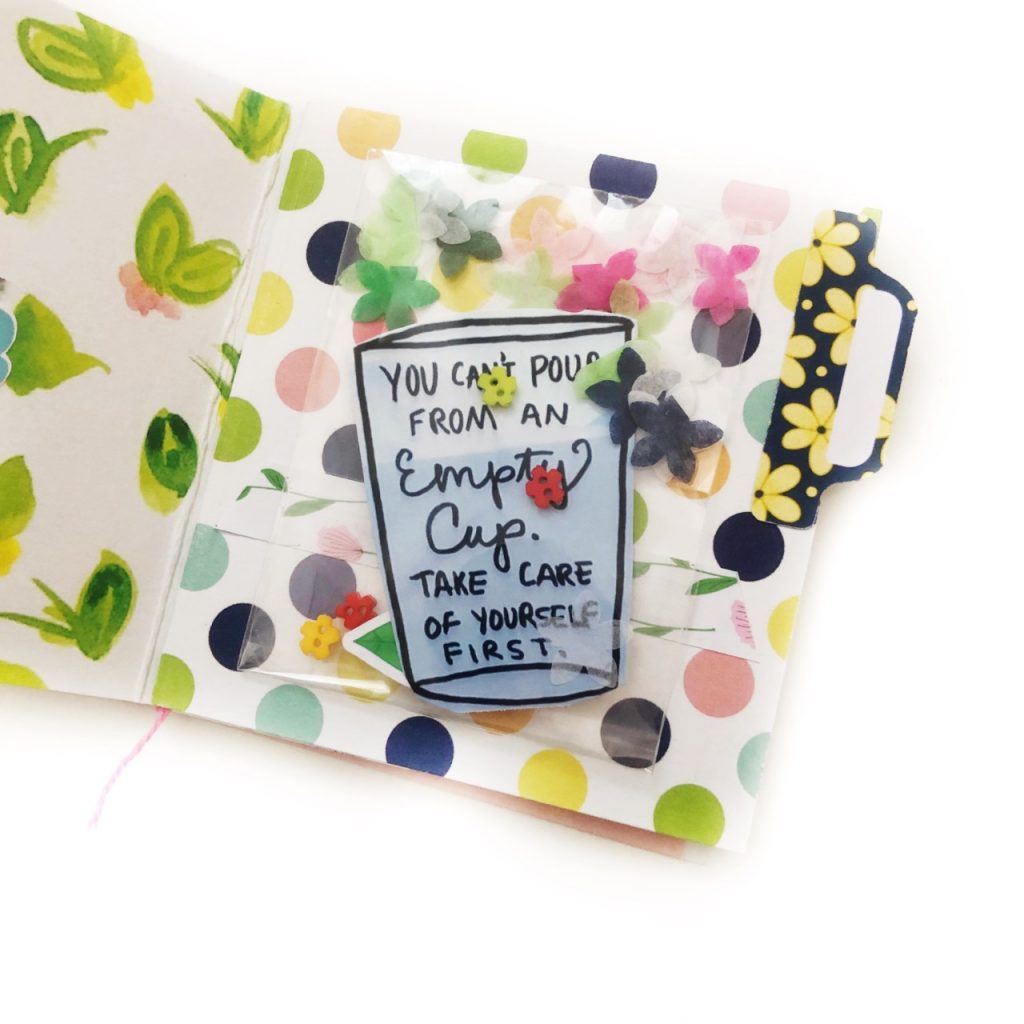 .
On one of the pages I used the little plastic packaging from the stamp to create a shaker, I added some of the teeny plastic flowers and tissue paper flowers along with a quote that I love (the image was printed from google).
I used some of the dotted tissue paper as I really like having different textures and materials.
.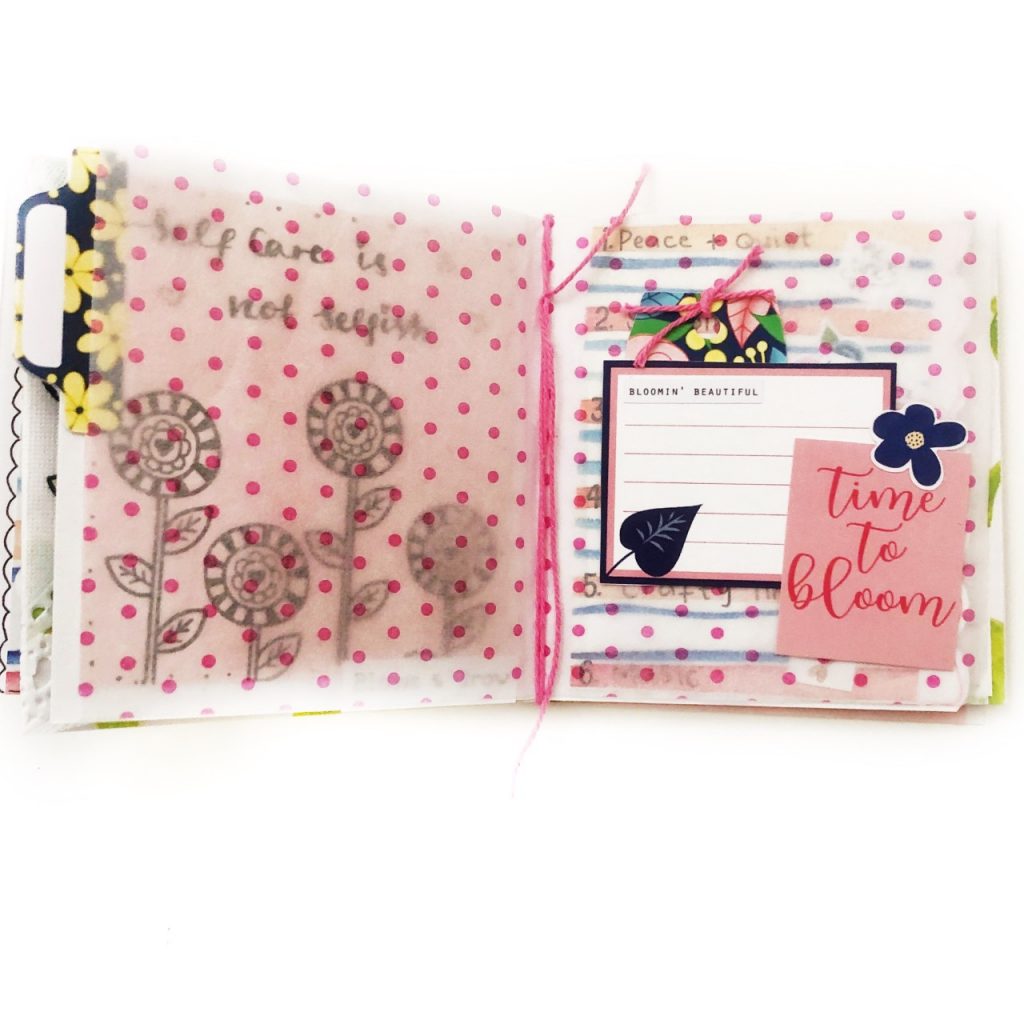 I have added a couple of photos and some writing but I have also left lots of space for me to add more photos and ideas as I go along.
.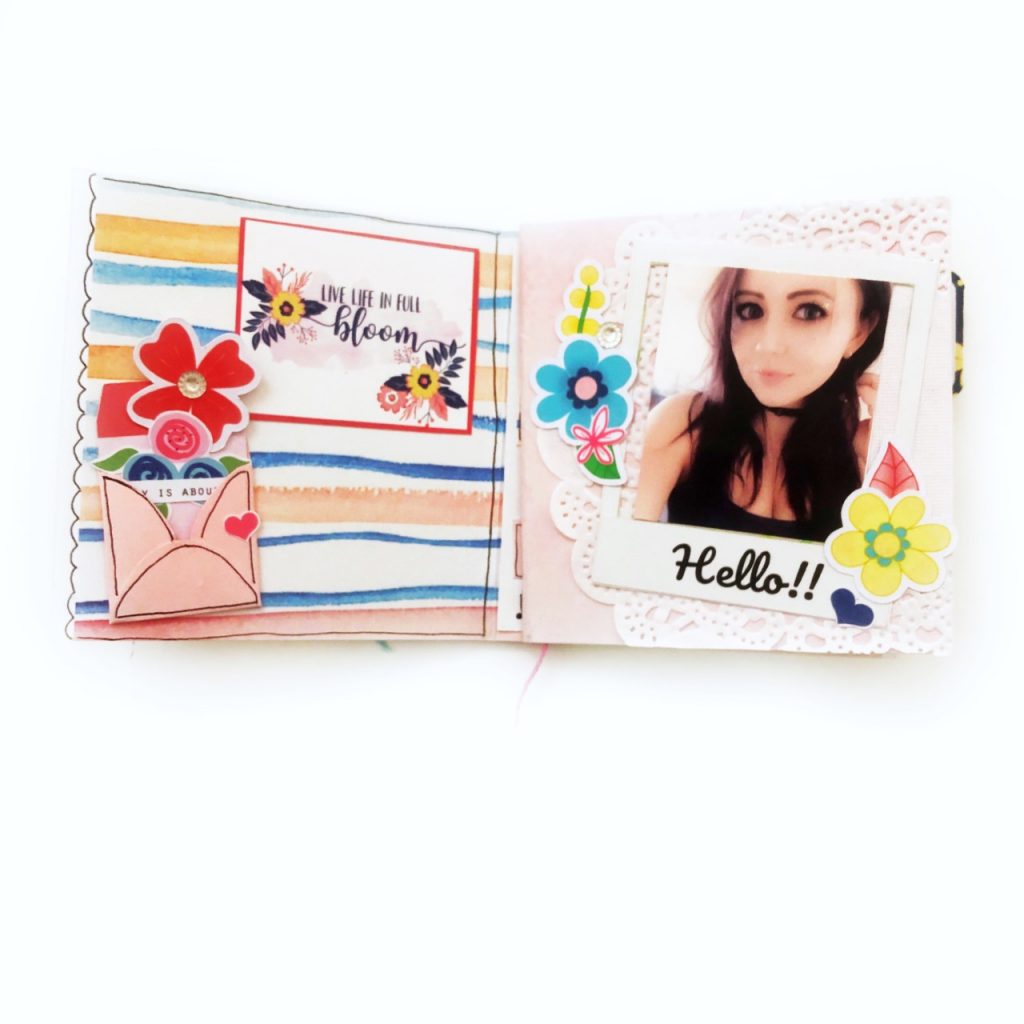 On the last page I have used one of the lined papers and on it I have written 'Try to take a little time each day for yourself, a couple of hours or just 30 minutes to do something just for you. A long soak in the bath, crafty time, read a book, exercise, watch your favourite show or just enjoy a cup of tea. You matter" I haven't included a photo as my handwriting was horrible lol.
I am finding this kit so easy to create with, the colours are amazing, the embellishments are beautiful and the stamp is one of my favourites.
Don't forget to share your projects in the Lollipop Box Club Facebook group, I would love to see them.
Love,
Becky x