Mini Tag Flip Stand from Project Sparkle – with video
.
Hello, I'm so excited to be here with my first Design Team project for you! If you don't already know me, let me quickly introduce myself. I'm Emma, the creator behind Project Sparkle, I create all kinds of paper goodies for Happy Mail and have made some fabulous creations using the Lollipop Box Club kits, so am thrilled to be bringing you inspiration along with the rest of the incredible team.
.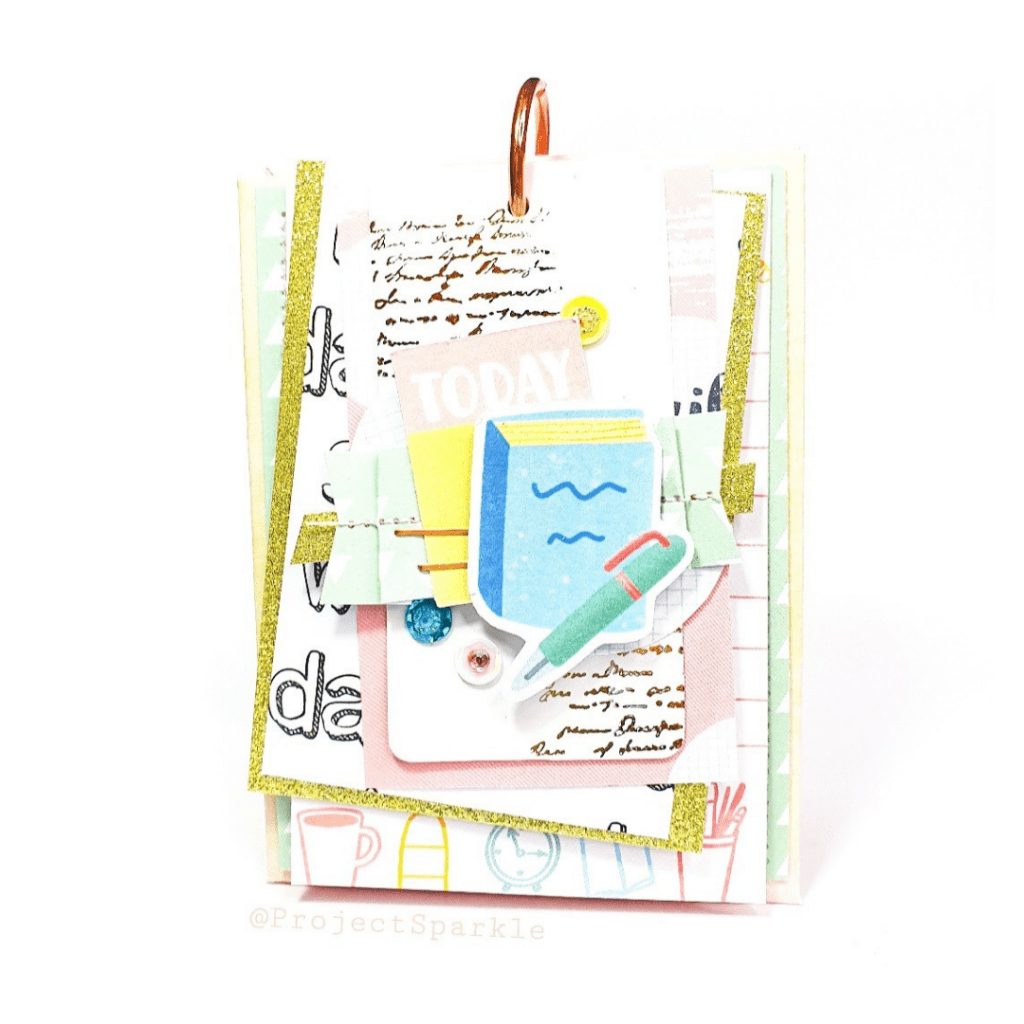 .
As soon as I saw Lisa's fabulous tag flip I knew just the project to share with you using this months kit 'Rise & Shine' here. I have made this tag flip stand before, on a much bigger scale and couldn't wait to try out a mini version, perfect for holding a mini tag flip, so here it is!
.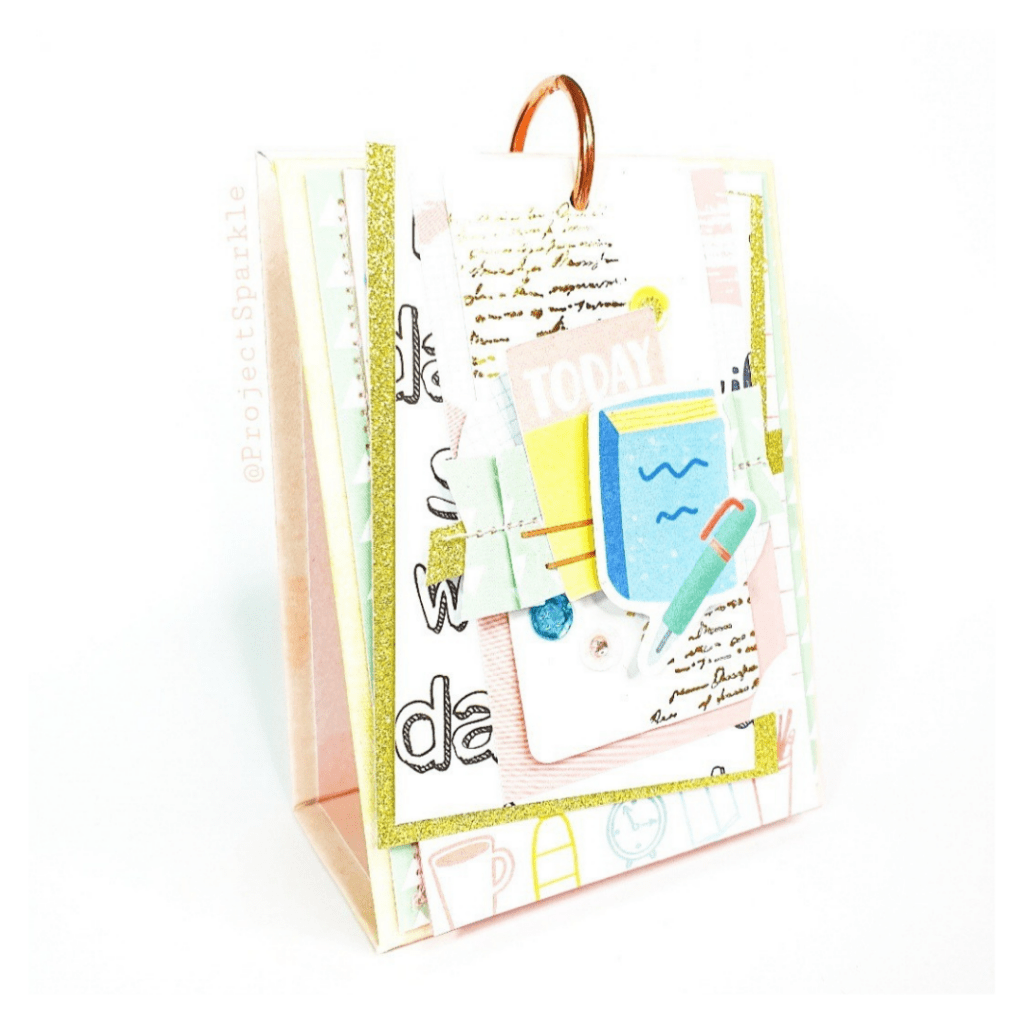 .
To create this tag flip stand, you will need the DIY baggie from your kit, (which includes tags and a rose gold ring) and some chipboard or thick card, if you don't have those a cereal box would work just as well.
.
I have a full video tutorial for this mini tag flip stand on my youtube channel here: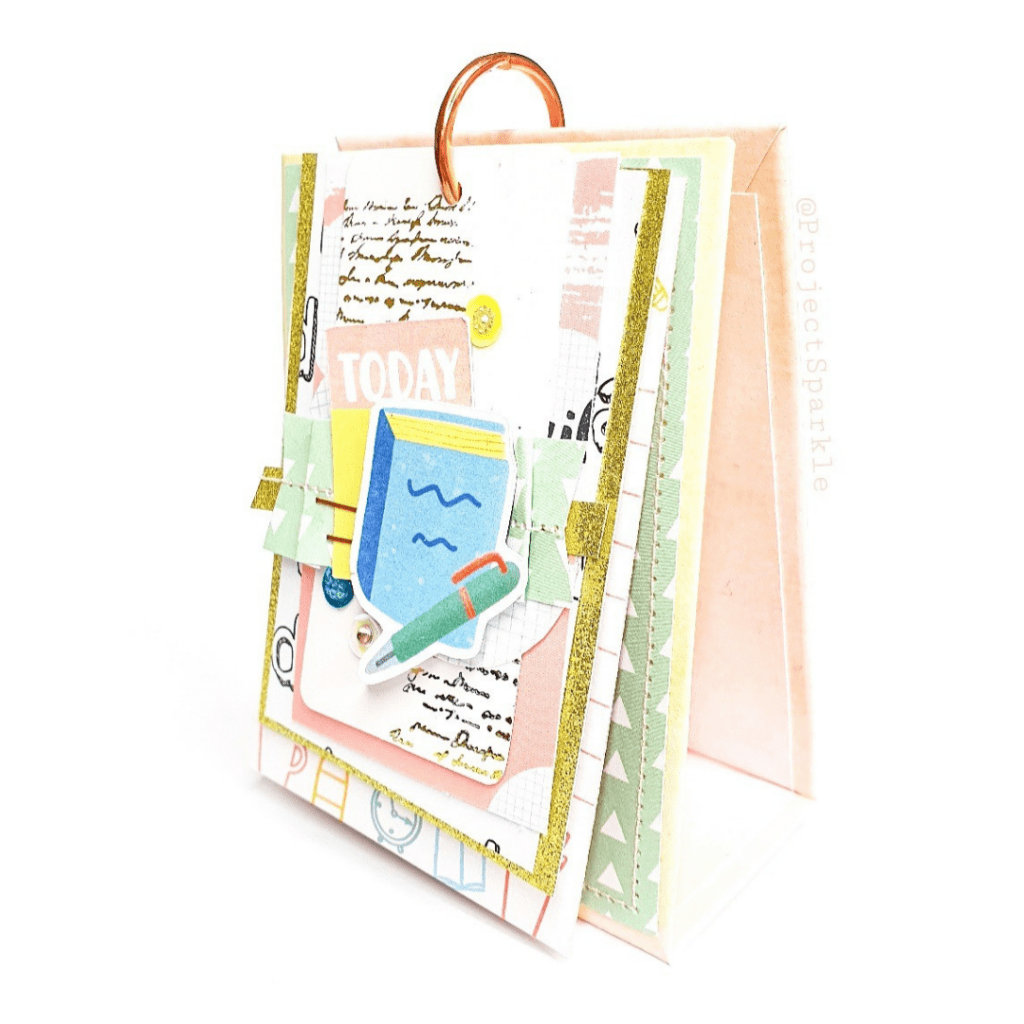 .
I would love to see your versions of this project, if you give it a go make sure to tag me and Lollipop Box Club so that we can check out your creations!
.
Emma x