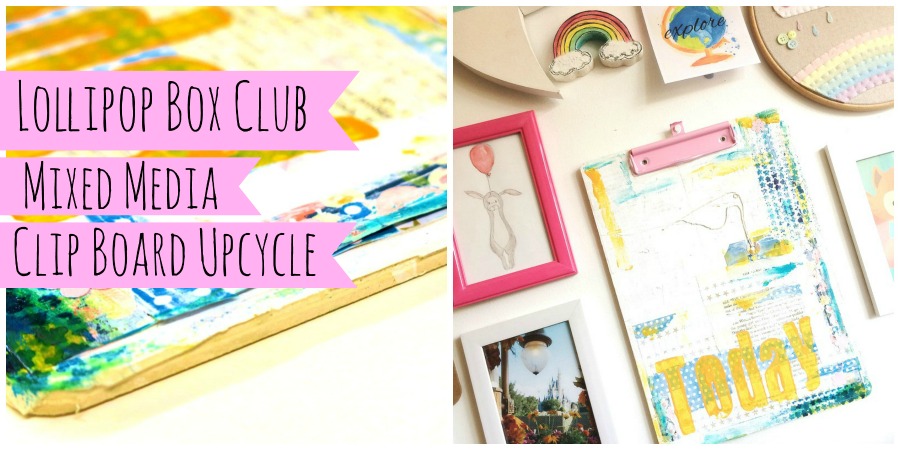 I have a fun upcycle project for you today.
I picked up some plain clip boards in Tiger recently and just knew they would be fun to transform . So today I have a video showing you what I have done with mine.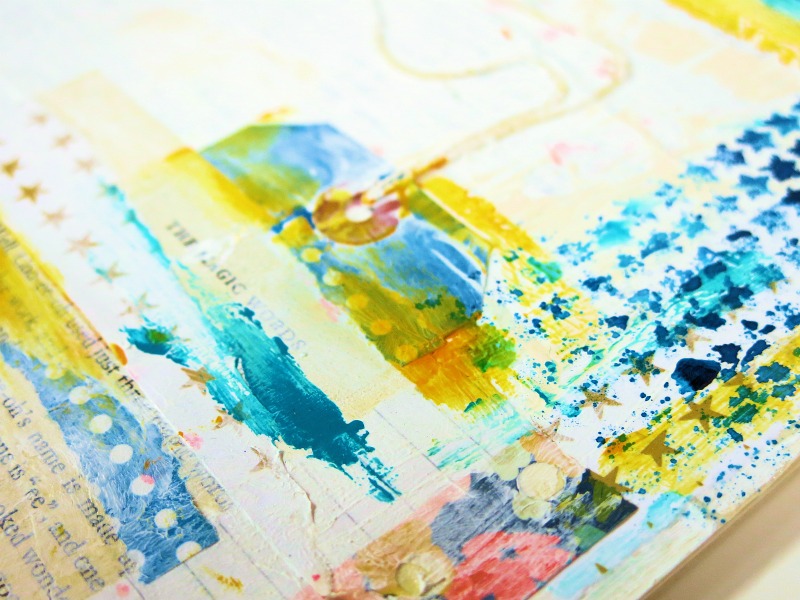 I've used some pieces from the January 'Make it Happen' kit here.  I just love this months kit colours!!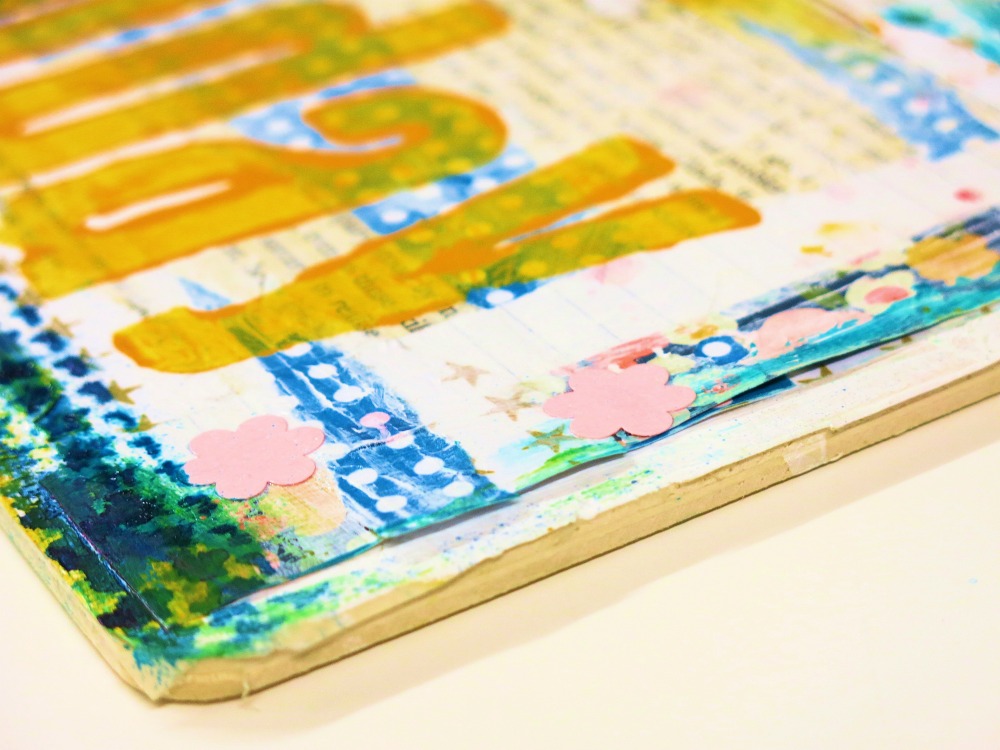 I'm also starting to stock some of my favourite Mixed Media materials that I use all the time. I will be slowly increasing these. You can see the items here that I have so far.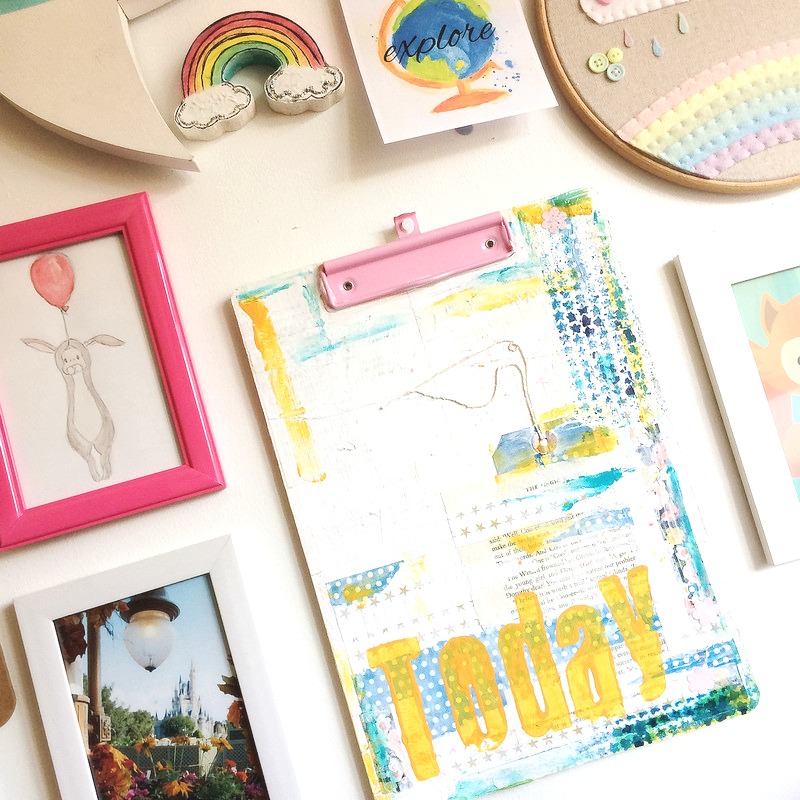 I had so much fun making this clip board and it looks great on my studio gallery wall here. I can now add photos or lists and change when I please.
I hope you enjoy the video here. Any questions, please do ask. Thanks.