My 2019 Plans – with video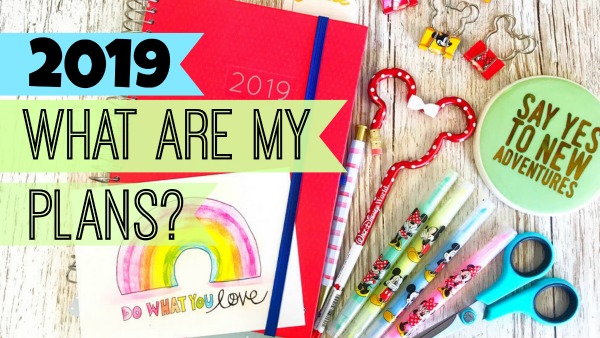 Hellooo!!
I just wanted to make a little video and have a chat and tell you what my 2019 plans are.
I'm talking business, family and trip plans.
The video is here, I hope you enjoy it.
Please leave a comment after the video and let me know what your favourite kind of videos are as I'm currently planning for the year ahead : )
Thanks so much.
Lisa xx