**NEW** Mini Videos – 12×12 Process with Lisa
.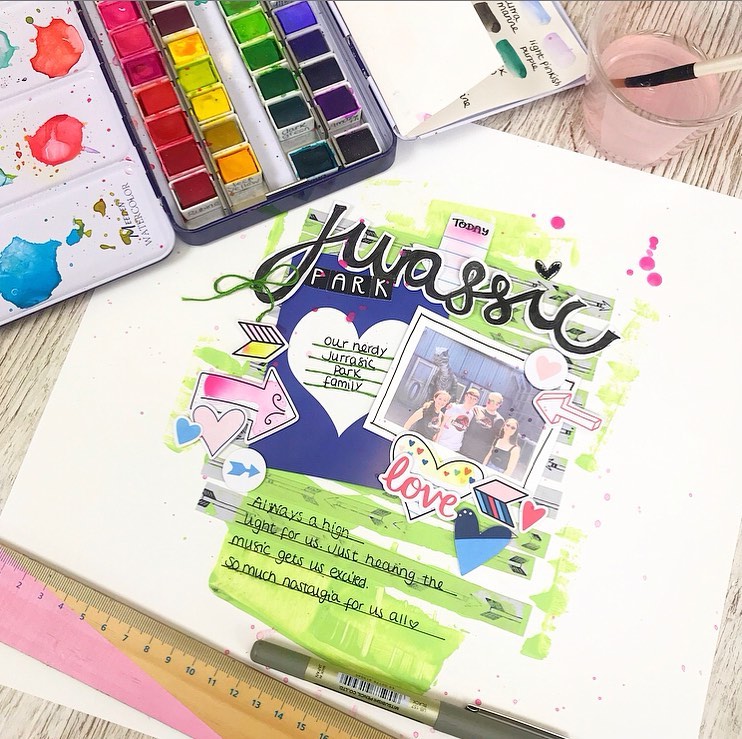 Hello!!!  Did you see what I did for the first time this weekend?
I added a little creative video over on my Instagram account. I added some mini videos in my stories as I was creating and I also added a little 5 min process video to my IGTV. (this is Instagram TV, you are limited to only 1 min videos on instagram, but you can add longer videos in the IGTV section).
If you aren't family with this, you can find it here on my account.
I've circled the IGTV bit so you can see where to find it.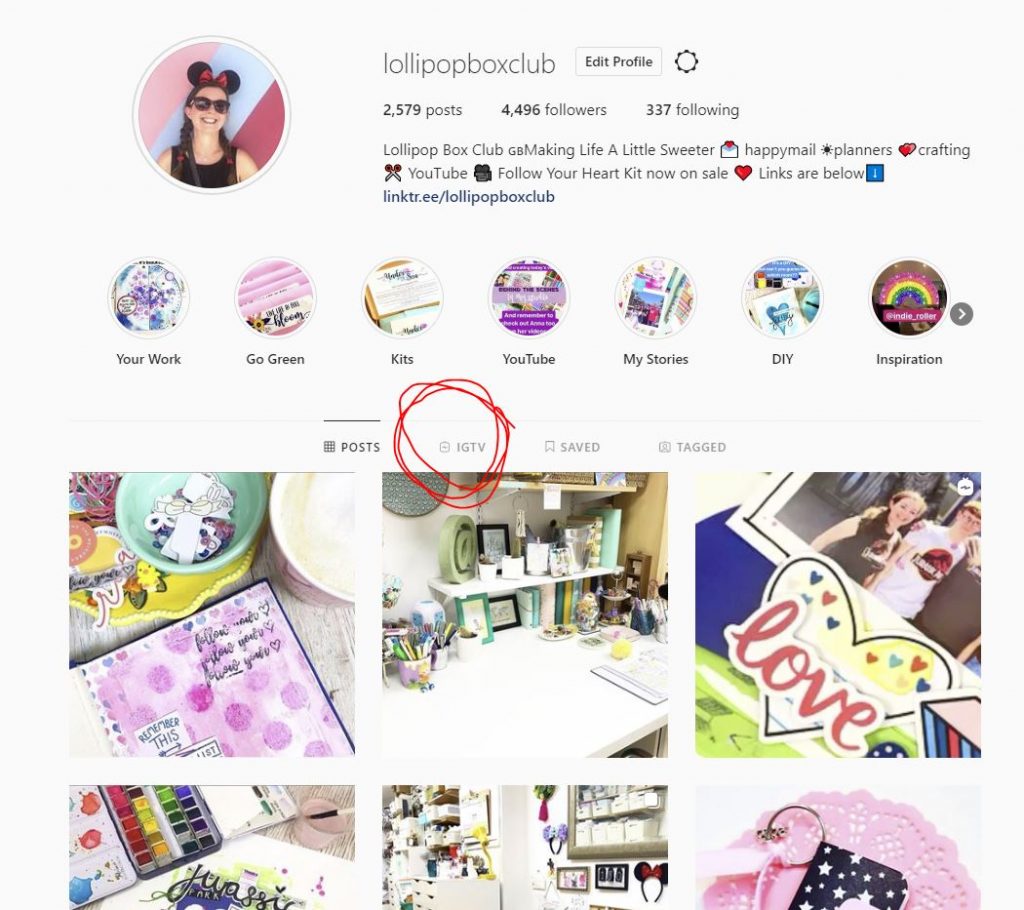 And here is the actual mini video.
I was really pleased how this page turned out.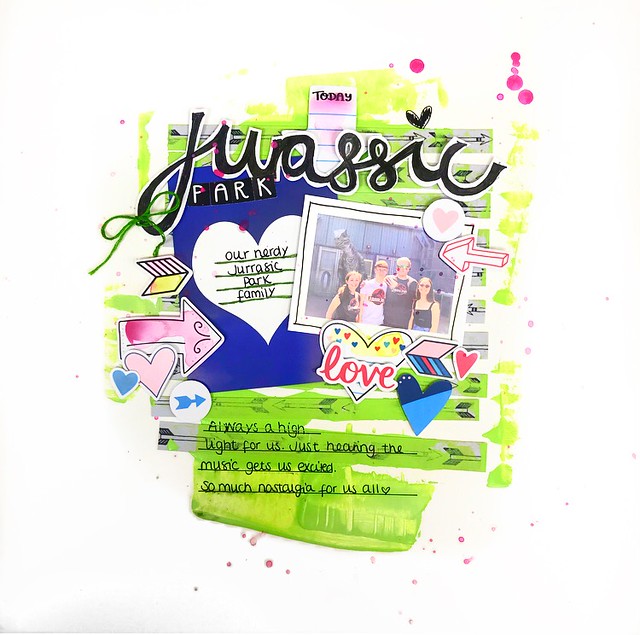 I've used the pieces from this month's 'Follow Your Heart' kit here. Adding that green paint behind really transforms how the kit looks from all the blues and pinks. I can't believe what a difference it makes.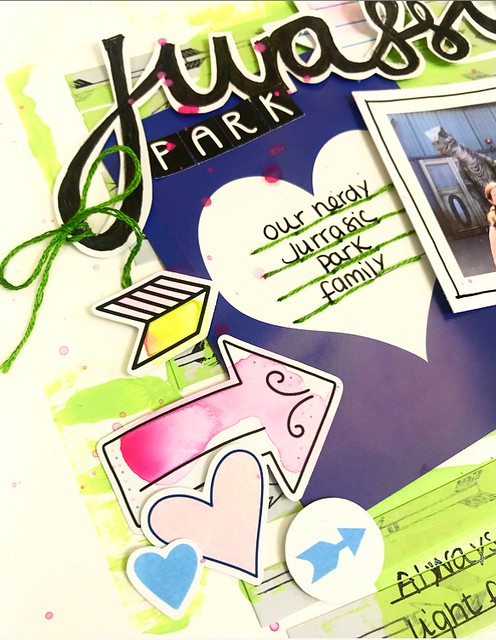 I even painted over some of the die cuts with water colours. I love these so much and they go so well with my page now.
I created my own title which you can see in the mini video.
I really hope you like this idea of extra mini videos. Let me know if you do and don't forget to follow me on instagram here so you don't miss any.
Thanks so much.
Lisa xx