No Time to Create?? Let me show you how….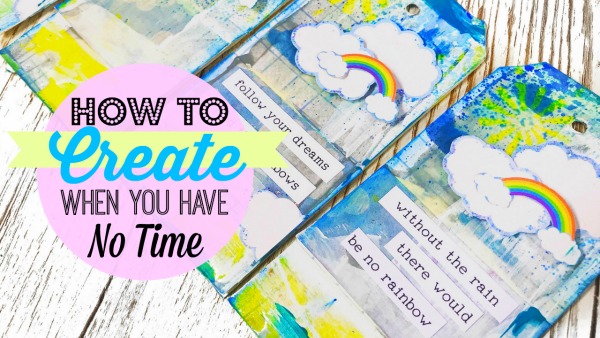 This was an unplanned project. Sometimes these just work out to be the best ones.
You can view the video here.
Saturday just gone. It's the busiest time of the month for me with the kits and all I want to do it create. It's like a full on craving. I knew exactly what I needed to do to fix that urge, except today I thought I would film the whole process for you, so you can see just by grabbing 1 and 2 minutes at a time here and there over the day, just what can be achieved.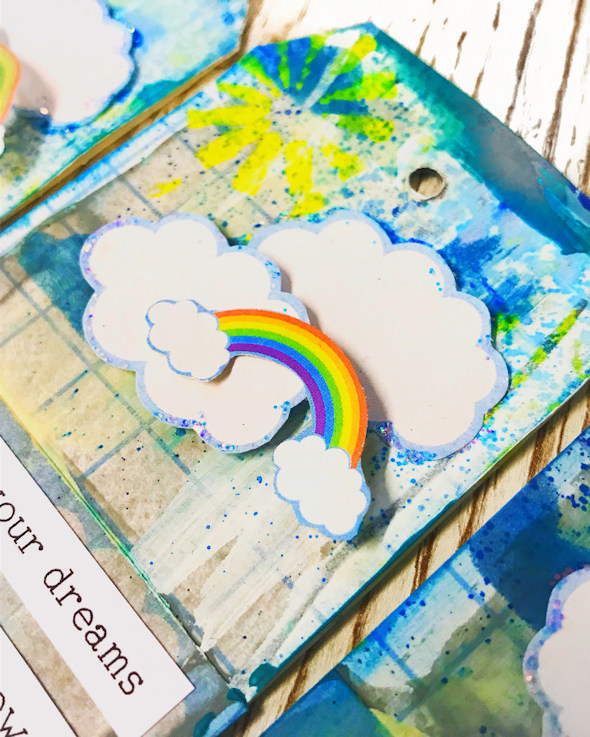 I'm just so happy with how these came out and I did not stand for hours at my desk. It was just sneaking a couple of minutes after putting the washing on, before going out to the post office, just before dishing dinner up and whilst working.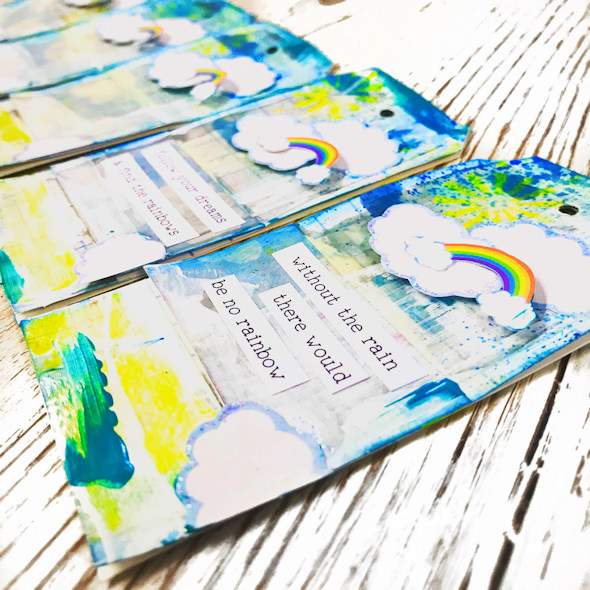 Talk about multi tasking!!!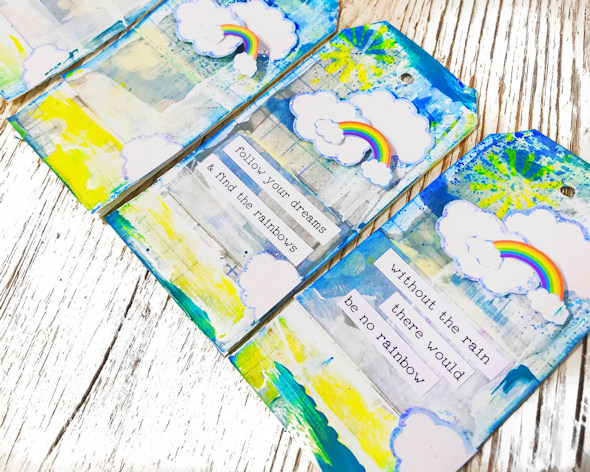 I really hope that you enjoy the video and see that you really don't need to spend hours if you haven't got the time.
I hope that this inspires you to get crafty this week when maybe you thought you didn't have the time.
Have a great week!!!