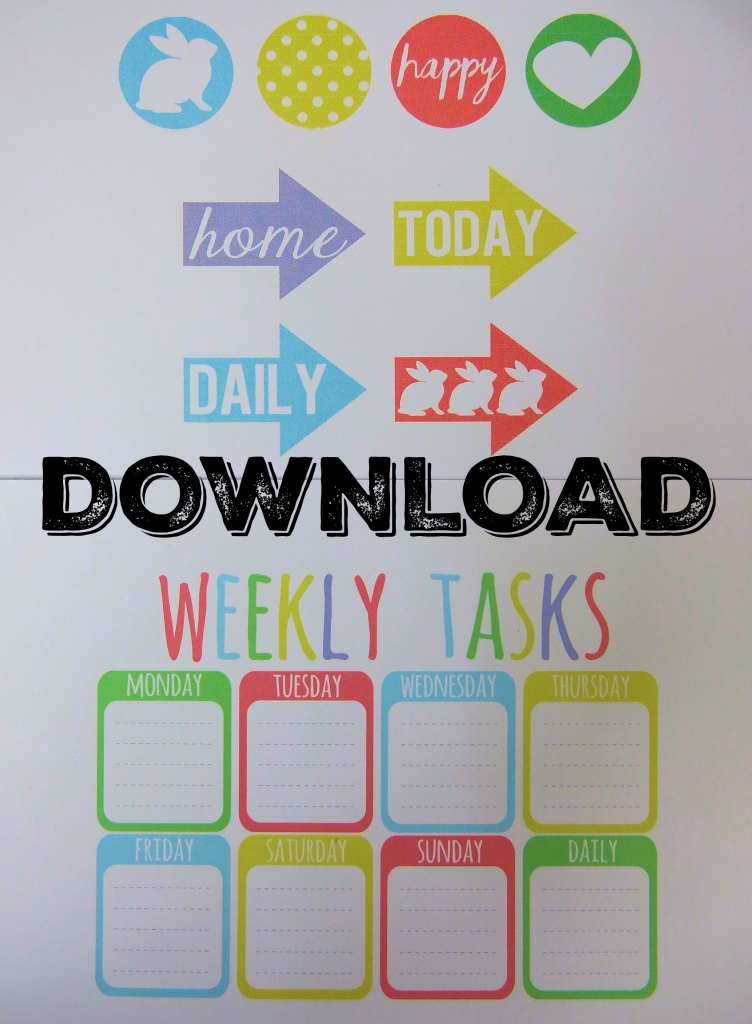 If you have received your March Kit, or it's still on it's way to you, then you will receive a copy of our exclusive printables this month. On one sheet are some sweet Spring embellishments and the other a very handy weekly planner.
As well as these hard copies you can also download these both here to use time and time again. If you are a subscriber, these are free each month. There will be special code in your kit for you to use. For everyone else they will cost £1 for you to download.
This month I have used mine on my planner.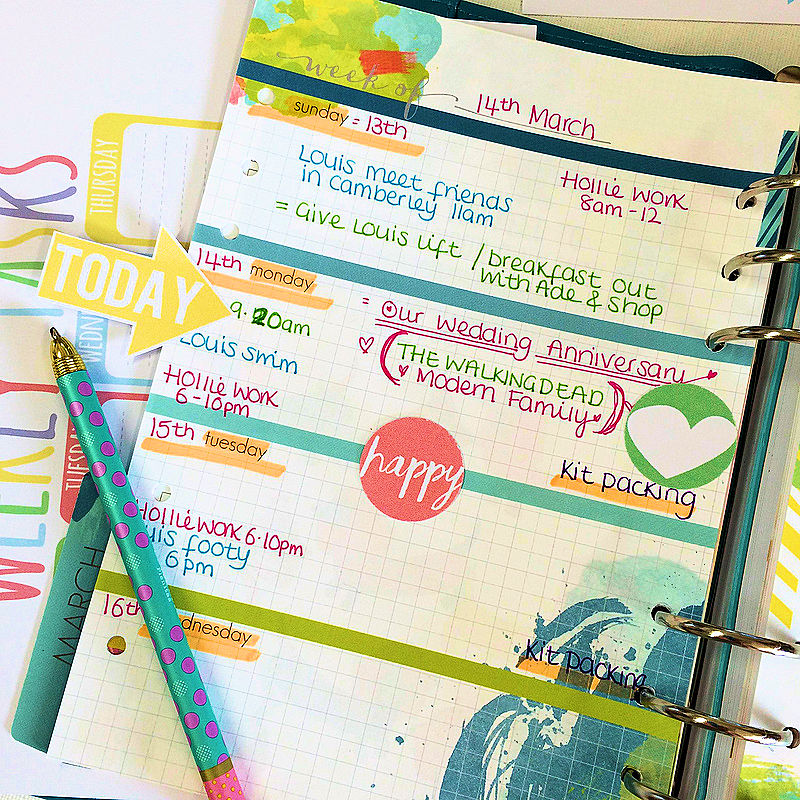 You can see the full blog post here for more details.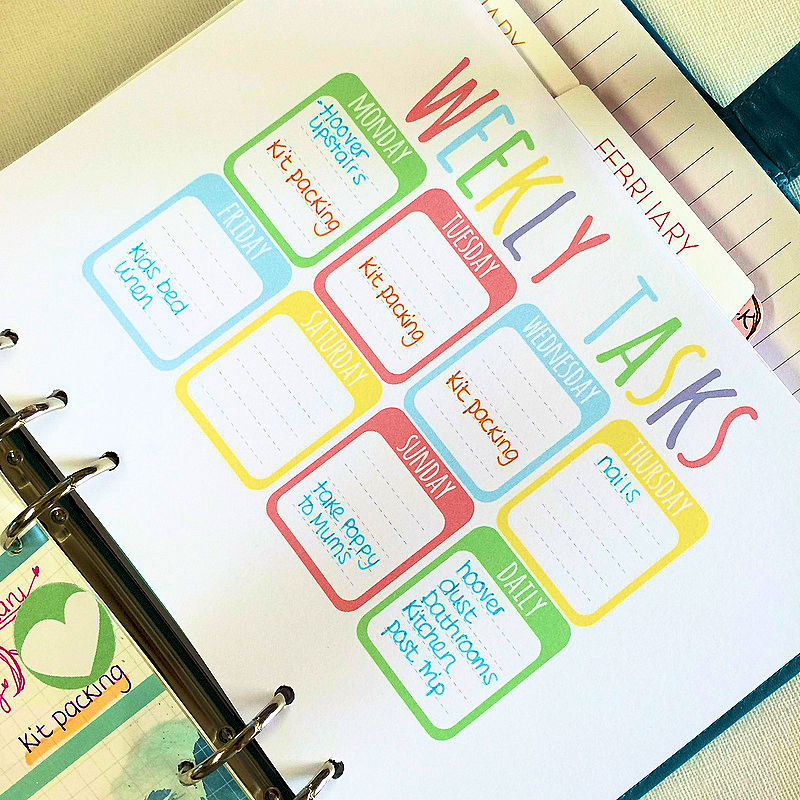 And I've also made this scrapbooking page.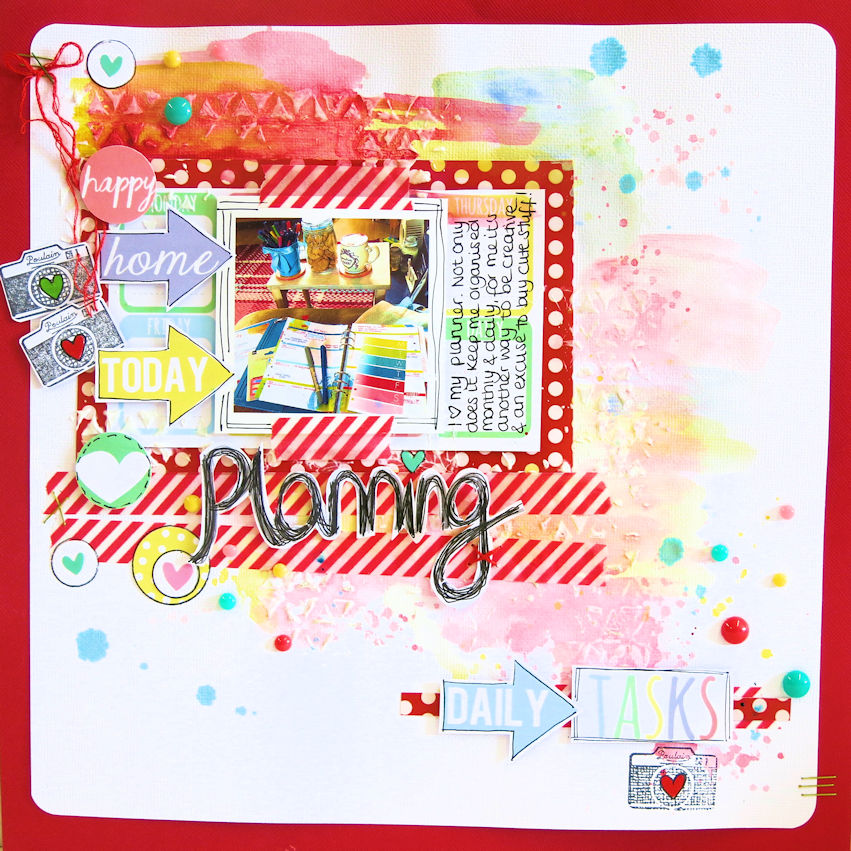 I've used the weekly tasks printable behind my photo. And cut out some of the pieces from the embellishment sheet to add too.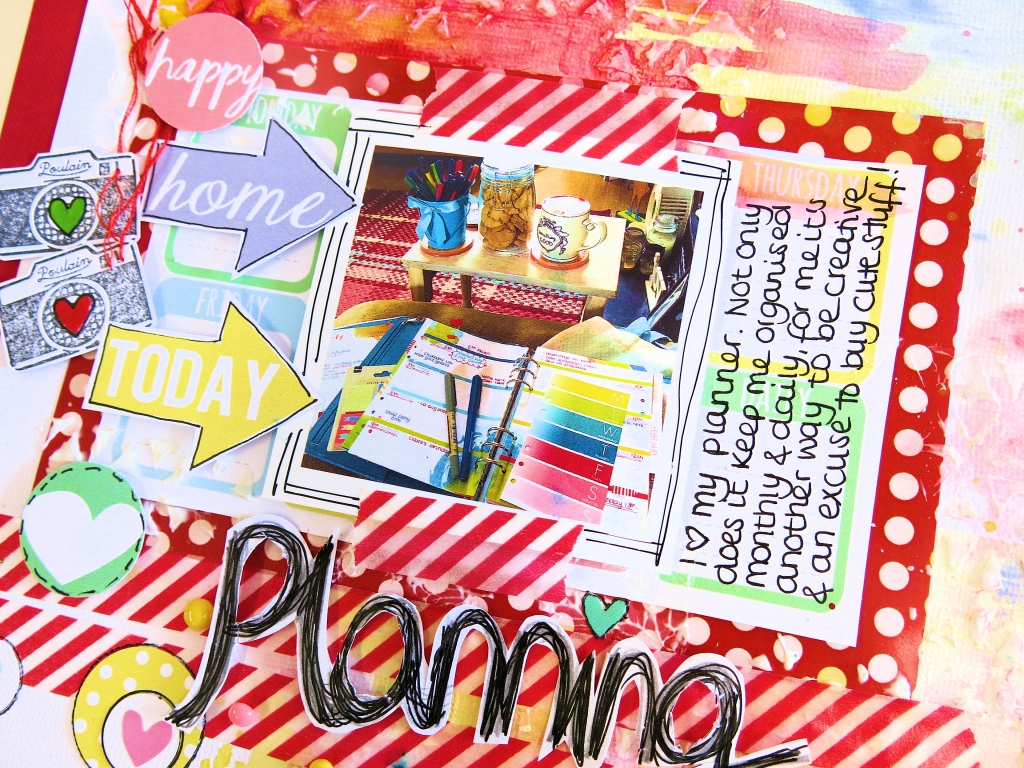 I cut the wording from the 'weekly tasks' and used separately at the bottom of the page.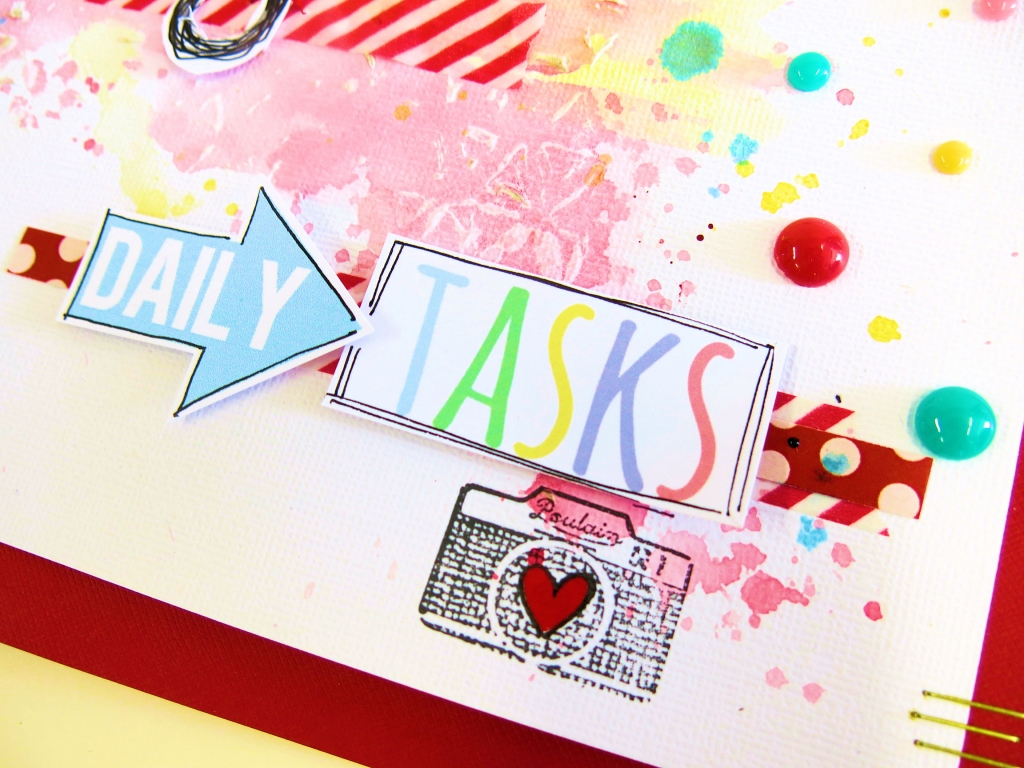 By adding some 3d foam tape to them, they really stand out on your page.
You could also laminate your weekly planner and with a wipeable pen, pop it on your fridge and keep yourself organised this way.
I hope you enjoy using your printables too. I have some cards to make now using them. I love that you can download them and use them over and over.
Enjoy xx