Scrapbooking/Journaling on the go – What to Take? – with video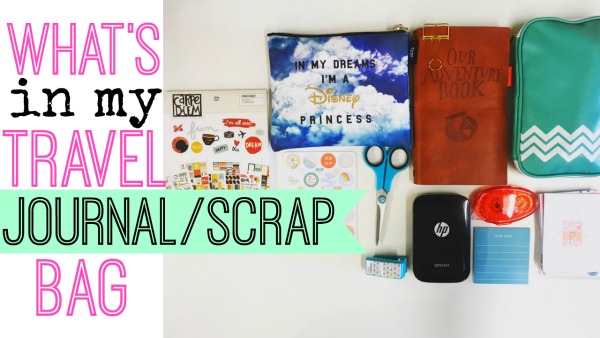 Hi. I've decided to try and take my journaling a step further on this years family trip.
I'm taking a traveler's notebook with my and I'm going to attempt to print photos and decorate a little as we go.
If you would like to see a video to see exactly what I'm taking and why….it's here.
I hope you enjoy. Thanks.
Lisa x