September Kit Unboxing – with video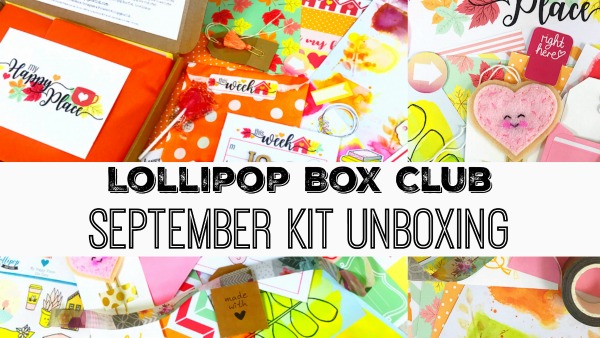 Hello!!  Would you like a peep inside the September Kit?
Here's an unboxing video which also shares the planner kit.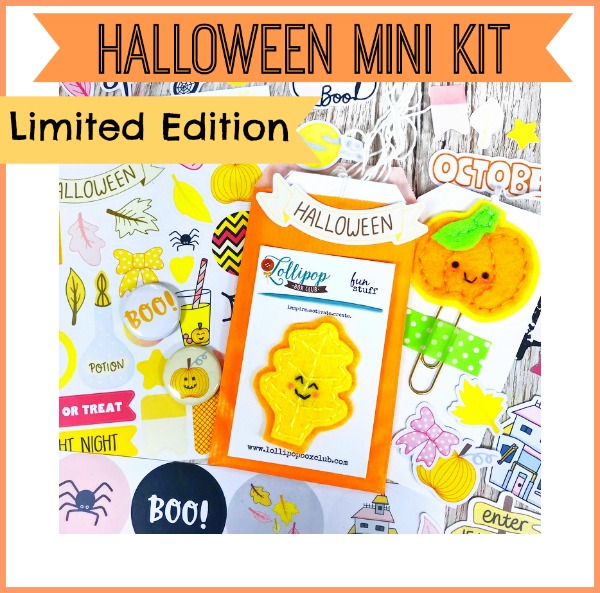 And you also get to see the Halloween Kit in the video which can be bought here.
And the addons can be viewed here too.
These kits get sent on the 17th September…..I can't wait  : )
If you haven't yet, you can buy a kit here. 
Have a fab day.
Lisa xx