Setting Up A Micro Planner – with video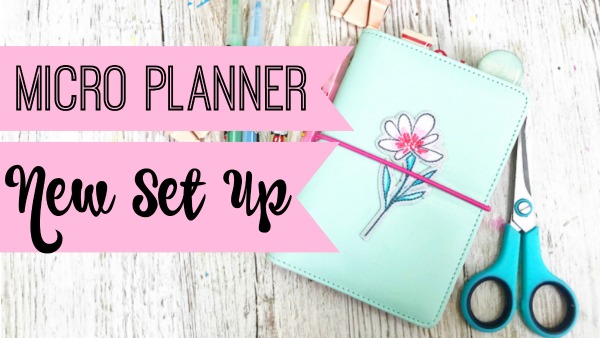 Hello!! Today I have a new video for you.
I'm setting up my Micro Planner.
I bought this planner last year in Wilkos for just £3, but unfortunately I can't find an refill pages. So rather than bin and by new, I thought I would create my own inserts.
I thought this may be helpful if ever you happen to see a planner elsewhere that doesn't completely suit your needs, you can always adapt to fit how you really want it.
Here's the video. I hope you enjoy.
Lisa x