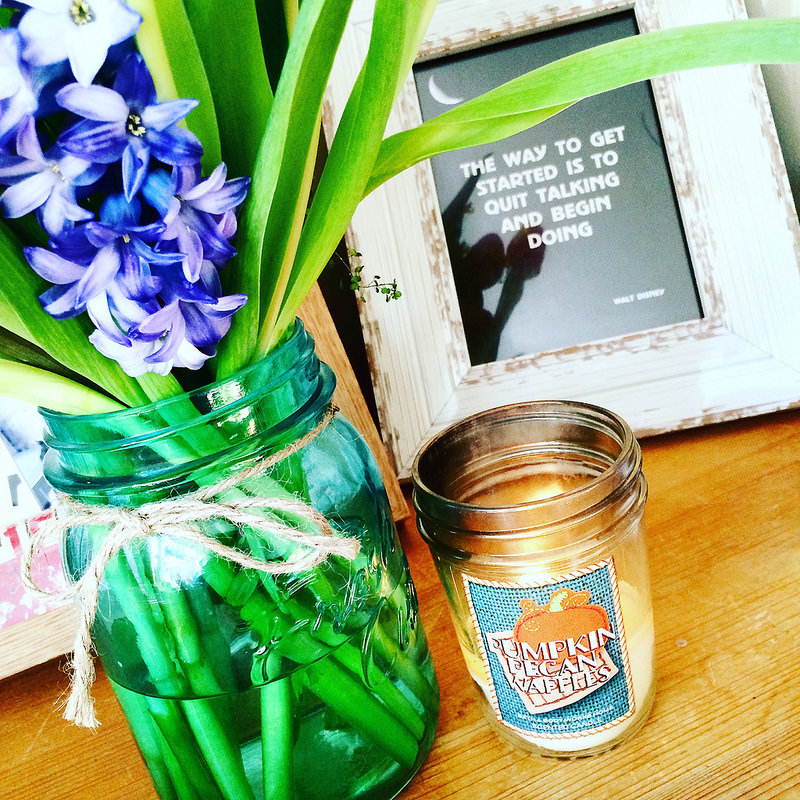 I feel ready for Spring now.
I've put the Starbucks snowflake mugs away and bought down the pretty pastel mugs and I'm filling the vases with pretty flowers. I love making our home feel seasonal. It just looks so cheery.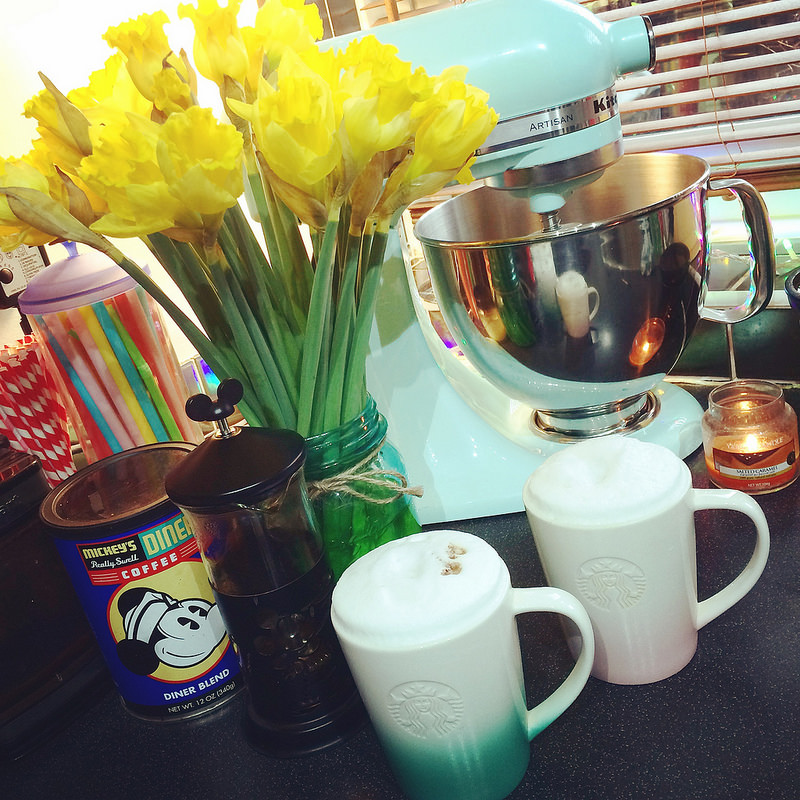 If you would like some seasonal tips and you are ready to bring some Spring in to your home, then check out our Pinterest page today. It's full of so many ideas to get you in the mood for Spring.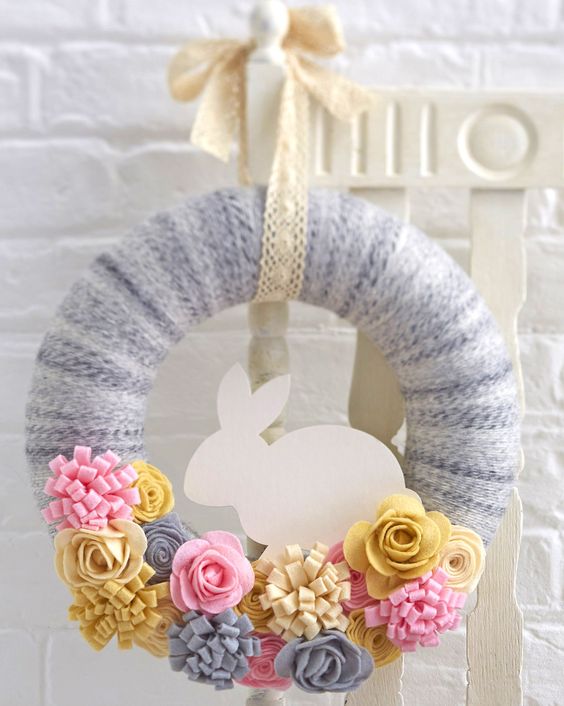 You could make a beautiful Easter wreath like this here.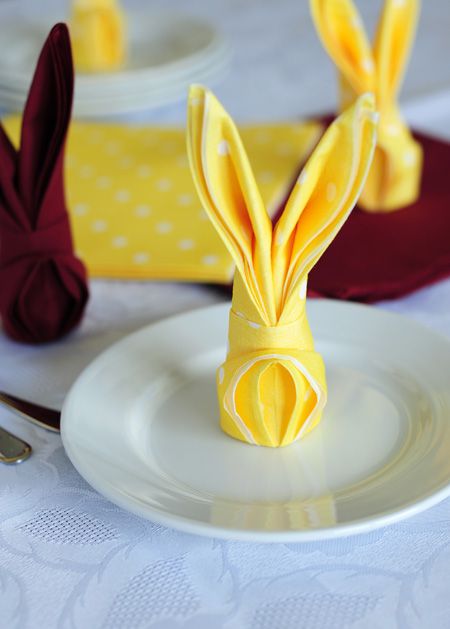 Or show you how to turn your napkins in to these cute bunnies.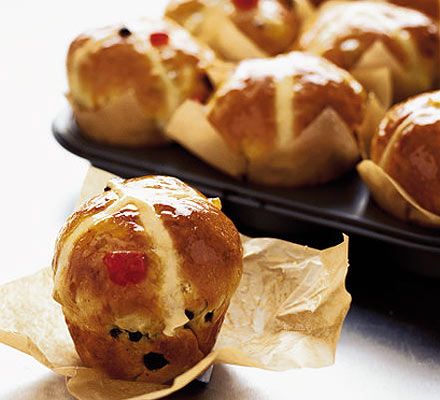 These hot cross bun muffins look so good.

I love these Easter jars.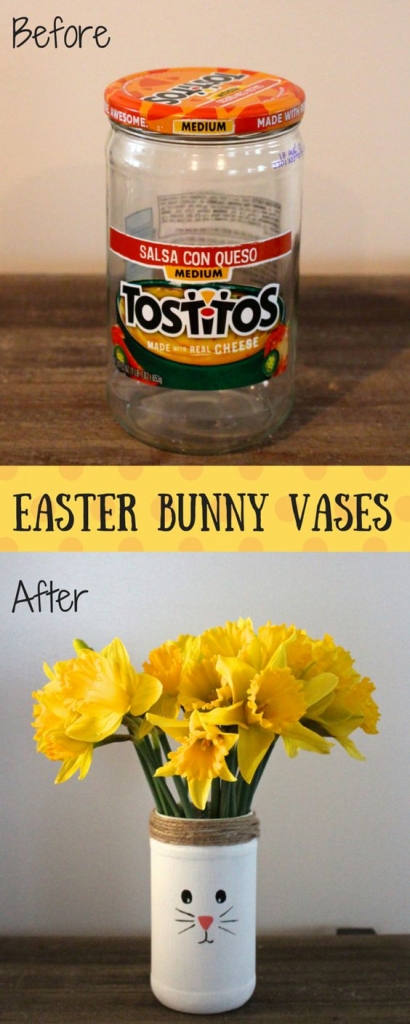 Some rather cute upcycling.
Some alternative ideas of what to do with your creme eggs.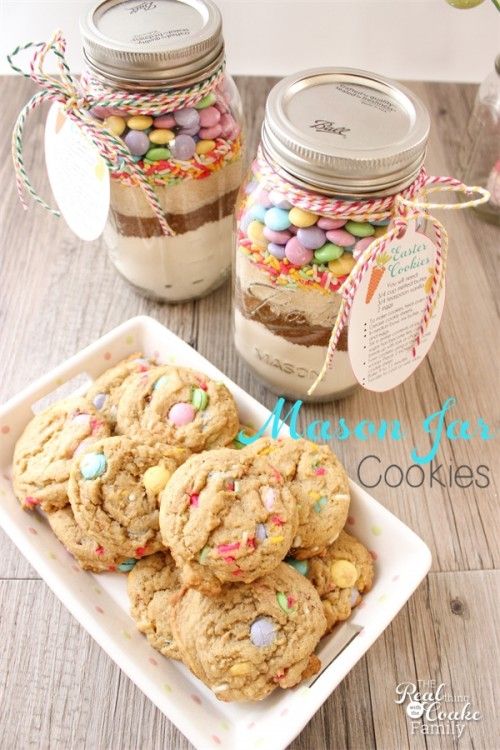 Lots of yummy ideas.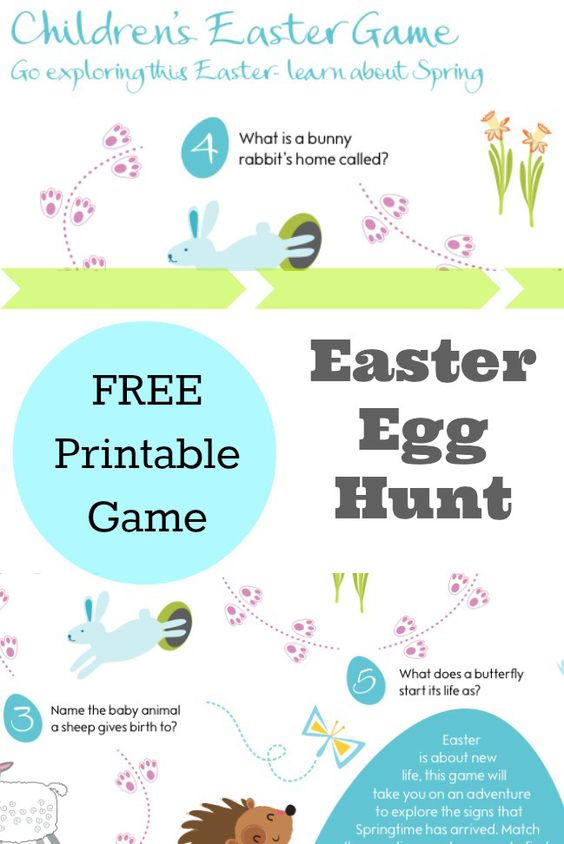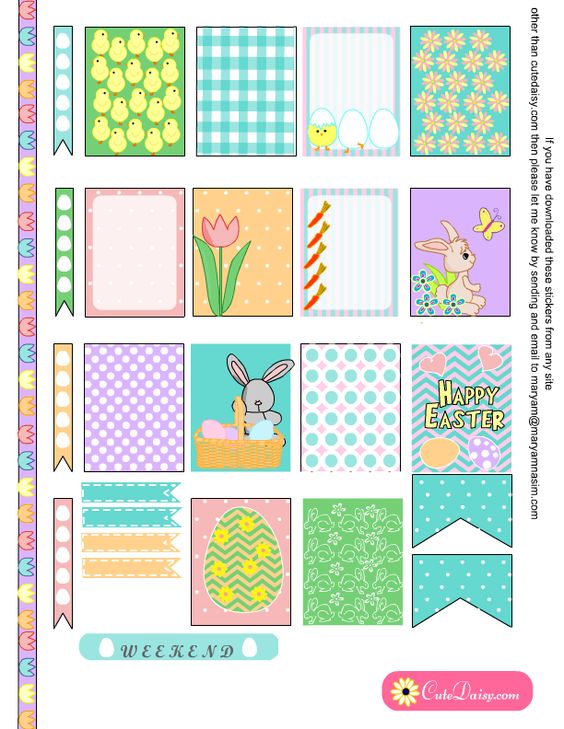 And free Easter and Spring printables.
Our March Pinterest board is full of fun stuff for you, take a look here and remember……it's all free.
Enjoy xx