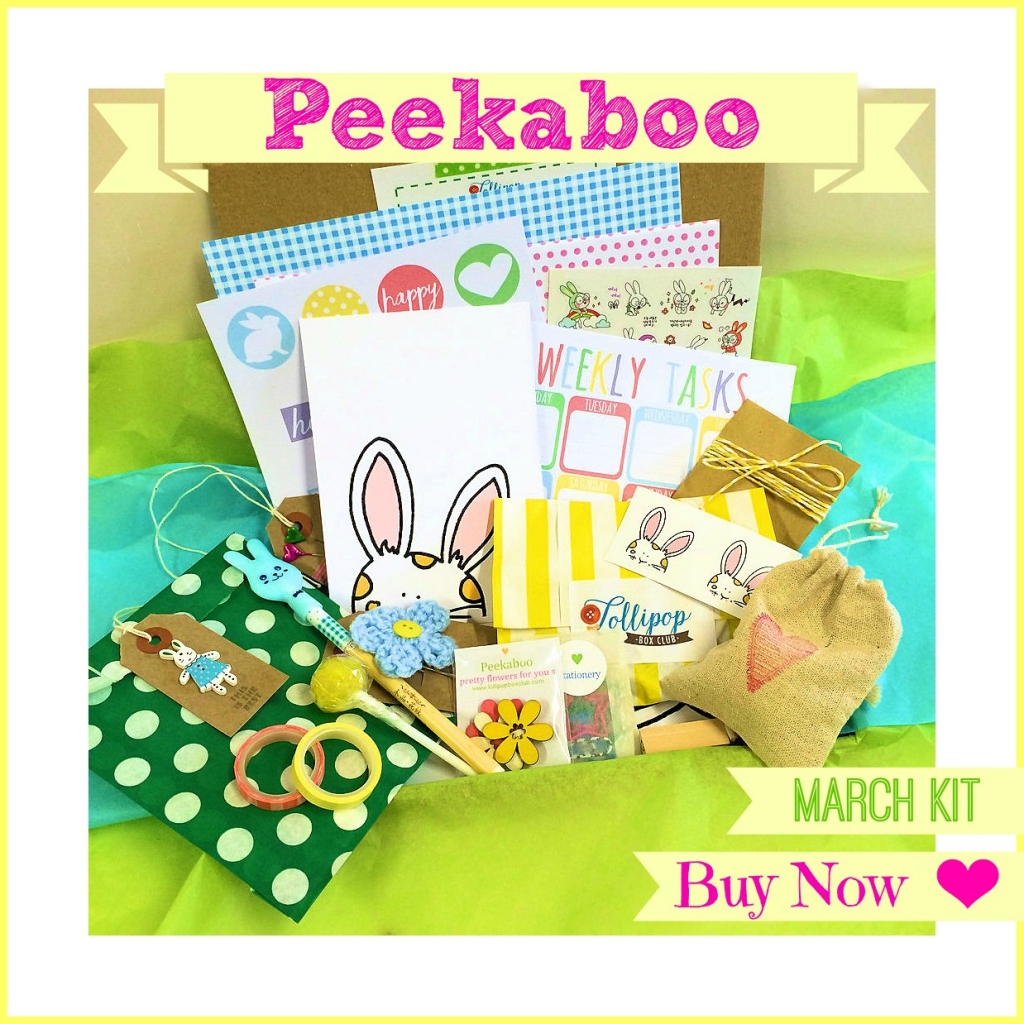 I've been so looking forward to sharing this kit with you.
I'm so ready for Spring now, are you? I need these pretty and fresh colours in my life.
I love all the greens with touches of pinks, blues and yellows. And as it's Easter this month, we need cute little Easter bunnies too.  I love this time of year.
I promised you more kit details today. So here you go….We have some fab exclusive printables this month….a cool weekly planner plus embellishments for you to use on your projects. Along with an adorable bunny pen….. I love him soooooo much. More bunnies, bunny stickers, bunny embellishments and bunny surprises. Two lots of mini washi tape, a stamp, cute stationery, personalised lists, a beautiful planner clip, a mystery gift, a lollipop and loads more in lots of cute little packages…..it's all about the cute this month!! And all this starting from just £15. This kit makes the best Easter gift.
If you subscribe now, not only will you receive your kit at a discounted price you will also receive extras in your happy mail box. So don't miss out on this month's super cute happy mail.
Remember, a large amount of the kit is kept secret so you get a surprise when it arrives. On the blog during the month of March, we will share inspiration, ideas, tips and recipes to run along side this kit.
You can now subscribe here from just £15.00 (free UK delivery) to receive this at a discounted price and this way you are guaranteed a kit each month. There is no contract, you can cancel at any time. As a subscriber you will also receive a special code in your box giving you access to free downloads for you to use time and time again.
One off kits if you wish to sample are available here for £17.00.
There are only a limited amount of kits made each month. Once they have sold out no more will become available.
The kits will be sent after the middle of the month.
We have a little extra treat for our subbers this month. Each subscriber will receive this sweet little bunny clip in this month's kit.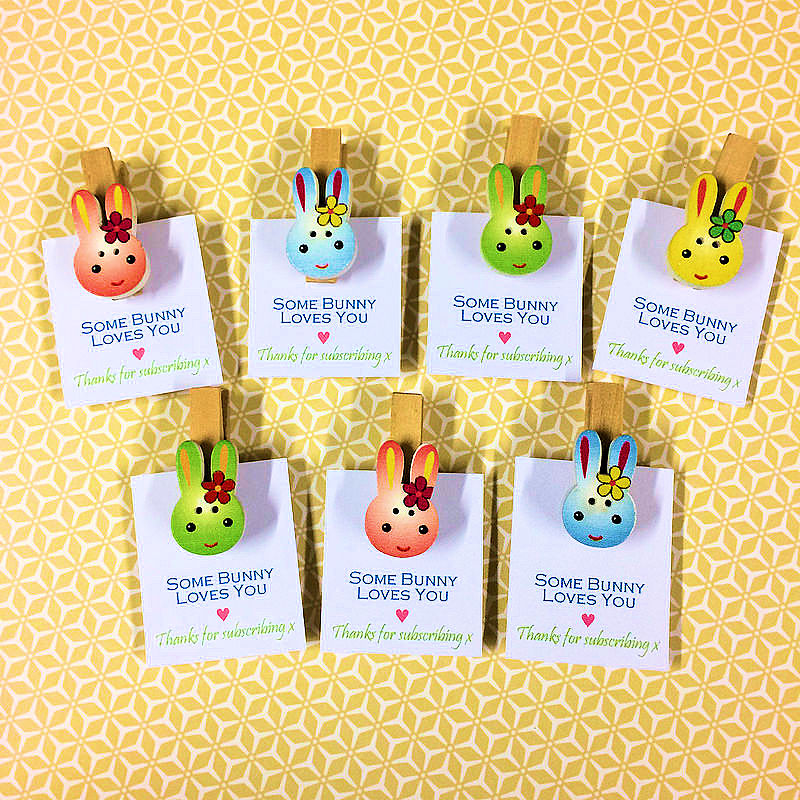 And there's also 4 Easter post it booklets up for grabs if you are a subscriber.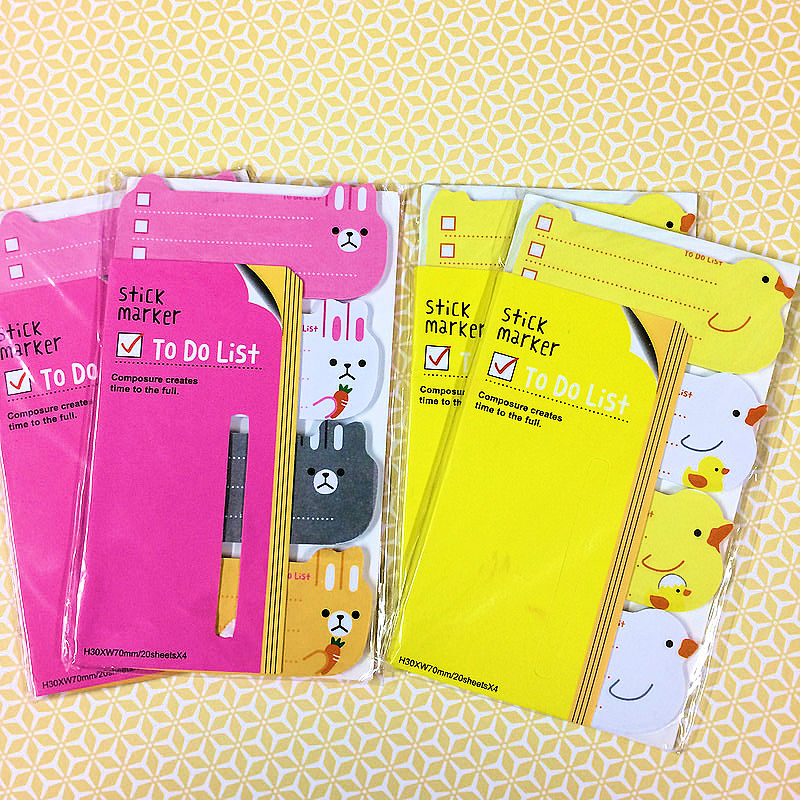 These will look great in your planners or your diaries. All you need to do if you would like to try and win one is leave a message here saying what you love about Easter the most.
The winners will be picked at random on the 14th March and they will be sent in your March kits.
I hope you feel as excited about the 'Peekaboo' Kits as I do. It's such a cute month.
Lots of love. Lisa xx