What's New at Lollipop Box Club?
.
Good Morning!! Welcome to a new week here at Lollipop Box Club.
We have so much going on right now. I thought maybe it was time for a little catch up, just so you don't miss anything.
Firstly. Have you signed up to our Happy Mail Swap?
.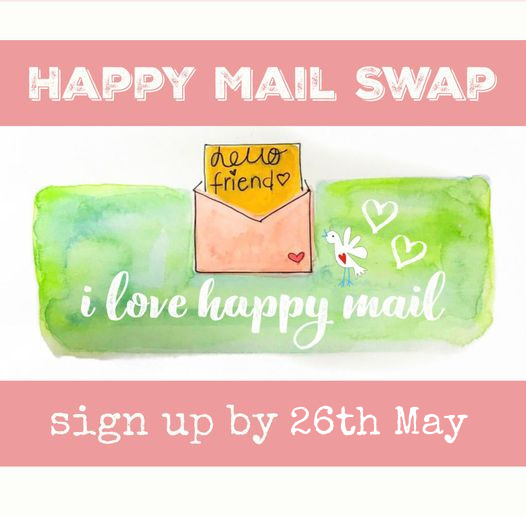 .
Everyone is welcome to join in. You get assigned a partner and you send each other happy mail.
.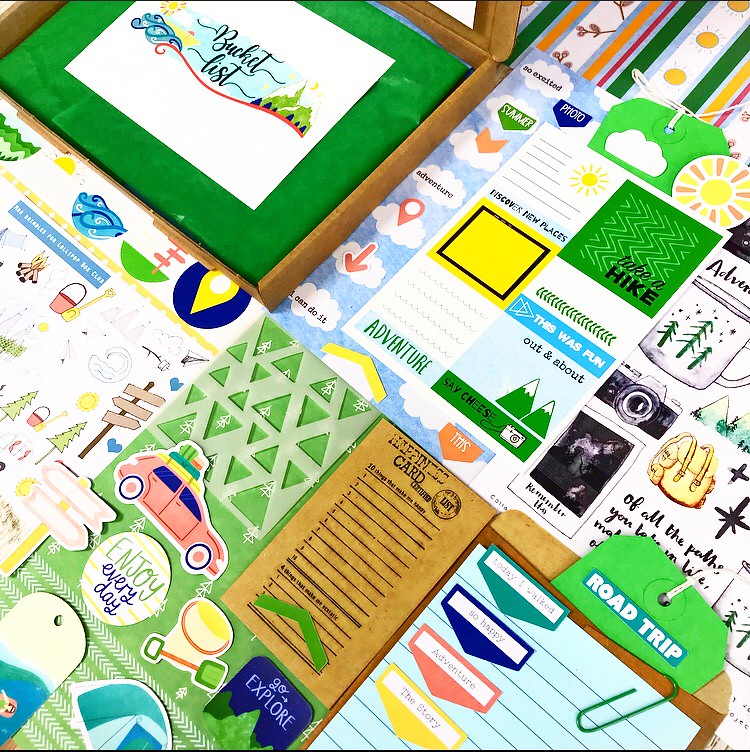 .
Just in case you haven't seen, this is what's coming in June. The kit is called 'Bucket List' I'm so so excited about this one.  You can see more photos and details here.  
Subscriptions are open now and One Offs go on sale on the 1st June at 7am.
.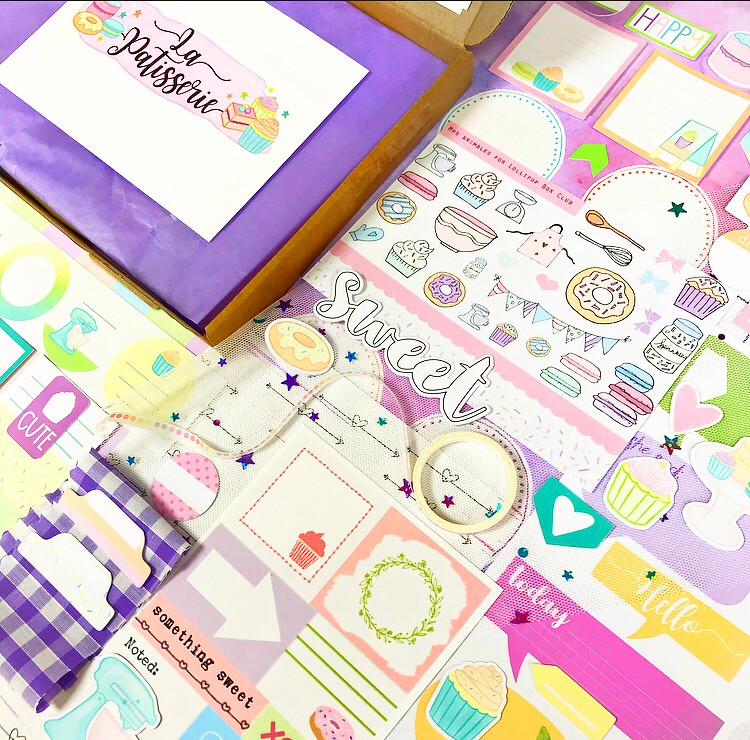 .
.
Over in our Patreon community here this week (our online creative retreat) we have so much going on.
.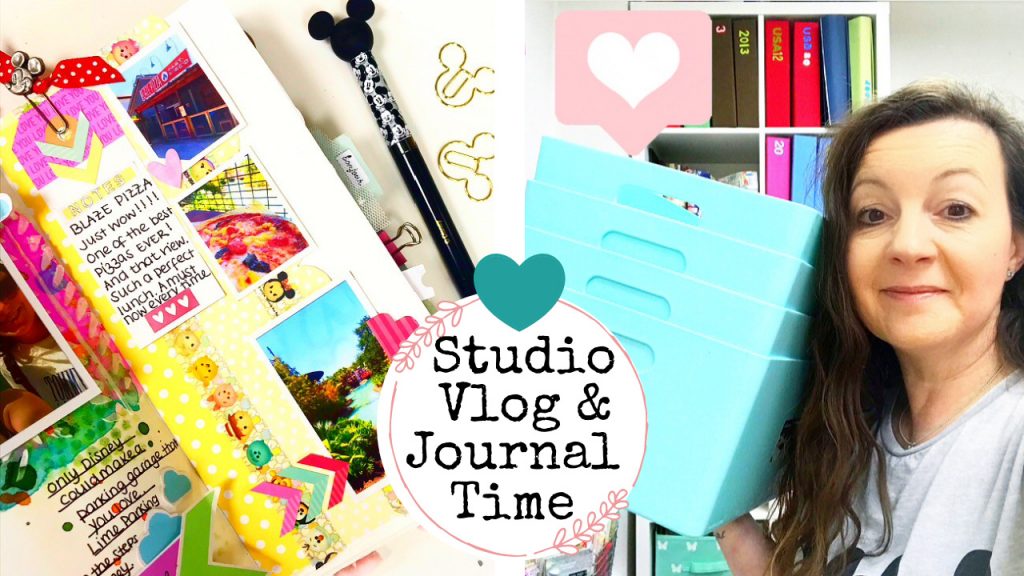 .
An exclusive video has gone out this morning for teal & red tiers. A behind the scenes vlog which also includes a journal process and a DIY fail.
.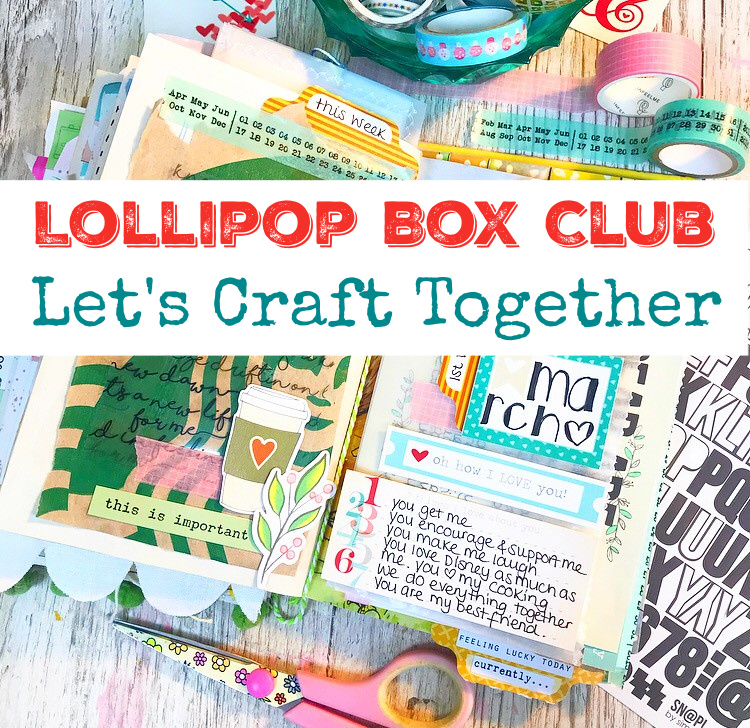 .
And for everyone in the Patreon community we have a Lollipop Live on Wednesday. It's a lunch time Scrap & Chat at 1.30pm where you can just work on your own projects and chat with us over on zoom. I love these little get togethers.
Then on that same evening we have Part 2 of our DIY Journal online class. Also on zoom at 7.30pm. This is for tiers teal & red.
.
I will also be hosting another Crafternoon next month for anyone that's a Patreon member in June.
.
I'm also planning to clear some old kits I have here this week. Just old sample boxes from over the past few months where I just have one of each left which I will heavily discount. I'll share them in the Facebook Chat Group but I'm not sure when yet. I need to repack them and photograph them.
.
I hope you are enjoying all the fun activities going on this year.
Thank you so much for your support. Whether that's being a part of my Patreon community, a kit subscriber, a member of the Lollipop Chat Group or just watching a YouTube video or liking an Instagram post. It's all appreciated so so much. Thank you.
Wishing you a lovely week.
Lisa xx