Please check out  our Wish You Were Here Pinterest Board here.
We have so much inspiration. Here are some examples of what you can find….and it's all free!!
There are some great free Printables. I love this one here that can be framed.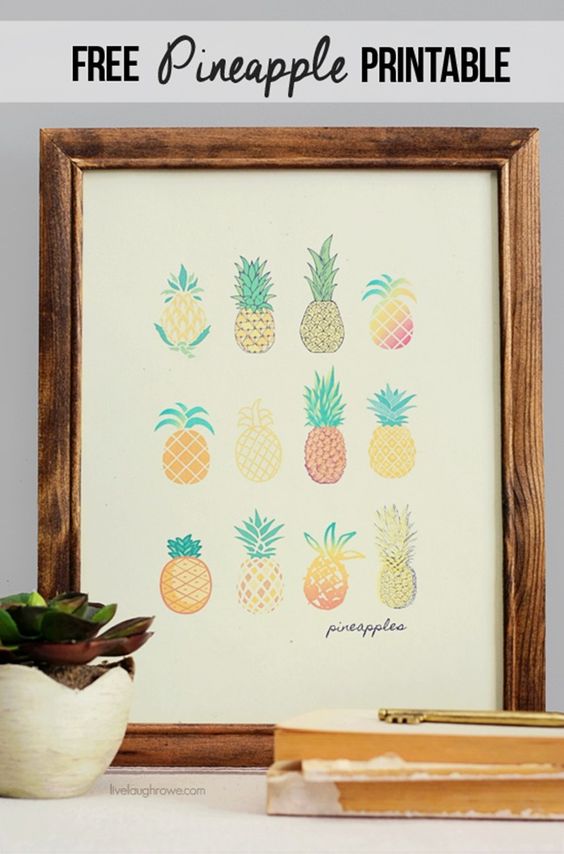 Pineapple Crafts are so much fun this time of year.
There are lots on this month's pinterest board. See how easy it is to make this stamped image. So easy!!

There are lots of printables to help with your travel journals including this one for the kiddies.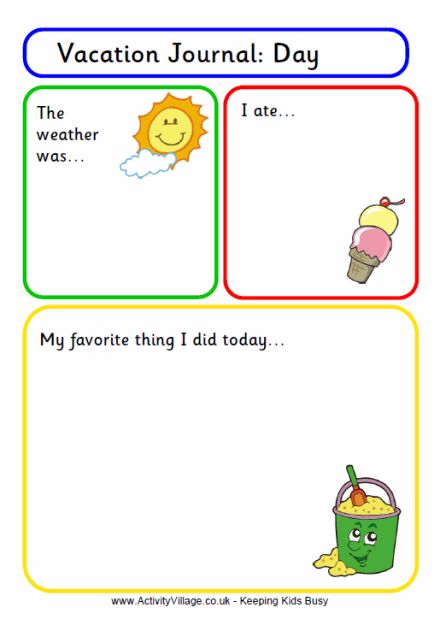 This one here could be handy for those of you traveling this Summer.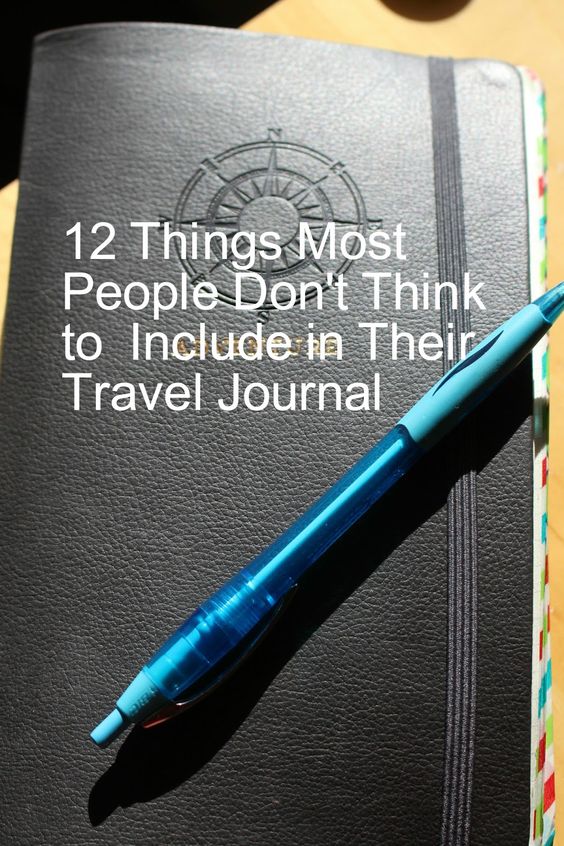 I love the craft ideas this month. Check this one here. I love this pineapple plant holder!!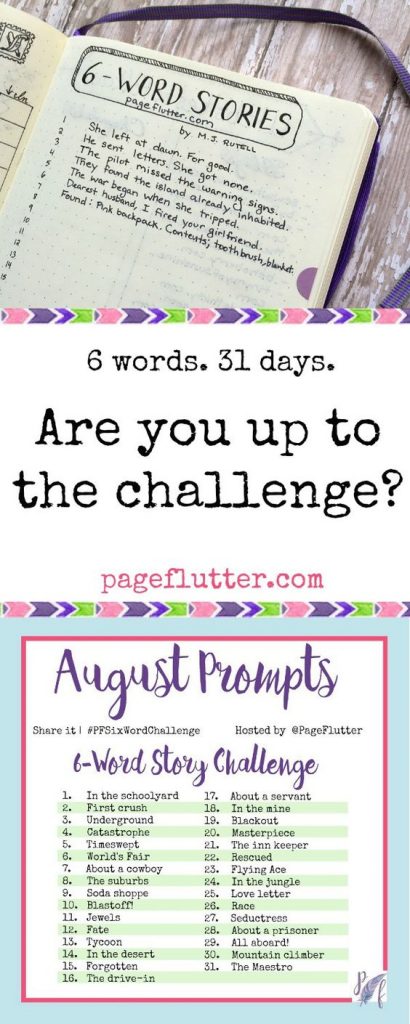 And there are plenty of Beach craft ideas too like this one here.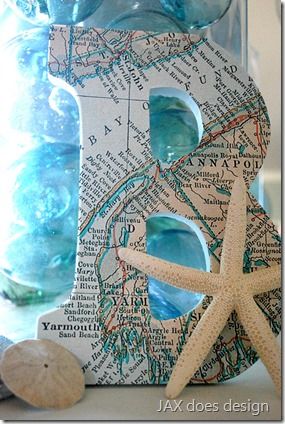 I hope you have fun with this month's inspiration board!!