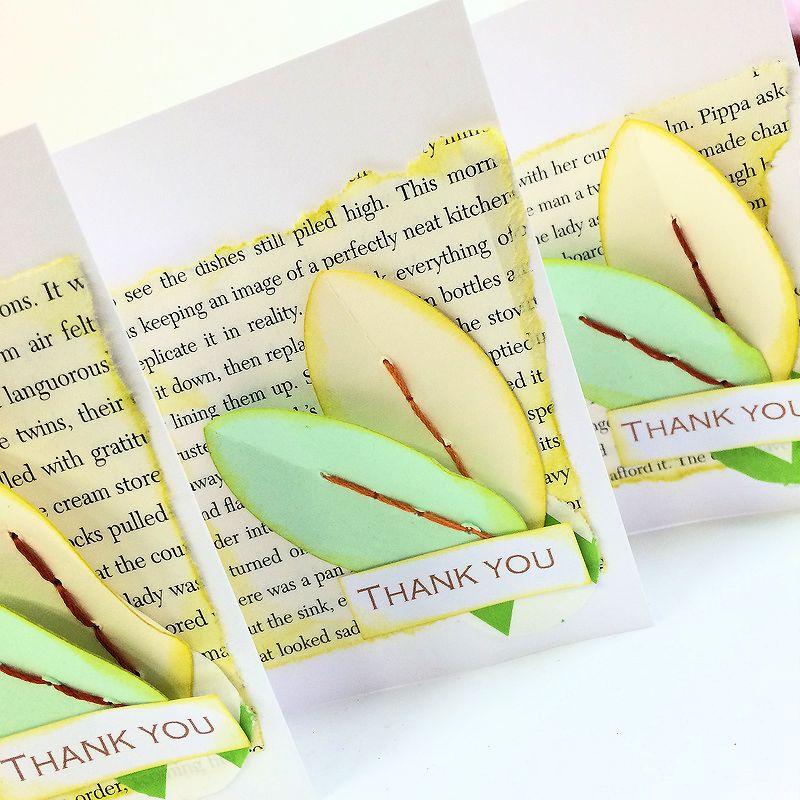 We've created these leaves for this months kit.
I love that my hubby Ade, designed them with a perforated centre so they fold so easily. It makes them come to life a little. I decided to make some cards using mine. I tend to make cards in 3's and always have card to hand, just in case.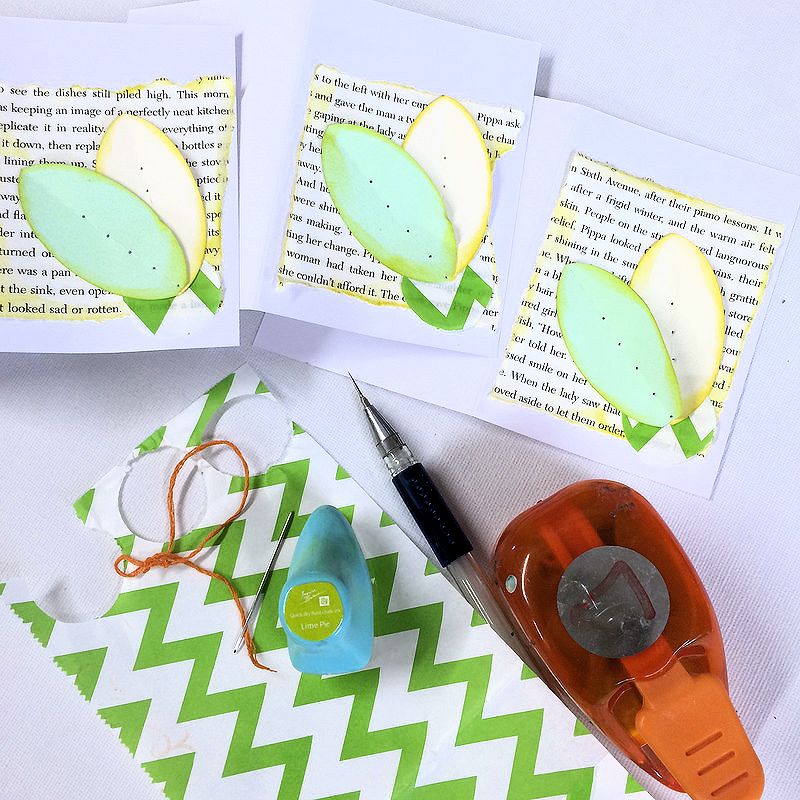 These came together really quickly. I tore some book pages down and inked the edges and also the edges of the leaves to help them stand out a little more. I used the treat bag from the kit along with a circle punch. I've pierced the centre of the leaves so that I could sew up along each one.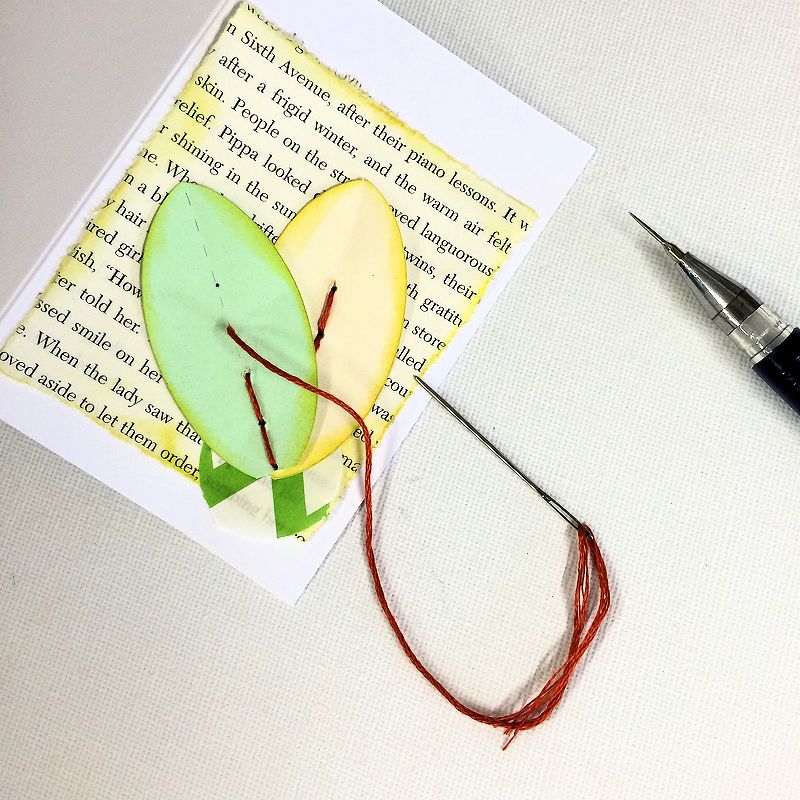 I printed off 'thank you' on my printer, trimmed and inked to match.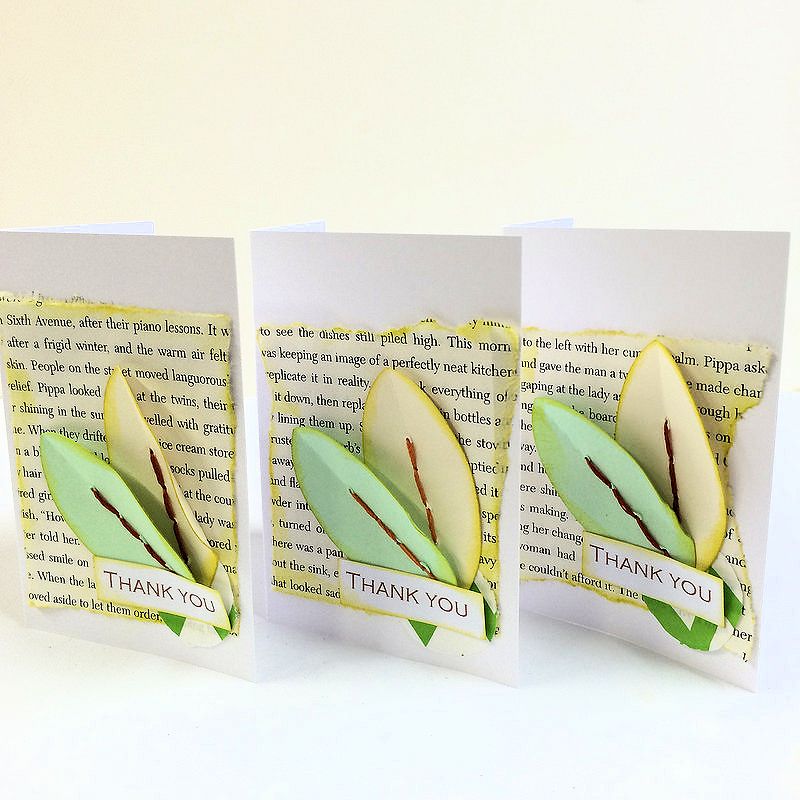 I also used the leaves to make some paper clips for my planner.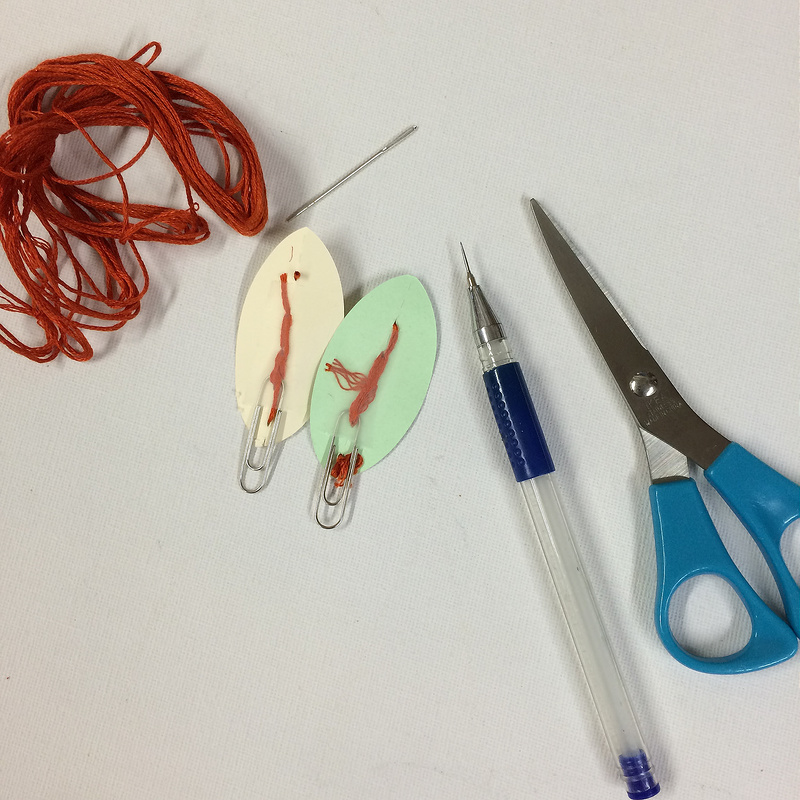 I sewed along the centres again and attached a regular paper clip and used tape to secure in place.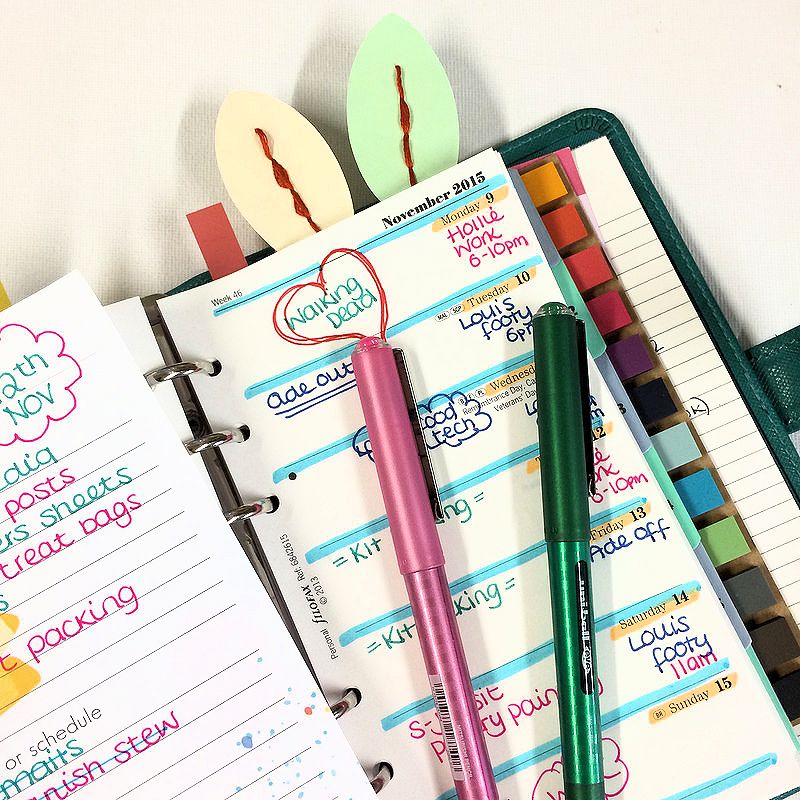 I love seeing things peering from pages in my planner. Keeps it looking so cute!
And just in case you are wondering…..the kit packing has started!!
Not many days to go now til you get your November Kit!!
Have a great weekend.
Lisa x