A5 Planner – How & Why it works for me – with video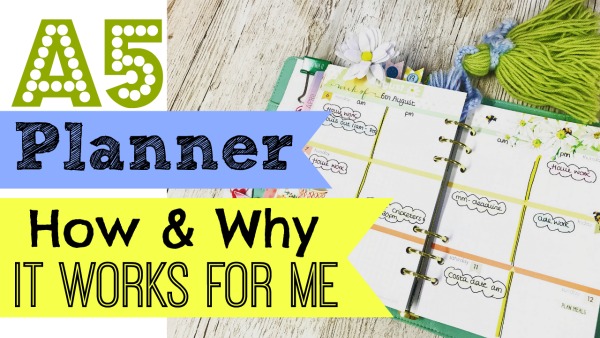 Today I'd love to chat with you about how and why I use my A5 planner.
This is something that I get asked alot about. People ask which planner I recommend. To be honest, I think it's something that's very personal and individual and depends on your own needs. This is why my video is showing you how I use mine and hopefully this may help.
I have a video here where I talk about how I use my planner, what pages I use and how I set it all up.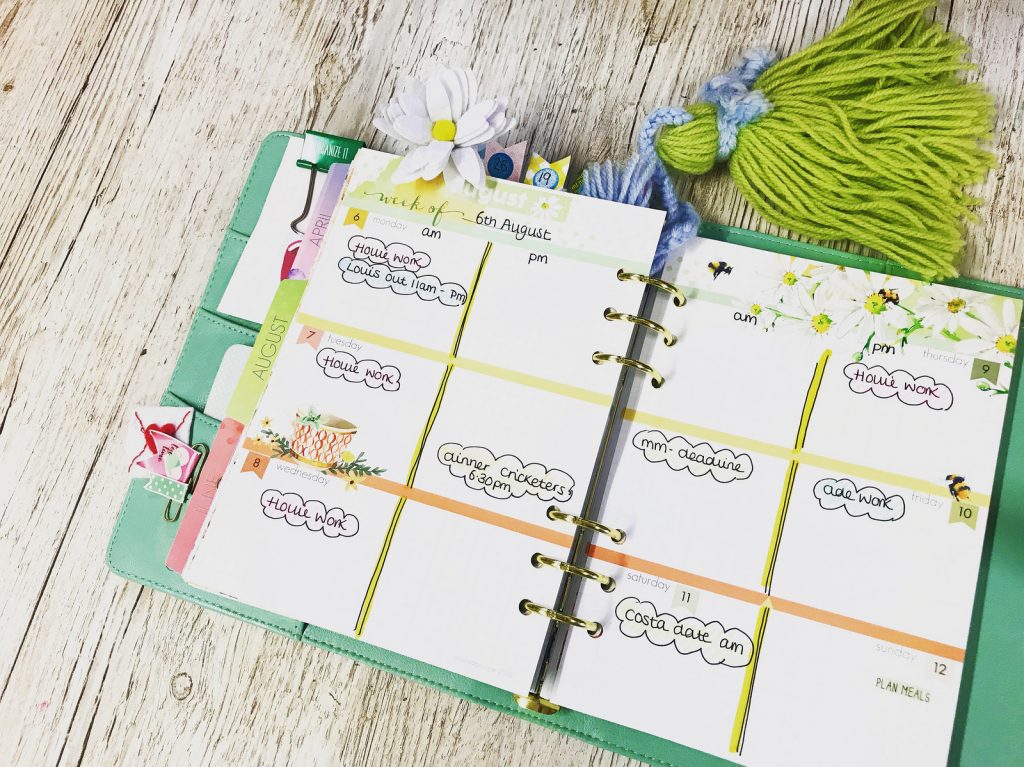 I really hope this helps.
If you have any questions please come and join us over in the chat group here.    There are so many people who use so many different types of planners, you are bound to get your answers there : )
Don't forget to watch the video.
Thanks
Lisa x