April Lollipop Love – Meet Becky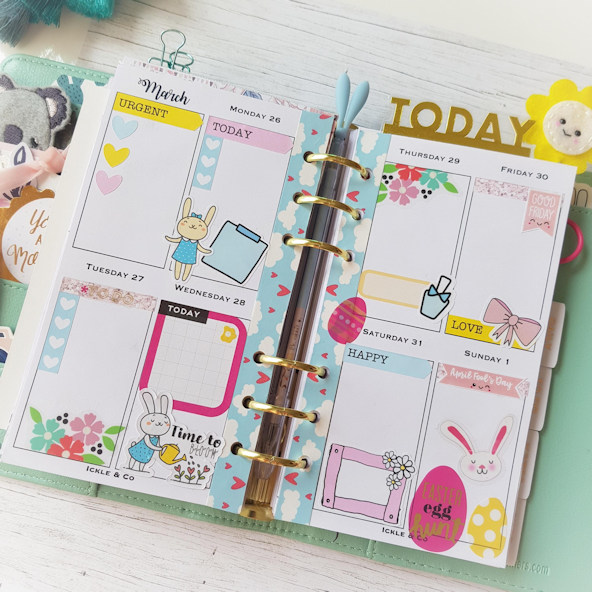 It's time for our monthly 'Lollipop Love' post.
I really do love seeing what everyone creates with their kits. There's so much talent out there.
Talking of talent, I found Becky's Instagram feed this month. OH WOW!! You have to see . Here.
It's so pretty. I love how Becky creates in her planners, so this month's 'Lollipop Love' is all going to Becky.
I asked Becky to tell us a little about herself:
"I am Becky, I am 29 years old and I am a stay at home mum to 2 children (soon to be 3). I have always enjoyed anything crafty and actually started with card making about 8 years ago as I needed a hobby, I then moved on to scrapbooking as I love to document special moments and memories but have recently found TN sizes work better for me and in the past year I have become a total planner addict which has really helped to keep me more organised.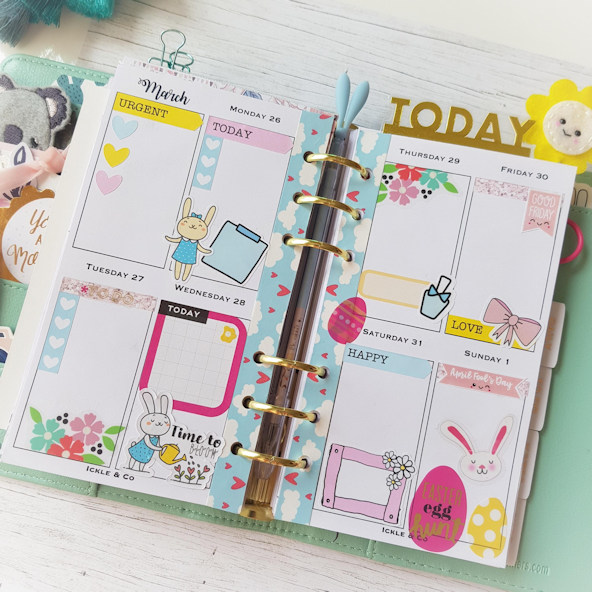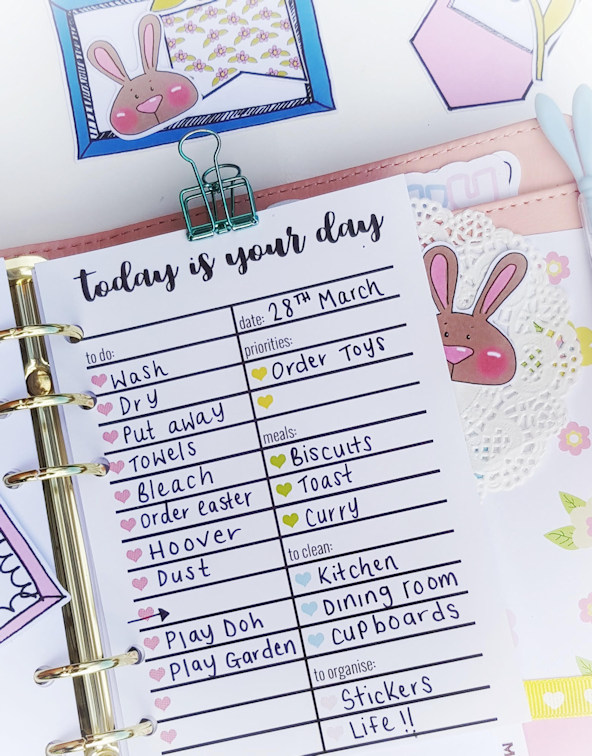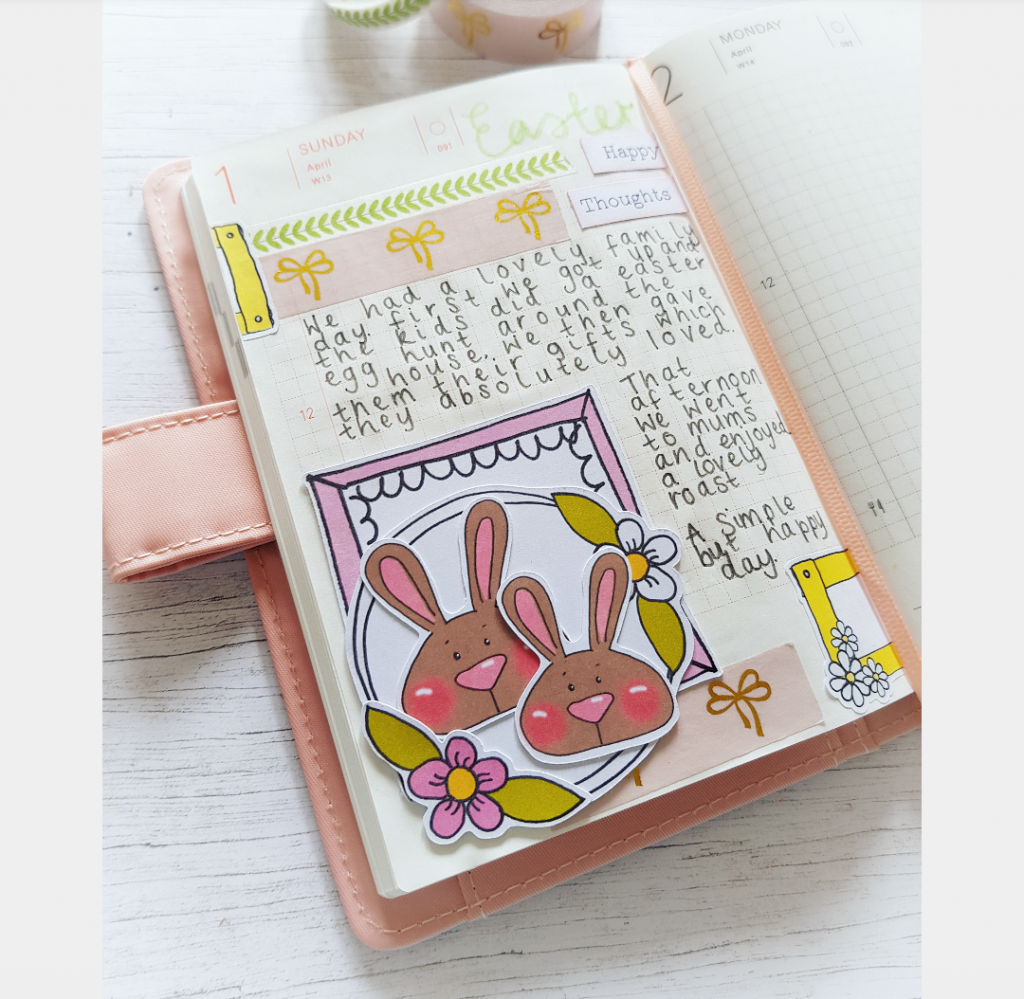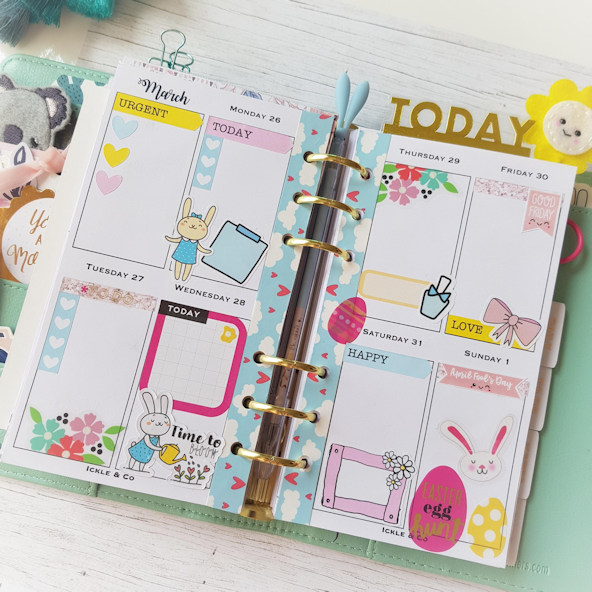 Isn't she amazing??!!
Please do check out her Instagram photos, she's so inspirational.
Thank you so much for sharing with us Becky.
And thank you to everyone else who fills our chat group daily with creative photos. You all make me smile every day.
Thank you!!
Have a great weekend.
Lisa x