Baby it's Cold Outside – by Vicki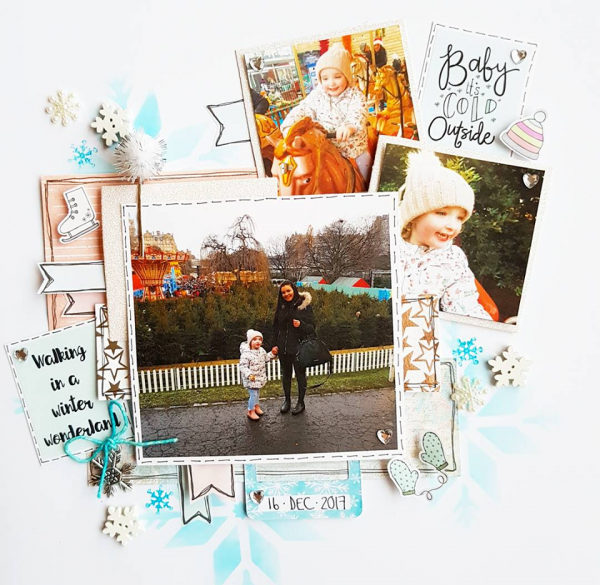 Hi Vicki again,
I've seen a few of the Bramble Fox guest designers do some amazing layouts on the blog this month and was inspired to do one too!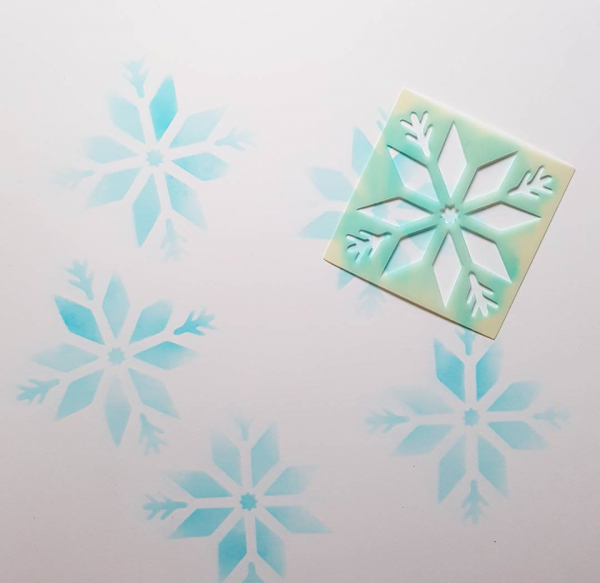 I love the stencil this month and started off using it with some ink as a background for my layout.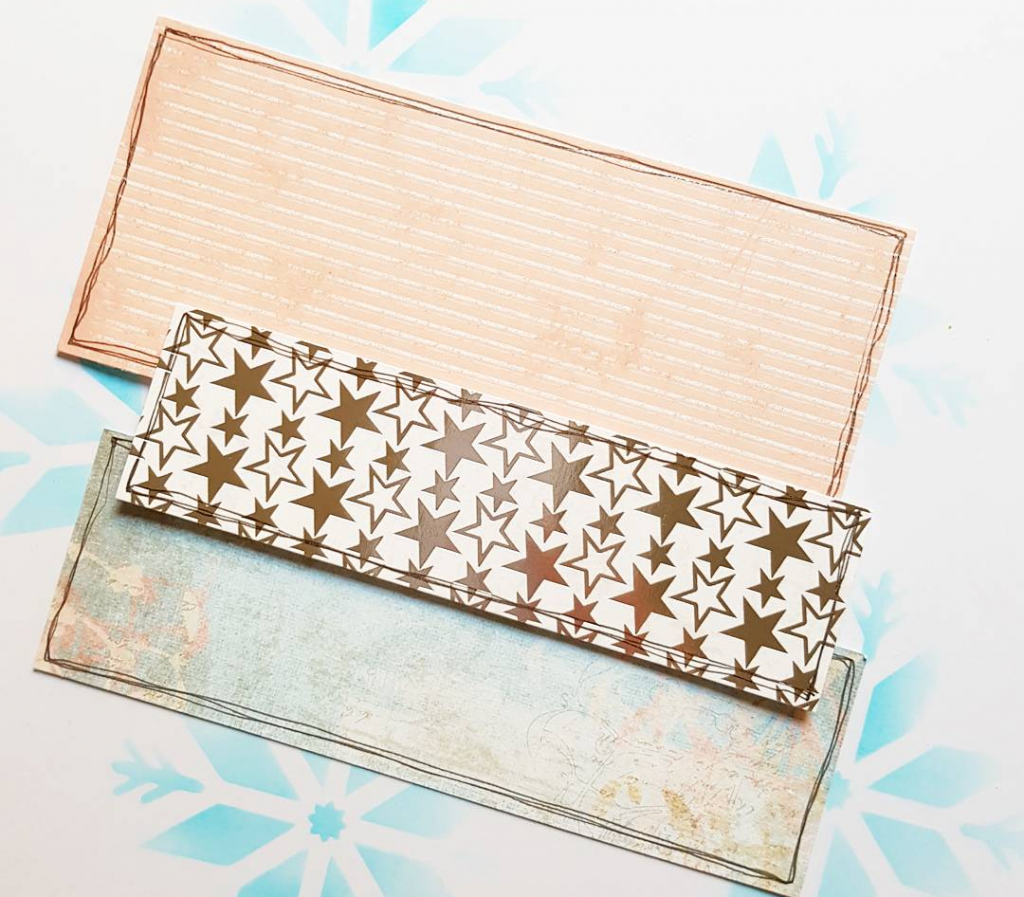 I cut some different sized strips from the card and layered them up using some foam tape.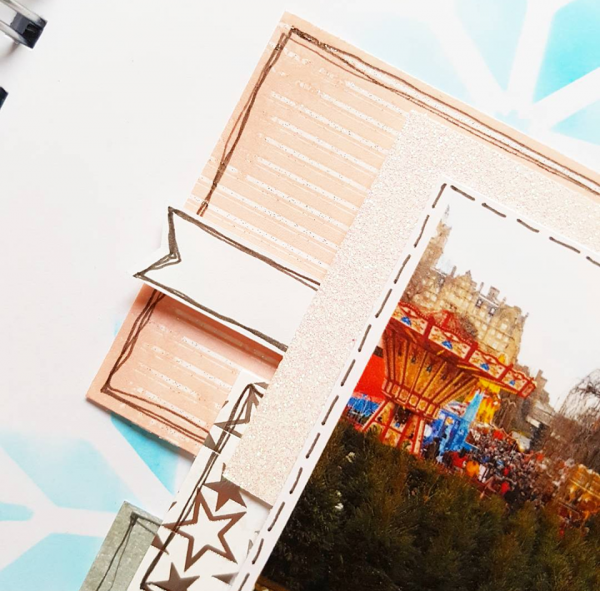 I printed 3 photos. One larger and 2 smaller ones. I positioned these over the card. I used some of the flag stickers under them too for an extra layer.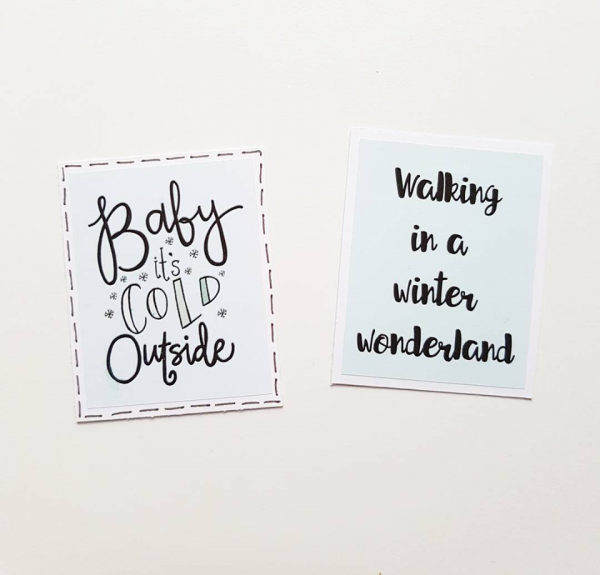 I backed the square 'Baby it's cold outside' and 'Wonderland' stickers on white card and used a black pen around the edges to help frame it.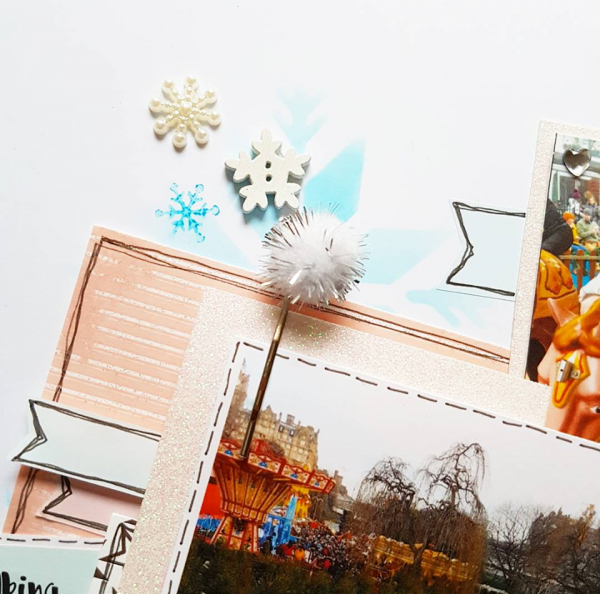 I popped one of the mystery gift pom poms onto the top of the main photo. I used the snowflake stamp, embellishments and stickers to decorate around the layout.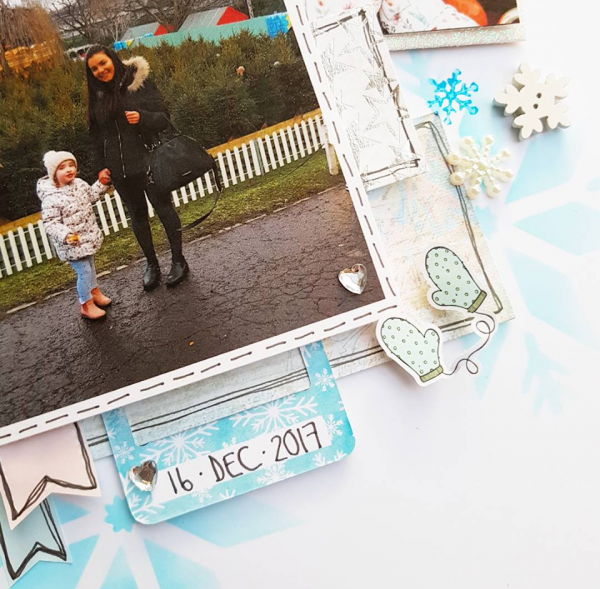 I wrote the date in one of the tabs and tucked it onto one of the papers. Lastly I used some twine to tie a little bow around the snowflake charm and used some glue to stick it on.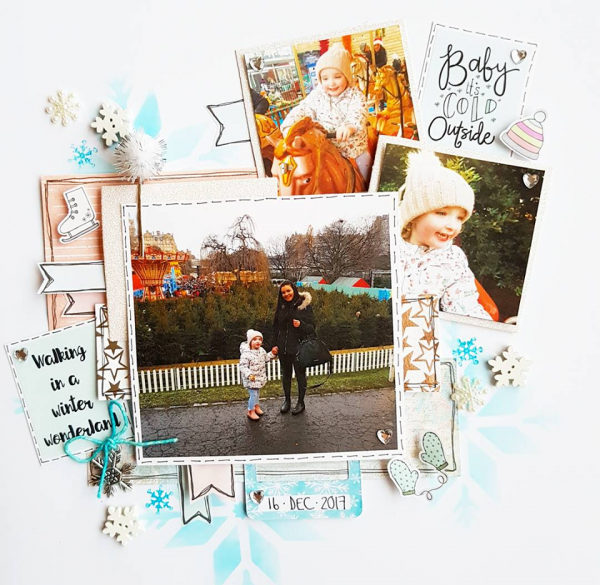 I love how it turned out!
Thanks for reading!