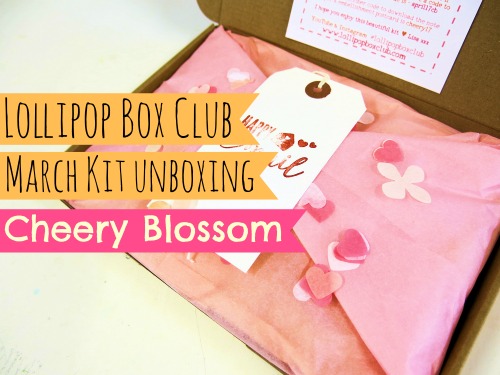 It's that time to update you on what's going on.
Well, I'm at the final stages now of the 'pre-packing'. Packing up all the bits and pieces before the actual kit packing starts. I plan to have these kits out by the weekend.
I haven't opened up all the packages inside the kit in the video, so you will still receive surprises and you can also hear how this month hasn't quite gone to plan and how there have needed to be some 'Plan B' options.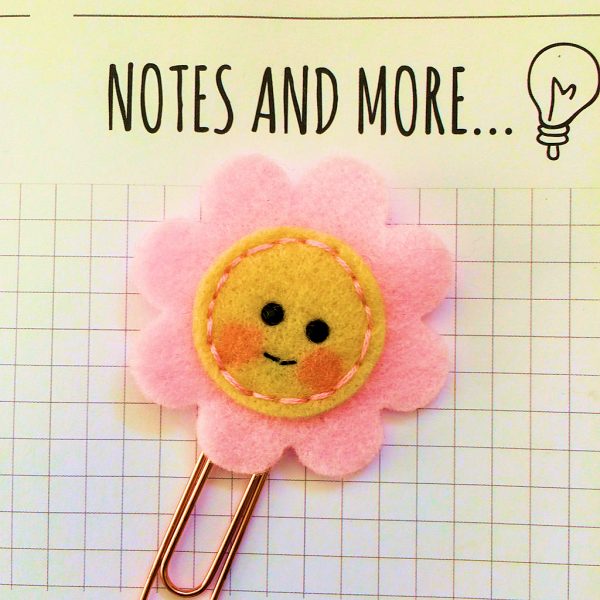 Some items are extras of what's already inside your kit, like our sweet cheery blossom paper clip here. If one just isn't enough, you can grab an extra one.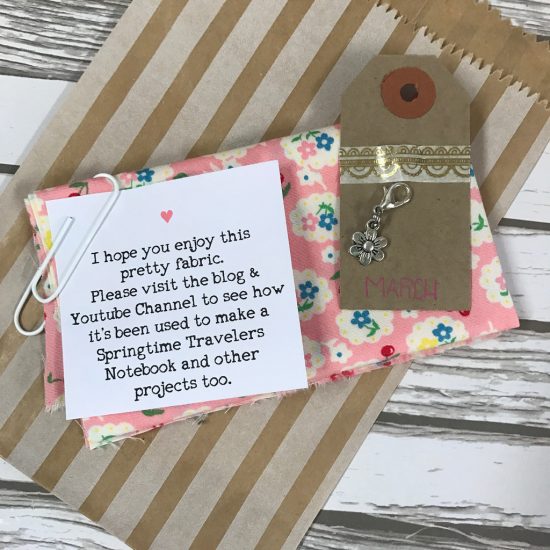 I know some of you share your kits with your children, so there are also some extra DIY sets. The video to go with this will be up next week.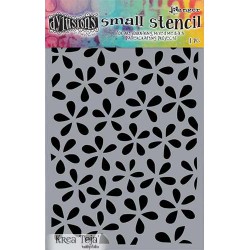 There's also some additional pieces like this blossom stencil which I love. This is not in the kit, but goes so well with it.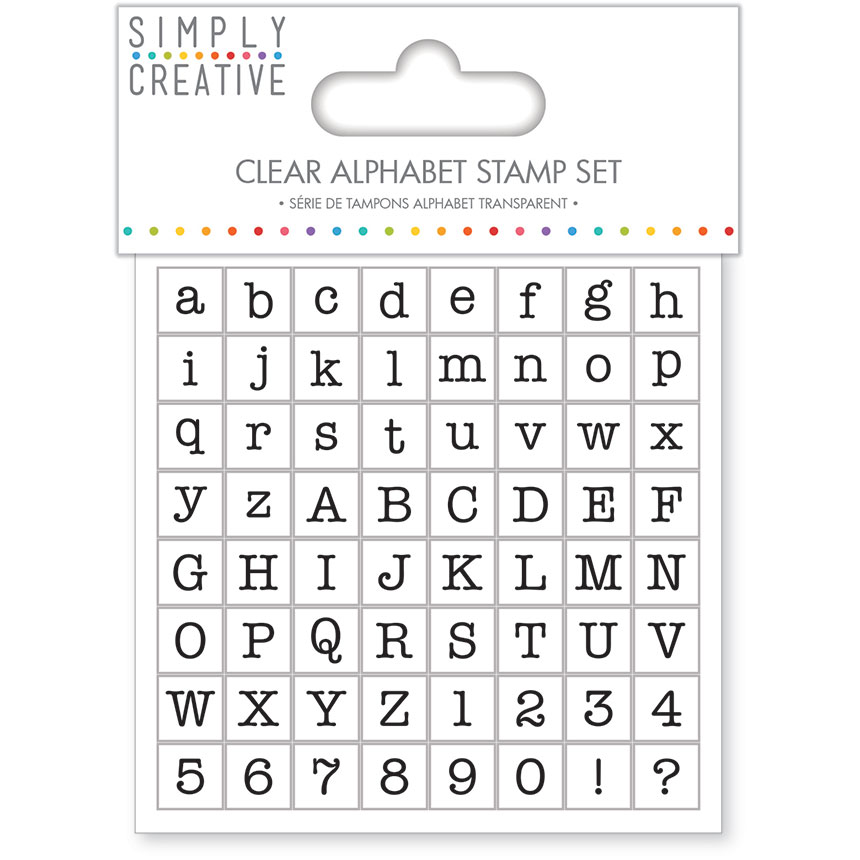 And I love this clear alphabet stamp set too.
The addons will be sent with your March kit.
I hope you are excited about this kit…..it's just so sweet and so pretty. It's a personal favourite of mine.
Now it's back to the packing for me now. Lisa xx