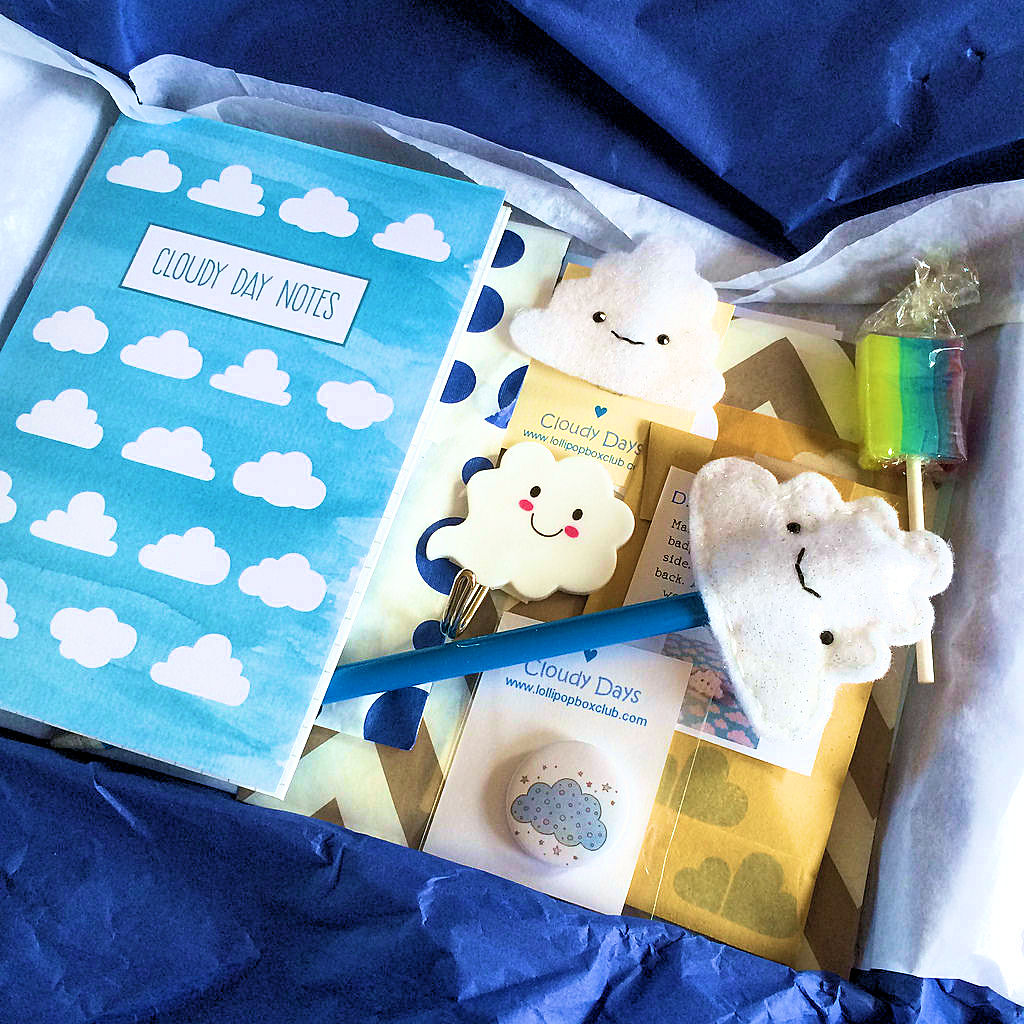 Is this kit making you smile too???
What is it about clouds that's so cute and smiley??? We moan about them when they are in the sky.
I thought it was time for an update. I'm sure you are wondering how the April kits are coming along. Well, the packing has begun. The packing table looks rather gorgeous I have to say.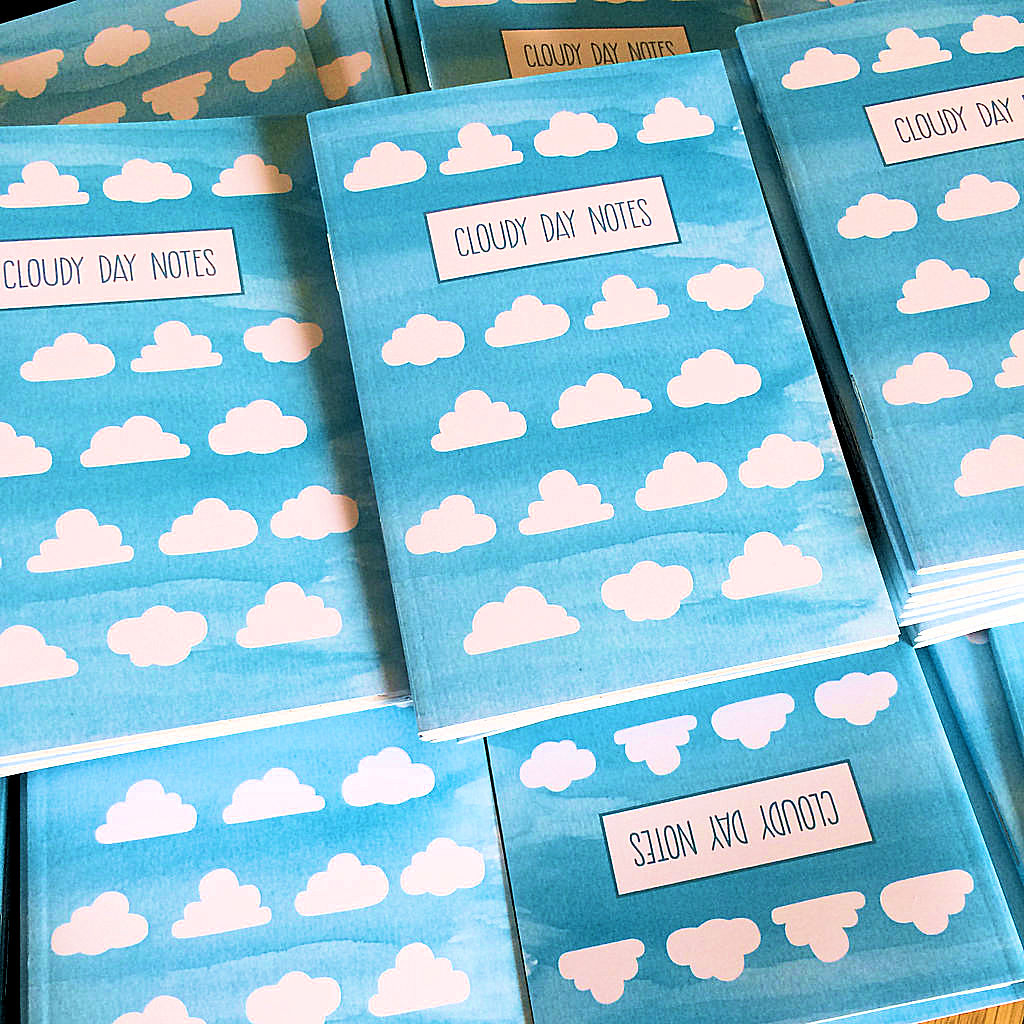 The Cloudy Day Notebooks are totally adorable.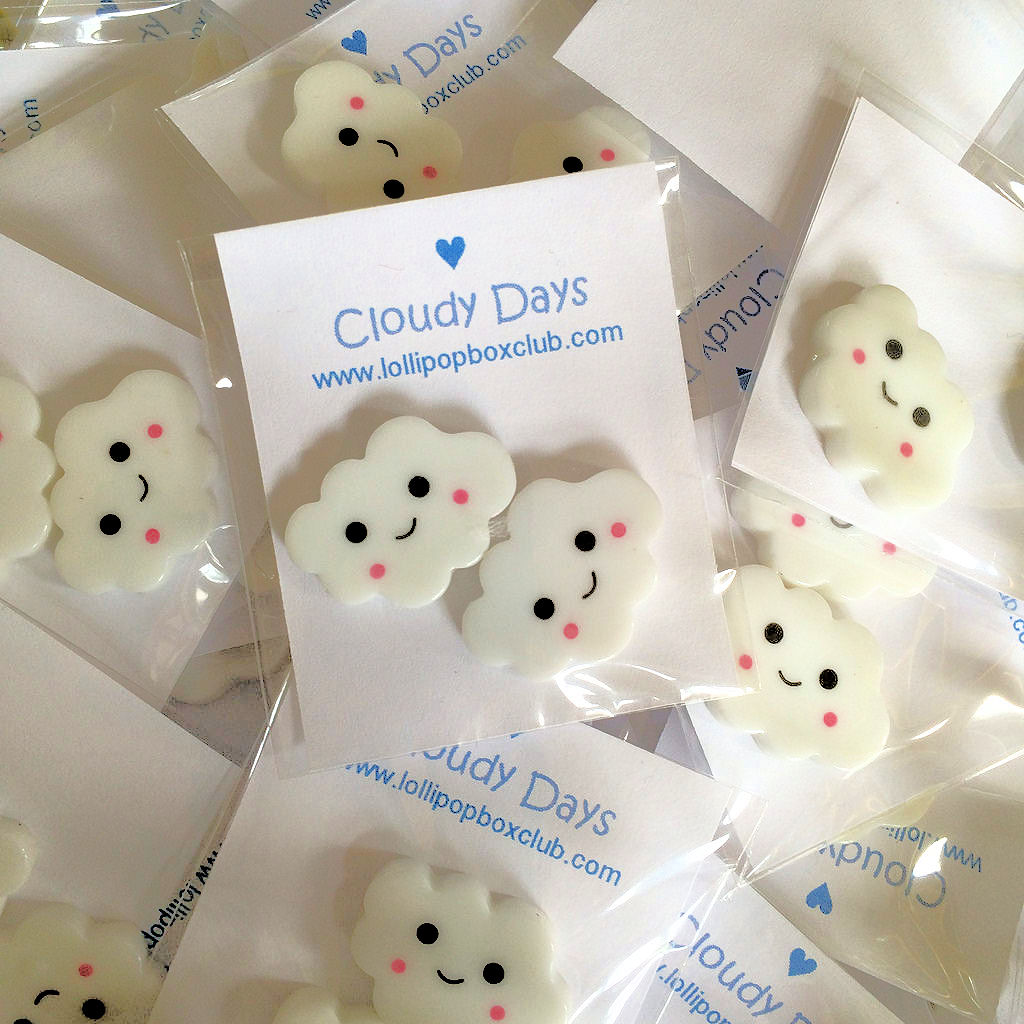 And just look at these cuties. What will you do with your's???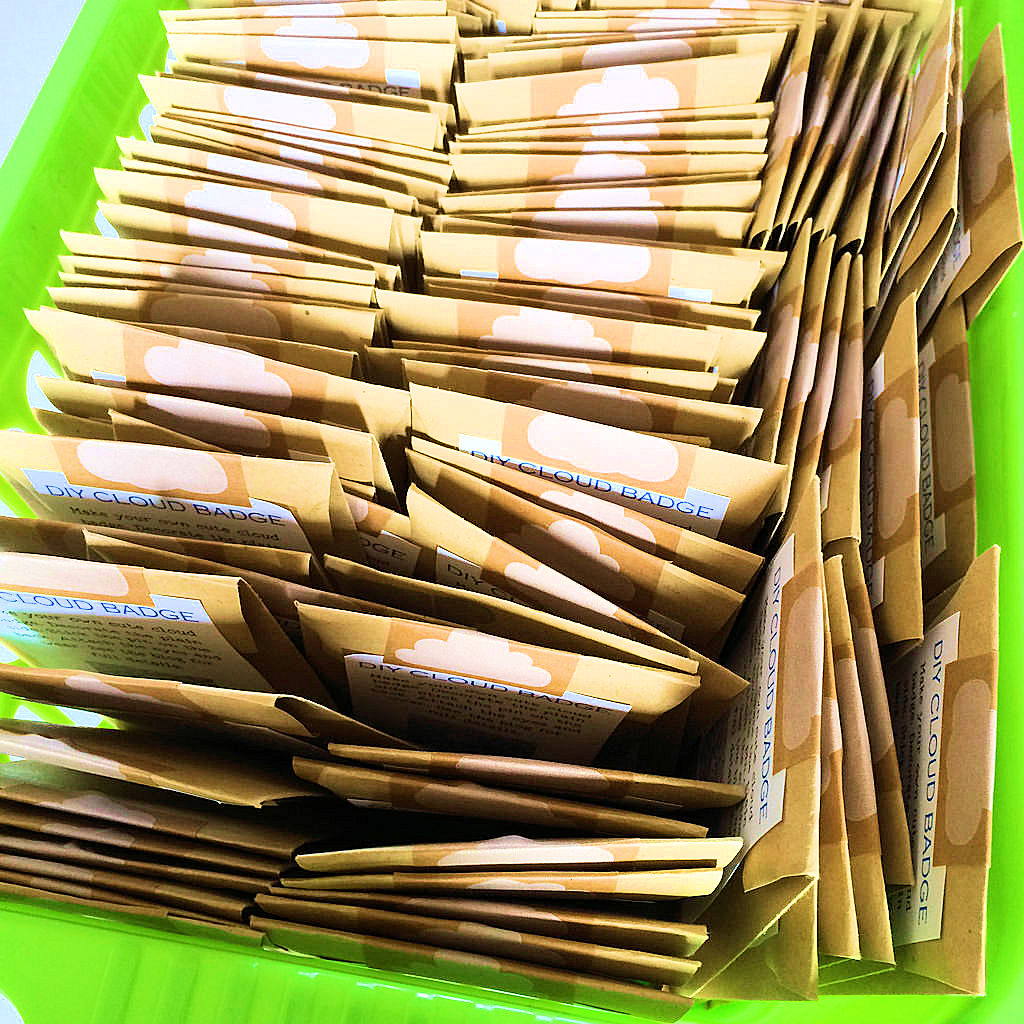 Your mini DIY kits are rather scrummy this month.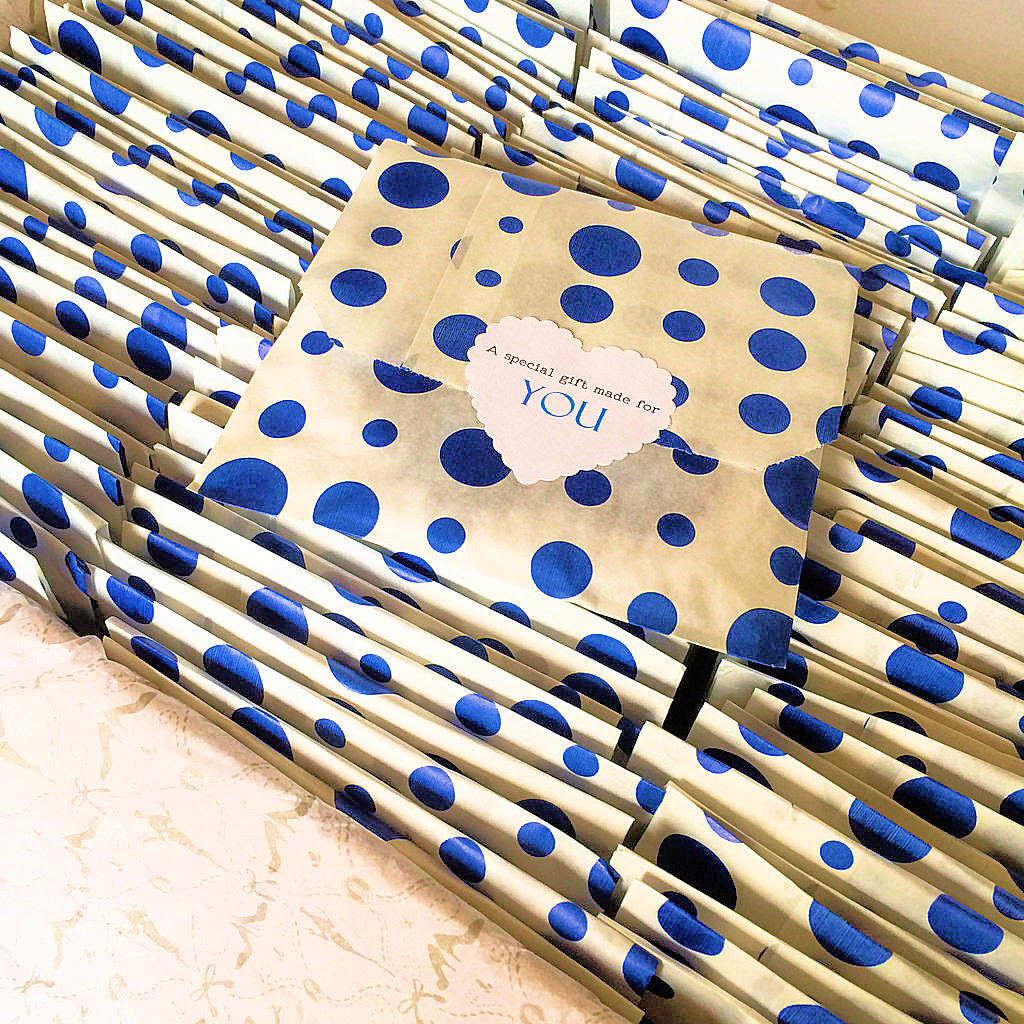 And there's a special handmade gift for each of you in this kit too.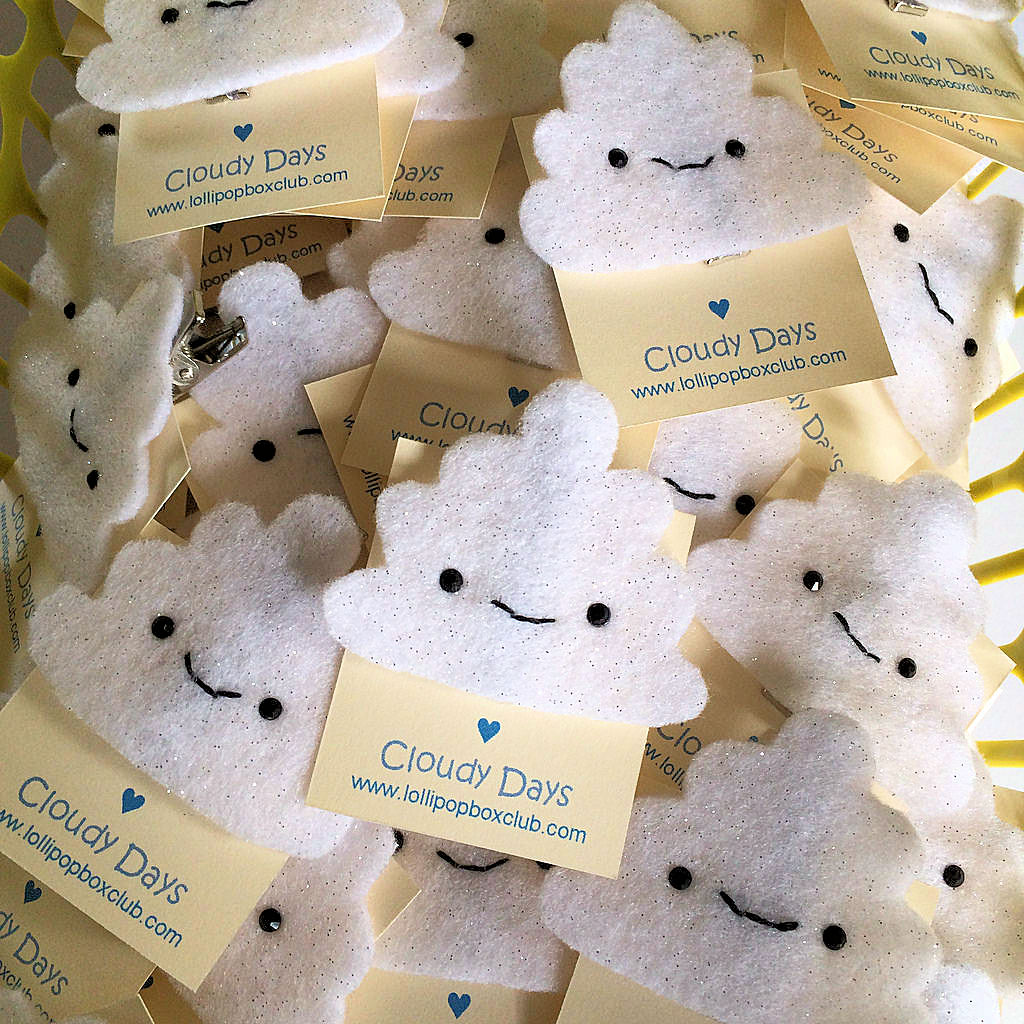 To match the super cute pen toppers there is a matching clip for your planners, your diaries or books or wear it as a brooch.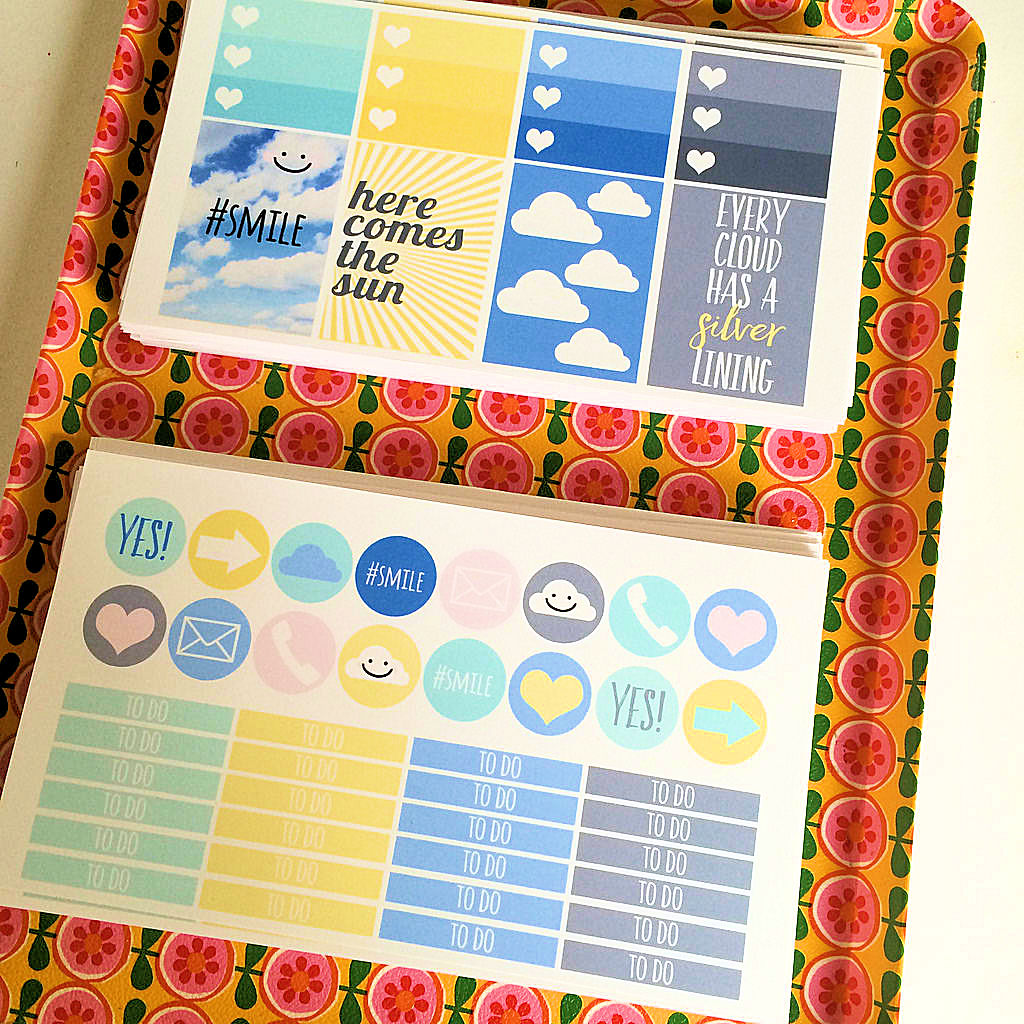 I love the printables this month. I have used mine so much. Remember, if you are a subscriber, there will be a code in your kits so you can download these for free.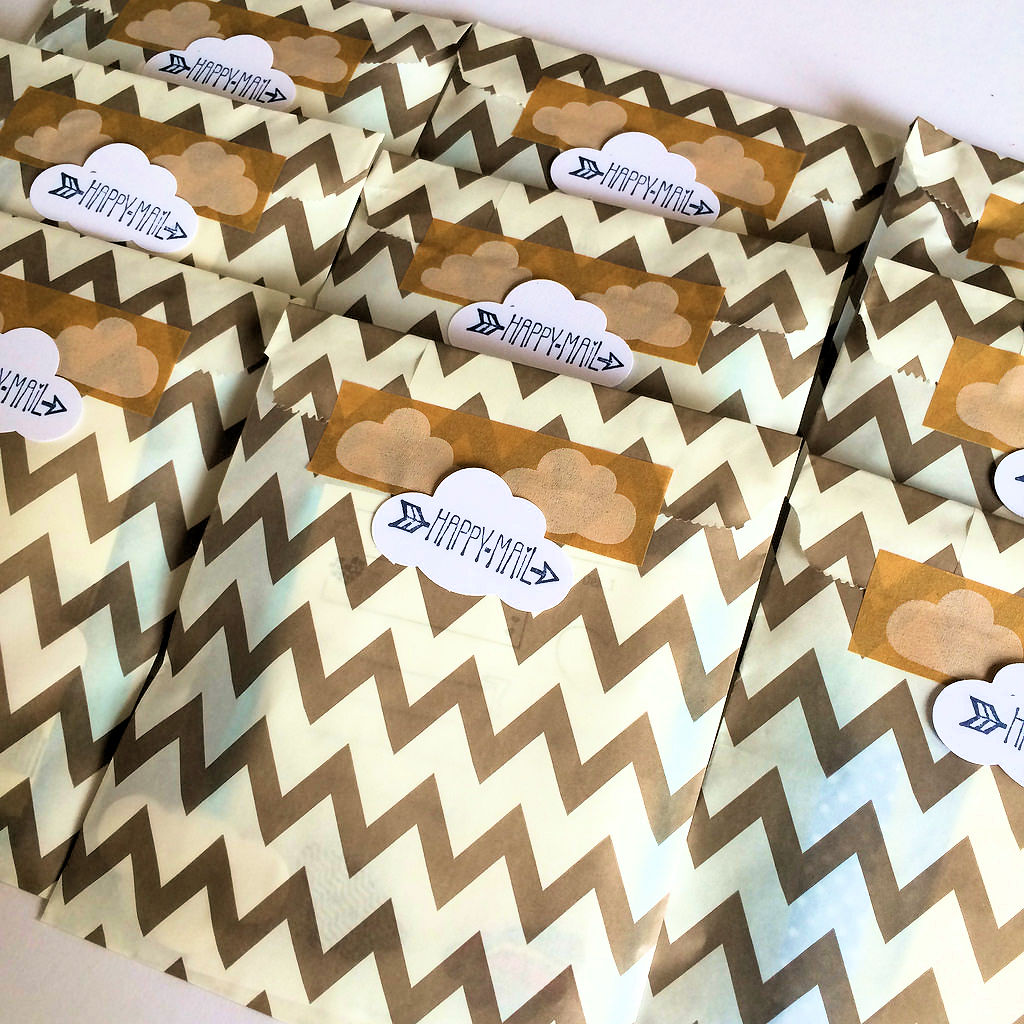 And this month your treat bags look like this. You will have to wait and see what's in there….
So as well as all that, there's still lots more that I haven't shown you. Lots of goodies hiding in that box. You know how I love to give you surprises each month.
They will be shipped from Monday starting with the international kits.
You can still buy an April kit here. It really is a smiley kit.
I'm off to carry on packing now. Have a lovely weekend. Lisa xx