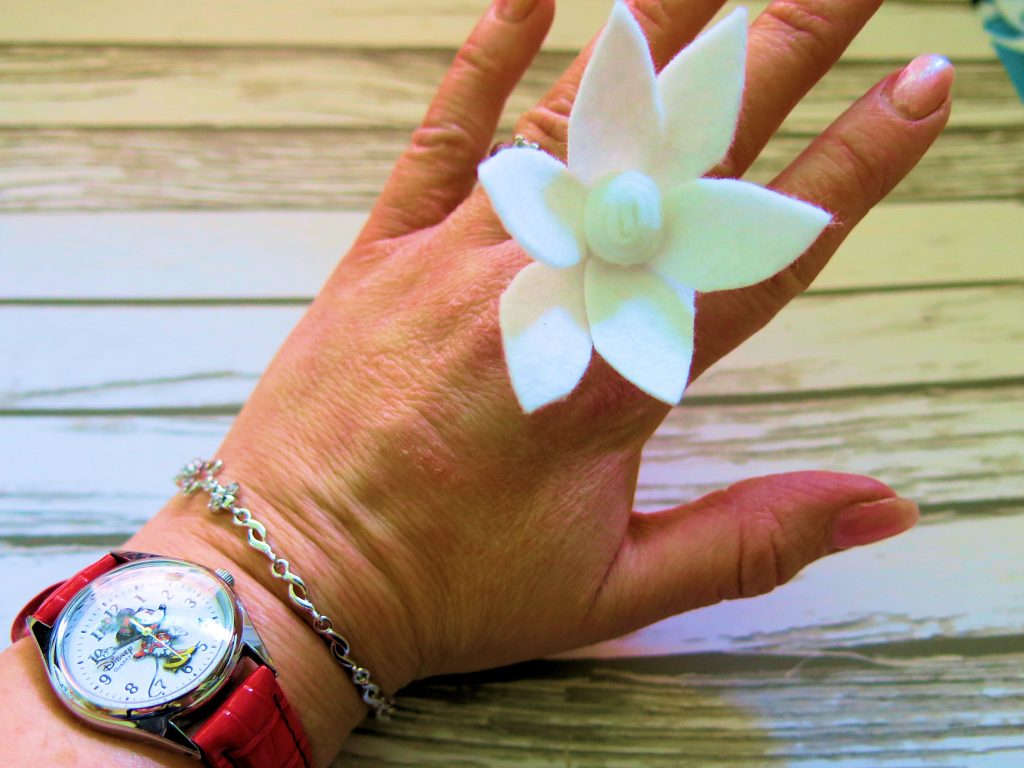 In every July Kit, there is a mini DIY kit to make this pretty flower ring.
I first made one of these years ago and have since had fun making various different kinds for myself and for friends. I found some photos from 2008 : )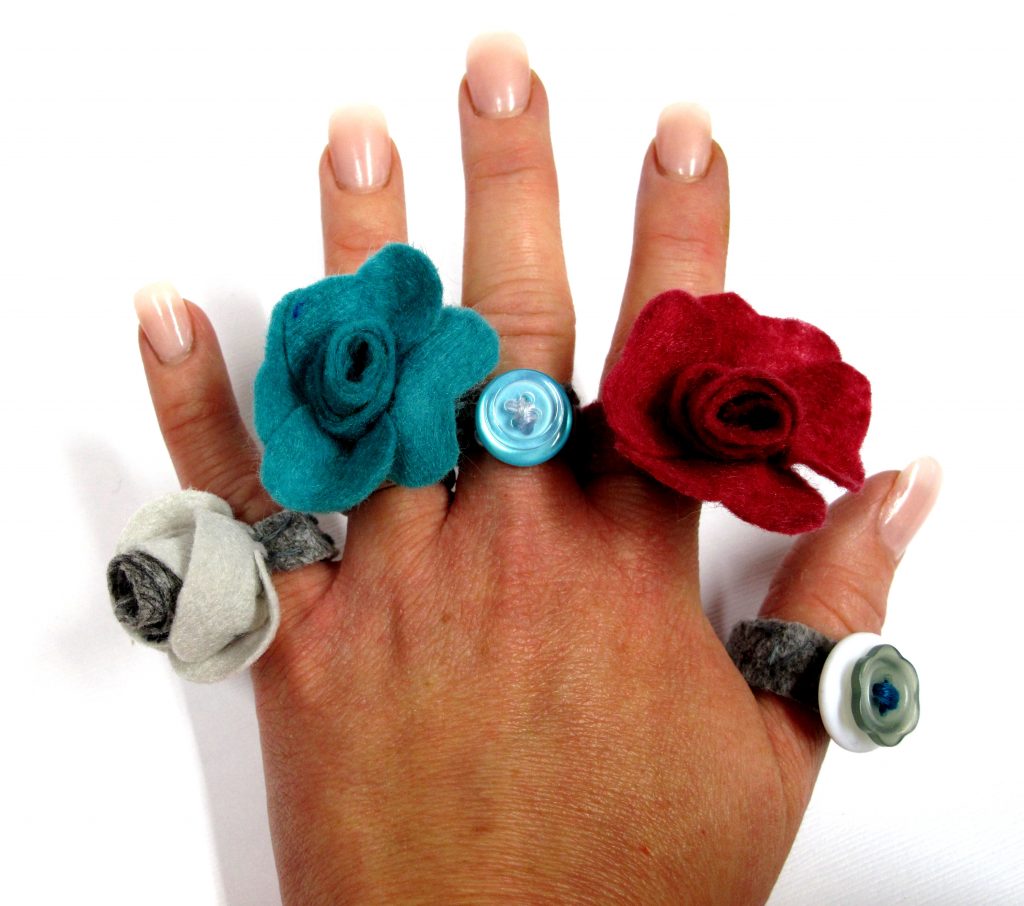 They are so easy and quick to make.
All you need is felt and a needed and thread.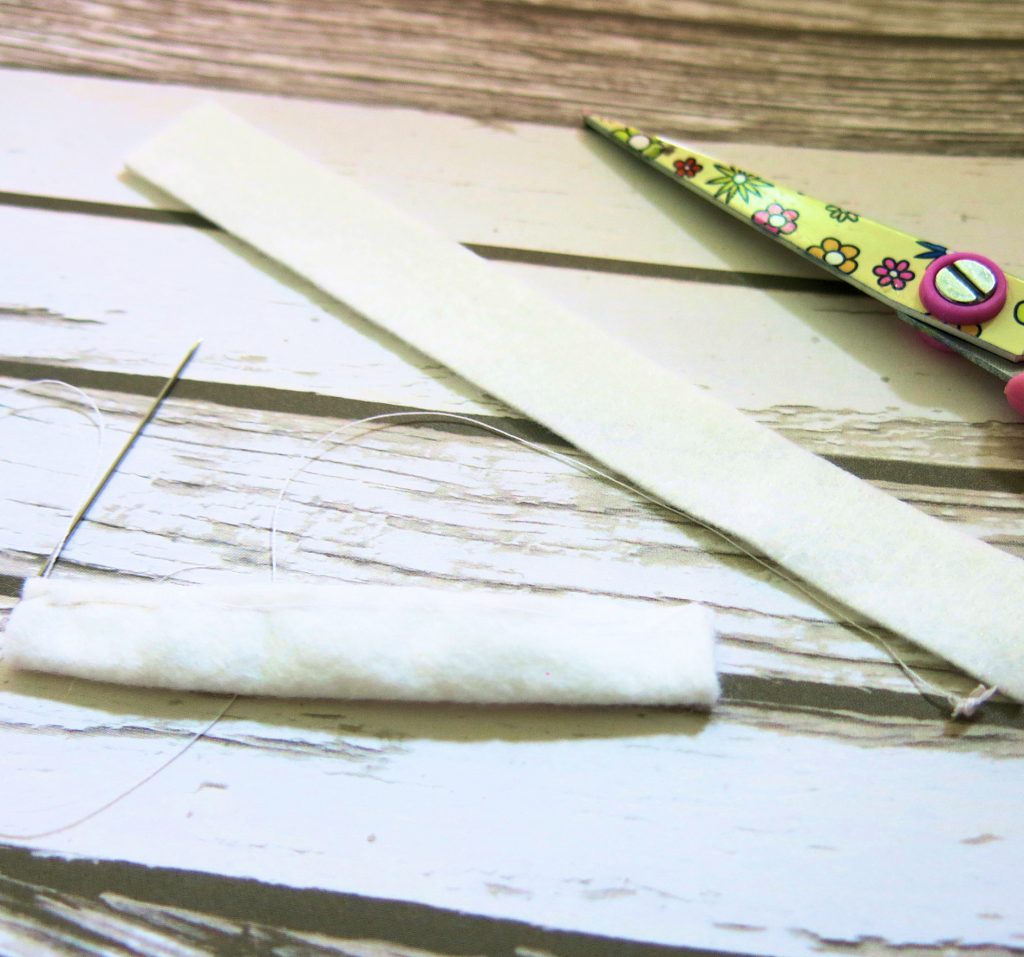 I start by cutting off a strip around 2cm wide. This is going to be the ring. I fold it over and sew along the top attaching the 2 ends together like this. This is the band.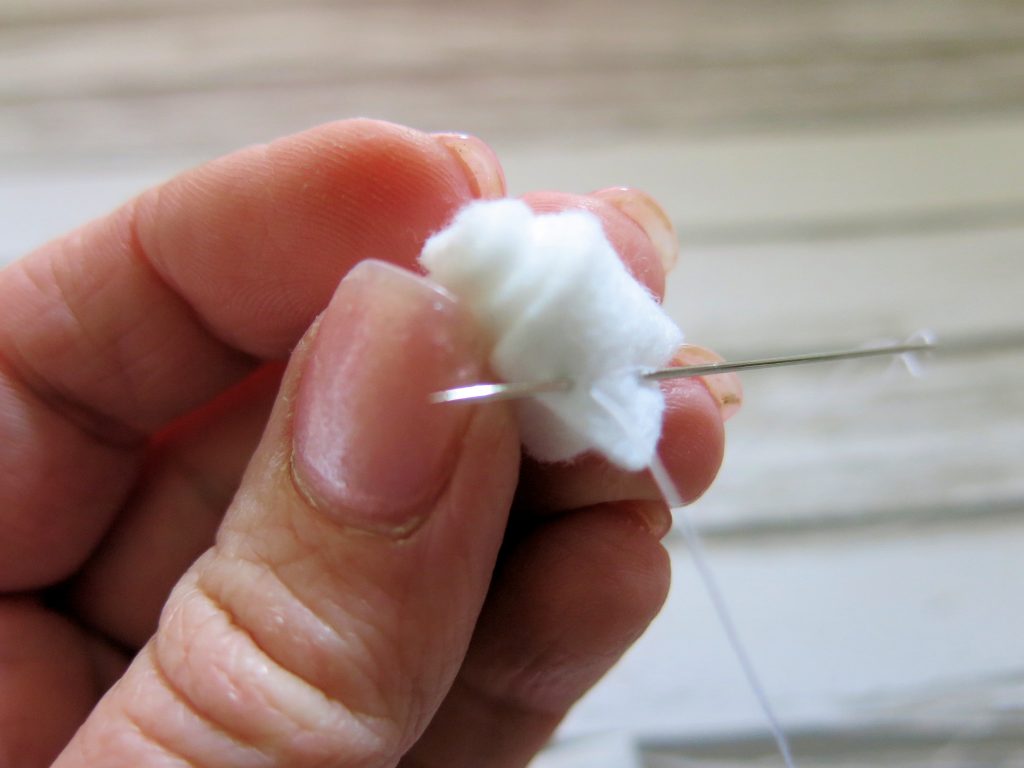 I now work on the flower centre. I cut another strip, around 1 cm wide this time. I've rolled it up and sewn up the end piece so that it stays attached.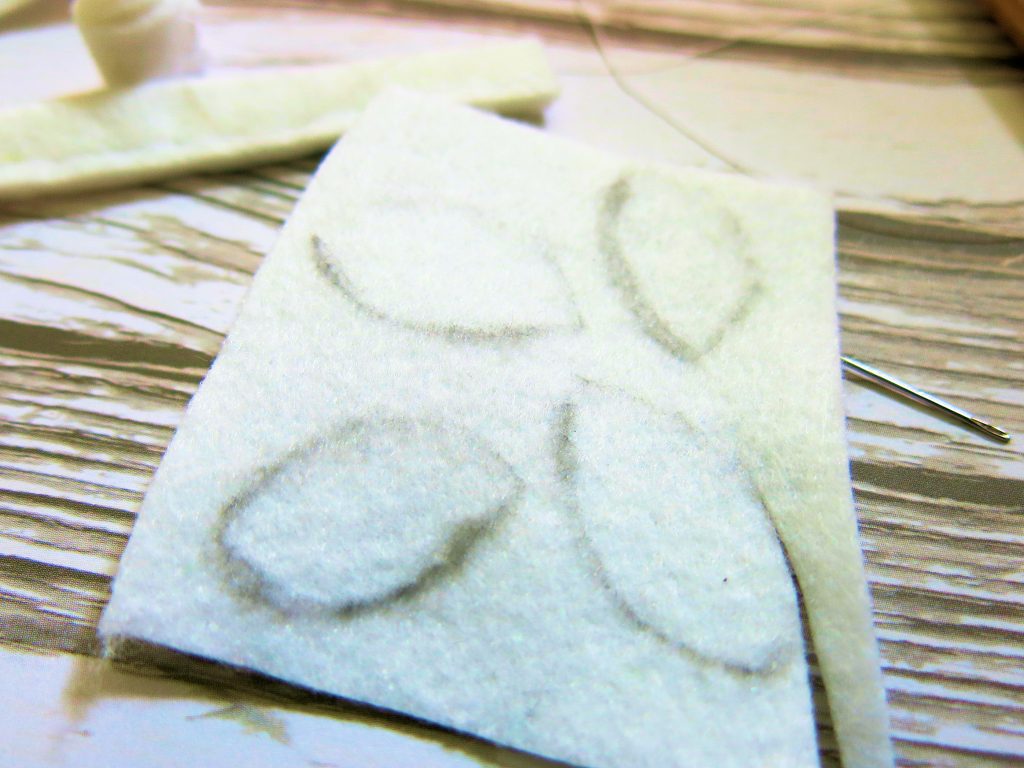 Next are the petals, I've just hand drawn mine. I've gone for pointy petals, but you can go for rounded or smaller if you prefer. These then get cut out.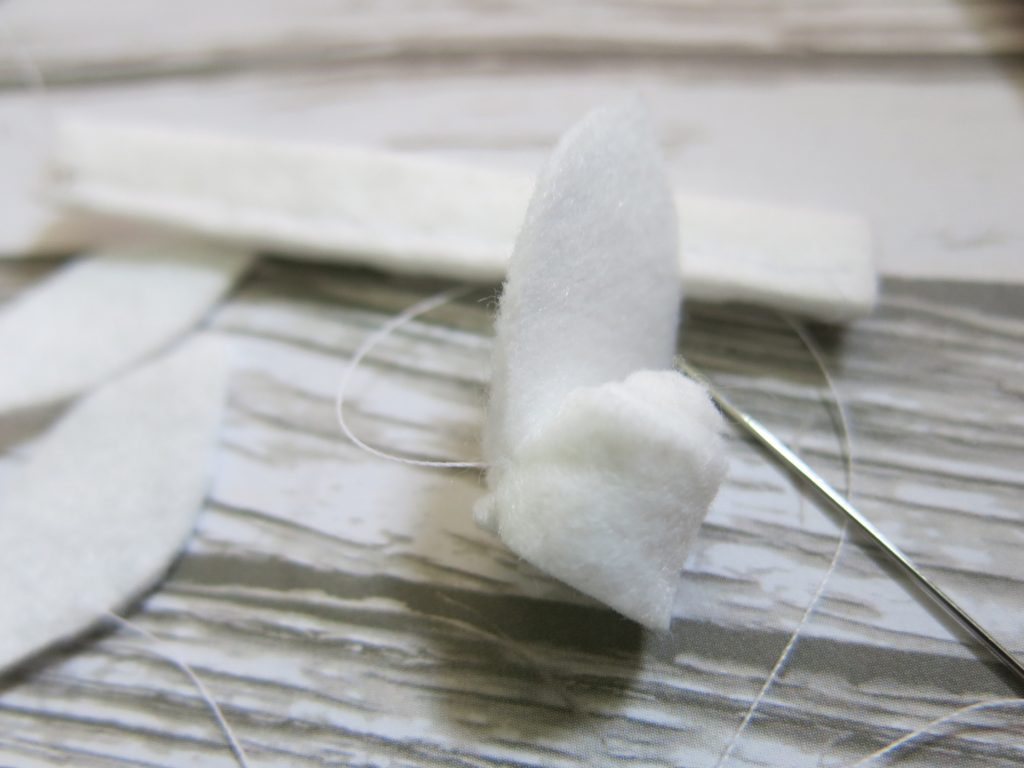 The petals then get sewn on one by one.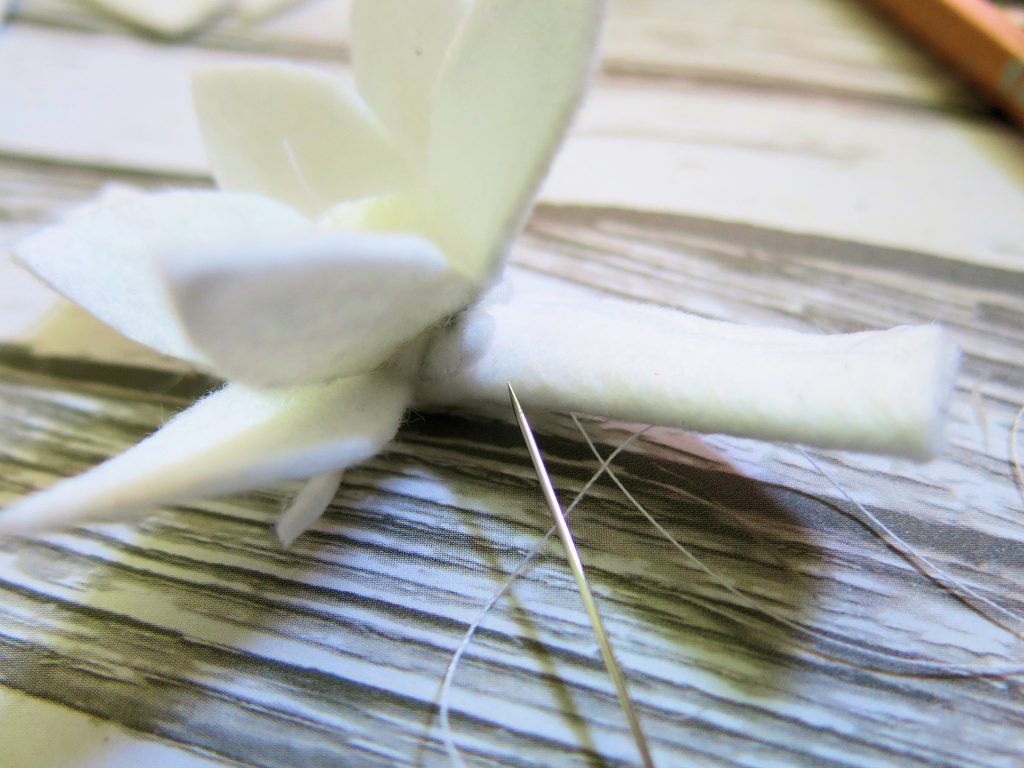 Then once they were all sewn on I sewed the actual flower then to the band of the ring.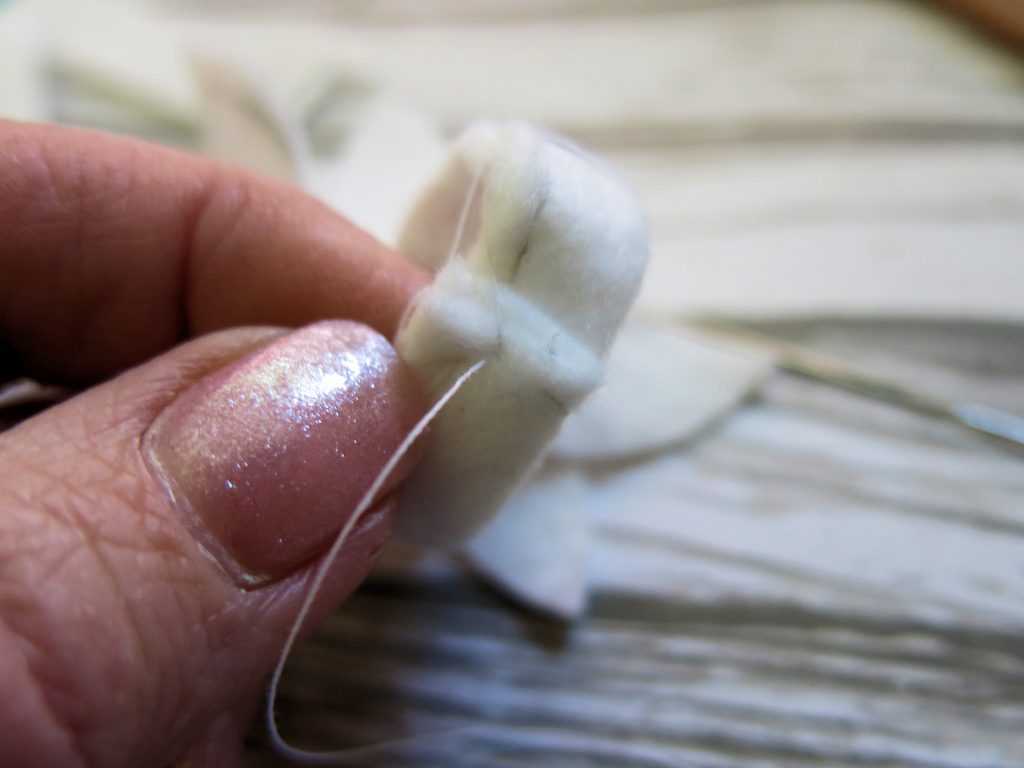 Then the band of the ring gets sewn together to fit the ring that I wanted to wear it on.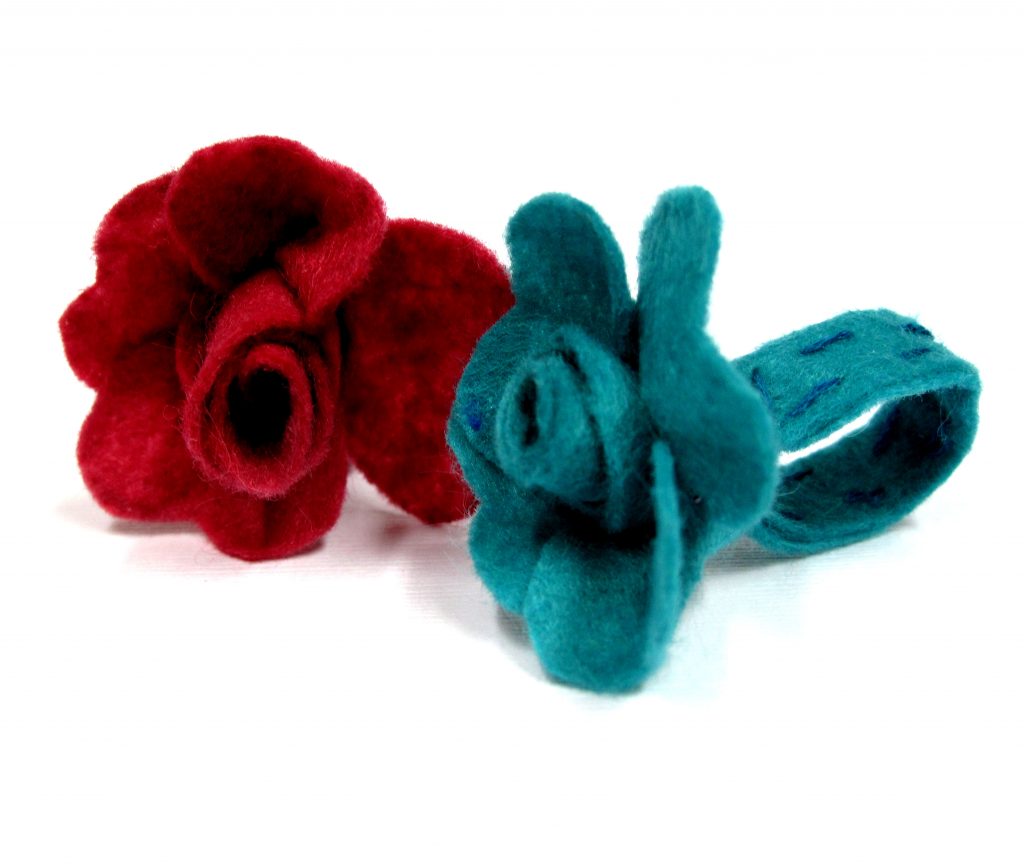 This is how it looks when you cut out more circular petals.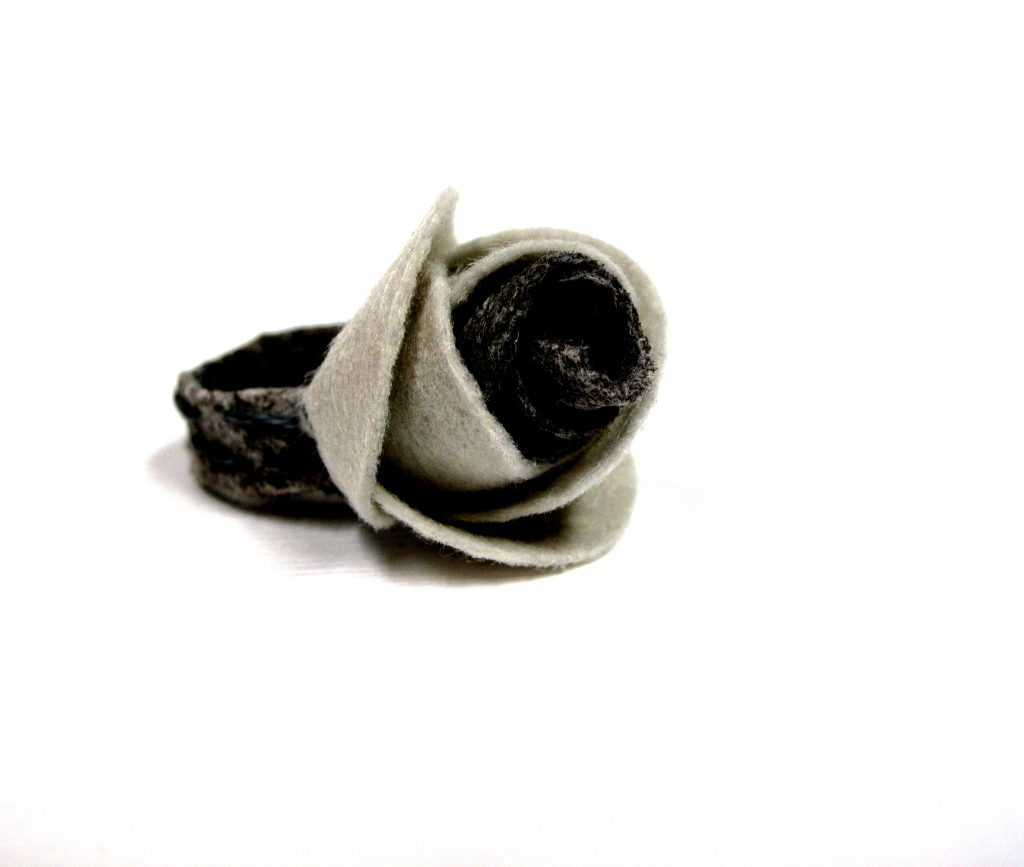 You can also use more than one colour felt. I used circles cut out of the felt for this one and made it look more like a flower bud.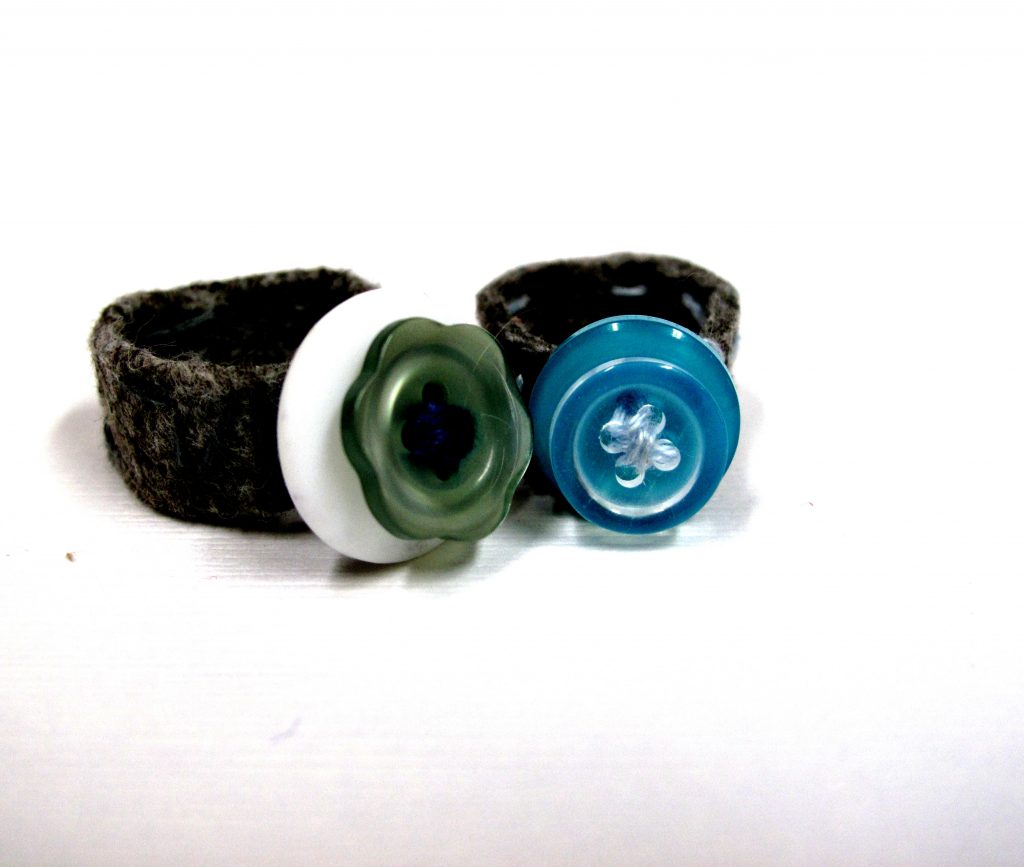 And you can also sew on buttons instead of petals like this. I have used 2 buttons for each ring. I love these.
I hope you have fun making your rings.  Do show me how yours turns out. Have fun xx