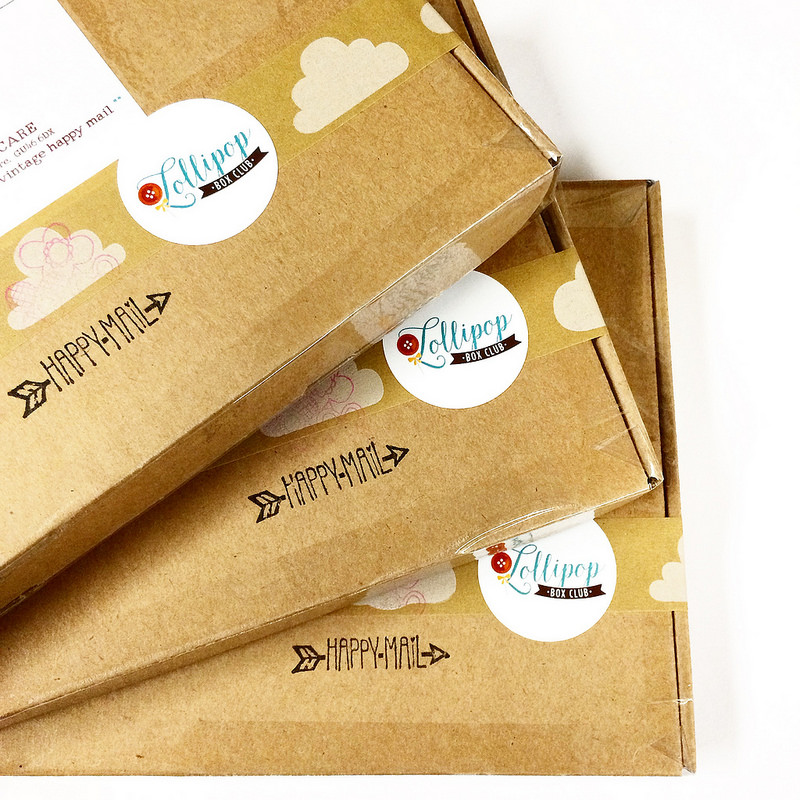 Yay….this happened yesterday!!
All the July kits were sent out. Yay Yay Yay!!!!!!
It's taking me longer and longer each month to pack. I had my hubby and daughter helping me some of the time and it was still 4 solid 16 hr days of packing. I need to find some way of stream lining this. I love writing a little personalised note in each box, but I'm wondering if I maybe need to cut down on this. I don't really want to as I'm all about the personal touch, but it takes so long. I will have to see. I have some ideas for next month, I'll see how that goes.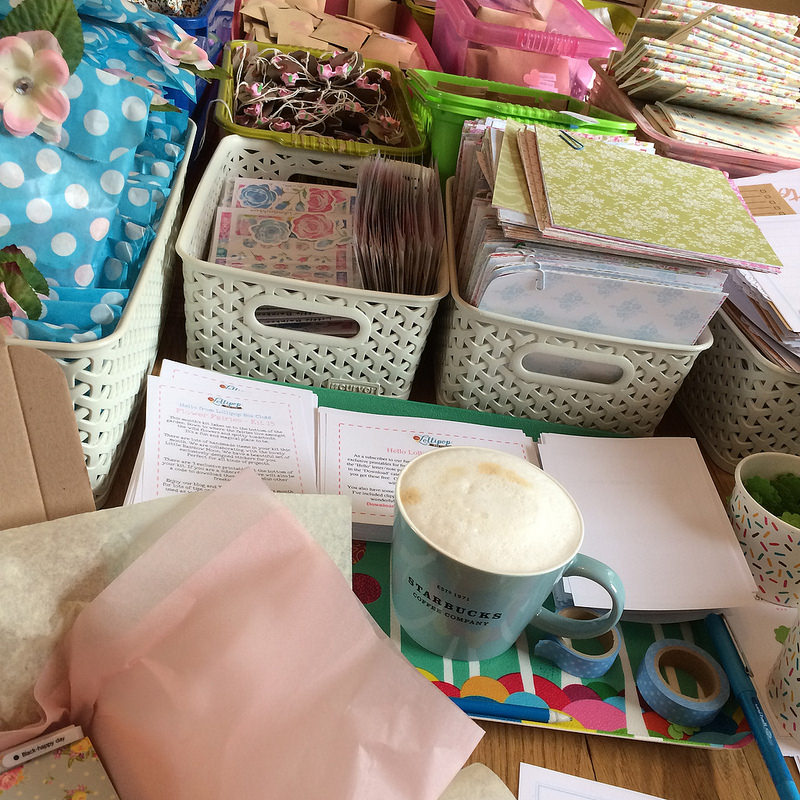 I'm always fueled by coffee and movies when I pack, although I can never actually follow anything, so I'm not quite sure why I put movies on. I did find that Sky had added Cougar Town to the box lists, so made my way through some of those. I love a little easy tv.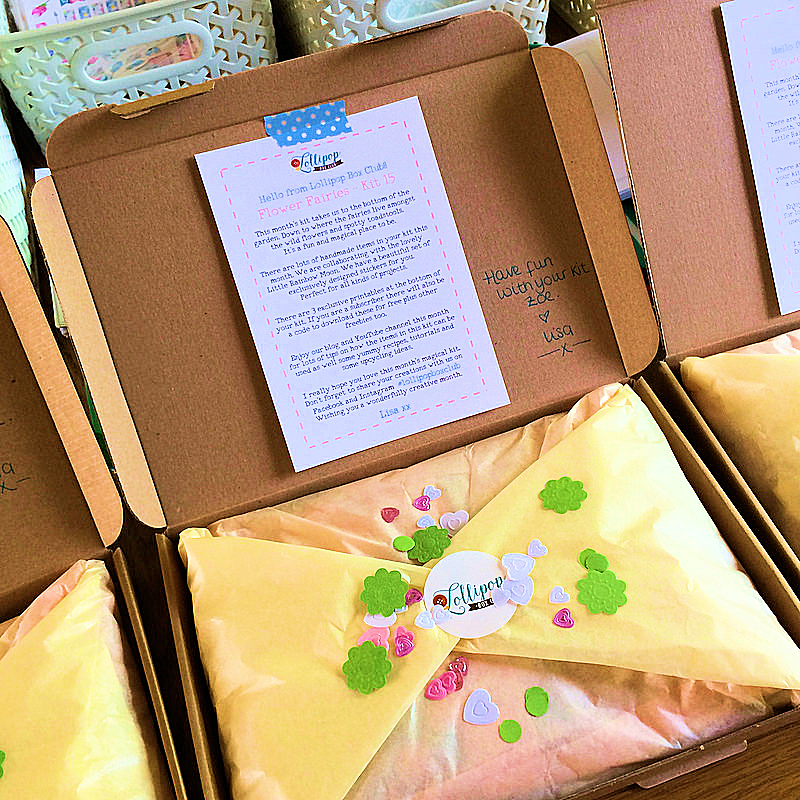 I'm also on the look for some comfy shoes. I always go bare foot inside, but it's my feet that slow me down more than anything. They hurt so bad when I pack. I'm thinking of buying some Go Sketchers just for packing to see if that helps.
It's all worth it though. The kits look so pretty again. It's such a good feeling when I get to bag them all up and drop them off at the post office.
So, I would imagine the kits will start arriving tomorrow.
If you are feeling impatient and fancy a peek or if you are still thinking about trying a kit, I sent the lovely Geraldine a box to preview. You can see her video here.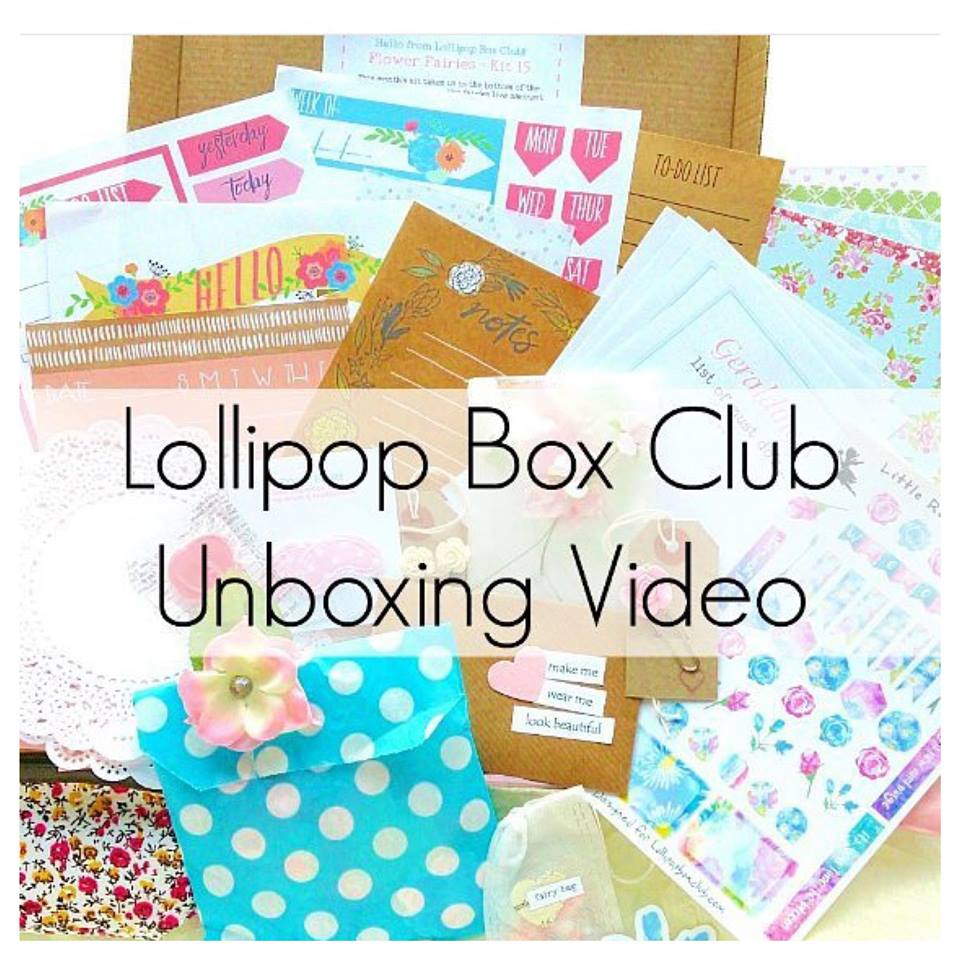 I did forget to pop in the little notebook though and sent this on after. I bought the notebooks months ago and had put them safely on the top shelf…..don't you just love it when you store something somewhere safe?!  : )
That's my story of this month's kit. I love this pretty kit and hope you will too.
I have increased numbers again so if you fancy grabbing yourself a magical kit….here's the link.
Thank you so much everyone……now I'm off to search for those sketchers xxxx