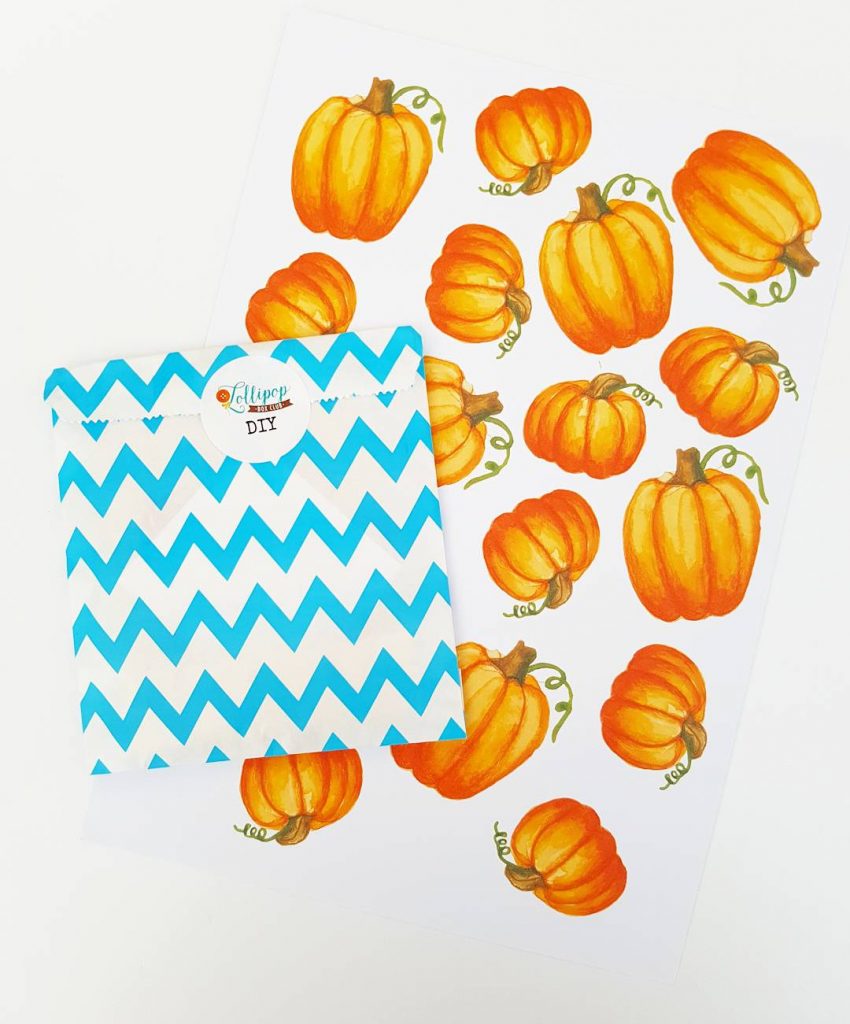 DIY – Fragrant Pockets with Vicki
Hello, It's Vicki here today.
When I thought about Capturing Moments a lot of smells reminded me of times and places and I always have candles and burners going in my house with smells I love!
I wanted to make a little pocket out of the DIY kit fabric
from this month's kit
, that I could hang on the radiator in my hall and fill with cotton wool balls dipped in some of my favourite scents.
I bought some clipart from Alexis Claire on Etsy and printed a full sheet of her pumpkins off onto card.
I covered the pumpkins with a thick layer of Mod Podge and laid the fabric ontop. A quick pat down and it went in the airing cupboard for a few hours.
Once dry I used a spray bottle filled with water and soaked the back of the card. I used a cloth and began rubbing the card off. Some came off in tiny little bits and others in strips. It was quite messy but underneath it all – the pumpkins appeared!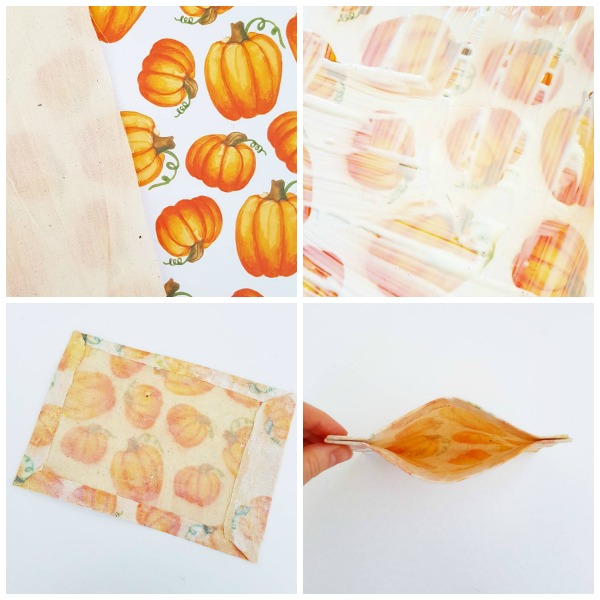 I used some fabric glue and folded in the edges. I folded it again this time in half and glued the two sides together to make the pocket shape.
You could just sit the pocket on a radiator now but I made 2 little holes at the top and threaded through one of the mini tags. I did cut the blue tag off to use on something else though.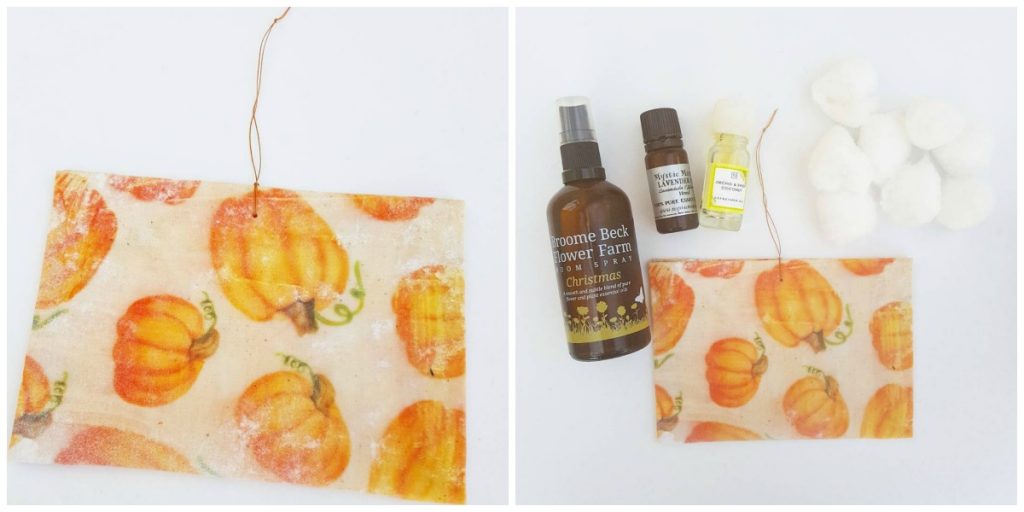 I put a few drops of my favourite room spray on some cotton balls and filled the pocket.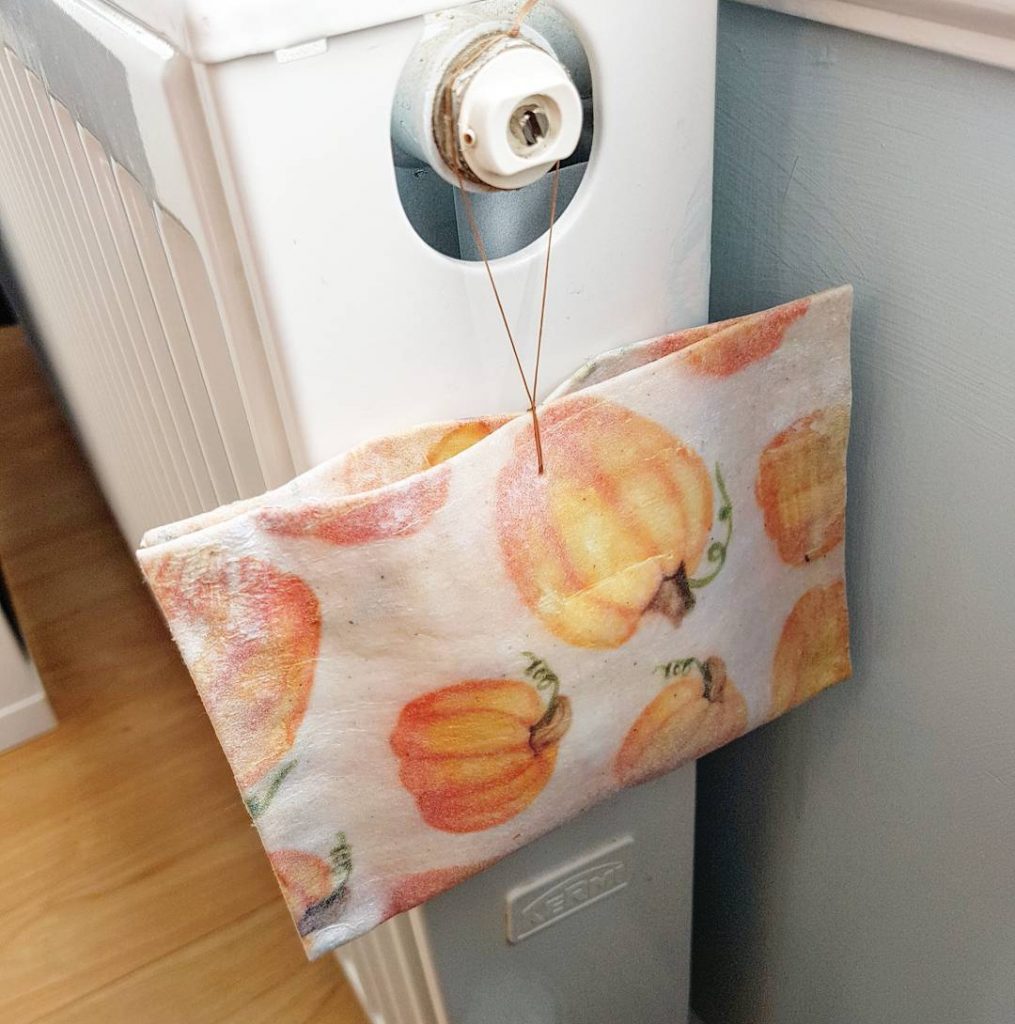 Its hanging up on the radiator now and smells devine! Perfect for the cold Autumn days we're getting now!
I hope you enjoy this DIY!!