DIY Leaves
Hello and here is your very first challenge of the June Scrap & Chat event.
The challenge is to create your own leaves to add to your pages or cards.
You can watch how I made these on Instagram Stories today here.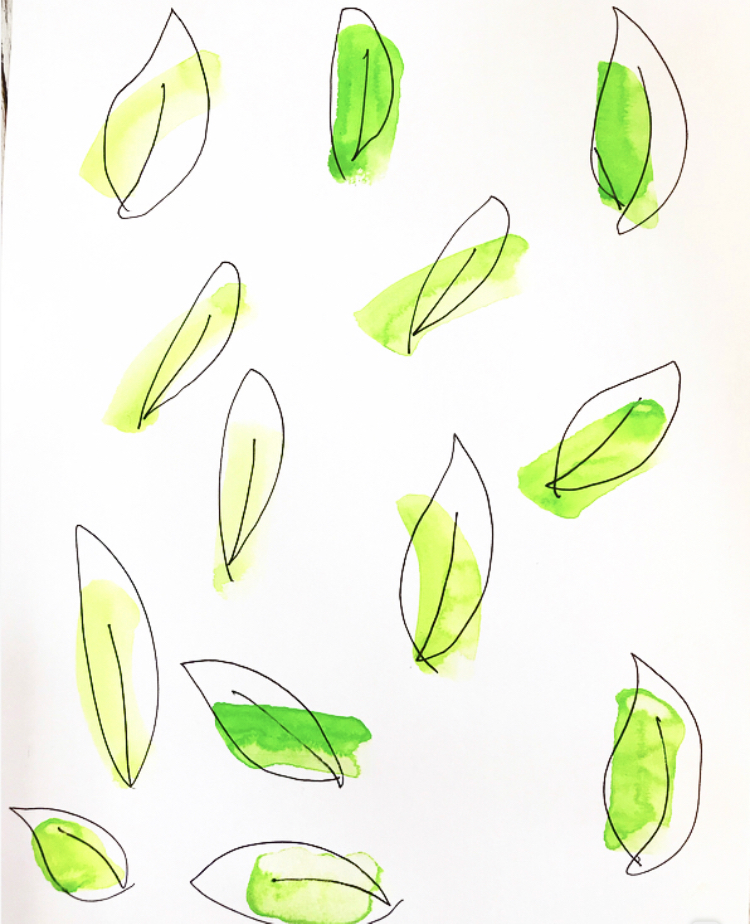 All you do is take some paint and just paint in areas on a page. You could also try with crayons, pens, pencils, anything goes.
Then roughly doodle leaves when the paint is dry but leaving white space within the leaf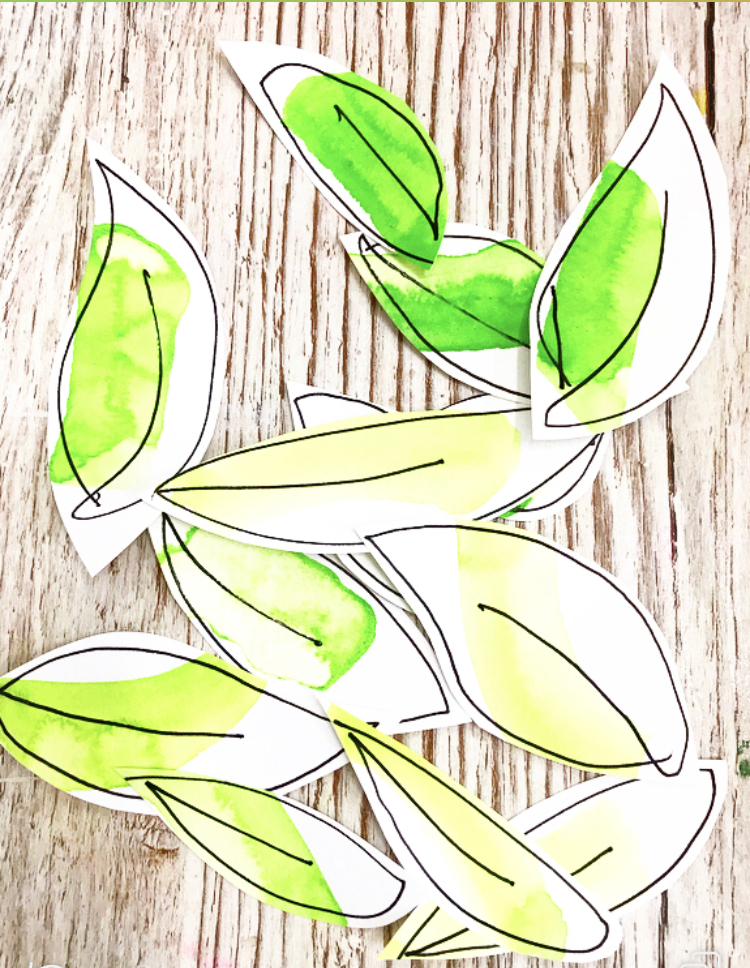 Then cut then out very roughly.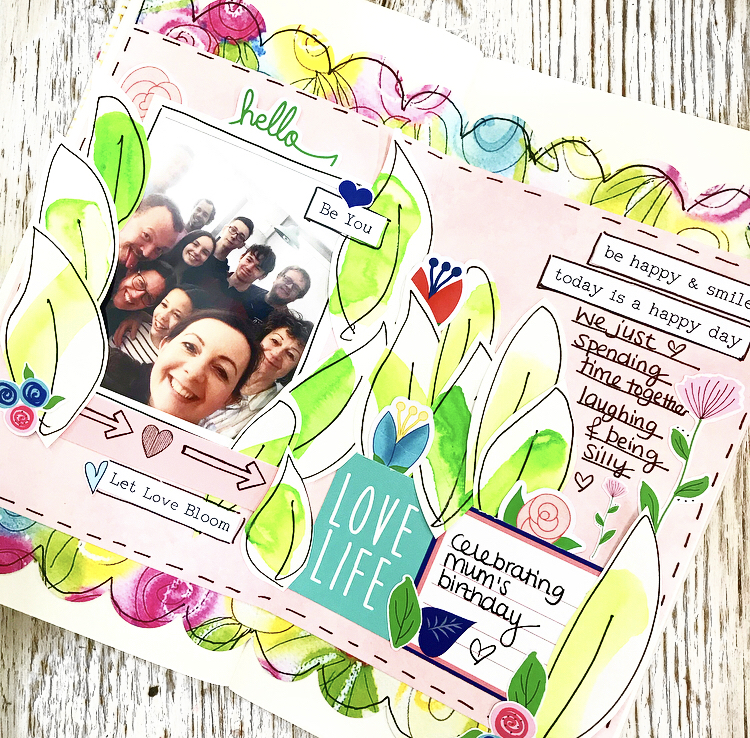 And use as embellishments.
Easy : )
I really hope that you will enjoy the event.
I do have an offer on this weekend if you would like to try a kit or resubscribe. Here is a code for £5 off. bloom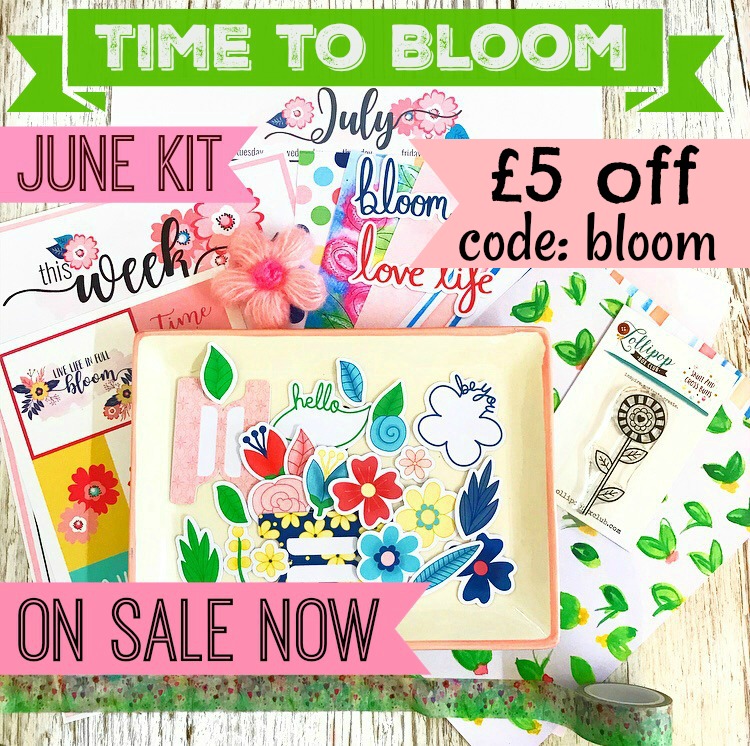 You can subscribe here: 
Have fun with this challenge. You can add you work here. The challenge goes until the 20th June 23.59UK.
Thanks for playing.
Lisa x