Do What You Love – Unboxing & Addons – with video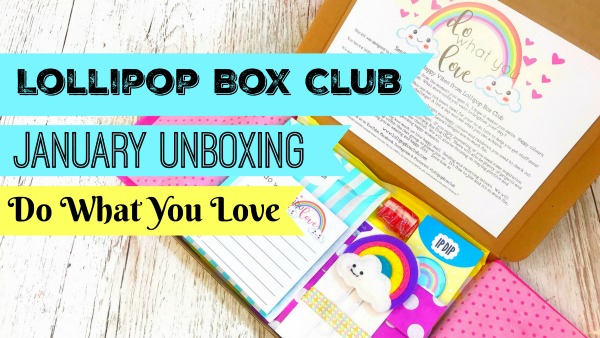 Hi. It's that time of the month…..the kits are almost ready to pack. I'm doing all the prepacking right now and getting all the kits ready.
So it's time for my unboxing video which you can watch here.
And the addons are available to buy here.
The kits will be sent on the 17th January.
You can still subscribe to receive at a discounted price or purchase a one off to try here. 
And the planner packs to match are sold here. 
Not too much longer to wait now. Enjoy the rest of your week.
Lisa x