Easter Baskets – with video
Hi, my kids may be teens now but they still love Easter baskets (and I still love making them too!).
I went shopping for their Easter bits last week. If you didn't see that video you can see it here. I found some good bargains.
You can see this video here of me putting the kids Easter baskets together.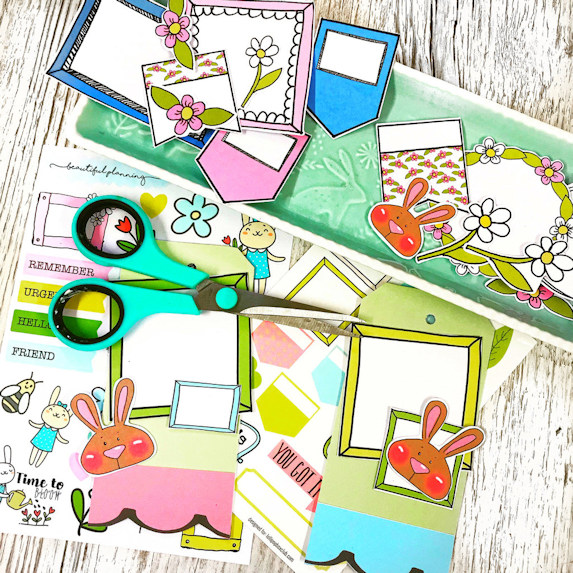 I used the March Kit here to make up some little tags for the baskets.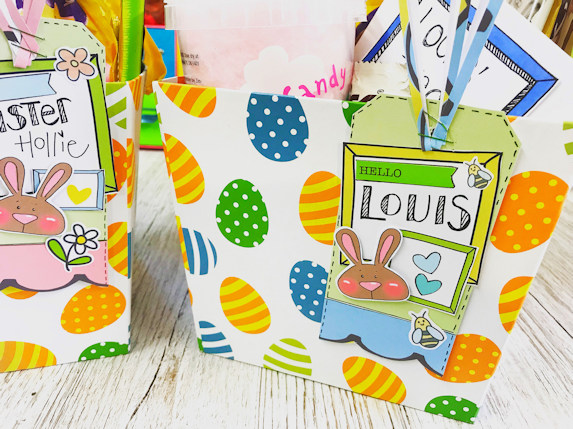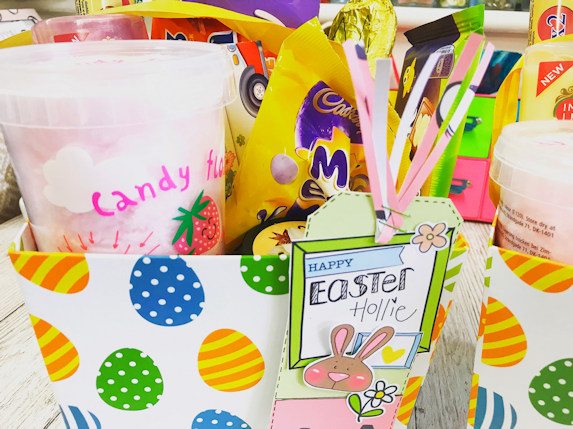 I hope you enjoy the video.
What Easter traditions do you have?
Lisa x