Fancy a Party in the Park?
.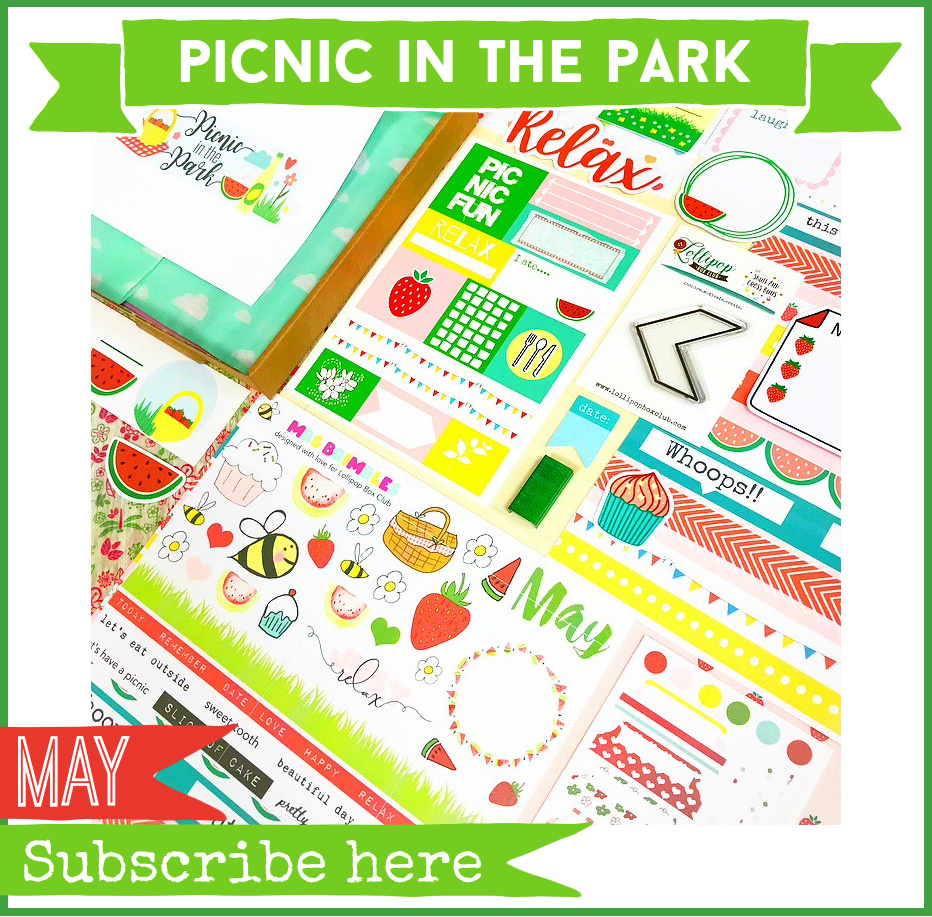 .
May is our 7th Lollipop Birthday.
Exciting!!
I always try and have a really fun kit this month, not that the kits aren't usually fun, but I try and add extra bits.
So if you'd like to join in, the subscriptions are now open and you can sign up here.
.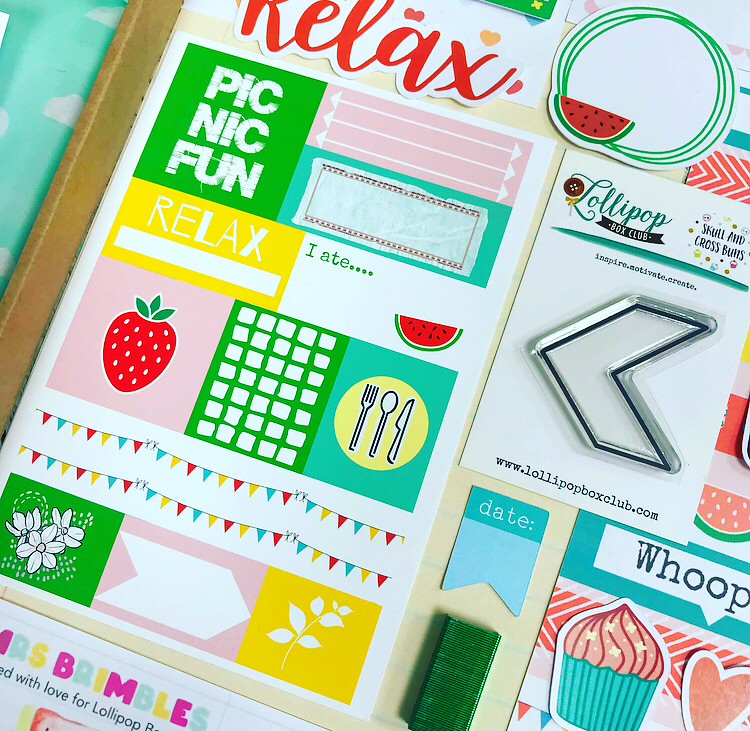 .
I'm sharing a few sneaks, so not all the kit here is shown.
I want to take you with this kit to make you feel like you are hanging out with friends at the park. Relaxing in the grass on a checked rug with a lovely basket of yummy treats. I love afternoons like this.
.
Have you spotted our exclusive chevron stamp?
I love a chevron, they pop up on my pages all the time, so it was about time we had a stamp too.
What do you think?
.
I'll be sharing more details soon.
The One off Kits go on sale on the 1st May 8am.
.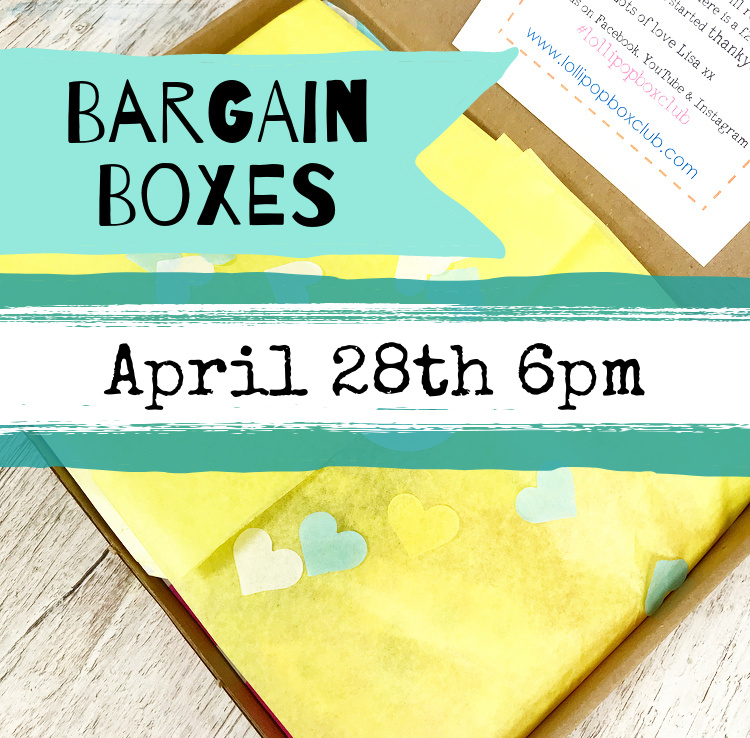 .
Just to pre-warn you, the bargain boxes are back next week!
So if you want to get in early I recommend being part of the groups.
They are always really popular.
.
I hope you are having a great week.
lots of love
Lisa x