Fancy a Sweet Summer Sneak?
.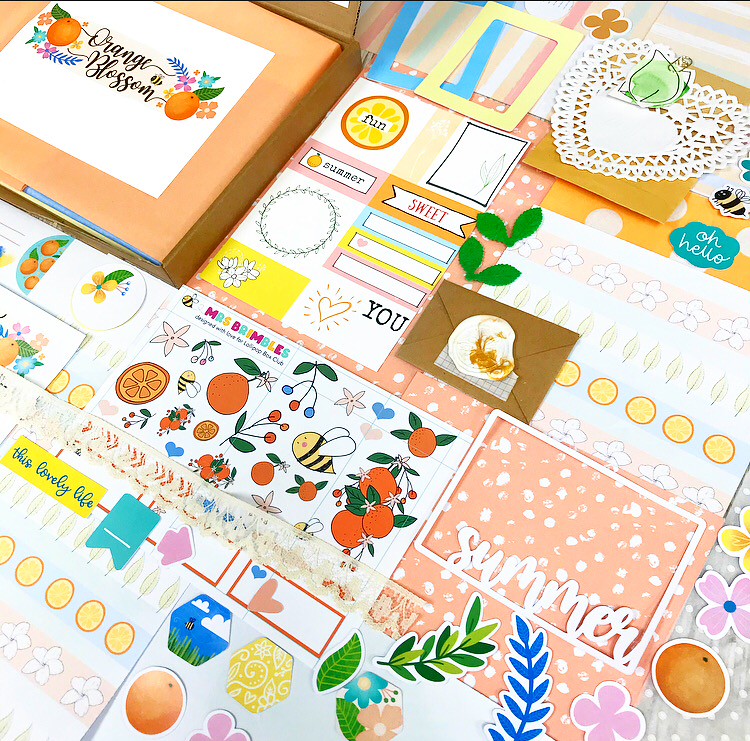 .
Well, here it is. This is a taste of July. Sweet right?!
I'm super chuffed with how this one feels. I wanted light and refreshing. A proper Summer kit.
I hope you like this too.
.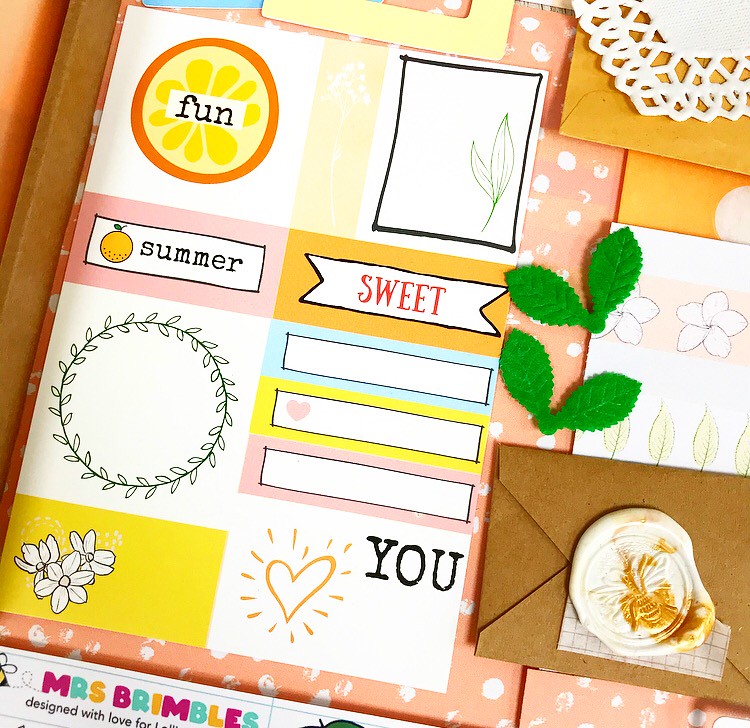 .
I've found some unique pieces for this one. I always try and make every kit feel so different.
You've also got some lovely handmade embellishments coming.
.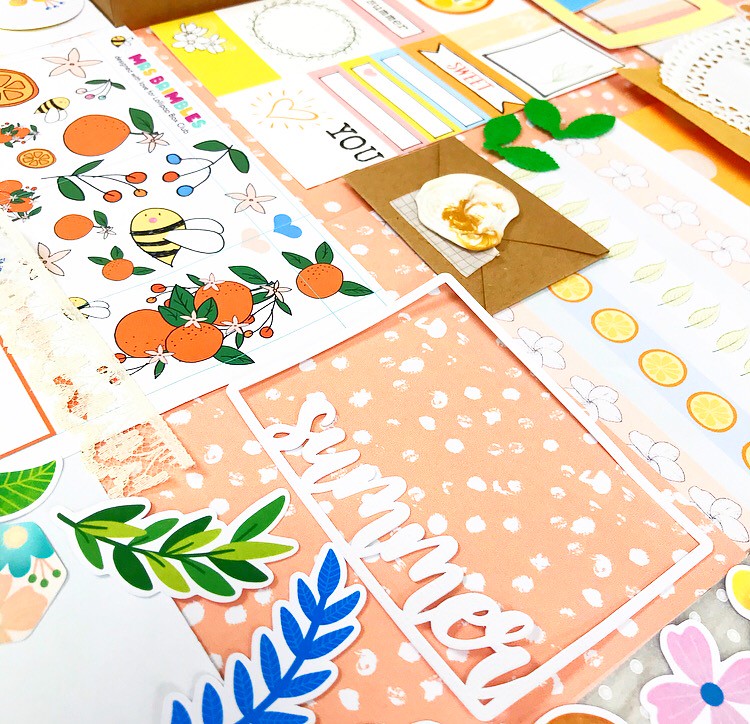 .
And this month we are collaborating with Peartree Cutfiles. You will receive this fun Summer cutfile frame.
I love this so much and can't wait to use it. It's a great size and perfect for journal and scrapbook pages.
.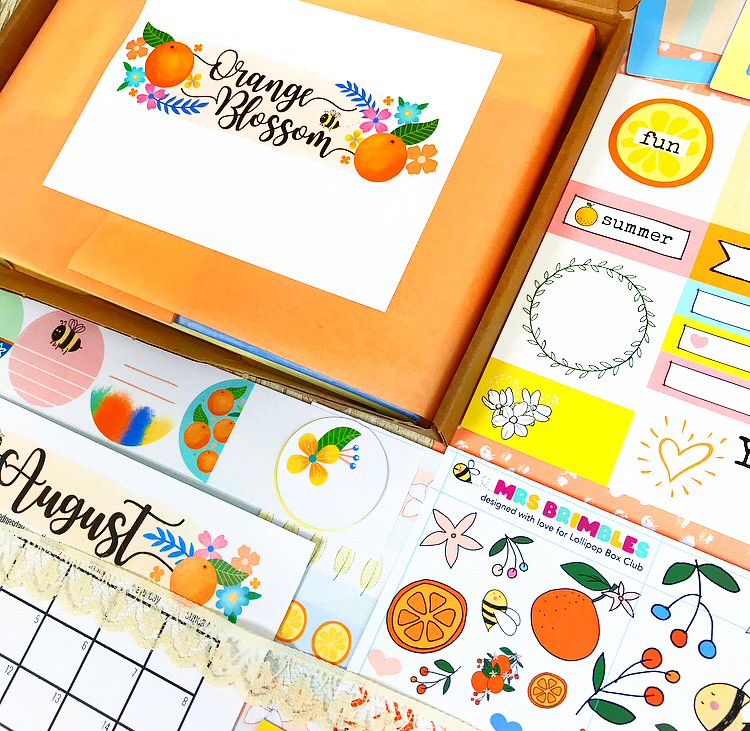 .
The subscriptions are now open here. If you subscribe you receive your kit at a discounted price, you get a hand painted postcard from me, plus you get free downloads and extras in your kit.
.
Although the kits usually shop on the 17th, as the 17th falls on a Saturday, they will ship on Monday 19th July.
One Off kits go on sale on the 1st July 7am.
.
I hope you are excited about this new kit.
In case you are wondering…the June Bucket List Kits ship today.
These have sold super well and as I type this we have just 5 left in stock.
.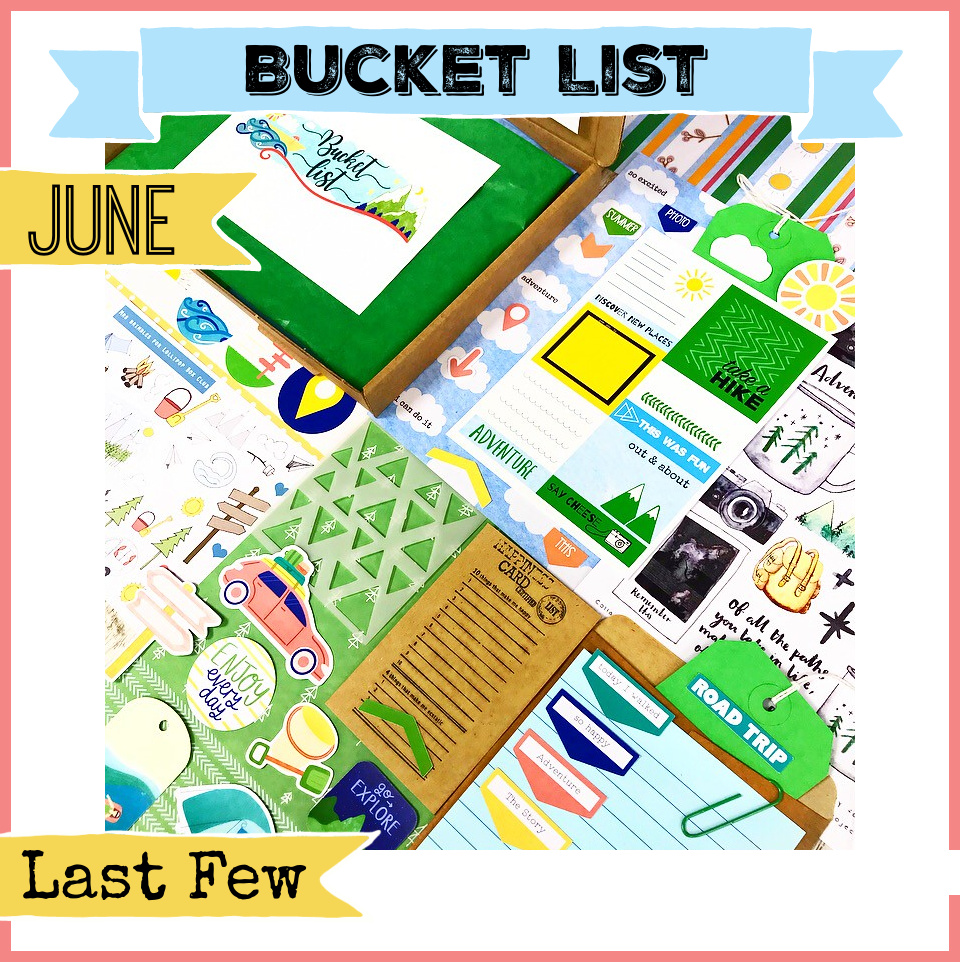 .
I hope these kits arrive soon.
Lots of love
Lisa x