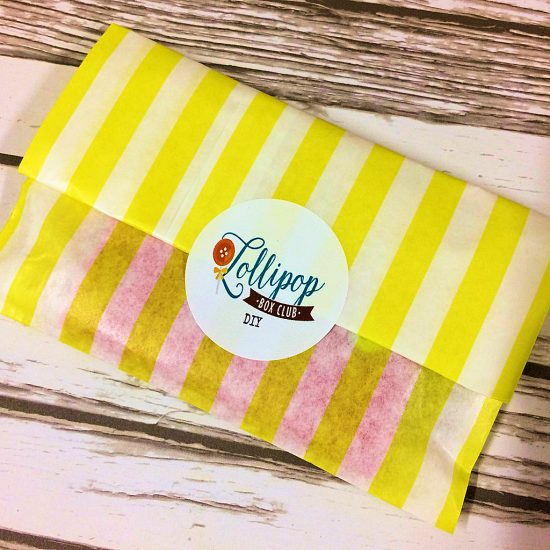 If you receive one of our February Kits, then you will receive this little DIY kit.
Every month we include a very simple DIY kit in with your Lollipop Box Club Kit. This month we have a felt heart page marker for you to make.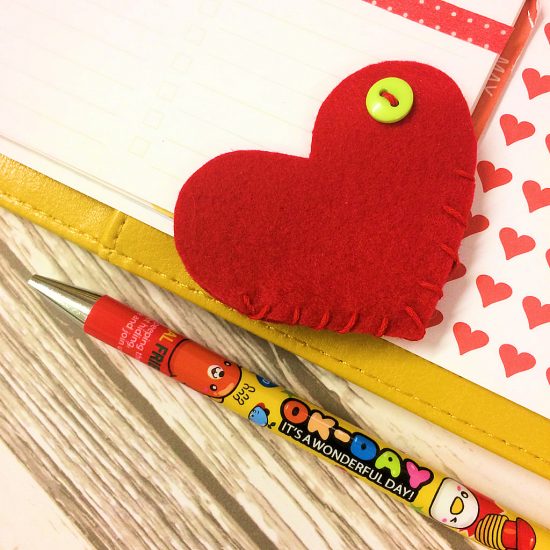 You can use it as a page marker in your planner or as a book mark too.

You will need a needle and thread to start.
Start off by drawing around the heart template in the kit using the felt included. You will need two hearts.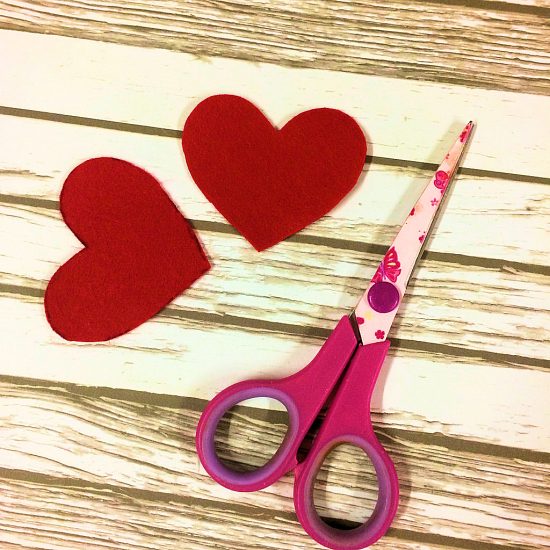 Then cut out the two hearts.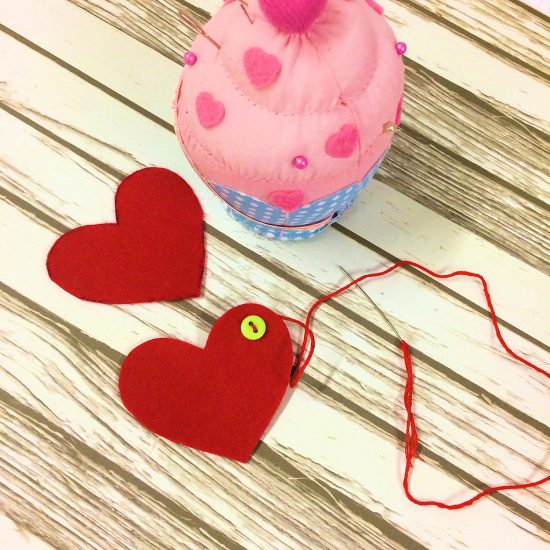 Sew the little button on one of the hearts.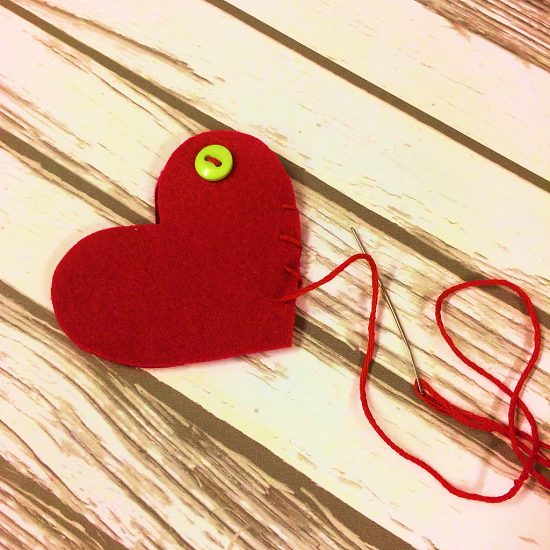 Then sew the two hearts together from half way down the heart, to the point and then half way again. Do not sew the 2 hearts completely together. You want the top part to be stitch free!

Then you can slide the page marker on to the corner of your page.
I think these looks so sweet.
You can use different coloured threads, use different stitches and add other embellishments to your heart too.
Have fun!!