Happy Mail Planning with Claire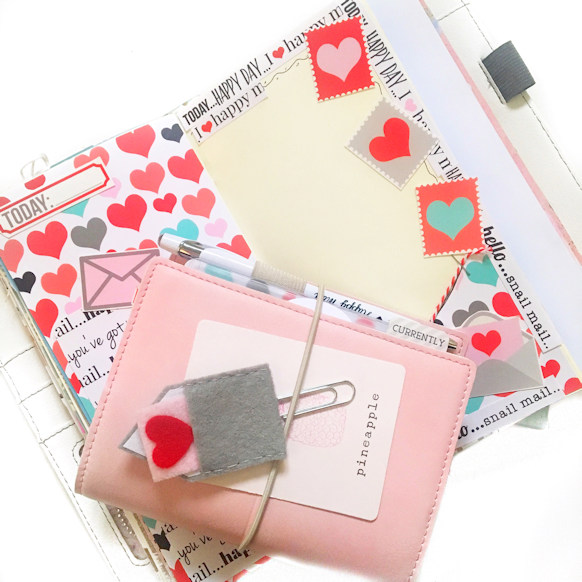 The papers in this month kit are perfect! I love colour in my planner, and the brighter the better.
I have recently purchased a pocket size planner for on the go, and a couple of sections of it is my happy mail tracker, and address book, so I decided to make a couple of dividers.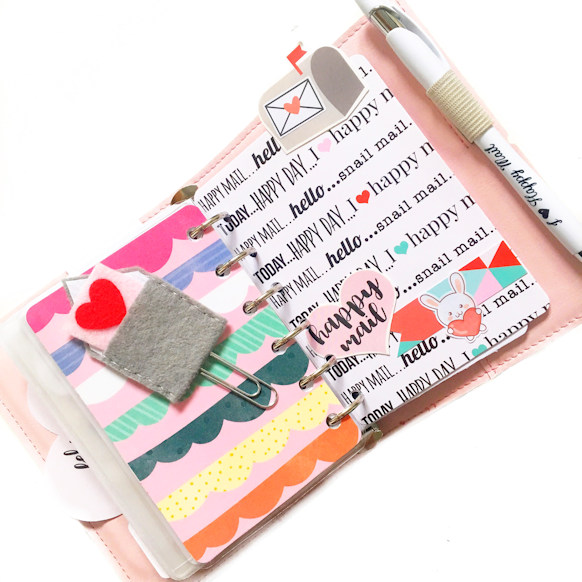 I layered some of the papers together, and cut out a few of the embellishments to decorate and then added top tabs.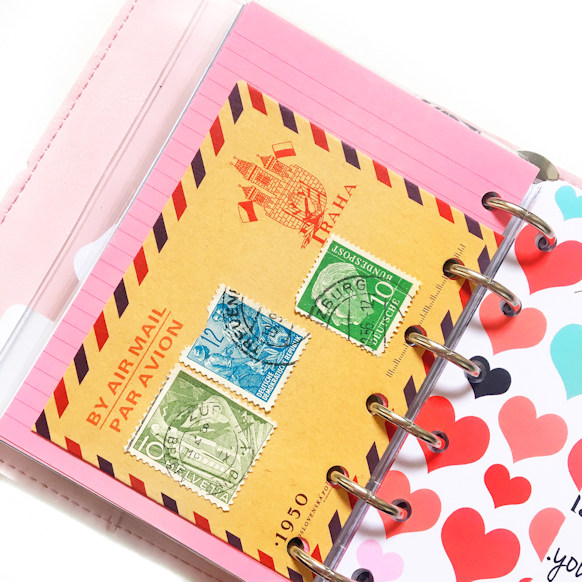 I decorated one of the envelopes with the stamps from the kit, and punched it into my planner. It's the perfect size to create a pocket to keep stamps for happy mail inside.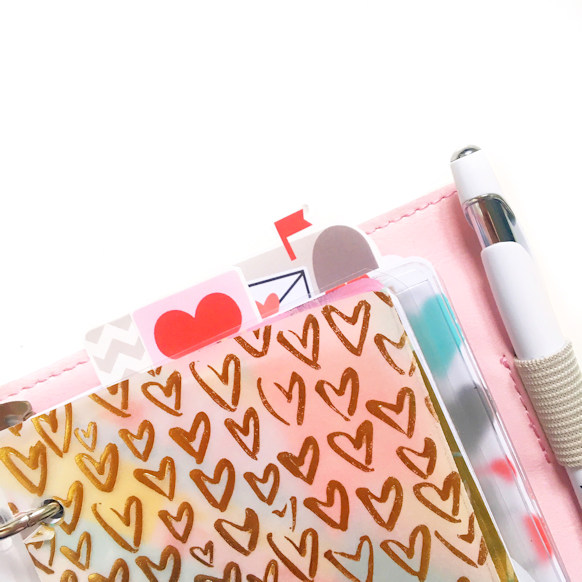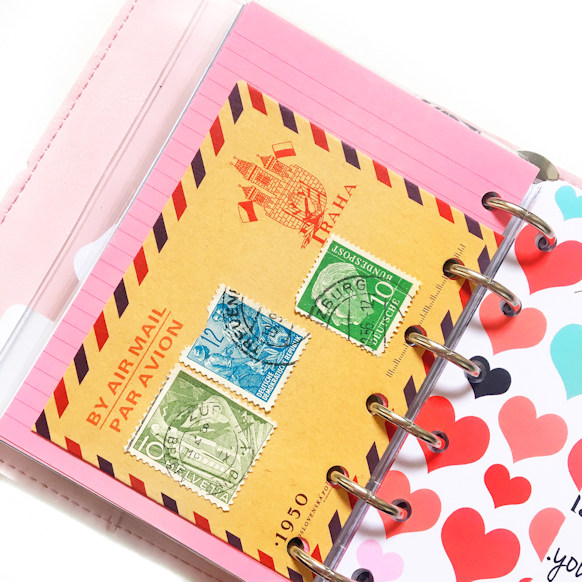 I also created this page in my Travelers Notebook.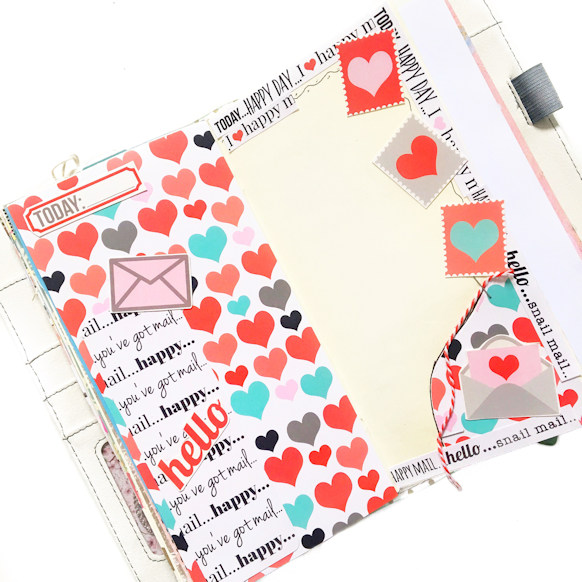 I'm going to fill it in with postal stamps from happy mail I receive from my planner friends.
Claire x